Donald Trump's Social Media Site, Truth Social, Has Launched With a Waitlist
Truth Social, Donald Trump's new social media platform, has launched, and many prospective users want to know why it seems to have a waitlist.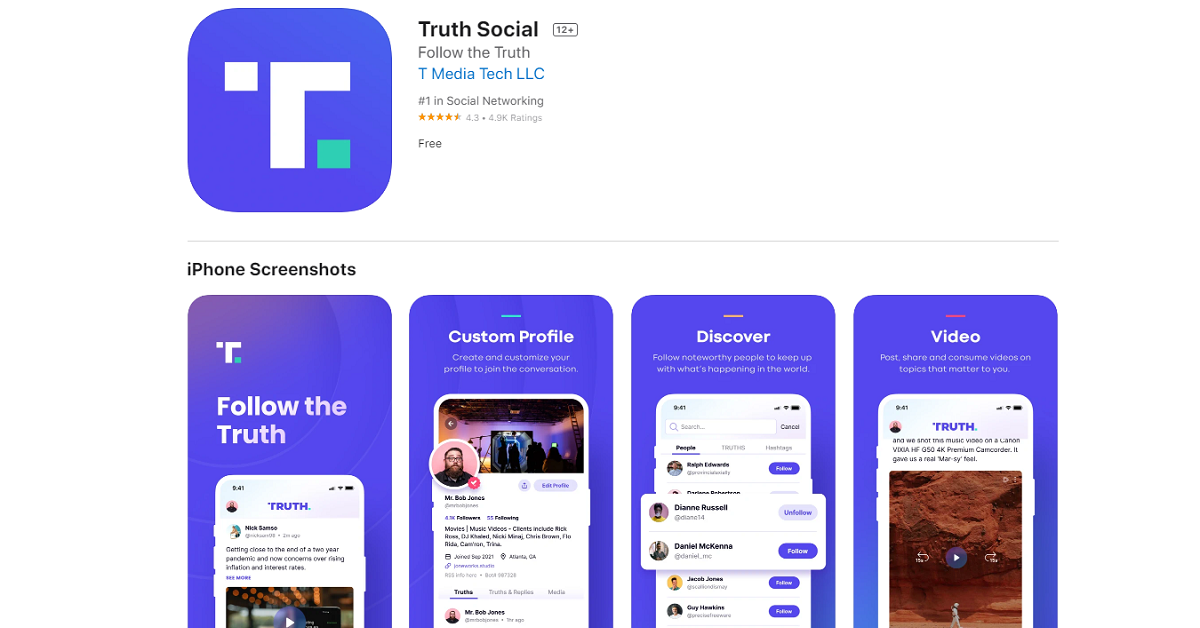 Ever since Donald Trump was banned from social media platforms like Facebook and Twitter, he's been planning to launch his own platform that would be designed as a competitor to those more mainstream brands. There are already several social platforms that cater to conservative users, but none of them with Trump's explicit branding and sign-off. With the launch of Trump's social media app Truth Social, that all changed.
Article continues below advertisement
Why does Truth Social have a waitlist?
Truth Social officially launched on Sunday night, and was automatically downloaded to the devices of users who had preordered it. Although the app immediately shot up in popularity, many users reported that they were having trouble signing up, or that they had been put on a waitlist and given this message: "Due to massive demand, we have placed you on our waitlist."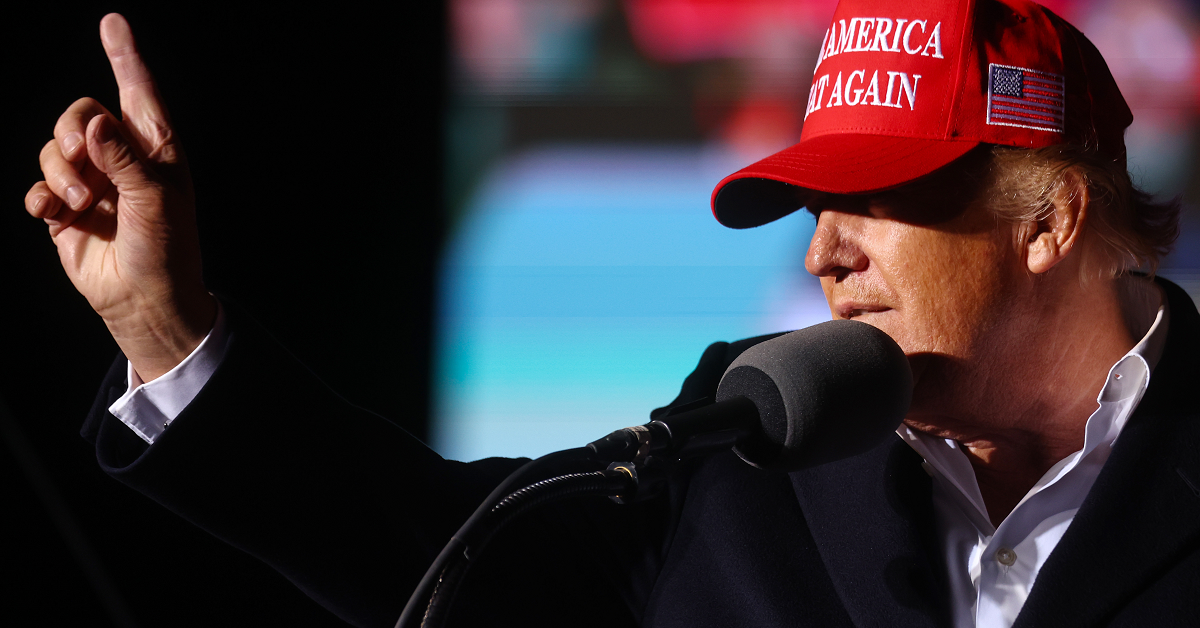 Article continues below advertisement
According to reporting in New York Magazine, it seems that the social media site itself is not yet ready. In essence, this means that while some users can sign up for accounts, they can't actually post anything to the platform yet, because that platform doesn't exist. The Washington Post reported in January that developing the platform could take months, but it seems that Devin Nunes, who heads Trump's media group, was eager to get a jump start on the action.
What is the cost of the Truth Social app?
Like its mainstream competitors, Truth Social is free to download. After it became available on Feb. 20, it shot to the top of the Apple app download charts.
As of right now, the app is only available for iOS users, and it seems even those users have reported a range of technical issues in their attempts to join the app, with many of them finding themselves incapable of even joining the waitlist.
Article continues below advertisement
Was the Truth Social logo stolen?
Although Truth Social is still in its infancy as an app, it's already facing the prospect of legal challenges from a solar power company based in the U.K. which seems to have a virtually identical logo.
That logo, a purple square with a white T and a turquoise square in the bottom right corner, is also the logo of the British company Trailar.
Article continues below advertisement
In speaking with Newsweek, a spokesman from Trailar confirmed that they were currently seeking legal advice which could put a halt to Truth Social's use of the logo.
"Based on recent news brought to our attention by various media outlets, showcasing the similarities between our own Trailar logo and the Truth Social logo, we are now seeking legal advice to understand next steps and options available to protect our brand," the spokesperson said.
From its logo to its usability, it seems that Truth Social's launch may have been a little premature. The app may have shot up in popularity, but it's not actually usable for most people yet. It may one day be, but for now, it seems like a launch meant to generate headlines more than one designed to compete with Twitter.