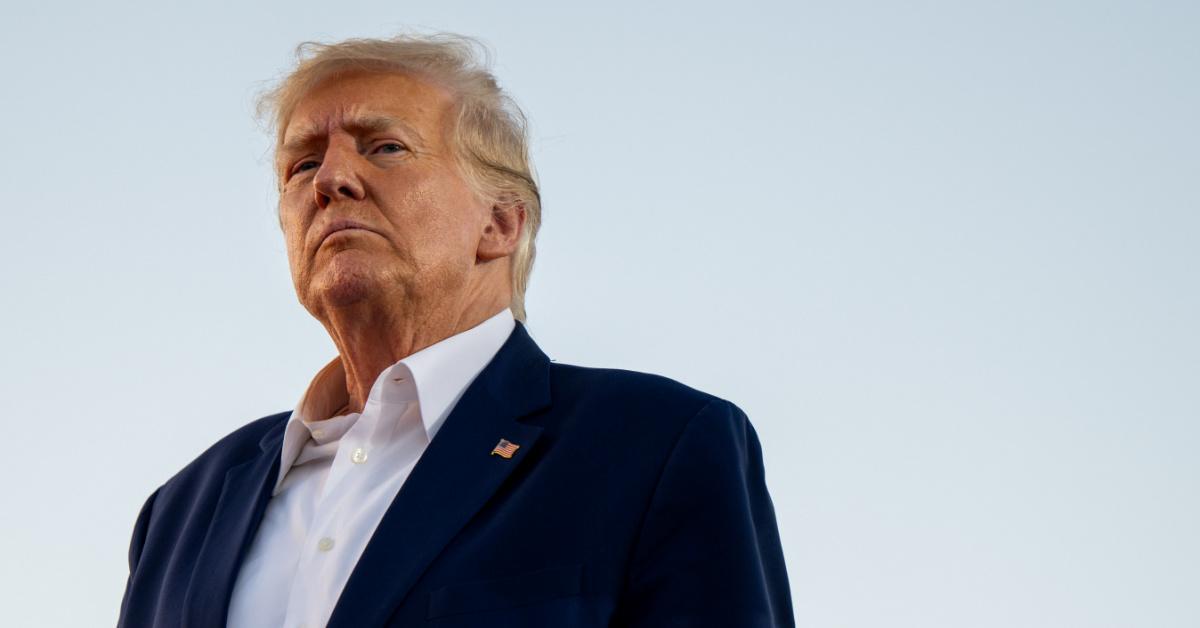 Can Trump Still Run for President Even Though He's Been Indicted?
The day has come: former President Trump has been indicted and arraigned. With this hanging over his head, can he still run for president (again)? Let's find out!
Former President Donald J. Trump was indicted in a Manhattan court on March 30, 2023, and plead not guilty to 34 felony counts of falsifying business records in court on April 4, 2023. It is truly sad to look at the state of our nation when the former leader of the free world has been charged with multiple crimes. What a time to be alive, folks.
Article continues below advertisement
With the 2024 election right around the corner, and with Trump currently leading in the polls for the Republican nomination, many are wondering if Trump can still run for president. Let's find out together.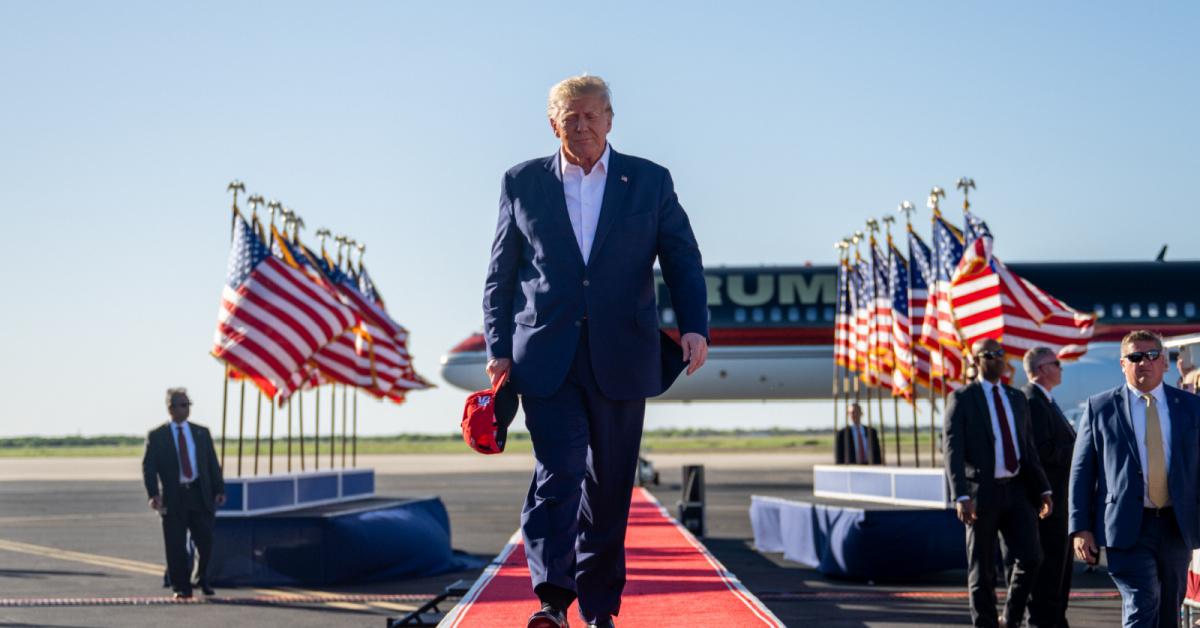 Article continues below advertisement
What do we know about Trump's indictment and arraignment?
As stated above, on March 30, Trump was indicted by a grand jury. This alone makes him the first former president to ever be charged with a crime. The charges center on "hush" money payments to porn star Stormy Daniels, as well as a "broader scheme to pay off another woman and a doorman," as The New York Times reports. Michael D. Cohen shared that he made a payment of $130,000 to Stormy Daniels at Trump's direction, which was in place to prevent her from her speaking out about her sexual interactions with Trump.
Never one to stay silent, Trump released a statement following his indictment:
"This is Political Persecution and Election Interference at the highest level in history...The Democrats have lied, cheated and stolen in their obsession with trying to 'Get Trump,' but now they've done the unthinkable - indicting a completely innocent person in an act of blatant Election Interference... I believe this Witch-Hunt will backfire massively on Joe Biden... we are going to throw every last one of these Crooked Democrats out of office so we can MAKE AMERICA GREAT AGAIN!"
Article continues below advertisement
The full statement linked above also included more name-calling about President Biden and even DA Alvin Bragg (as well as slander against the Democratic party in general).
Trump said few words during his appearance in court but did utter the phrase "not guilty" when the time came. During the arraignment, Trump's lawyers began attacking Mr. Cohen (the defendant's primary witness) and his credibility, showing that the former President's team does not intend to back down. Mr. Cohen said that he simply wishes to hold Trump "accountable for his dirty deeds."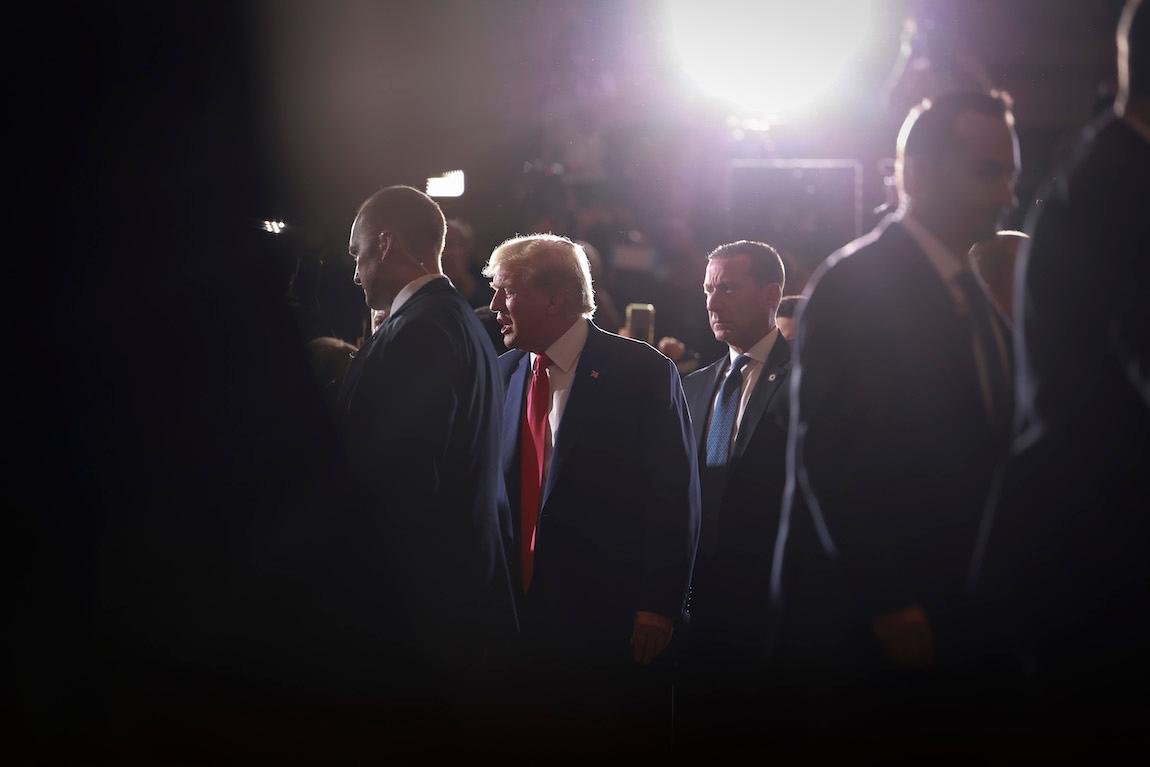 Article continues below advertisement
Following the arraignment, Bragg — the prosecutor who brought the case — shared some words of encouragement for those who wish to see Trump punished for his crimes. He said, "Everyone stands equal under the law...no amount of money and no amount of power" changes that fact.
Can Trump still run for president in 2024?
Yes, he can. Even a criminal conviction can't prevent someone from running for president. As New York Law School professor Anna G. Cominsky told the Wall Street Journal, "There are actually not that many constitutional requirements to run for president ... There is not an explicit prohibition in the Constitution in respect to having a pending indictment or even being convicted."
Article continues below advertisement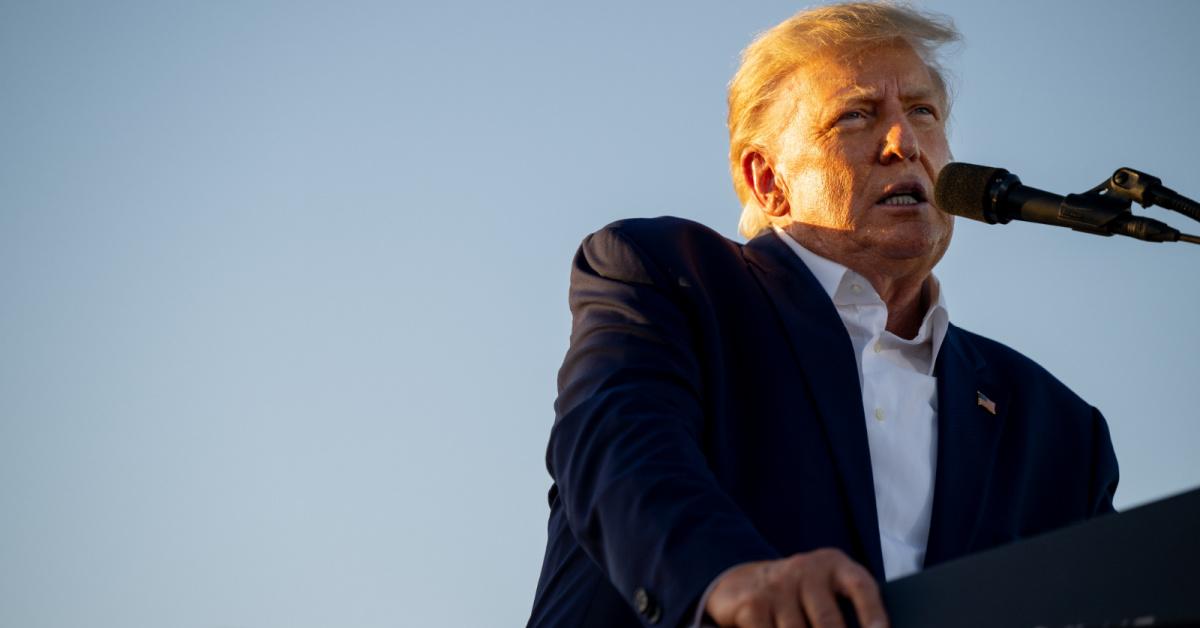 While Trump may still be able to run, this definitely gives fuel to his opponents — both those on the left and the right — but may also prop up his own candidacy. Many of Trump's supporters have continued to support him no matter what he does.