How to Tell if Someone Blocked You on Snapchat — Quick Easy Steps to Take
Getting unadded or blocked on social media is like a stab to the heart. If you want to check if a Snapchat friend cut you off, here's how.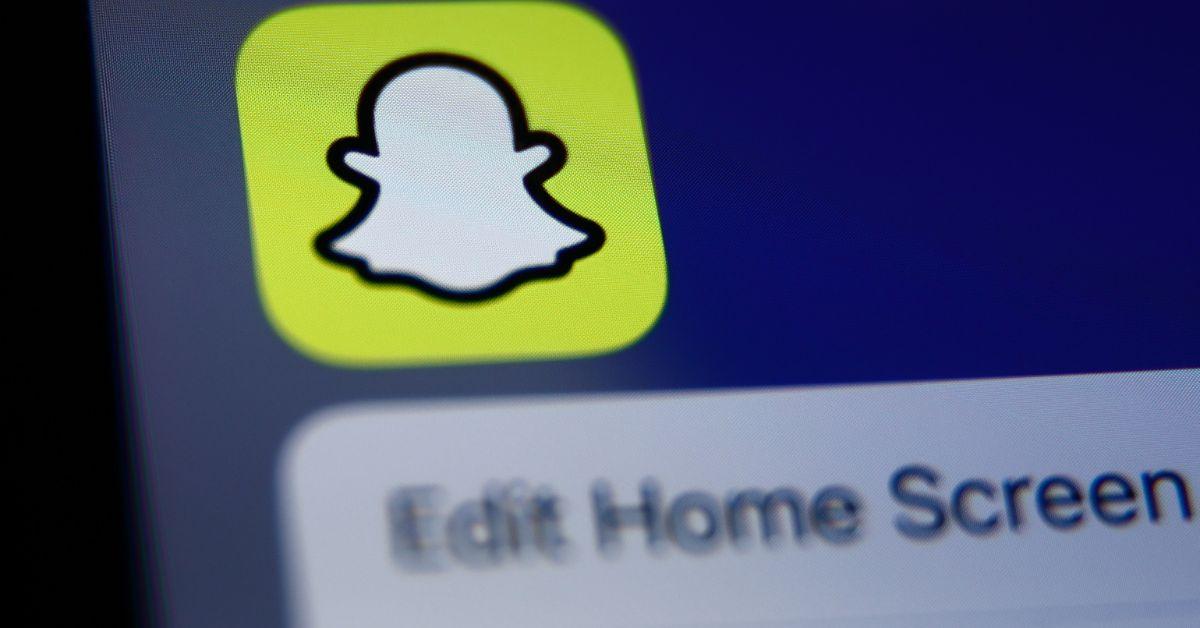 If you're an OG Snapchat user then you probably remember the days when it was simple: quick photos, scribble words on the screen, and limited text capabilities. Now, there are endless features and constant new developments for the social-media-meets-messaging app.
Article continues below advertisement
Along with new features come options to better protect your privacy and safety online. Thankfully, if you end up having qualms with someone on your friends list, there are options. However, being on the receiving end of a block or unadd can be totally hurtful, especially if you don't know what happened.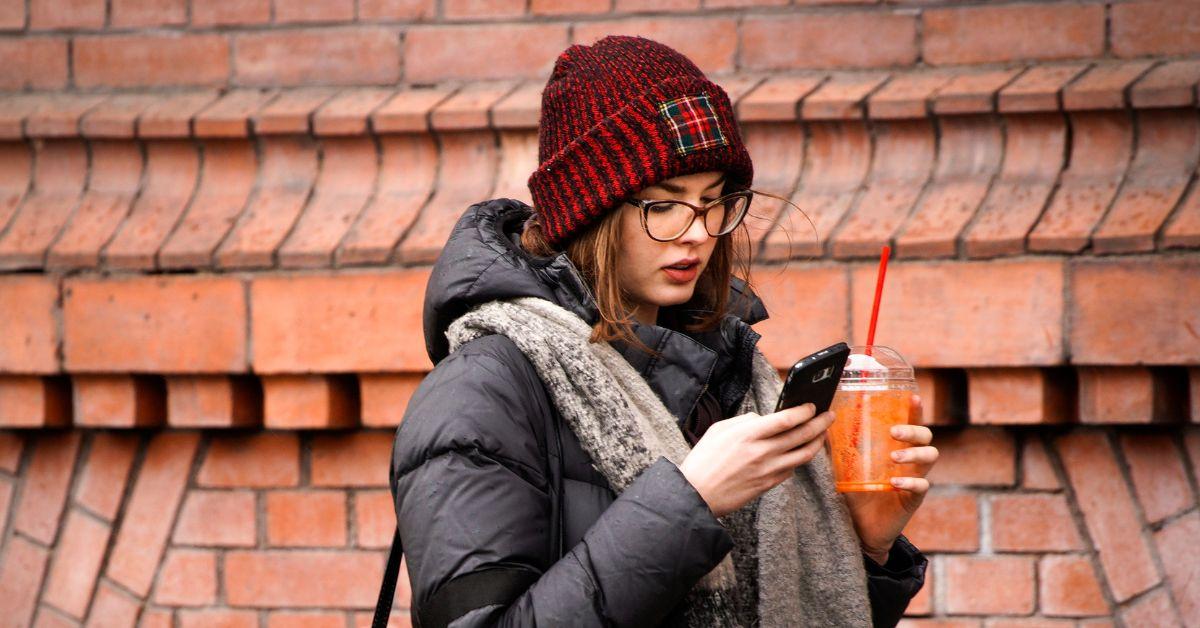 Article continues below advertisement
Here's how to tell if someone blocked you on Snapchat.
If you have the dreaded sinking feeling that you're no longer added, it's easy to check. While you won't get a pop-up warning or any sort of direct notification, your conversation with the person may go missing.
Go ahead and scroll through your conversation history. If this is someone you previously spoke to frequently, they should be easy to find in the list. If they're not, then either you need to scroll back, or you can check in another way.
Article continues below advertisement
Start by searching for their name in the app like you would if you were going to add a new friend. If their name doesn't show up at all, then you're probably blocked. Snapchat will limit the visibility of their profile from you if you're blocked as a privacy measure for them.
To ease your curiosity and take it a step further, there is still more you can do. While their account isn't showing up when you search it, if you want to make sure they didn't just delete their account altogether — ask a friend!
Article continues below advertisement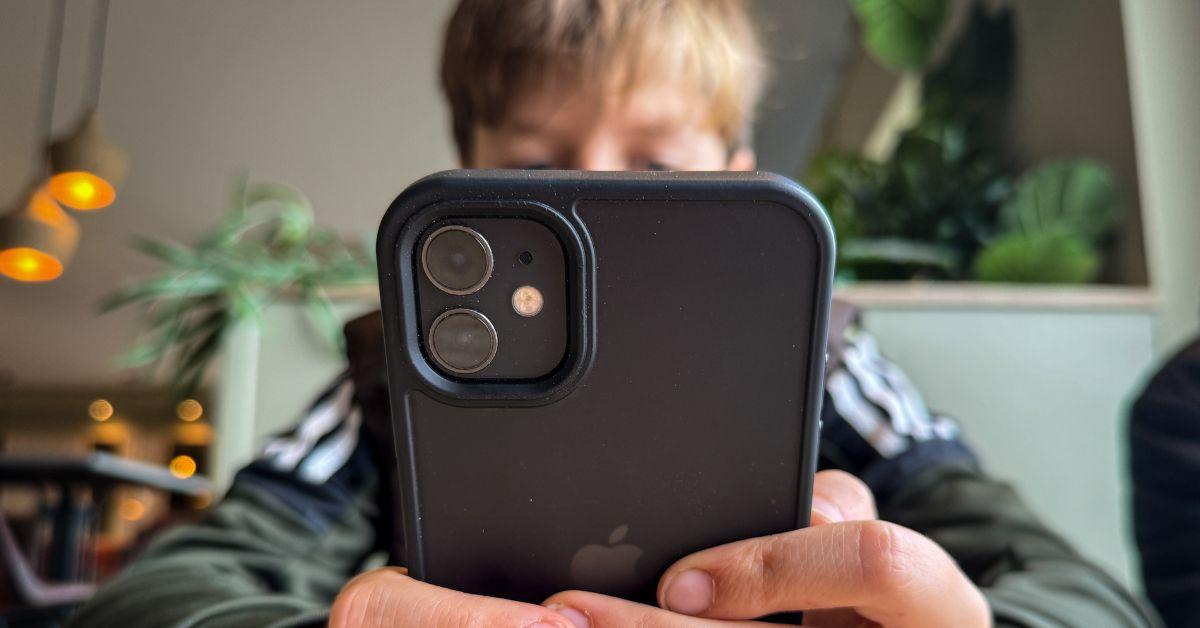 If you're the only one blocked and their account still exists, a friend who isn't blocked should still be able to find their account through a quick search. Of course, you can always create a new account, too, but that could seem a little bit creepy. We'd recommend giving someone space if they have blocked you.
Article continues below advertisement
Here's how to tell if someone unadded you on Snapchat.
A lesser aggressive sign that there's feuding happening is the old-fashioned unadd. Rather than completely barring a user from seeing your account, there's always the option to just limit their ability to interact.
A little "x" next to their name in your chat history may indicate you've been unadded. By holding down on the conversation and viewing their profile, you'll be able to see your friendship history. Where once you would have been able to find zodiac compatibility, birthday information, and the date on which you became friends, you probably won't see much of anything if you're unadded.
Article continues below advertisement
Instead, a glaring button that reads "Add Friend" will appear. It may be obvious, but if you're able to add them, that means they aren't currently on your friends list, so you've probably received the boot.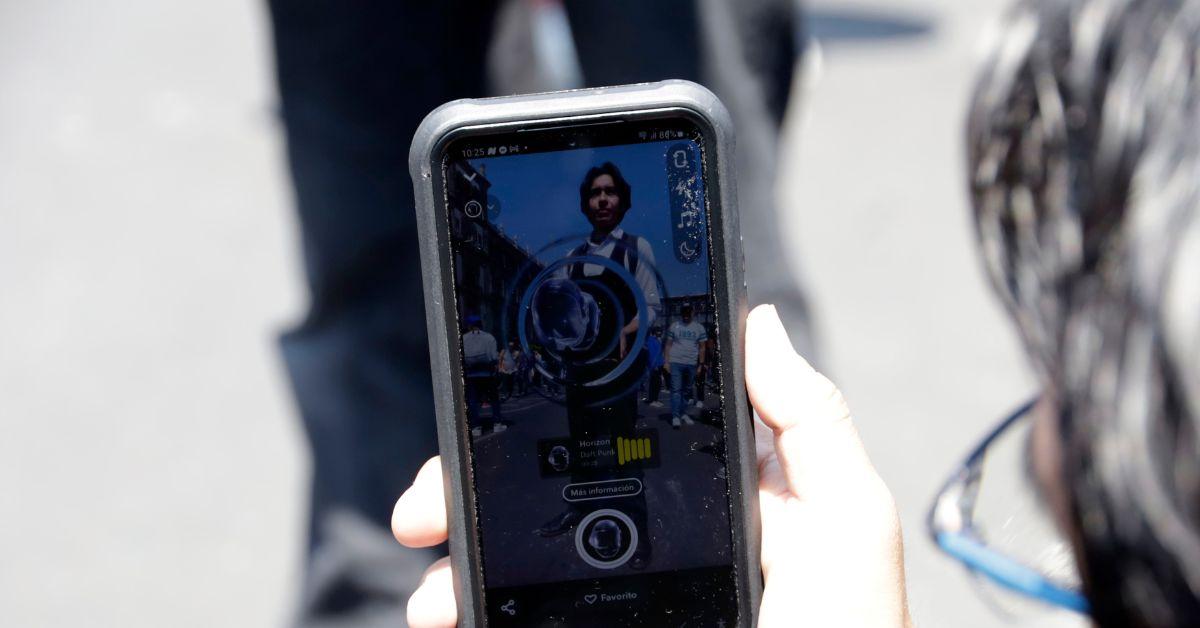 Article continues below advertisement
However, you may notice that you're still able to view their stories, depending on what limitations they put on you. Some people set up public profiles that those who are not friends with them are still able to view. Individuals with public profiles can choose to add their stories publicly or for friends only.
If you're unadded, you'd be automatically made into a subscriber of their public story. You'll be able to see anything they add there, unless you unsubscribe from it manually.