There's a Rumor That Johnny Depp Will Be Returning to 'Pirates of the Caribbean'
During his ongoing defamation case against Amber Heard, actor Johnny Depp addressed if he would ever return to 'Pirates of the Caribbean.'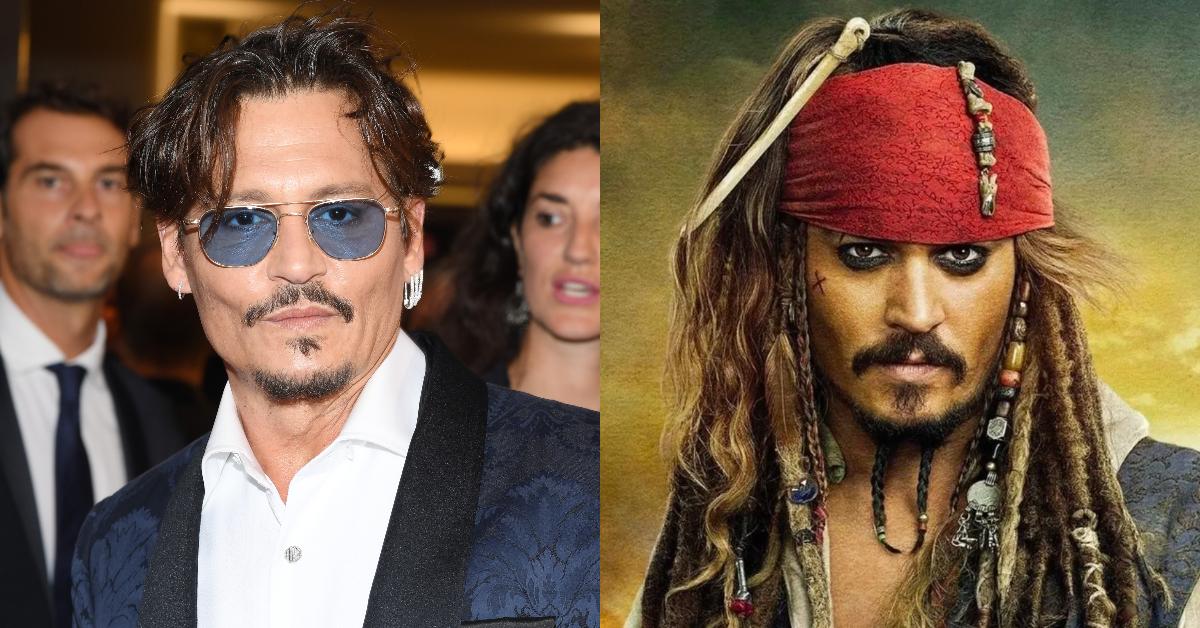 As we all know, the scandal surrounding Johnny Depp and Amber Heard's rocky relationship has only gotten messier since their divorce in 2016. After the Aquaman actress published an opinion piece in The Washington Post in 2018 detailing her experience with domestic violence, Johnny sued his ex-wife for defamation.
Article continues below advertisement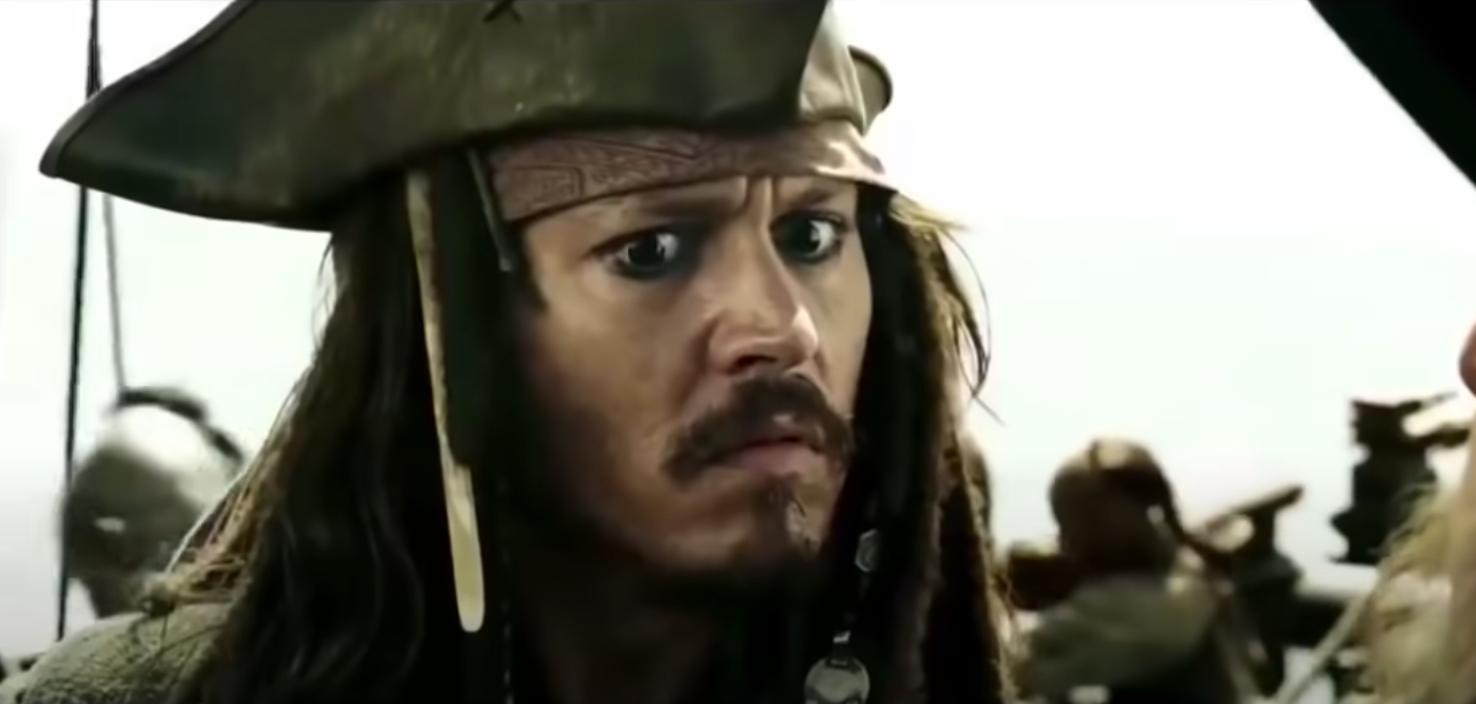 Article continues below advertisement
Will Johnny Depp return to 'Pirates of the Caribbean'?
In late June 2022, a rumor did begin to circulate that Johnny would be coming back to the Pirates of the Caribbean franchise. A website called Pop Topic reported that a source close to Johnny said that he and Disney were working on mending ties with a $301 million deal.
"Disney are very interested in patching up their relationship with Johnny Depp," the source is quoted as saying. "They reached out to the actor prior to his defamation trial against Amber Heard and asked whether he would be interested in returning for another Pirates film or two." The source also mentioned Disney reaching out to Johnny with a gift basket and "a very heartfelt letter."
Article continues below advertisement
Unfortunately for Johnny's fans, this is false, and the idea that he's returning to Disney was shut down by his team. According to E! News, one of his spokespeople told NBC News, "This is made up."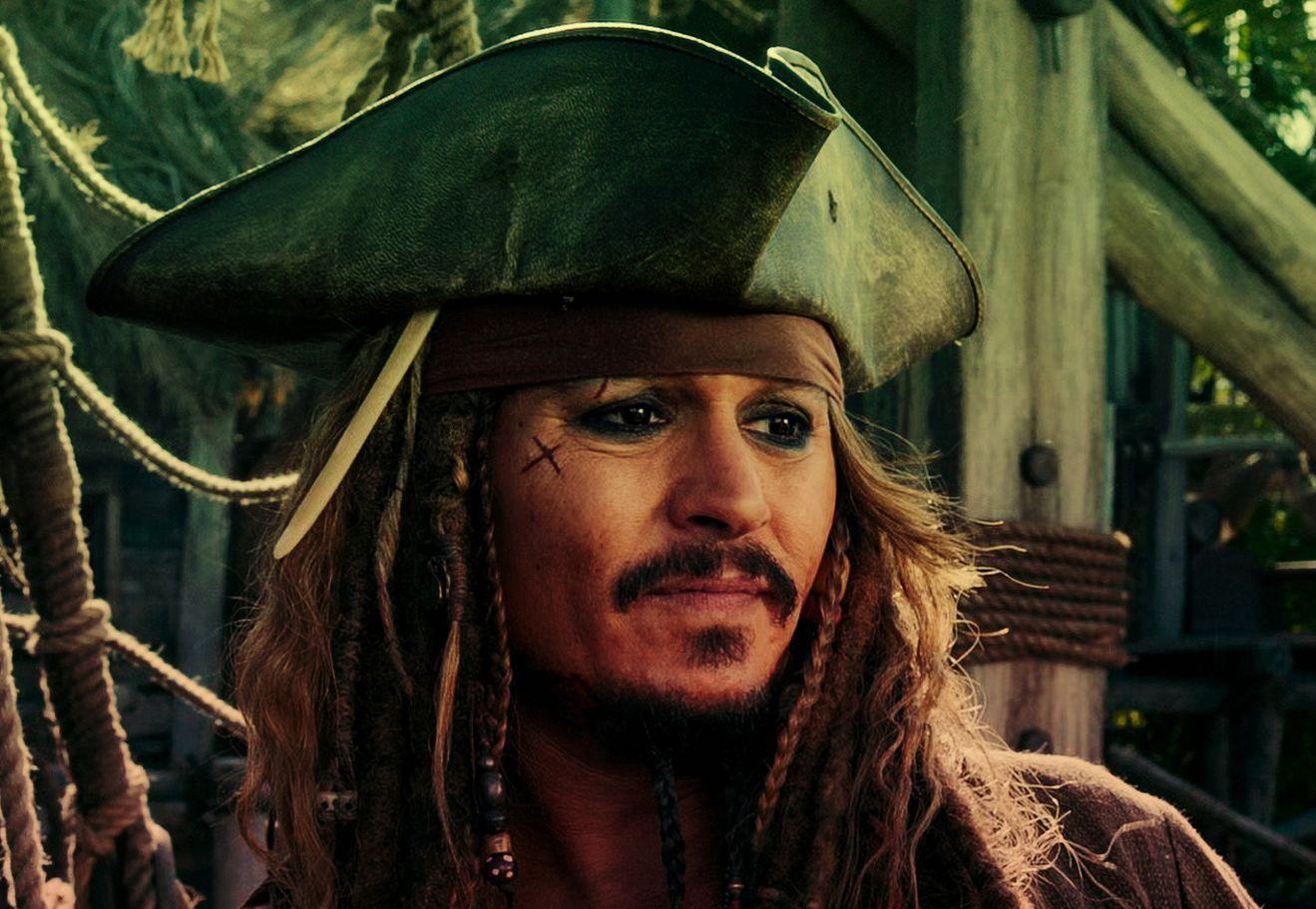 Article continues below advertisement
Disney fired Johnny soon after the trial with Amber started.
During cross-examination in the defamation trial against his ex-wife Amber Heard, Johnny admitted, per Variety, that there is nothing Disney could offer him that would convince him to return to the beloved franchise.
"The fact is, Mr. Depp, if Disney came to you with $300 million and a million alpacas, nothing on this Earth would get you to go back and work with Disney on a Pirates of the Caribbean film? Correct?" Amber Heard's attorney Ben Rottenborn asked the 58-year-old actor, to which he replied, "That is true, Mr. Rottenborn."
Article continues below advertisement
In the ongoing defamation trial, Johnny confessed that Disney terminated him from Pirates of the Caribbean 6 just days after Amber's op-ed was published by The Washington Post.
While testifying, the three-time Academy Award nominee was asked about a Daily Mail article from October 2018 that reported he was "out as Jack Sparrow." Johnny disclosed that Disney didn't notify him ahead of time that he was being fired.
Article continues below advertisement
"I wasn't aware of that, but it doesn't surprise me," he stated, via Variety.
Johnny continued, "Two years had gone by of constant worldwide talk about me being this wife-beater. So I'm sure that Disney was trying to cut ties to be safe. The #MeToo movement was in full swing at that point."
Article continues below advertisement
Additionally, the outlet noted that Johnny's suit claims he suffered "career-ending harm" due to Amber's opinion piece. Although Johnny's actual name never appeared, the article alluded to him.
Johnny declared that he "would be a real simpleton to not think that there was an effect on my career based on Ms. Heard's words, whether they mentioned my name or not."
"Once that happened, I lost then," he continued. "No matter the outcome of this trial, I'll carry that for the rest of my days. … I'm suing her over defamation and the various falsities that she used to bring my life to an end."
Article continues below advertisement
After firing Johnny, Disney continued to feature his character at theme parks.
After all was said and done, Disney continued exploiting Johnny's Pirates of the Caribbean character to attract visitors to its global theme parks and lure them into purchasing merchandise.
"They didn't remove my character from the rides," Johnny said during the trial. "They didn't stop selling dolls of Captain Jack Sparrow. They didn't stop selling anything. They just didn't want there to be something trailing behind me that they'd find."
Article continues below advertisement
Of course, this led to a massive online discourse that involved several fans of the iconic franchise confidently expressing that Pirates of the Caribbean is nothing without Johnny Depp.
"There is no Pirates of the Caribbean without Capt. Jack Sparrow (Johnny Depp)," one fan wrote on Twitter. "His character is too iconic and can't be replaced nor recasted." Another buff humorously added, "Pirates of the Caribbean without Johnny Depp is like tanning when it's cloudy — pointless."
A third fan commented, "Johnny Depp as Captain Jack Sparrow has always been one of my favorite things to witness growing up. He's had so many amazing roles, but Pirates really was my introduction to his body of work. There is no Pirates without him, reboot or no reboot."