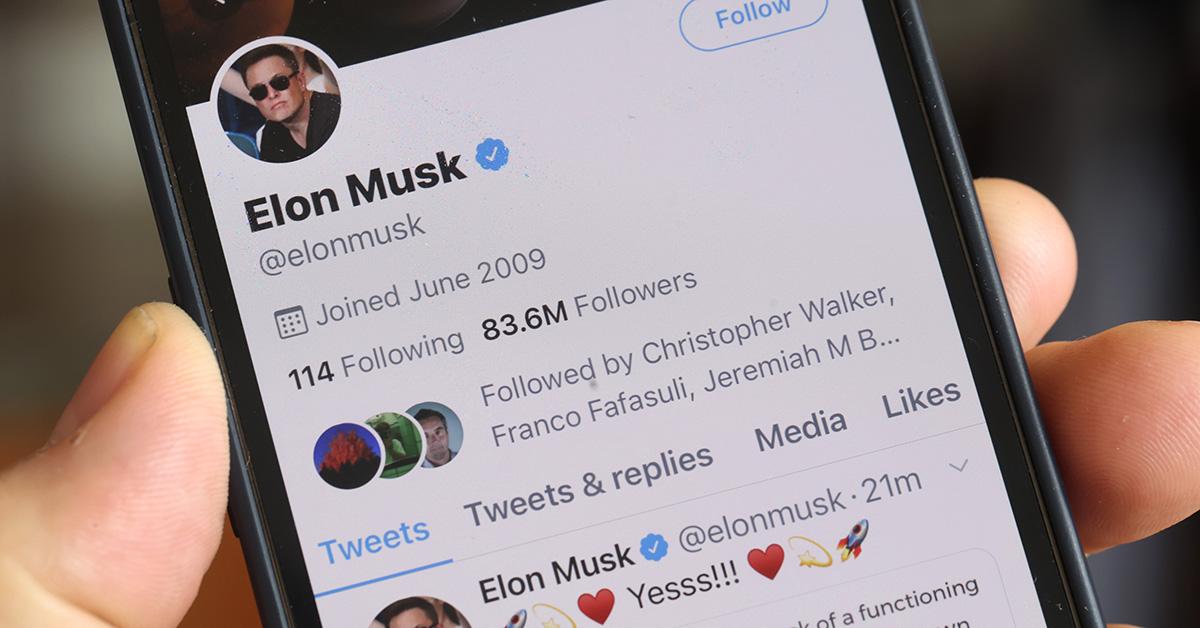 Memes About Twitter's New CEO Flourish Following Elon Musk's Controversy
It's difficult to ignore how messy the situation has gotten over at Twitter. Following Elon Musk's historic and reluctant multi-billion purchase of the social media platform, his ownership has led to controversial payment options, free speech confusion, and massive layoffs and departures of key engineers within the company.
Article continues below advertisement
The backlash has become so heavy that Elon Musk himself recently tweeted a poll asking if he should step down as head of Twitter.
Out of more than 17.5 million votes, the majority of users answered "Yes."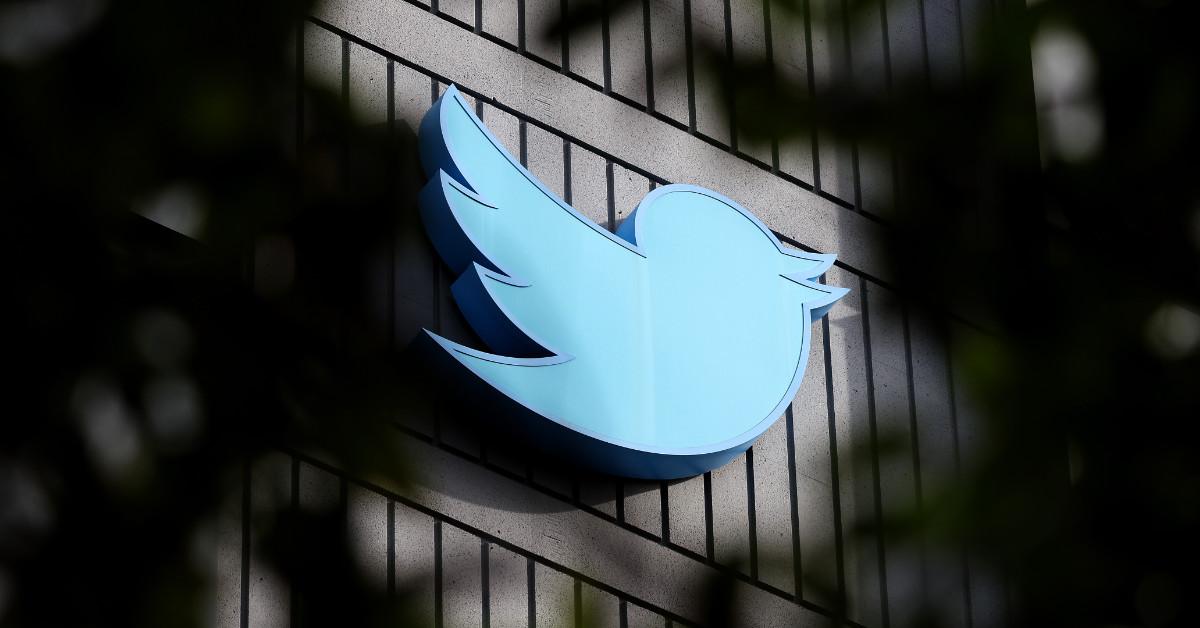 Whether or not he'll "abide by the results of the poll" as stated in his initial tweet, it's no secret that Elon Musk has mishandled his ownership in laughable fashion. Either way, a new CEO for Twitter might be in order in the near future. To that end, people have been posting plenty of memes and jokes as to who the next CEO of Twitter should be. Here are some people's preferred "candidates."
The same-y voice of a generation.
Actor Chris Pratt has recently received criticism for his voice work as Nintendo mascot Mario in the upcoming Super Mario Bros. movie. Many worry that the iconic character will sound far too similar to many of Chris's previous action film roles, who admittedly all blend together after a while.
But if anyone could take over at Twitter after Elon Musk, it would be the actor who people just sort of ... go for.
Article continues below advertisement
The Deep finds a new calling.
A popular YouTube animator presented their own take on who should take over Twitter. Their tweet takes a cue from the popular Prime Video series The Boys by positing The Deep (Chace Crawford).
Through the course of the series, this aquatic superhero has gone from sleazy sex predator to sad sack to publicly redeemed but still problematic. But becoming Twitter's new CEO may just be the thing he needs to bolster his unearned confidence.
Article continues below advertisement
A CEO to describe the state of Twitter.
The award-winning Disney children's show Bear in the Big Blue House is memorable for all sorts of reasons, not the least of which being the appearance of Tutter (Peter Linz). This cheese-loving mouse is known for his anxiety and is prone to all sorts of screaming fits.
If that doesn't describe the state of the average Twitter employee in recent news, we don't know what does.
Article continues below advertisement
The first True Twitter CEO.
Across her many Hollywood roles, Keke Palmer is known for winning spelling bees and chasing down carnivorous circus tents in her films. But one of her most notable roles came in the form of True Jackson in Nickelodeon's teen sitcom True Jackson, VP.
As the young vice president of a popular fashion conglomerate, she may just be a perfect fit to run Twitter.
Article continues below advertisement
We've come full circle.
Elon Musk caused a lot of head-scratching when he was tapped to host SNL back in May 2021, and his painfully unfunny episode didn't do him any favors in that regard. Though if Twitter is going to get another sleazy and greedy billionaire as a CEO, it might as well be Wario.
Article continues below advertisement
Willy Wonka and the Character Factory
Elon Musk seems ready to drop his title as Twitter CEO at the drop of a hat, if his Twitter poll is to be taken seriously. Though his process of choosing a successor may be just as confounding as his purchase of Twitter in the first place.
But inheriting a firestorm like Twitter sounds like a headache in and of itself. If Elon's selection is anything like Willy Wonka's, we'd much rather get hit by a shrink ray or swell up like blueberries.
Article continues below advertisement
Crossing over.
Tom Nook from Animal Crossing is a real estate mogul who's always insisting you pay up what you own in Bells. With his ever-expanding business ventures across the game series, it stands to reason that a raccoon like Tom would have his sights set on social media next. Hitting the Bell for notifications just took on a whole new meaning.
Article continues below advertisement
Who better than a gossip girl?
Despite her redemptive arc throughout the events of Gossip Girl, Georgina Sparks (Michelle Trachtenberg) is known for her scandalous behavior. But she of all people knows that gossip girls are needed in times of crisis. If anyone can save Twitter, it's her.
Article continues below advertisement
Rick rolling Twitter.
Rick Astley may be a good CEO candidate for Twitter. After all, he's no stranger to social media. We know the rules and so does he. A strong mission statement's what he's thinking of. You wouldn't get that from any other guy.