Keke Palmer's Boyfriend Hints at Her Upcoming Due Date on Instagram
Keke Palmer recently revealed that she's pregnant with her first child on 'SNL,' leading many people to wonder when her due date is.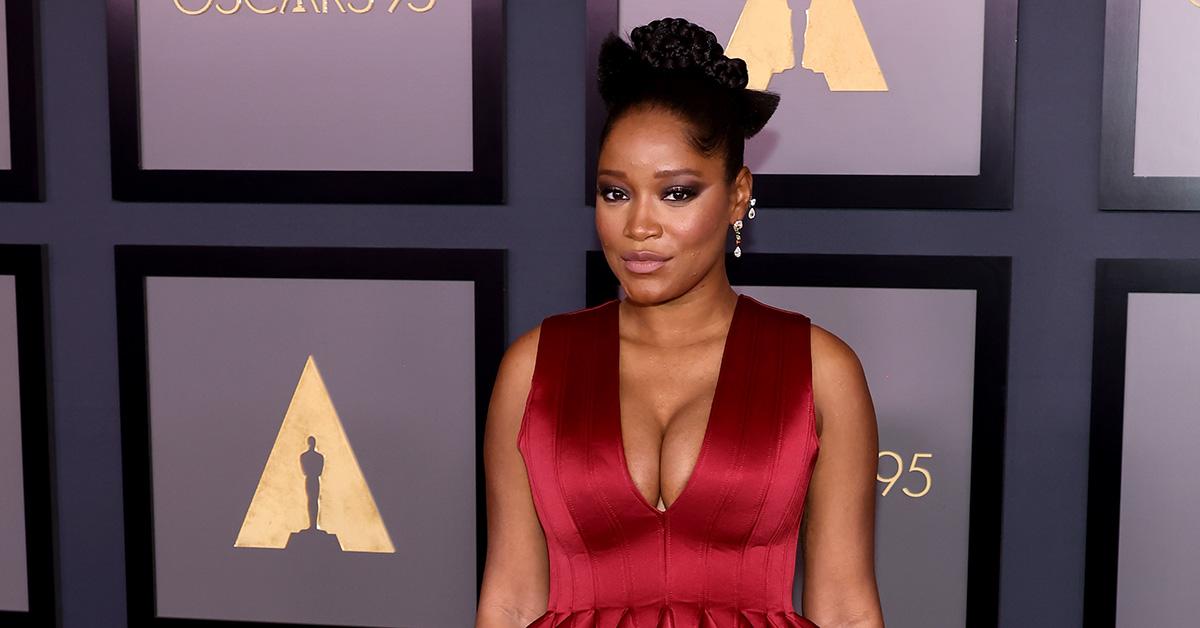 Although she's been a star since childhood, Keke Palmer is now a full-fledged adult. What's more, she's about to become a mother.
Keke revealed her pregnancy while hosting Saturday Night Live on Dec. 3, telling the studio audience, "I was trying so hard to keep it on the down low, cause I got a lot of stuff going on. But honestly, this has been the biggest blessing and I am so excited. Guys, I'm going to be a mom."
Article continues below advertisement
As expected, many are now wondering how long she's been pregnant and when she might give birth.
Let's dig into what we know about Keke's pregnancy.
When is Keke's due date? Her boyfriend shared a major clue!
After she revealed her pregnancy, Keke's boyfriend Darius Jackson posted a photo confirming that the baby is due in 2023.
Darius didn't get any more specific than that, but the photo did give fans another look at the 29-year-old Nope actress's baby bump.
Article continues below advertisement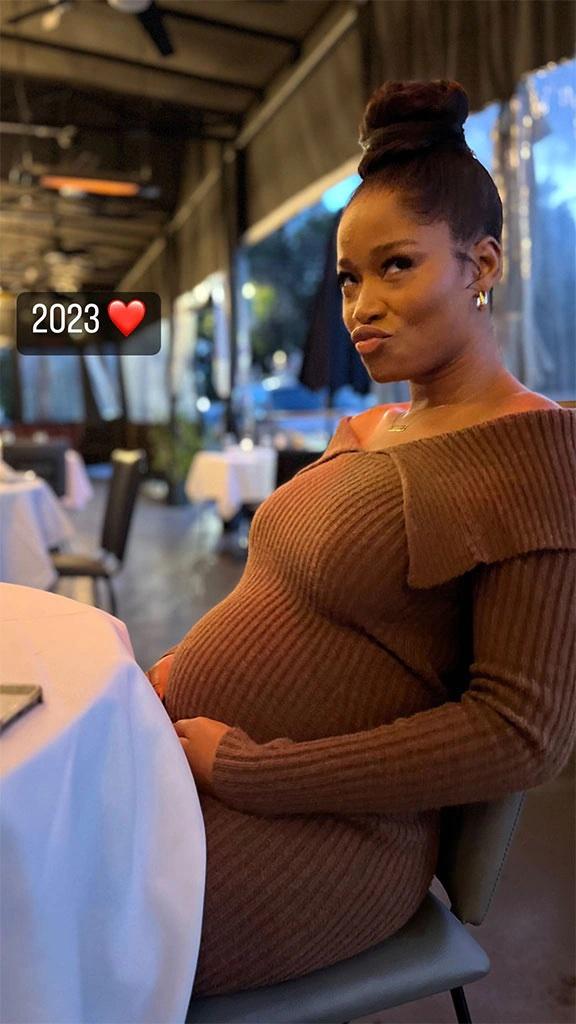 We may not learn any more details about Keke's pregnancy until she gives birth. Celebrities certainly aren't obligated to share this kind of news with the public, so until Keke says more, fans will have to wait and speculate about when exactly she might be due. Whenever she has the baby, though, here's hoping that both she and it are healthy and happy for years to come.
Article continues below advertisement
Keke announced her pregnancy in dramatic fashion on 'SNL.'
Given how good Keke has gotten at dominating conversation on the internet, it's no surprise that she chose to user her time hosting 'SNL' as an opportunity to reveal her pregnancy to the world. During her opening monologue, Keke walked out onstage and proudly declared that she was pregnant.
"There's some rumors going around, people have been in my comments saying, 'Keke's having a baby, Keke's pregnant,' and I wanna set the record straight — I am," she said.
Article continues below advertisement
"Even though some people feel a little weird about me having a baby 'cause I was a child actor, I just wanna say, 'Look, I'm 29, I'm grown, I have sex [and] I own a home. … You know, things adults do.'"
All jokes aside, though, it seems clear that Keke is excited about the prospect of motherhood.
Previously, Keke opened up about wanting to become a mother, and how her own mom, Sharon Palmer, inspires her.
"[Parenthood is] being able to talk to my kids and to be able to inspire them and encourage them," she told E! News. "And also, just strap them with the things that they need to be even better than I could have even imagined," she said. "I want them to have more than what I have, and I want them to know more than me."
Article continues below advertisement
She continued, "[I want to] create a place for us to have conversations, for them to talk to me, for them to feel like I'm there and I accept them, but then also to provide them as much as I can—and to keep them grounded, too."
We have no doubts that Keke is going to be an amazing mom!