These Twitter Alternatives Offer a Respite From Musk-Era Social Media Chaos
Twitter alternatives are gaining traction now that Elon Musk's social media app is alienating users. Learn about Hive Social, Mastodon, and others.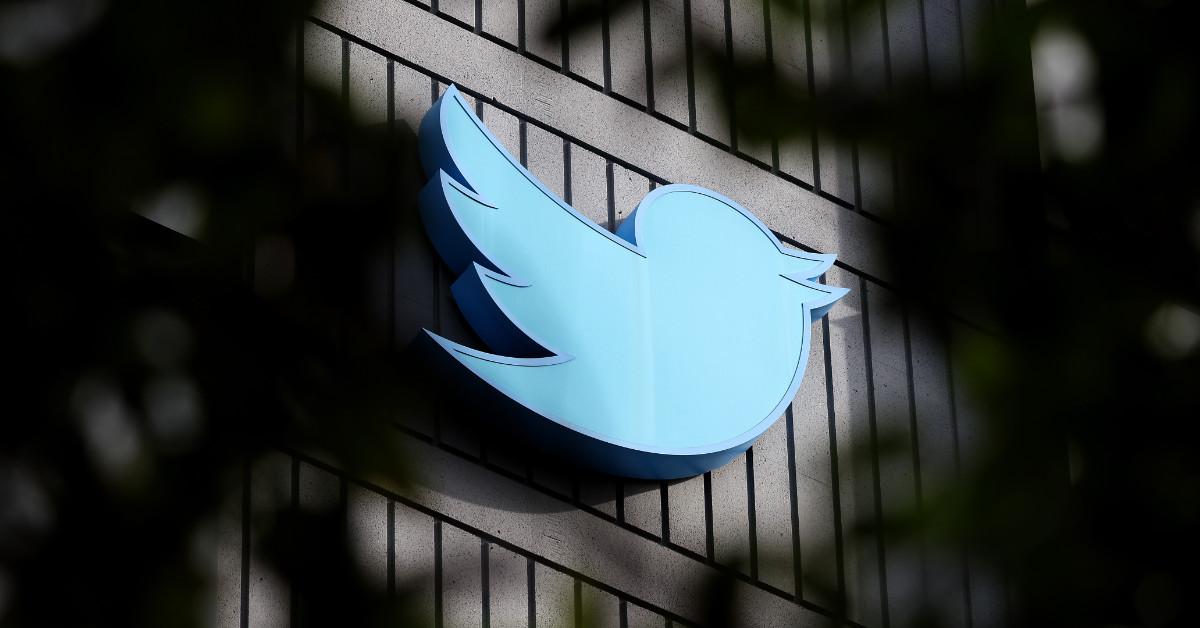 Article continues below advertisement
It sounds like tech journalist Kara Swisher doesn't think Twitter is toast, but she did suggest other options in a Nov. 18 thread about the chaos of Elon-era Twitter. "There are alternatives like Mastodon, Post, LinkedIn, Instagram, [and] TikTok, but they're all different, and [it's] not easy to recreate your social network here elsewhere," she tweeted. "BTW, Twitter is not going away either — it may just get suckier."
So if Twitter indeed gets suckier, here are some alternatives to check out.
Hive Social
Hive Social, available on iOS and in beta on Android, is heralding a "new age of social media," according to its homepage. But its features might seem reminiscent of social networks of days of yore. Users can add music to their Hive pages, for instance, as MySpace users did in the 2000s.
Article continues below advertisement
Another selling point for Hive is that the posts are shown chronologically. "One of the biggest issues from algorithm-heavy social media apps is not being shown media you want to see as your account gets heavily targeted with ads and promotions," the website adds. "No shadow-banning or higher priority account shown. All friends are displayed fairly in chronological order."
Mastodon
Available for iOS, Android, and web browsers, Mastodon is an open-source social media app built on decentralized servers that operate independently but join together to form a global social network, per the app's website.
Article continues below advertisement
"Mastodon puts decision-making back in your hands," the website adds. "Each server creates their own rules and regulations, which are enforced locally and not top-down like corporate social media, making it the most flexible in responding to the needs of different groups of people. Join a server with the rules you agree with, or host your own."
Post
Post is a social platform for "real people, real news, [and] civil conversations," according to its founder, former Waze CEO Noam Bardin. Users can write posts of any length, buy articles from premium news providers, and send micropayment tips to content creators.
Article continues below advertisement
"If this sounds good to you, please join our waitlist," Noam added in his welcome message on the Post homepage. "We are just getting started, so we are missing many features, working through bugs, and just beginning to deliver our vision. Please be patient with us and help us build a kinder, more interesting place that represents our better selves."
Tumblr
Now 15 years old, Tumblr is a microblogging platform owned by Automattic, the company behind Wordpress.com. Tumblr has more than 561 million blogs, with thousands of blogs and millions of posts added to the platform every day, its website touts.
In fact, Tumblr seems to be gaining ground as users leave Twitter. Automattic CEO Matt Mullenweg told The Atlantic in an interview posted online on Nov. 18 that downloads of Tumblr's iOS app increased 62 percent the week after Musk's Twitter takeover.