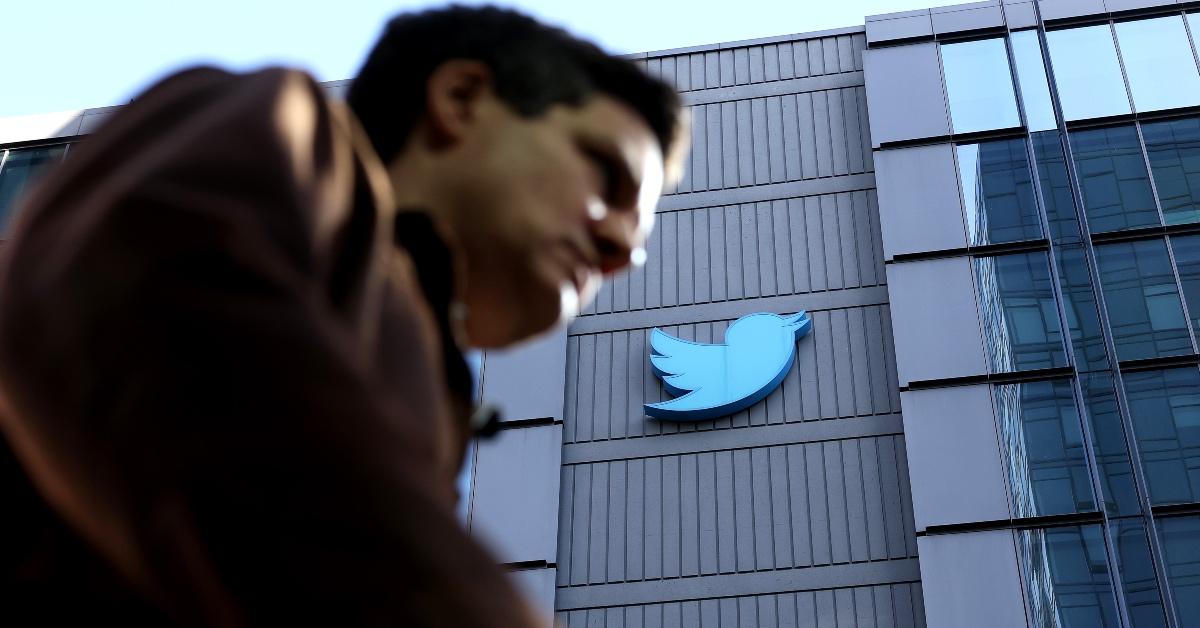 Social Media Users Have Sounded off With Hilarious Memes About Twitter's Shutdown
Twitter shutting down has become the talk of the popular app. And of course, memes ranging from seriously fun to super sad are making their rounds.
It may be the end of an era! Twitter has reigned supreme for years. It's quick to deliver breaking news. It's also a great app for debating trending topics, and it gives folks the ability to connect with public figures seamlessly.
However, new Twitter CEO Elon Musk may be responsible for its downfall any minute now.
Article continues below advertisement
According to Insider, company officials decided to shut down office operations on Thursday, Nov. 17, 2022, after many employees were not on board with Elon's new vision for the app. As a result, they essentially resigned from their positions, which leaves a giant hole in operations for the app. Offices are expected to reopen on Nov. 21, 2022, according to BBC News. But it's unclear how many employees — you know, the people who keep the site up and running — will be there when they do.
Since Twitter users are known not to take anything seriously, news of Twitter potentially shutting down has caused a rise in memes. Here are some of the funniest, saddest, and most relatable memes to get you through the weekend and beyond.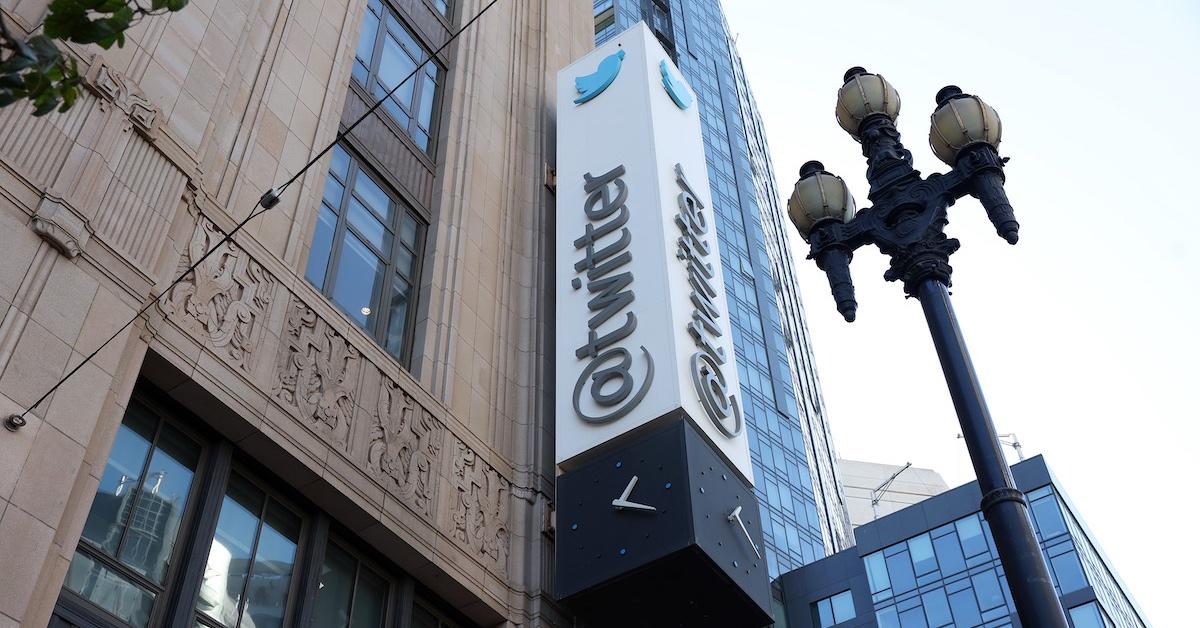 1. Netflix compared the Twitter shut down to the movie 'Don't Look Up.'
Some people know that the conclusion of Don't Look Up was with the destruction of the entire planet Earth. (In this scenario, Twitter is Earth.)
Article continues below advertisement
2. Contemplate how you'll get through the work day.
It's no secret that most people utilize social media to keep up with the latest happenings — even on the clock. Now that Twitter could possibly shut down for good, folks are wondering what will keep them entertained while working.
Article continues below advertisement
3. RIP Twitter.
Twitter users truly don't waste anyt ime. After the news of the potential shutdown made its rounds, this user took it upon himself to create a tombstone for the app. Lol.
Article continues below advertisement
4. Maybe we should realize that we don't understand how a website actually breaks.
This is the moment many of us realized that Twitter's shutdown pretty much means that the work going into keeping an app running is endless.
Article continues below advertisement
5. Now is the time to commit resume fraud by using Twitter as a former employer.
This meme of Nene Leakes leaving a building with a purse in hand pretty much expresses the joy of benefitting from Twitter's shutdown. Now, it appears some people believe that they can get ways with listing the app as a former employer. This also proves that there's a Nene meme for every situation. Lol!
Article continues below advertisement
6. The reality is that if Twitter shuts down, Instagram is out of luck too.
Although Twitter shutting down seem like all fun and games, many people that rely on the social app are now losing out on money, essentially affecting their daily lives.
Article continues below advertisement
7. Twitter is now an utter catastrophe.
The meme describes how Twitter was before — with ups and downs due to beefs and controversy — before becoming a complete nightmare.
Article continues below advertisement
8. Ride with the app until the wheels fall off.
Some people like this user are determined to stick with the app until the very end. And since there's no telling if and when Twitter will shut down for good, many people are staying loyal to the app until they're told it's over.
Article continues below advertisement
9. Creators are taking their talents from Twitter to TikTok.
This user is making it clear that Twitter's shutdown means that she'll jump ship and start showcasing her dance skills on TikTok to build a following. Lol.
Article continues below advertisement
10. Twitter users are now waiting for what could be the end.
In this hilarious meme, a man is seen looking at his watch, waiting roadside for someone to pick him up. In each frame, his patience grows as he ends up sitting on the grass to wait for his ride. In essence, this is the exact feeling many Twitter users are experiencing since the app is seemingly still running like a well-oiled machine.