Kara Swisher Doesn't Wear Sunglasses Because She Thinks She's Cooler Than You
'Recode' co-founder Kara Swisher isn't always wearing sunglasses because she's too cool for school, so why does she always don shades?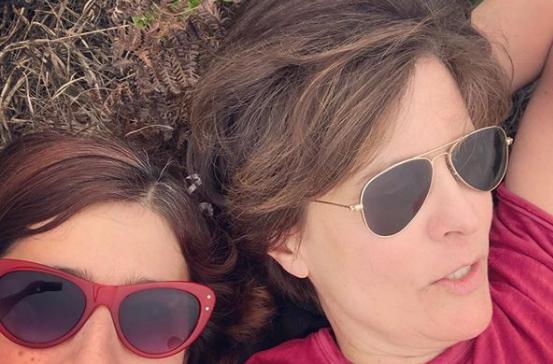 When it comes to the business of tech, there are no shortage of outlets and journalists who do a great job of covering the subject matter, along with the implications new developments will have for consumers, businesses, and the industry at large. Kara Swisher, a contributing writer for The New York Times and co-founder of Recode, is certainly in the upper echelon of respect when it comes to tech journalists, and folks have long wondered why she's always wearing sunglasses.
Article continues below advertisement
So, why does Kara Swisher always wear sunglasses? Photosensitivity.
The Resource Center on Lupus defines photosensitivity as: "sensitivity to the ultraviolet (UV) rays from sunlight and other light sources, such as indoor fluorescent light." Swisher reportedly has "minor photosensitivity" and is "known for wearing dark Aviator sunglasses to counter" this condition.
The side effects of the condition are no joke, either.
According to TheraSpecs, a therapeutic glasses company which filters out harmful blue light, eye photosensitivity could range from causing eye strain, squinting, an inability to close one's eyes fully, eye pain or discomfort, to inflammation, sensitivity to fluorescent lights, burning, or intolerance to the sun and being outdoors. Swisher keeps her shades on in order to mitigate her photosensitivity symptoms.
Article continues below advertisement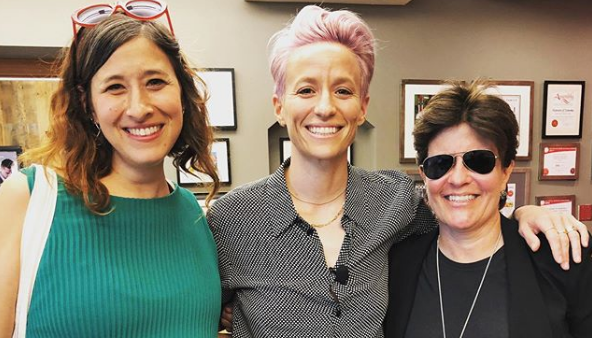 Kara Swisher is no longer with wife Megan Smith.
From 2008 to 2018, Swisher was married to Megan Smith, who was the third Chief Technology Officer of the United States. Smith served as an assistant to President Barack Obama, and was a vice president at Google, leading the charge for the Mountain View, Calif. company's new business developments and "early-stage partnerships across Google's global engineering and product teams at Google."
Article continues below advertisement
Megan served at Google for 9 years and was even the General Manager at Google.org. She also serves on the boards at MIT, Vital Voices, and helped co-found the Malala Fund. Smith is a ridiculously accomplished individual and to top it all off, she was also the first female to ever be named the US' Chief Technology Officer, filling in Todd Park's seat. She served in this position from Sept. 4, 2014 until Jan. 20, 2017.
Since her relationship with Megan ended, Kara Swisher's been with her girlfriend, Amanda Katz, who is a fellow writer and from the looks of it, likes to keep a fairly low social media profile. Her Instagram account is currently set to private, and she routinely sticks to discussing the media industry and writing on Twitter. The couple recently welcomed a baby girl into the world, who Amanda carried and delivered.
Article continues below advertisement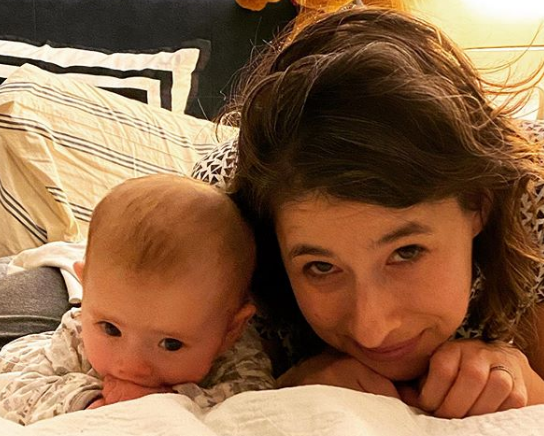 Kara opened up on having a baby at 56 years of age in an interview with The Cut where she said, "You probably have to be pretty ambitious to have a baby at 56. I've always wanted a girl, so I'm excited. Becoming a parent didn't lessen my ambition, but it did make me more sanguine about work. It makes me spend even less time worrying about what people think of me."