Twitter Is Bringing Back Square Profile Pictures, but Only for Verified Brands
Twitter has reintroduced square profile pictures for some accounts, leading some to wonder why the platform decided to make that change.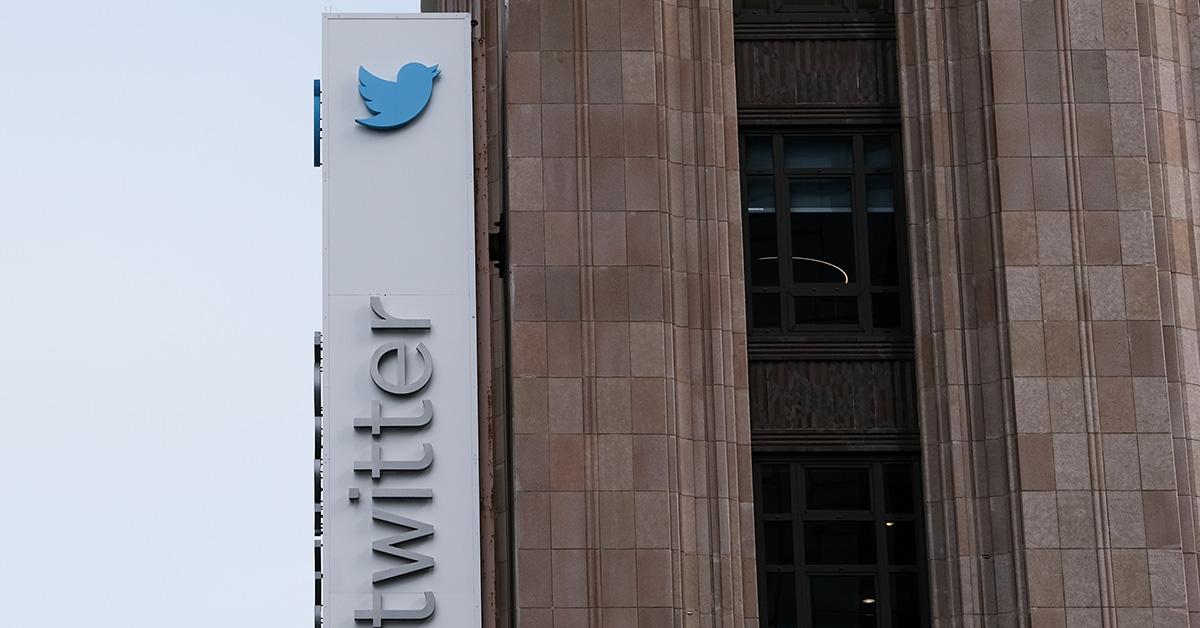 In the aftermath of introducing an option to pay for verification that was disastrous for major corporations, Twitter is trying to make it increasingly difficult for users to imitate brands. First, the company rolled out different colored check marks that differentiate verified users from verified brands, and now, it's reintroducing square profile pictures on some accounts.
Article continues below advertisement
Why are square profile pictures back on Twitter?
Square profile pictures are back on Twitter, but they're only available for brands. That change began to roll out on Dec. 19, and is meant to be another means of differentiating brands from individual users on the platform.
The Verge reports that the change was made specifically to accounts that already have gold checkmarks on the platform, which means that Twitter was relying on that information to make this change.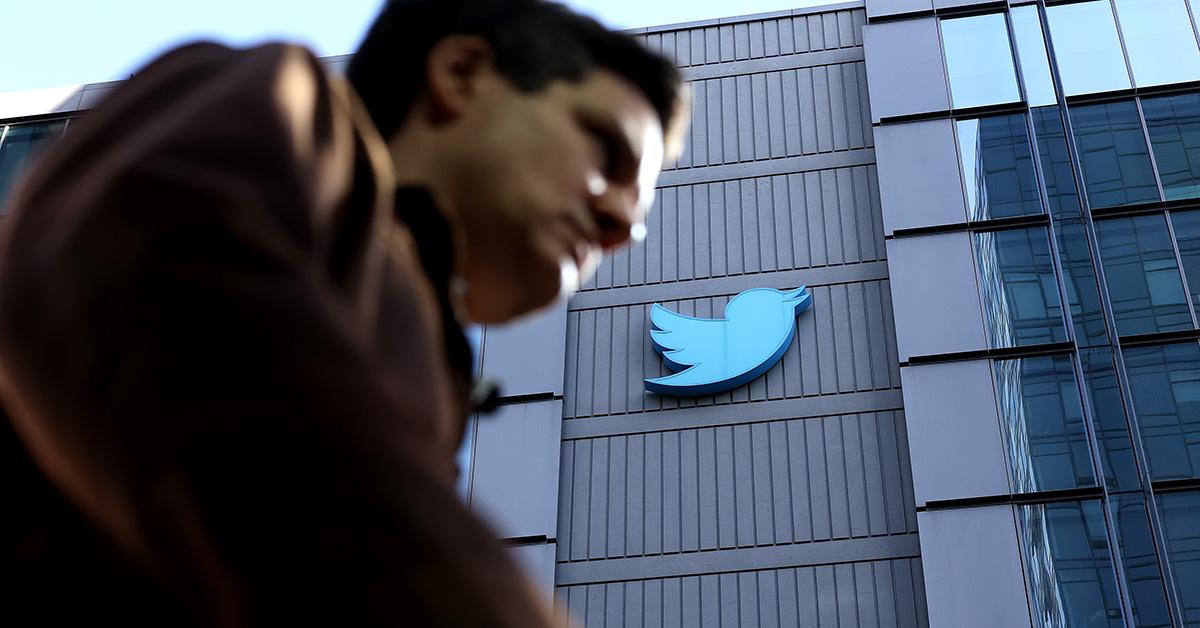 Article continues below advertisement
Brands do not appear to have been notified about the change, which means that some could be caught unaware after having designed their profile picture to fit the circular image format that was Twitter's default before the change.
Some accounts will therefore have round images that are surrounded by a square, white background, which isn't the end of the world but does look a little strange.
Twitter Blue subscribers can also have hexagons.
While most users will still have the default round profile pictures, Twitter Blue subscribers can have hexagonal profile pictures if they use an NFT as their profile picture. Needless to say, this is much more complex than the old profile picture and verification system that was in use on the app.
Article continues below advertisement
Twitter is also introducing boxes that show what accounts you're affiliated with.
As if this system wasn't already complicated enough, Twitter is also trying to visually explain why a user is verified so that when you go to their profile, you can see what accounts they're affiliated with. So, for example, an account like Twitter Blue has a tiny little Twitter icon next to its checkmark, which is designed to signify its connection to the main Twitter account.
Article continues below advertisement
It's a convoluted system, but one that is clearly designed to ensure that it's quite difficult for individual users to impersonate brands the way they have in the past. While that problem is certainly one worth looking into, it's far from the only thing on current CEO Elon Musk's plate these days.
Twitter has been a bit chaotic lately.
To put it mildly, Twitter has not been the easiest place to hang out in recent days. The platform came under major fire for banning the accounts of several prominent journalists who report on Elon Musk, and Elon then put up a poll in which he asked users if he should step down as Twitter's CEO, assuring the public that he would abide by the results.
Since the poll concluded, though, and turned in a result suggesting that most Twitter users wanted him gone, Elon has been completely radio silent. Whether he ultimately decides to abide by the results very much remains to be seen.