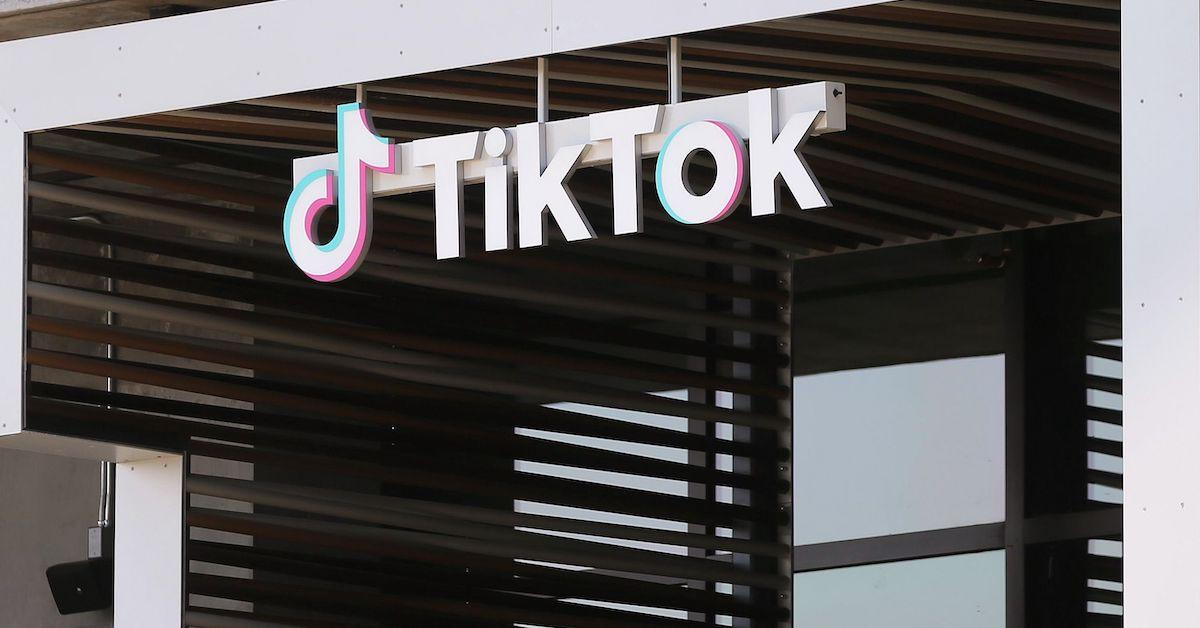 Is the TikTok Discover Page Really Gone? Users Have Questions
One thing TikTok does best is keeping its users on their toes. The video-sharing app is constantly rolling out new updates, features, and changes all the time.
Article continues below advertisement
The latest update TikTok has decided to go with is removing the Discover page and replacing it with a Friends tab. TikTokers are curious as to why this update is happening in the first place. Here's what we know.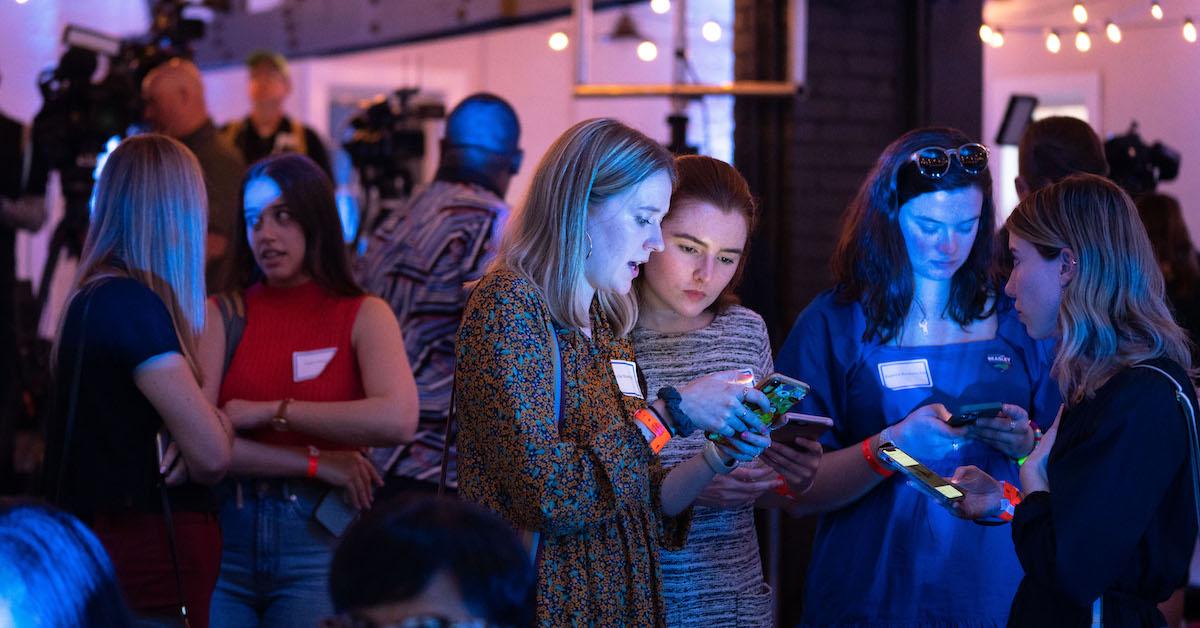 Article continues below advertisement
Is the TikTok Discover page gone for good? Here's what social media users should know.
One of the biggest changes Tik Tok made to its platform happened in late April and early May 2022. They've decided to remove the Discover tab. Now, it's been replaced with a Friends tab.
The Friends tab showcases all the new videos posted by your connections. Instead of discovering random videos from people who are aiming to be found on the for you page, you'll only see videos of people you've mutually agreed to be friends with on TikTok.
Article continues below advertisement
The official TikTok Communications Twitter page posted, "As we continue to celebrate community and creativity, we're bringing a Friends Tab to more people over the coming weeks, which will allow you to easily find and enjoy content from people you're connected with, so you can choose even more ways to be entertained on TikTok."
This change will benefit TikTokers who want to keep up with their friends more than strangers. But it seems like this change won't benefit people who are trying to grow to their page by reaching new audiences.
Article continues below advertisement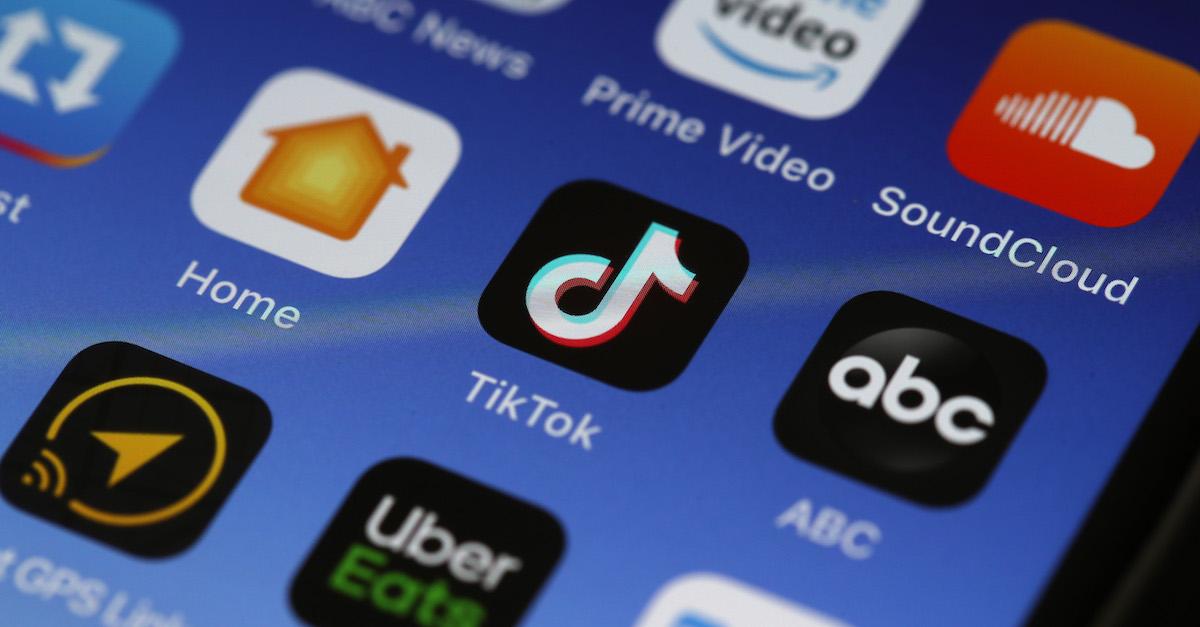 There's still a way to discover videos from users you're not mutually friends with on TikTok, though. All you have to do is tap the magnifying glass icon, which is located at the top right of the main feed page.
You can search for videos that interest you in any category or genre from there. Whether you want to search for fashion videos, puppy videos, fitness videos, or something else, the magnifying glass will be your best bet for discovering new, fun pages to follow.
As of now, not every single user on TikTok has access to the Friends tab, but pretty soon, everyone on the app will notice the update.
Article continues below advertisement
Here's how social media users are responding to the TikTok update.
A lot of TikTokers aren't happy about the new update that's rolling out on TikTok.
One person on Twitter wrote, "The TikTok Discover page is gone and I'm going to riot."
Another user wrote, "Damnit. My app reloaded and the Discover tab is gone again! No! TikTok, I want the Discover tab! No one has their real friends on TikTok ... Let me discover!"
Since a lot of social media users aren't too happy with the major update from TikTok, it's possible they won't keep the platform like this forever. They make changes and add new features fairly frequently. Only time will be able to tell.