Kirstie Alley Didn't Hide Her Affinity for Donald Trump When She Was Alive
Was Kirstie Alley in support of Donald Trump? She had some controversial political beliefs while she was alive, but what do we know about them?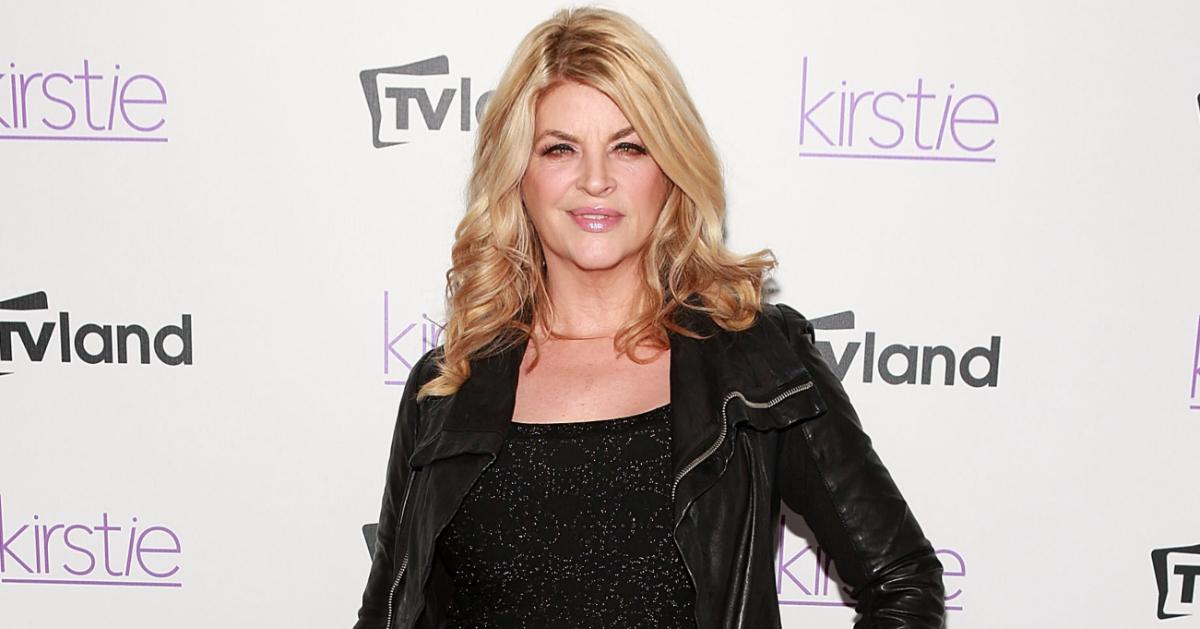 The death of Kirstie Alley from colon cancer at 71 years old shocked the entertainment world when news broke on Dec. 5, 2022. The former Cheers star entertained millions of viewers for decades through her role on that hit show as well as work on various films including Star Trek II: The Wrath of Khan, Summer School, and Shoot to Kill.
Article continues below advertisement
Aside from her contributions to television and film, Kirstie was also known for another big thing in the later years of her life: her politics. Indeed, Kirstie unapologetically shared where she stood on the political spectrum, but was she for former President Donald Trump? Keep reading to find out.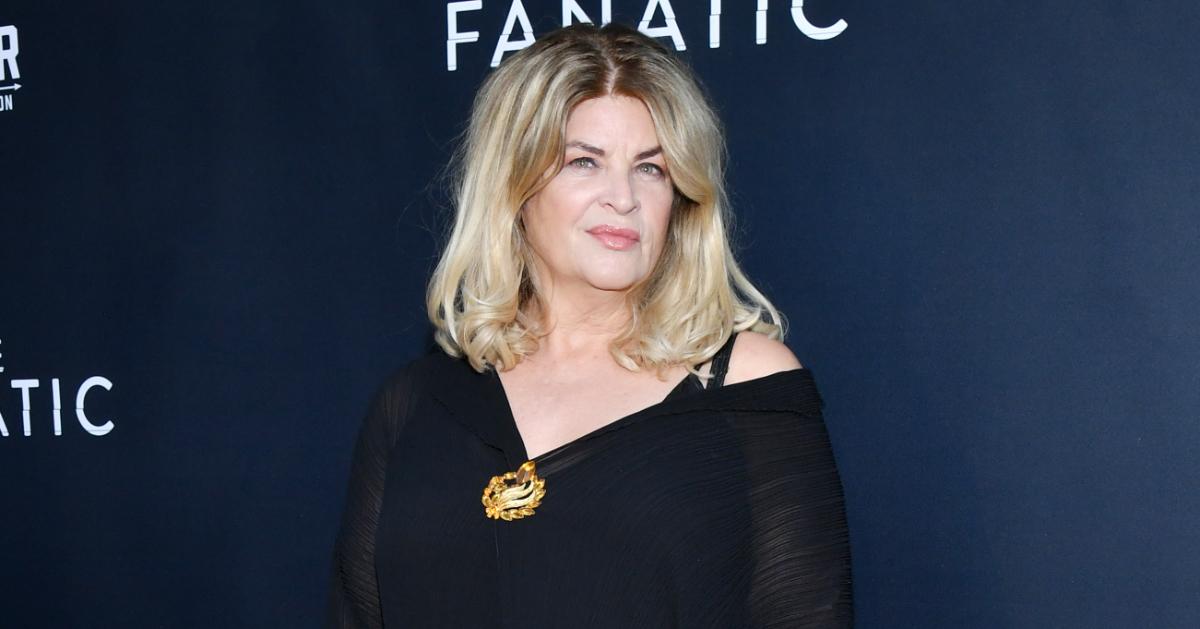 Article continues below advertisement
Was Kirstie Alley for former President Donald Trump? She was very vocal about politics.
If you followed Kirstie in the years leading up to her death, odds are that you saw her mention former President Donald Trump at least once. Indeed, Kirstie was unapologetically in support of Trump leading up to and during his presidency. In 2016, Kirstie took to Twitter to let fans know that she was voting Republican in that year's election.
"Hello boys! This is my formal endorsement of @realDonaldTrump, and I'm a woman (last I checked)! And Rudy [Giuliani], you are amazing!" She wrote at the time.
Amidst clap-back from followers, Kirstie walked back her support of Trump in early October. However, she stated only weeks later that she is voting for Trump and would be doing it again in 2020.
Article continues below advertisement
"I'm voting for @realDonaldTrump because he's NOT a politician. I voted for him 4 years ago for this reason and shall vote for him again for this reason. He gets things done quickly and he will turn the economy around quickly. There you have it folks, there you have it," she wrote at the time.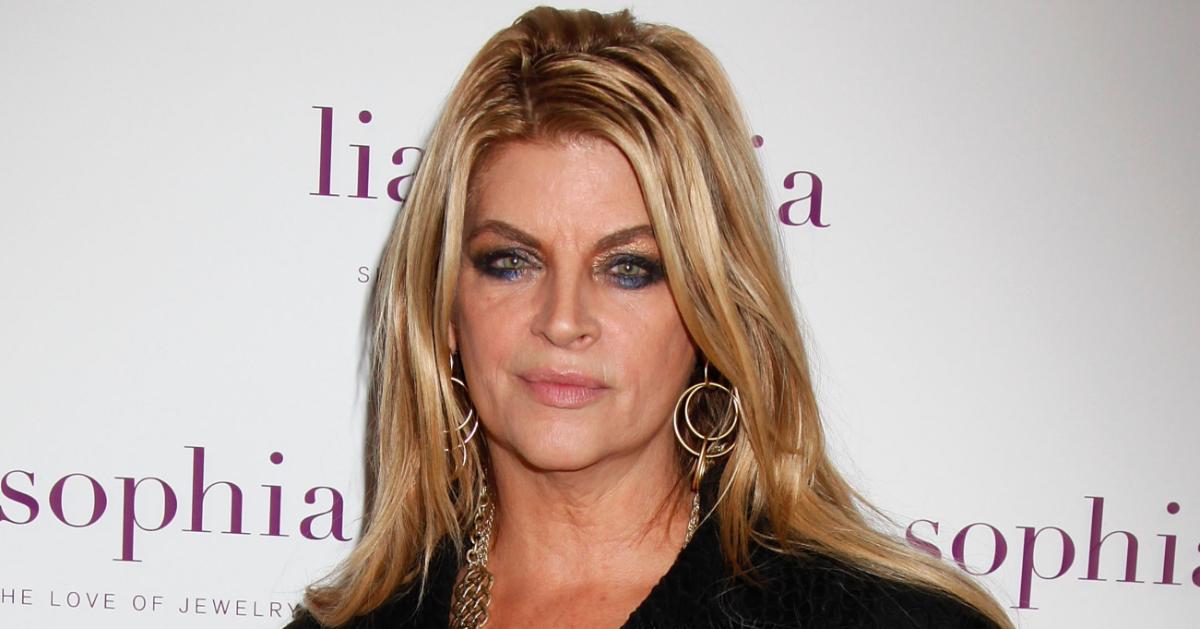 Article continues below advertisement
Kirstie felt as though she was blackballed in Hollywood for supporting Trump.
During a 2021 interview with Tucker Carlson, she said that the industry at large reacted quite negatively to her support of Trump.
"People go, 'You're so brave.' I go, 'No, I think I'm stupid.' Because honestly, it is a real blackballing situation," she explained at the time.
Kirstie went on to add, "You can be cooking meth and sleeping with hookers, but as long as, apparently, you didn't vote for Trump ... I feel like I'm in The Twilight Zone a bit, with the whole concept of it."
In the wake of her death, Trump honored the late actress on Truth Social.
"Kirstie was a fantastic person and a big supporter of America First & MAGA. She will be greatly missed!" the former president wrote.