Kirstie Alley's 'Star Trek' Experience Was Never Lost on Her Even Decades Later
Kirstie Alley starred in a 'Star Trek' movie early on in her career. Years later she defended the experience when she was questioned about it.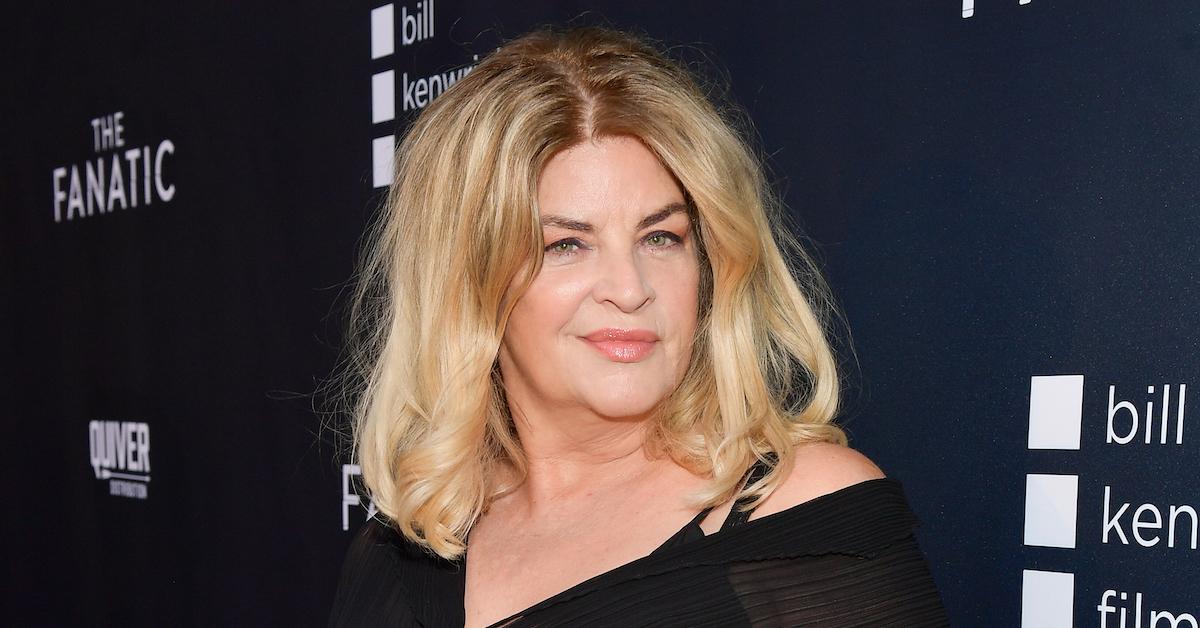 The incomparable Kirstie Alley was an actress best known from many iconic films and TV shows. Among them were Fat Actress, Cheers, and Look Who's Talking. But what fans may not remember is that Kirstie appeared in Star Trek at the very beginning of her decades-long Hollywood career.
Article continues below advertisement
In fact, years after the star's turn as Saavik in Star Trek II: The Wrath of Khan, she opened up about how much the part meant to her.
Kirstie Alley's 'Star Trek' role was one of her first parts.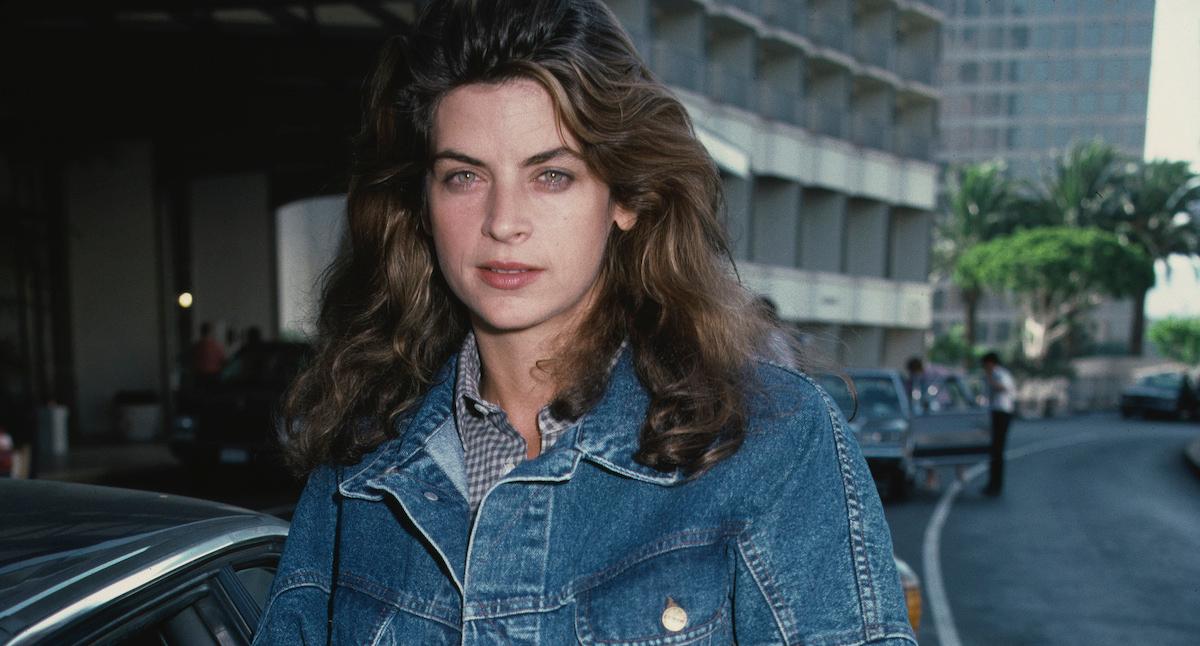 On Monday, Dec. 5, 2022, fans learned the heartbreaking news that Kirstie died after a short illness. People reported that she recently found out she had colon cancer. Her kids, True and Lillie Parker, shared a statement about the actress. They said, "She was surrounded by her closest family and fought with great strength, leaving us with a certainty of her never-ending joy of living and whatever adventures lie ahead. As iconic as she was on screen, she was an even more amazing mother and grandmother."
Article continues below advertisement
While her family grieves in private, fans are mourning Kirstie's passing in public, with many recalling some of the longtime Hollywood staple's past roles. One somewhat forgotten early project that helped to launch Kirstie's career was her turn as Saavik in Star Trek II: The Wrath of Khan. According to her IMDb page, the year was 1982 when Kirstie played this part — three years before she became a household name upon portraying Rebecca Howe on Cheers.
Of course, she would go on to star in many more films and win legions of fans via her later TV roles, with the show Veronica's Closet being a memorable example. But just because Kirstie's Star Trek days were so early on in her career doesn't mean that she didn't hold them near and dear to her heart.
Article continues below advertisement
Kirstie Alley's 'Star Trek' days ended up holding a lot of meaning for her.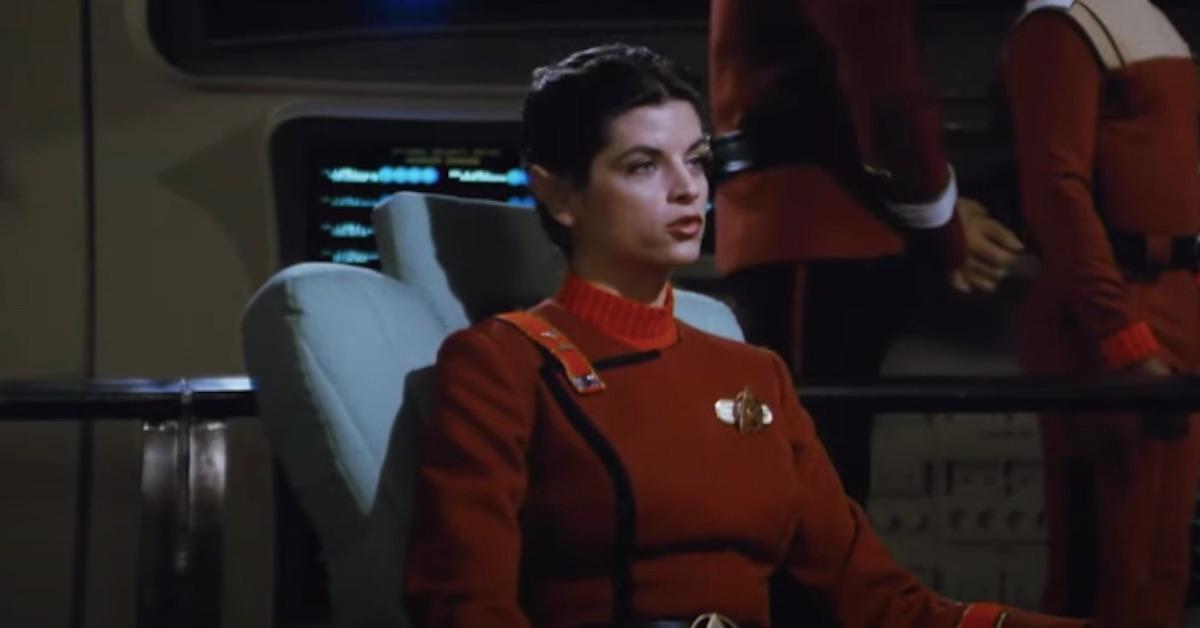 In 2015, Trek News reported that Kirstie was offered the opportunity to return as Saavik in Star Trek III: The Search for Spock. Apparently she decided against the move, which led fans to question her feelings toward Star Trek in general.
Never someone to hide her true feelings, the actress took to social media to clarify how much gratitude she had for her experience working on the original movie.
Article continues below advertisement
Interestingly, Saavik was a pivotal character for the genre, with IndieWire pointing out that she ultimately proved that Vulcans have real feelings. Whether or not you are a Star Trek fan, there's no doubt that Kirstie proved Hollywood stars have real feelings and opinions, too — and she never shied away from speaking out about them. Notably, she decried the lack of tolerance for disparate political thoughts within her industry while speaking to Tucker Carlson in 2021.
Of course, her sentiments often prompted controversy, such as when in February 2022, Kirstie questioned what was "real" or "fake" when it came to the war Russia waged on Ukraine, per The Hill, prompting even her former Dancing With the Stars partner Maksim Chmerkovskiy to blast the Star Trek alum, according to Yahoo!.