Former 'DWTS' Pro Maks Chmerkovskiy Talks Spreading Awareness for Ukraine (EXCLUSIVE)
Where is former 'DWTS' pro Maks Chmerkovskiy? Maksim spoke about Russia's war on Ukraine in an exclusive interview with 'Distractify.'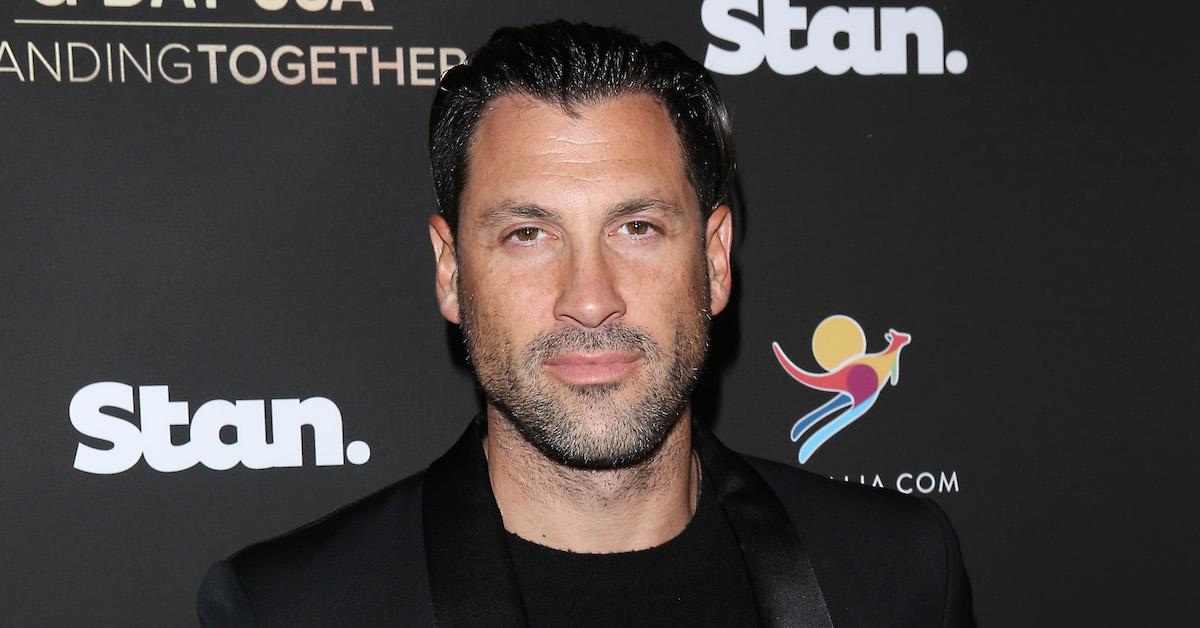 Though he is most known for his choreography on ABC's hit reality dance competition series Dancing With the Stars, Maksim Chmerkovskiy has turned his attention to focus on worldwide issues.
Fans initially fell in love with Maks during his nearly two-decade run on DWTS, before he announced his exit from the show. During those formative years, he met his now-wife, professional dancer Peta Murgatroyd, and took home a Mirrorball trophy alongside Olympic ice dancer Meryl Davis.
Article continues below advertisement
Years after leaving the show, fans are curious to know what the professional dancer has been up to. In an exclusive interview with Distractify, he's taken his talents from the dancefloor to the frontlines of Russia's war on Ukraine. Read on to learn more!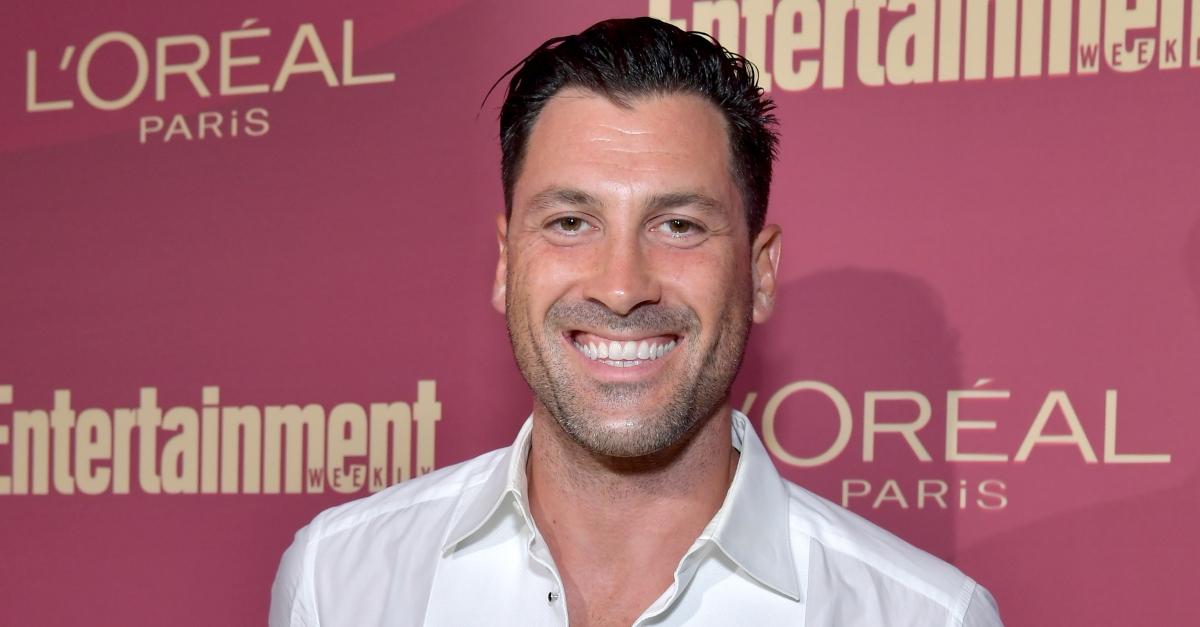 Article continues below advertisement
Where is Maksim Chmerkovskiy now?
Between the birth of his nephew and the news that his wife is expecting baby number two, Maks has a lot to look forward to. However, amid the happy times in his life, Maks's home country of Ukraine is under attack by Russian forces.
In 2022, he was in Ukraine to witness the travesty firsthand. Maks was in the nation's capital filming for World of Dance when Russian troops entered the country. He shocked fans with an Instagram video where he extended a passionate plea on behalf of the Ukrainian people.
Since posting the now-viral Instagram video, Maks has returned to the U.S. Still, Maks has been persistent in his efforts to lend his support and voice. "Maybe up until like, three [or] four years ago, all I watched was cartoons," Maks told us. "People don't know [this] about me — I despise violence. I hate bullying."
Article continues below advertisement
In the past, the pro dancer was content with living an off-the-grid lifestyle. Though, after Ukraine's invasion, he found it increasingly difficult to bite his tongue. "I understand the fundamentals of this war," he explained.
"For everybody who's trying to talk me out of trying to help Ukraine because apparently, it's just the way things are," the DWTS pro continued. "Well, maybe that history needs to stop happening and repeating itself."
Article continues below advertisement
The dust hasn't settled in Ukraine, but the media coverage about what's happening there certainly has. In partnership with Unify Ukraine, Maks and his longtime friend Bethenny Frankel hope to change that this January.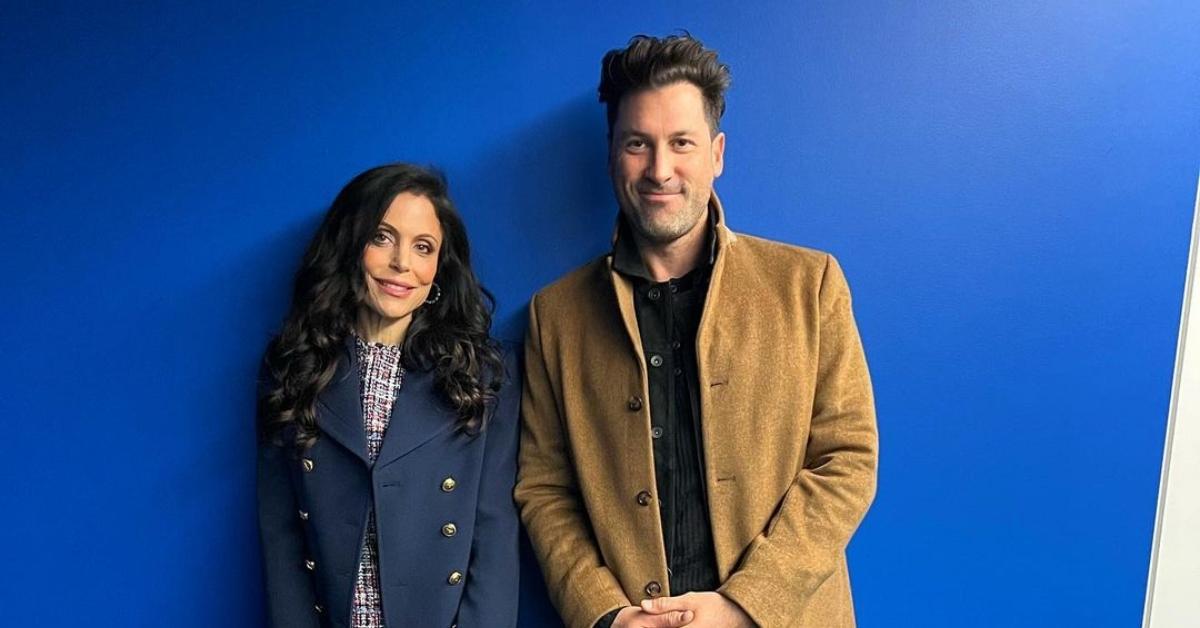 Article continues below advertisement
Maks Chmerkovskiy talks Ukraine's Day of Unity: "All the headlines have faded."
Ukraine's Day of Unity will take place on Sunday, Jan. 22, but Maks is spreading awareness all week.
From Thursday, Jan. 19 until Sunday, Jan. 22, the Flatiron Plaza in Manhattan, N.Y., is set to host a massive installation featuring 335 sunflowers — one for each day that Russia has occupied Ukraine.
"Sunflowers — Ukrainian's national flower — represent peace, love, prosperity, all the beautiful things," Maks said.
Maks also shared how non-New Yorkers can pay tribute to the thousands of lives that have been impacted as a result of recent events. In his interview with Distractify, He asked social media users to post a single sunflower on their Instagram feed on Sunday with the hashtag #UnifyUkraine.
"All the headlines have faded," he said, adding that he hopes that the mass humanitarian effort will put Ukraine "back at the forefront."
Check out UnifyUkraineCampaign.org to learn more and get your own sunflower meme.