The "Ghost of Kyiv" May Be a Myth, but It's One That's Offering Ukrainians Hope
Rumors of a deadly fighter pilot named the "Ghost of Kyiv" have been spreading as Russia continues its assault on the Ukrainian capital.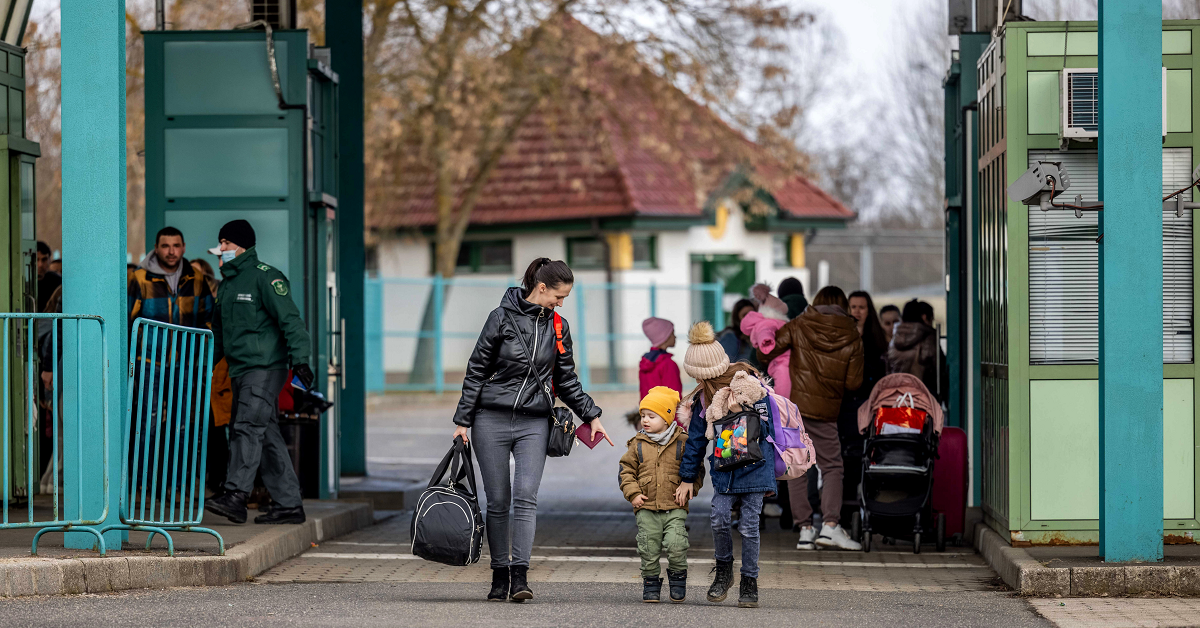 Vladimir Putin's full-scale invasion of Ukraine has led to plenty of justified despair, but the Ukrainian people are continuing to fight to defend their home. As the war continues to rage, Ukrainians are also turning to incredible, unverified reports as a source of inspiration amidst fairly dire circumstances. The "Ghost of Kyiv" may not be a real person, but he's real enough in the minds of Ukrainians.
Article continues below advertisement
What is the "Ghost of Kyiv"?
The "Ghost of Kyiv" isn't actually a what, it's a who. Some reports have suggested that there's a Ukrainian fighter pilot who has taken down six Russian aircraft, which is what earned him the nickname "Ghost of Kyiv." Videos featuring the alleged aircraft have begun going viral on social media, and it's clear that Ukrainians are turning to this hero's exploits as a source of hope amid dire circumstances.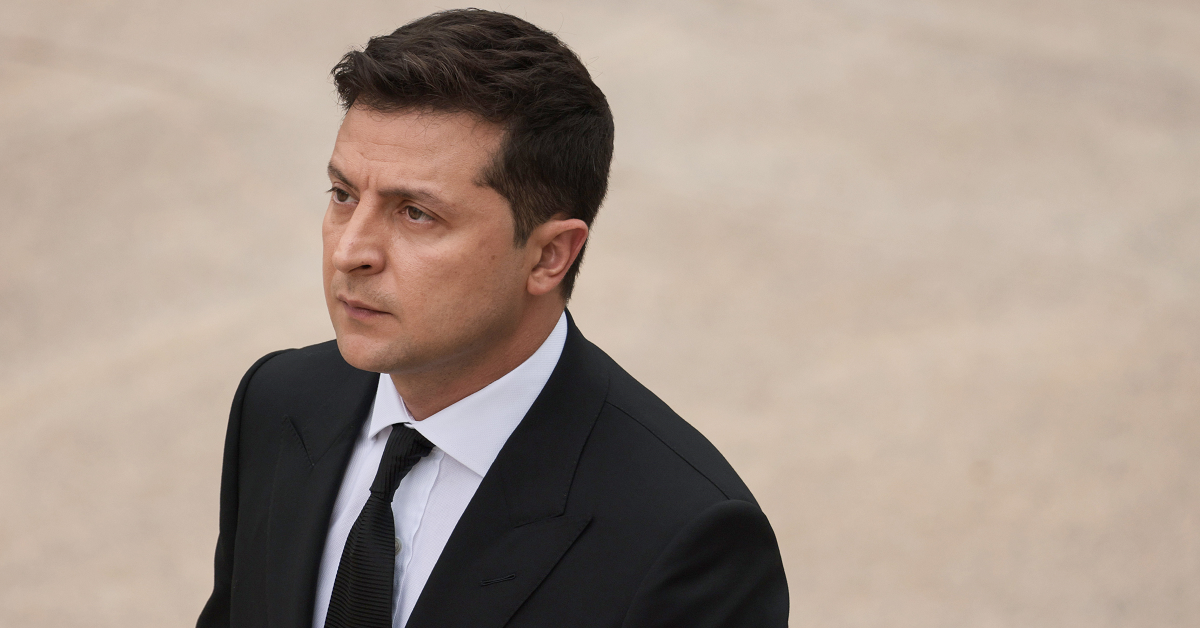 Article continues below advertisement
Those circumstances have only continued to escalate since the invasion began, with reports now coming in that suggest that the Ukrainian capital is being subjected to bombing and that the Russian military is being indiscriminate in targeting both military personnel and civilians. President Volodymyr Zelensky also said that he was the "number one" target of the Russian invaders, whose goal was to decapitate the Ukrainian government.
Ukrainians compare the attacks on Kyiv to World War II.
Now that Kyiv is facing a potential assault, Ukrainian officials have compared the attack to the invasion they faced in 1941 when Nazi Germany was on their doorstep. "Ukraine defeated that evil and will defeat this one," Ukrainian Foreign Minister Dmytro Kuleba tweeted. "Stop Putin."
The Ukrainian Defense Ministry also reported that Russian troops had entered the Obolon District just a few miles from the center of Kyiv, and encouraged residents to stay indoors.
Article continues below advertisement
The ministry also encouraged residents to prepare Molotov cocktails which they could use as makeshift weapons in the event that they were threatened. President Zelensky's government invoked martial law earlier this week and ordered a general mobilization, encouraging all able-bodied Ukrainians to sign up for the country's defense forces. This order bars most men between ages 18 and 60 from leaving the country.
Article continues below advertisement
The international response to Russia's invasion has been harsh.
Although the U.S. and Europe have not sent any troops to support Ukraine, they have imposed harsh sanctions on Russia's economy that are designed to force the country into a recession. In a statement on Feb. 24, President Biden condemned the invasion in the harshest possible terms.
"President Putin has chosen a premeditated war that will bring a catastrophic loss of life and human suffering," Biden said.
"Russia alone is responsible for the death and destruction this attack will bring, and the United States and its Allies and partners will respond in a united and decisive way," the statement continued. "The world will hold Russia accountable."
Given this somewhat bleak state of affairs, it only makes sense that Ukrainians would turn to a figure like the "Ghost of Kyiv" as a potential source of hope.