Vladimir Putin Doesn't Have TikTok — But He's Trying to Censor Videos on the App
Following the Russian invasion of Ukraine, some are wondering if Vladimir Putin has a TikTok himself, as there are some posers online.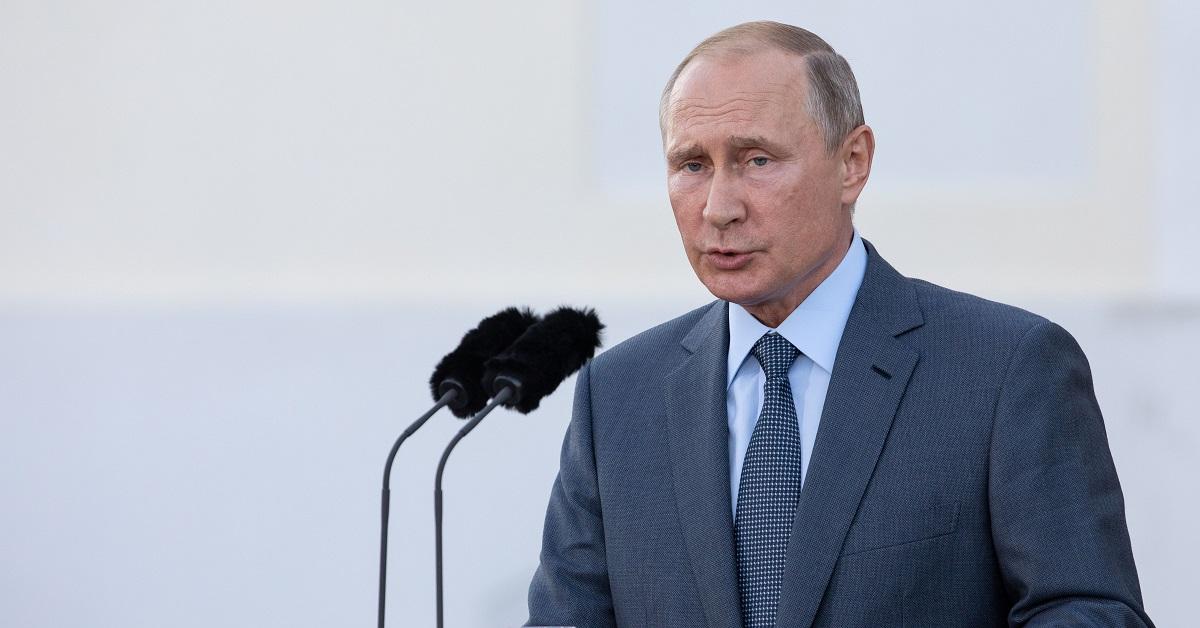 If you've spent any amount of time online lately, then you'll know the world is very concerned about Russia's recent invasion of Ukraine and the various public addresses from Russian President Vladimir Putin that have followed.
Of course, like most things that happen nowadays, the users of TikTok have already begun discussing the news (and making satirical videos here and there). In fact, there are some accounts online that appear to be the Russian president himself — but does Putin have a TikTok?
Article continues below advertisement
Does Vladimir Putin have a TikTok Account?
Given the central role that the social platform has played in previous mass movements against Putin, there are some who wonder whether Putin has a TikTok account himself. Although the Russian president frequently engages in actions that are outside of public view, the Putin doesn't appear to have a verified, public-facing TikTok account. There are accounts that share videos of him, but none seem to be representing him first-hand.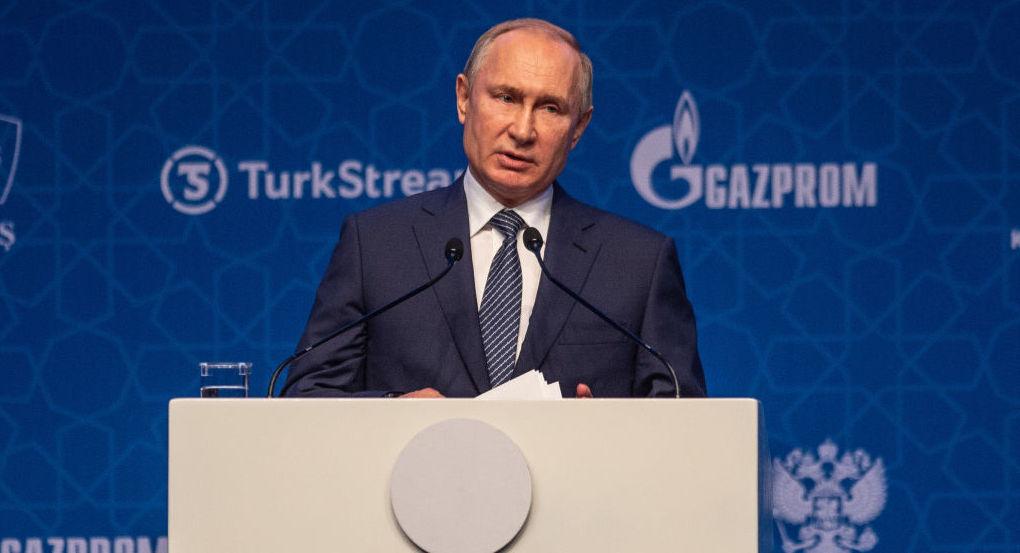 Article continues below advertisement
It's possible that Putin does have some sort of presence on TikTok, just not the kind of public account that other prominent figures have established. He may even have an account only to see what's happening on the platform, though he's certainly surrounded by enough people who could find him any information that he's looking for.
Then who is @simpleputin on TikTok?
One of the TikTok accounts that has garnered an uncanny amount of traction in recent weeks has been @simpleputin. The entire TikTok account is in Russian (understandably), and with 5 million followers, many users are wondering if this account is linked to the Russian leader.
While some may be inclined to be fooled by this lookalike, @simpleputin is not actually run by Putin himself. If you follow the link on the account to the Instagram page, it clarifies that it's not legit.
Article continues below advertisement
"Our channel is created for entertainment purposes only! All roles are played by actors," the bio reads. "Coincidences, including external ones, with real people are random."
While we don't know who exactly is behind the account, we can confirm that it is, indeed, not Putin himself.
Article continues below advertisement
Russia has called for TikTok to censor videos about the ongoing war in Ukraine.
While there are plenty of Putin doppelgangers getting views on TikTok, there are also plenty of people who have used the platform to share first-hand footage of the ongoing invasions. This has helped many understand the gravity of the situation, being able to connect with those overseas dealing with the invasion right now.
Likely because of the traction these videos get online, Russia has since called for the platform to begin censoring the online footage being shared.
Roskomnadzor, the state regulator, made an announcement supporting the potential ban, saying the content was "on the subject of a special military operation in Ukraine" and "related political content, purposefully offered to a children's audience." It also claimed these videos "pronounced anti-Russian character," according to Vice.
The country has continued to crack down on social sites, even blocking parts of Facebook after it was accused of spreading misinformation. It's unclear if TikTok will comply.