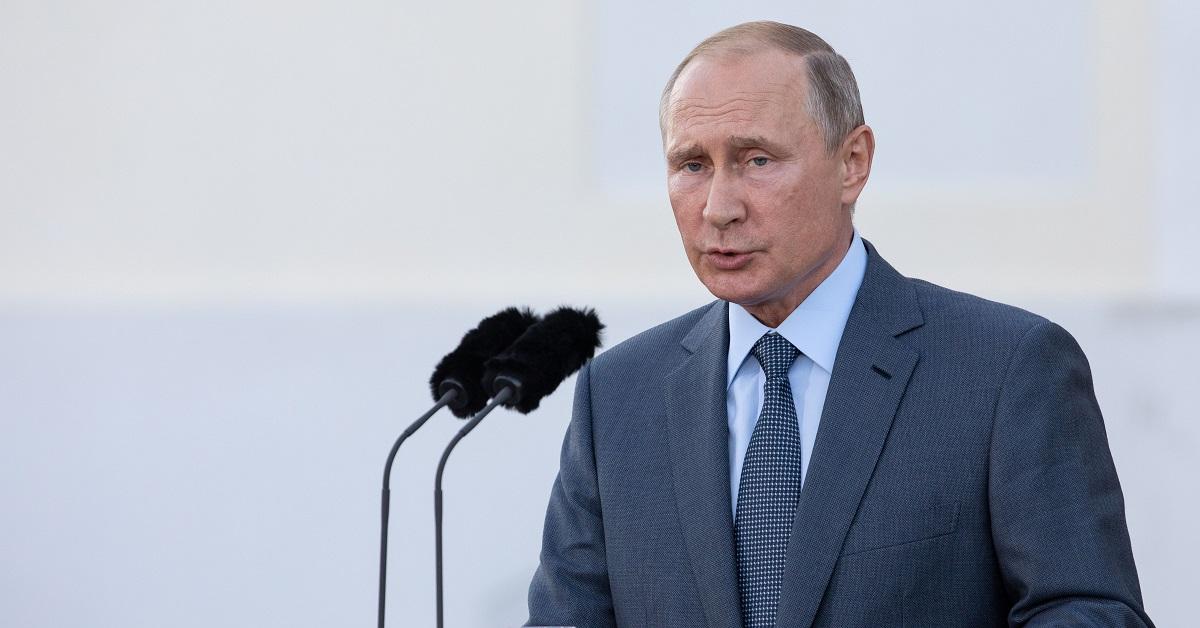 TikTok Has Been Key to the Ongoing Protests Against Vladimir Putin in Russia
By Joseph Allen

Jan. 25 2021, Published 12:04 p.m. ET
Russian President Vladimir Putin is dealing with major protests across the country. The protests erupted after Alexei Navalny, one of Putin's most vocal critics in Russia, was arrested after he returned to the country. Navalny called for a mass movement following his incarceration, and he got exactly that, thanks in part to videos offering him support that are going viral on TikTok. 
Article continues below advertisement
Does Vladimir Putin have a TikTok Account?
Given the central role that the social platform has played in the mass movement against him, there are some who are wondering whether Putin has a TikTok account himself. Although Putin frequently engages in actions that are outside of public view, the Russian president does not appear to have a verified, public-facing TikTok account. There are accounts that share videos of him, but none of them seem to be representing him first-hand.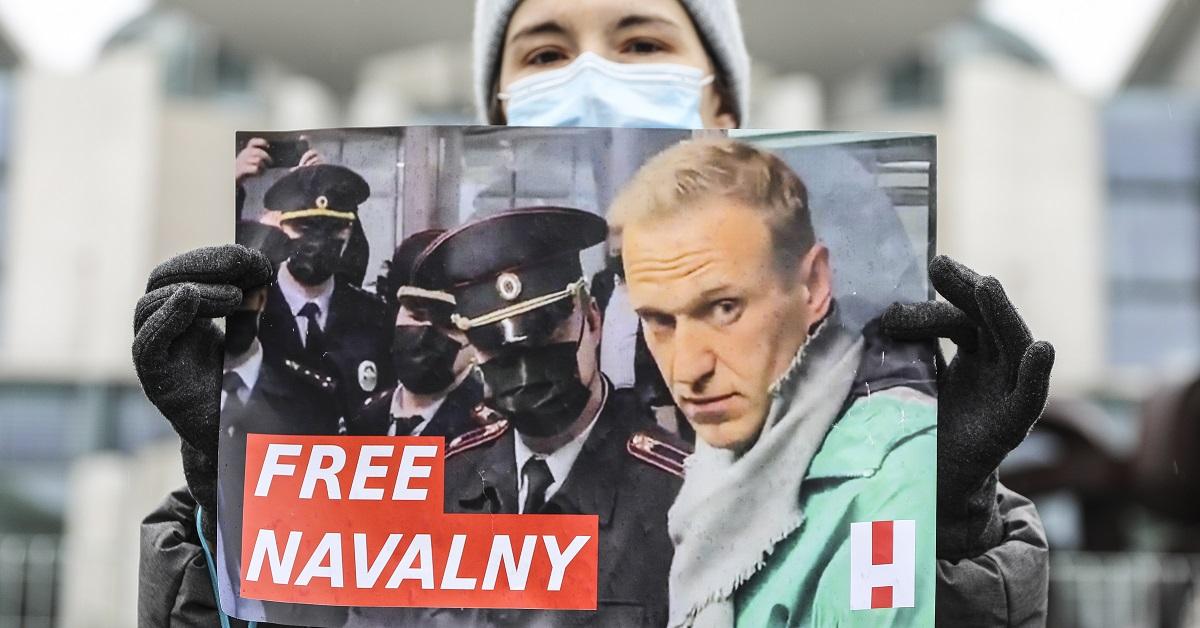 Article continues below advertisement
It's possible that Putin does have a TikTok account but uses it only to see what is happening on the platform. Of course, Putin is surrounded by a large team that can get him that information as well if he's looking for it. Putin may have some sort of presence on TikTok, but it's not the kind of public account that other prominent figures have established on the platform. 
TikTok has been key to protests of Putin's government.
Whether Putin is a personal user of TikTok or not, the platform has caused him plenty of headaches recently. According to reporting in Newsweek, Russian authorities are concerned about the millions of views that videos posted on TikTok in support of Navalny have received. As a result, they even urged TikTok to clamp down on videos encouraging protesters to take to the streets. 
Article continues below advertisement
Videos with the hashtags "#FreeNavalny" and "#23Jan" have been spreading across the platform. In the videos, Navalny's supporters can be seen taking down Putin's portraits in classrooms and replacing them with his or calling for people to protest. "#23Jan" refers to the day when mass protests occurred in more than 100 cities across Russia. One video even suggested that Russians pretend to be American to avoid being detained, while others outline the rights they believe Navalny deserves. 
Article continues below advertisement
Navalny was arrested shortly after returning to Russia.
The wave of protests happened after Navalny was arrested following his return to Russia. Navalny had been in Berlin as he was recovering from a Novichok nerve agent attack that Navalny says Putin is responsible for. Navalny is currently in prison serving a 30-day sentence for violating a suspended prison sentence that was handed down in a 2014 case. He believes those charges were filed against him for political reasons.
Navalny has made a name for himself by openly discussing the corruption inside of Russia, and he has become an increasingly popular figure in the opposition movement to Putin. Russia, which offers its citizens open access to the internet, is discovering new challenges with platforms like TikTok, where content can get popular quickly and social movements can be born almost overnight.