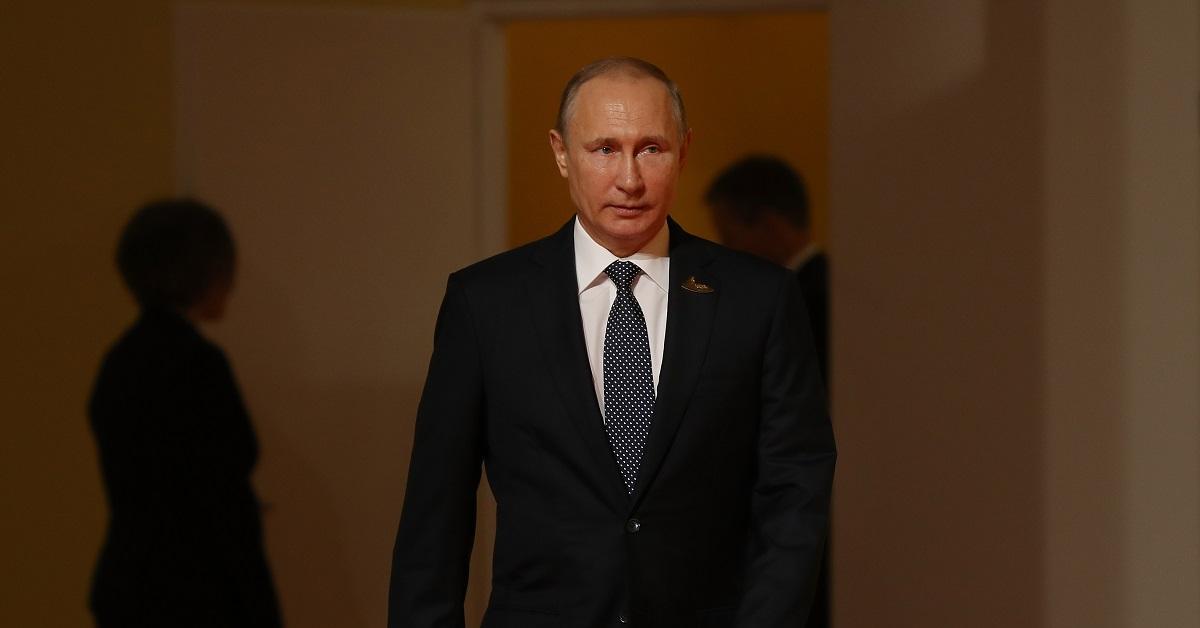 Report Suggests Vladimir Putin May Be Stepping Down Due to Health Issues
Amid a flurry of news about the American election, a report surfaced with some political intrigue about what's happening on the other side of the globe. In an interview with The Sun, Moscow political scientist Valery Solovei said that Russian President Vladimir Putin may step down from his post as early as next year because of health concerns and pressure from his family.
Article continues below advertisement
Does Vladimir Putin have Parkinson's?
The main reason that rumors have begun swirling about whether Putin will step down is the suggestion that he may have Parkinson's. In his interview with The Sun, Solovei said that Putin may be suffering from the disease because he appears to be showing symptoms. One observer said that, after watching Putin on tape, he appeared to be in agony and was constantly shifting in his seat.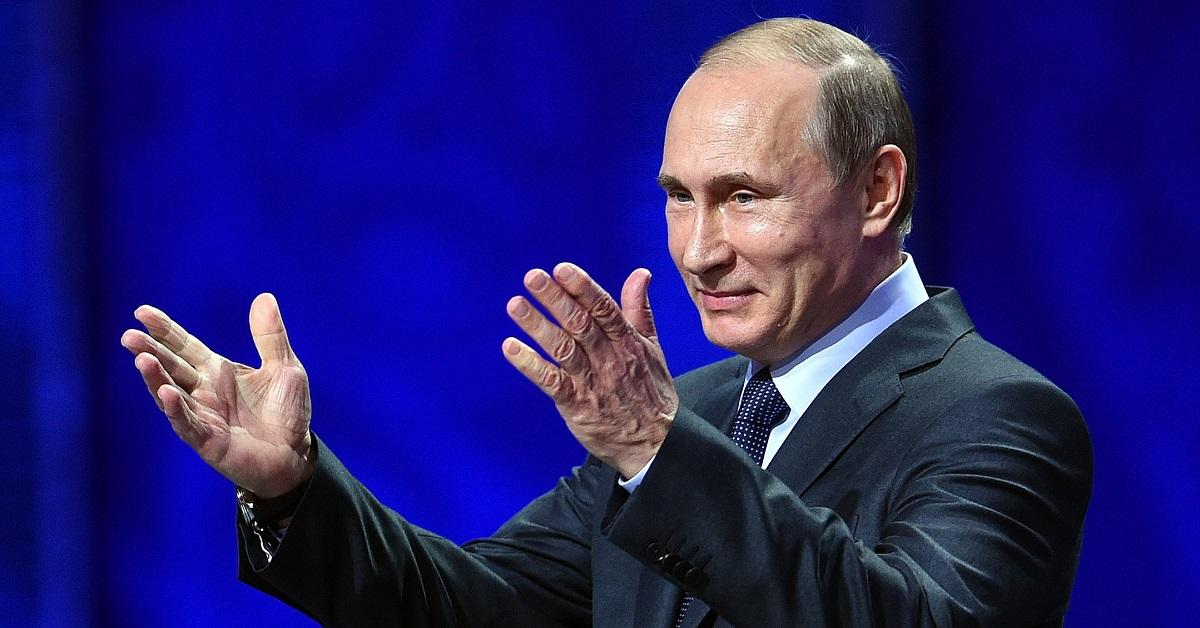 Article continues below advertisement
Additional footage may also have shown that Putin's fingers were twitching as he drank from a cup that could have contained medicine. At this point, this is still speculation. There have been no other verified reports related to Putin's health, and very little suggesting that he plans to step down other than this account, which suggests that Alina Kabaeva, his 37-year-old girlfriend, and his two daughters, are encouraging him to do so.
"There is a family, it has a great influence on him. He intends to make public his handover plans in January," Solovei told The Sun. What is publicly known about Putin suggests that he would be reluctant to relinquish power, in part because he's asserted himself as a strongman throughout much of his time in charge of Russia.
Article continues below advertisement
Putin may not be prosecuted if he leaves office.
Although he may have committed crimes while in office, Putin may not be held responsible for them if he chooses to step down. That's because, even as rumors circulate that he plans to step down, Russian lawmakers have drafted a bill that would make it illegal to prosecute former presidents after they step down. Naturally, this would protect Putin from any prosecution for the rest of his life.
Article continues below advertisement
Russian law already protects presidents from criminal prosecution while they are in office. "After the expiration of his term of office, such person has the right to count on the level of protection and legal guarantees that is not lower than those provided to him while he exercised presidential powers," senator Andrey Klishas told state-run news agency TASS on Thursday. Klishas is the co-chair of the group that submitted the bill for consideration.
"This order acts as a guarantee against unjustified persecution of the former head of state and recognizes the importance of his role in the general system of public authority," Klishas continued. Before it can become law, the proposal has to go through three readings in the lower house of Parliament, a review in the upper house, and it then must be signed by Putin, according to CNN.
Whether Putin plans to step down in the near future or not, it seems there are already plans in the works to keep him protected. Whenever he leaves office, he's not likely to face many consequences for his misdeeds.