Kirstie Alley's Love Life Was Fraught With Challenges and Rife With Passion
Who was Kirstie Alley's husband? Kirstie tragically passed away on Dec. 5, 2022. In the past, she had been married to Bob Alley and Parker Stevenson.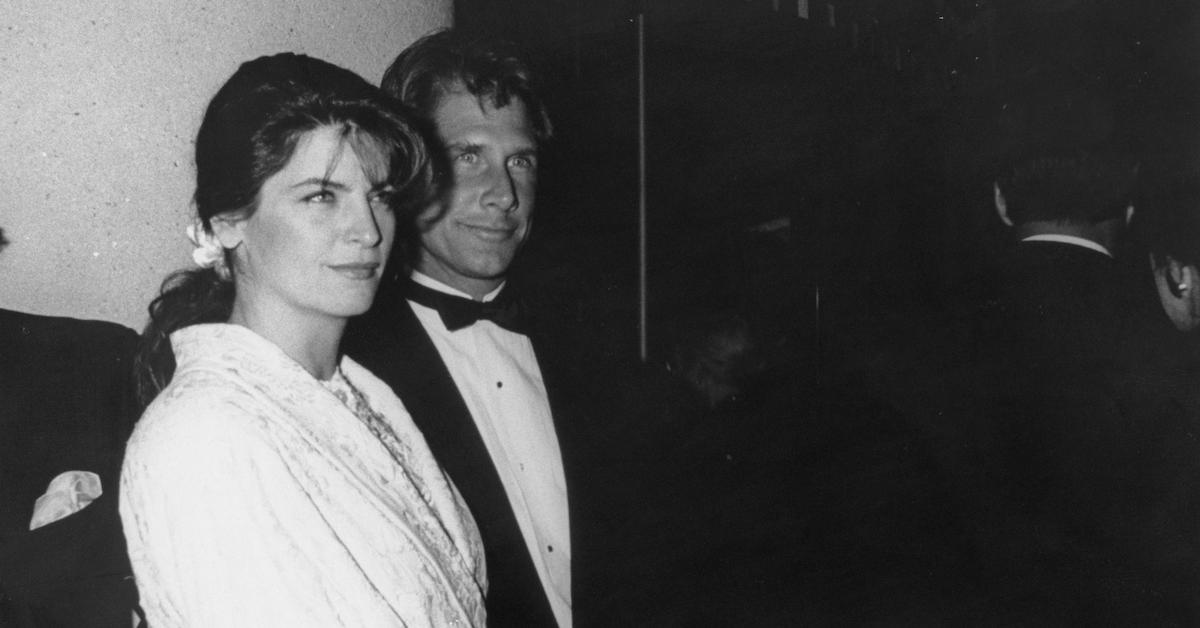 On Dec. 5, 2022, the world lost one of its funniest and most beloved actresses, Kirstie Alley, to a battle with cancer. But before she passed, Kirstie lived a long life full of iconic roles and many loves. In fact, despite Kirstie's many friends in Hollywood, her 71 years were marred with various scandals and difficulties, including semi-affairs and an affiliation with Scientology.
Article continues below advertisement
Although Kirstie wasn't married at the time of her death, she did have two husbands who she loved dearly: Bob Alley and Parker Stevenson. After her divorce from Parker, Kirstie never remarried, although her family continued to grow.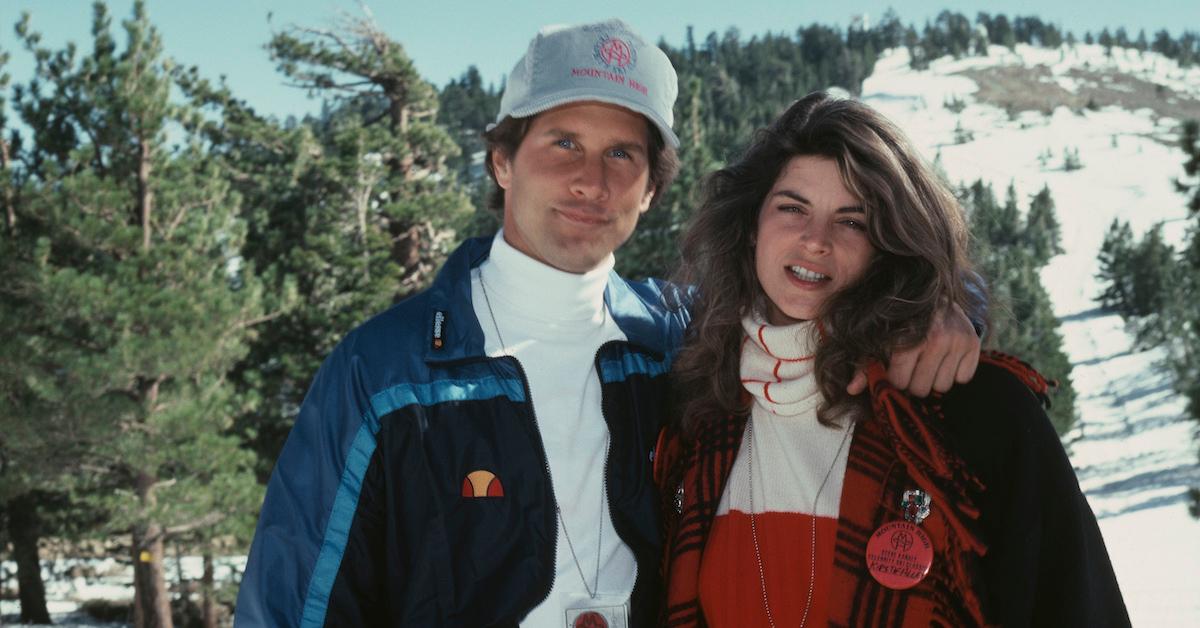 Article continues below advertisement
Kirstie Alley's first husband was high school sweetheart Bob Alley.
According to Kirstie, she and Bob met in high school, where they fell in love. It's rare to see celebrities who marry their high school sweetheart, but in Kirstie's case, she and Bob ran with their relationship in 1970. In fact, Bob even took Kirstie's last name, instead of the other way around. However, in 2012, Kirstie admitted that she did have an emotional affair with someone she called "Jake," which led to her and Bob's divorce in 1977.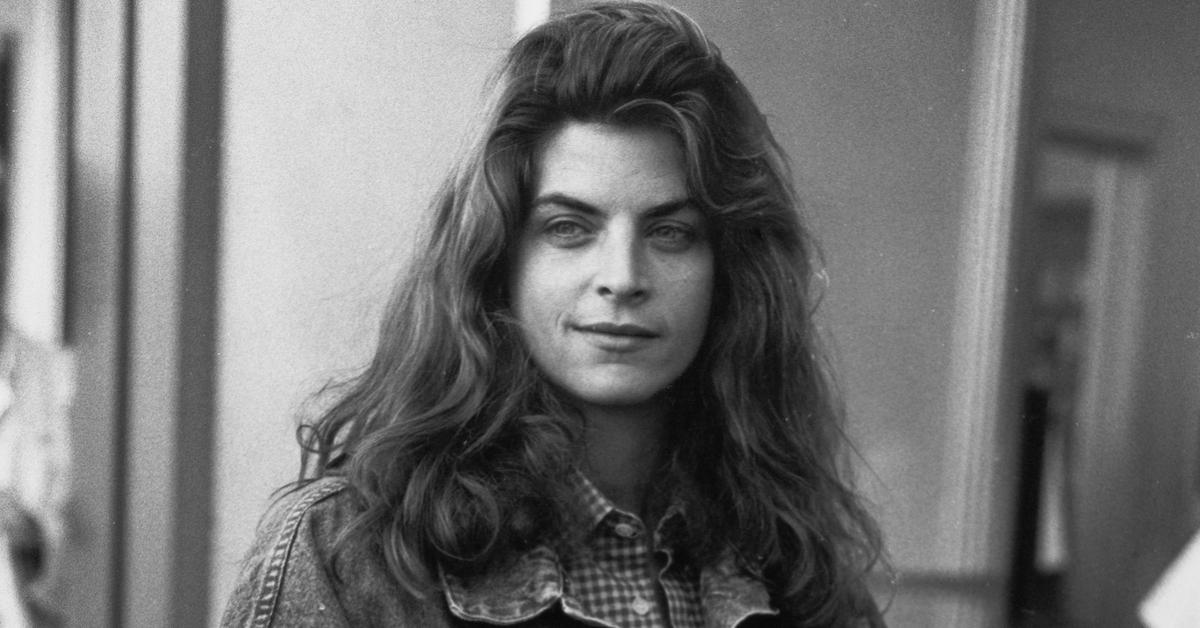 Article continues below advertisement
"I didn't have sex, but I think it was worse when you fall in love with someone else, when you're with someone, and you're plotting and you're planning," she told ET. "What I did do with Jake was I kissed him. And in my world, in Kirstie's world, that meant I had to get a divorce. It took a long time [to forgive myself] because I was a horrible person, I destroyed my marriage."
After her divorce from Bob, Kirstie married her second husband, Parker Stevenson.
Kirstie and Bob split up in 1977, and six years later, Kirstie married Parker Stevenson. They allegedly met at a bar, and Kirstie didn't recognize Parker as a fellow actor. However, according to People, she said, "I saw him and said to my roommate, 'For him, I would die.'" Both of them worked a lot in that time period — Parker was filming Shooting Stars, while Kirstie was working on a production of Cat on a Hot Tin Roof. Parker was known for his role as Frank Hardy in The Hardy Boys.
Article continues below advertisement
While they fell hard for each other, they also both had many differences. "He likes to make love at night and I like it in the morning," she said. "We're both nymphs." Even with their great love, which led to their adoption of two children, Lillie and True, after Kirstie had a miscarriage, she found more love elsewhere.
Article continues below advertisement
Kirstie revealed in a 2012 Barbara Walters interview (15 years after her 1997 divorce from Parker) that John Travolta was the "greatest love" of her life. "Believe me, it took everything that I had, inside, outside, whatever, to not run off and marry John. And be with John for the rest of my life," she said. They worked together on the 1989 film, Look Who's Talking. Even still, she never cheated on Parker, and did her best to make their marriage work.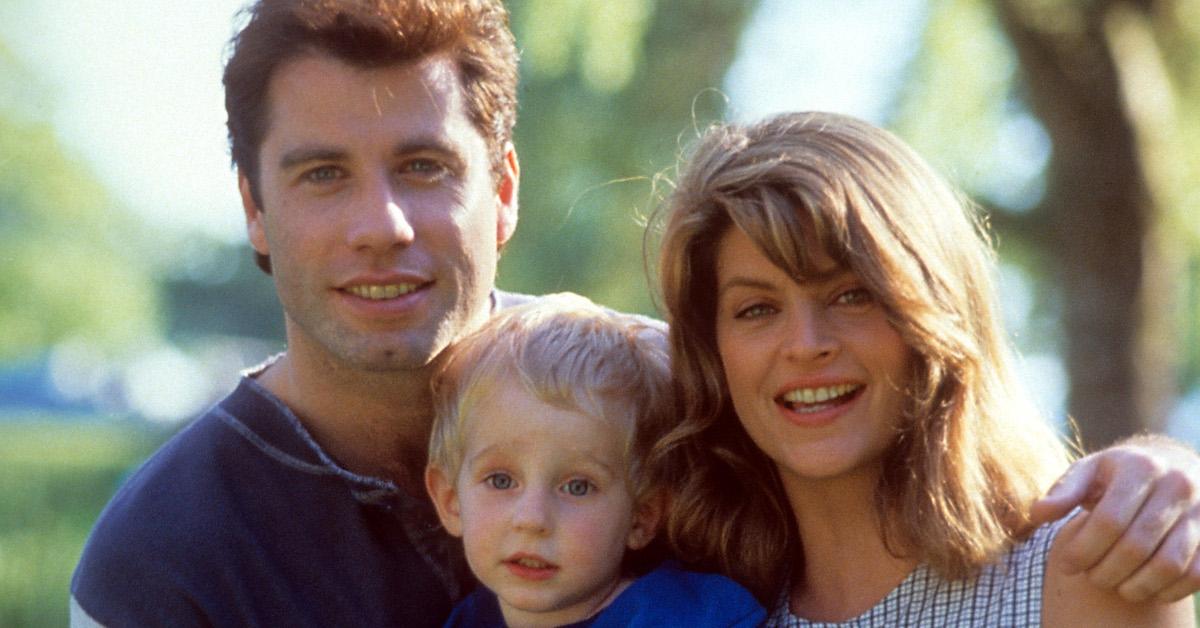 Article continues below advertisement
Kirstie also fell for the late Patrick Swayze when they worked together on North and South in 1985. "We did not have an affair," she explained to ET. "But again, I think what I did was worse. Because I think when you fall in love with someone when you're married, you jeopardize your own marriage and their marriage. It's doubly bad." Even still, Kirstie remained friends with both Patrick and John.
Kirstie and Parker divorced in 1997, after which Parker revealed to People that they were "exact opposites." He had hoped that they would be able to be friends again after the messy divorce, and it seems like they did reconcile. Their son, True, made them grandparents for the first time in 2016. Kirstie and Parker had three grandchildren at the time of her passing.
True and Lillie announced Kirstie's death and explained that she was surrounded by friends and family. Parker also gave his regards. "Dear Kirstie, I am so grateful for our years together, and for the two incredibly beautiful children and now grandchildren that we have," he wrote on Instagram. "You will be missed. With love, Parker."
Our condolences go out to Kirstie's family and friends during this difficult time.