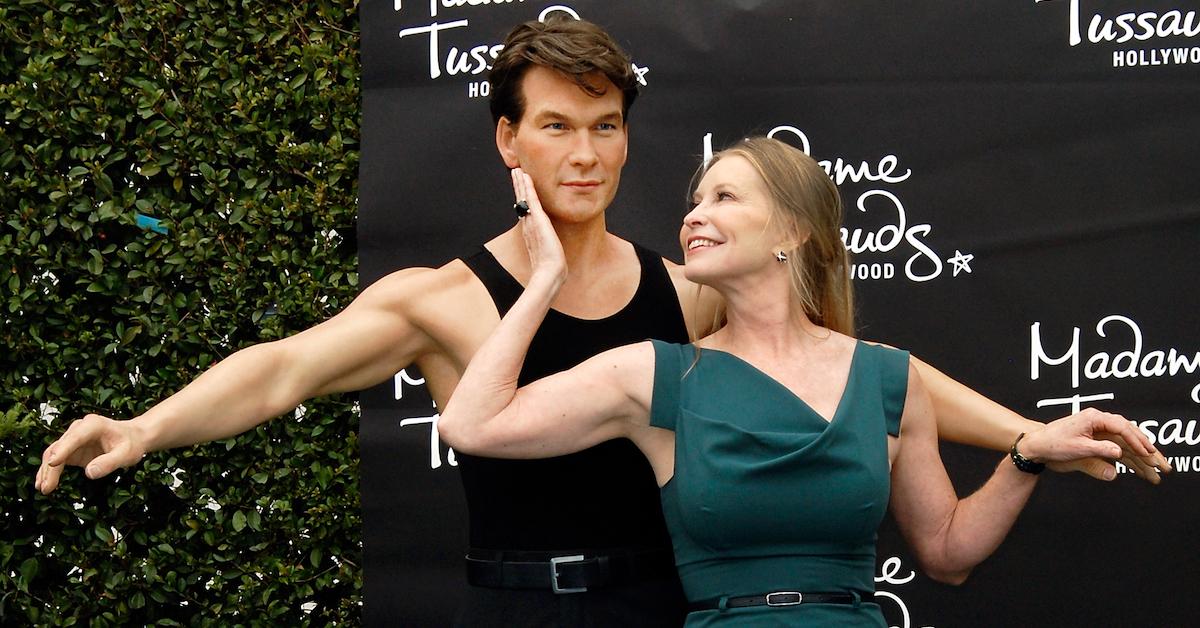 Patrick Swayze's Wife Inspired This 'Dirty Dancing' Earworm
As if this year hasn't already proved itself to be an irredeemable dumpster fire, it also marks eleven years since the death of beloved actor Patrick Swayze. Fans will remember that Patrick fought a 20-month battle with pancreatic cancer that ultimately took his life in 2009. Patrick is survived by his wife of 34 years, Lisa Niemi.
Article continues below advertisement
Lisa and Patrick met as teenagers when Lisa started taking dance lessons from Patrick's mother, Patsy. The two married in 1975, four years before Patrick made his big-screen debut in Skatetown, USA, and the couple was inseparable up until his death. They even appeared in a number of movies together like Steel Dawn and One Last Dance, which Lisa wrote, directed and starred in.
Given how many movies Patrick and Lisa were in together, fans are also wondering whether Patrick Swayze's wife was in Dirty Dancing, which starred the actor in one of his most iconic roles as Johnny Castle, a dance instructor from the wrong side of the tracks.
We investigate to find out whether Patrick Swayze's wife, Lisa Niemi, made an appearance in Dirty Dancing. Keep reading to find out…
Article continues below advertisement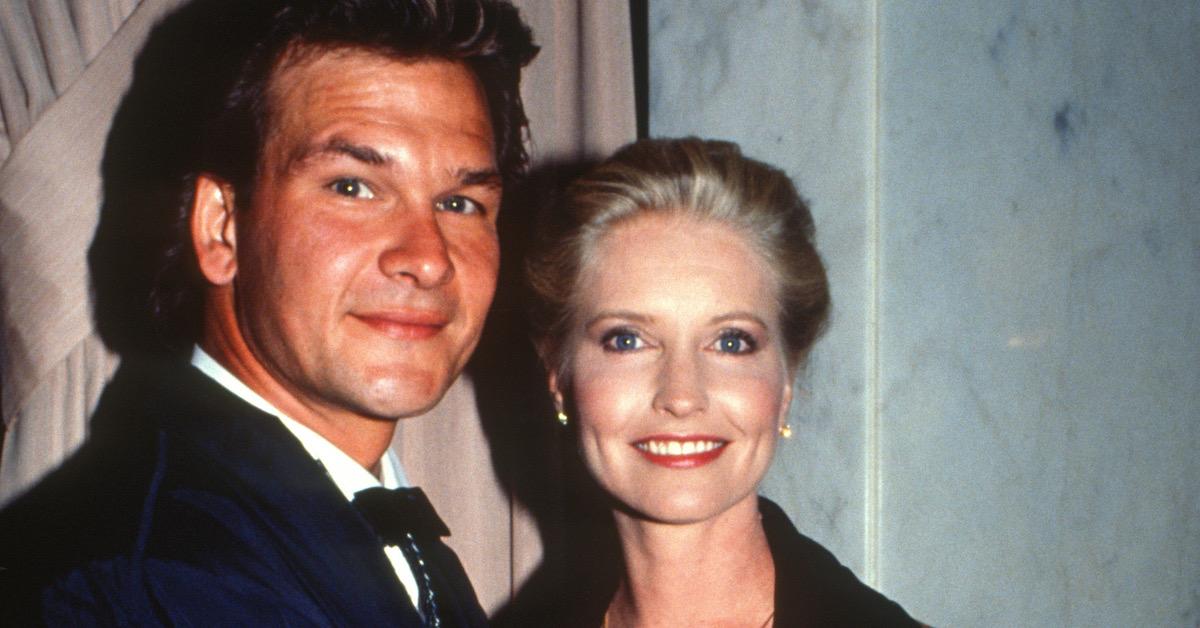 Was Patrick Swayze's wife in 'Dirty Dancing'?
Given the couple's love and talent for dancing, it would make sense for Lisa to have made an appearance in Dirty Dancing. But as it turns out, Lisa Niemi was not in the movie, not even in a small bit part.
Article continues below advertisement
That said, while audiences didn't see Lisa on screen, she still made her mark on the '80s movie classic. Inspired by his relationship with Lisa, Patrick teamed up with co-writer Stacy Widelitz to pen the song "She's Like the Wind" for the movie's soundtrack.
Patrick's love shines through on the track and clearly resonated with fans. "She's Like the Wind" reached No. 3 on the Billboard Hot 100 charts, and No. 1 on the Adult Contemporary charts. As Patrick is quoted saying in his biography, Patrick Swayze: One Last Dance, "I just felt at the time that I'm very, very lucky to have a woman who thinks I hung the moon."
Article continues below advertisement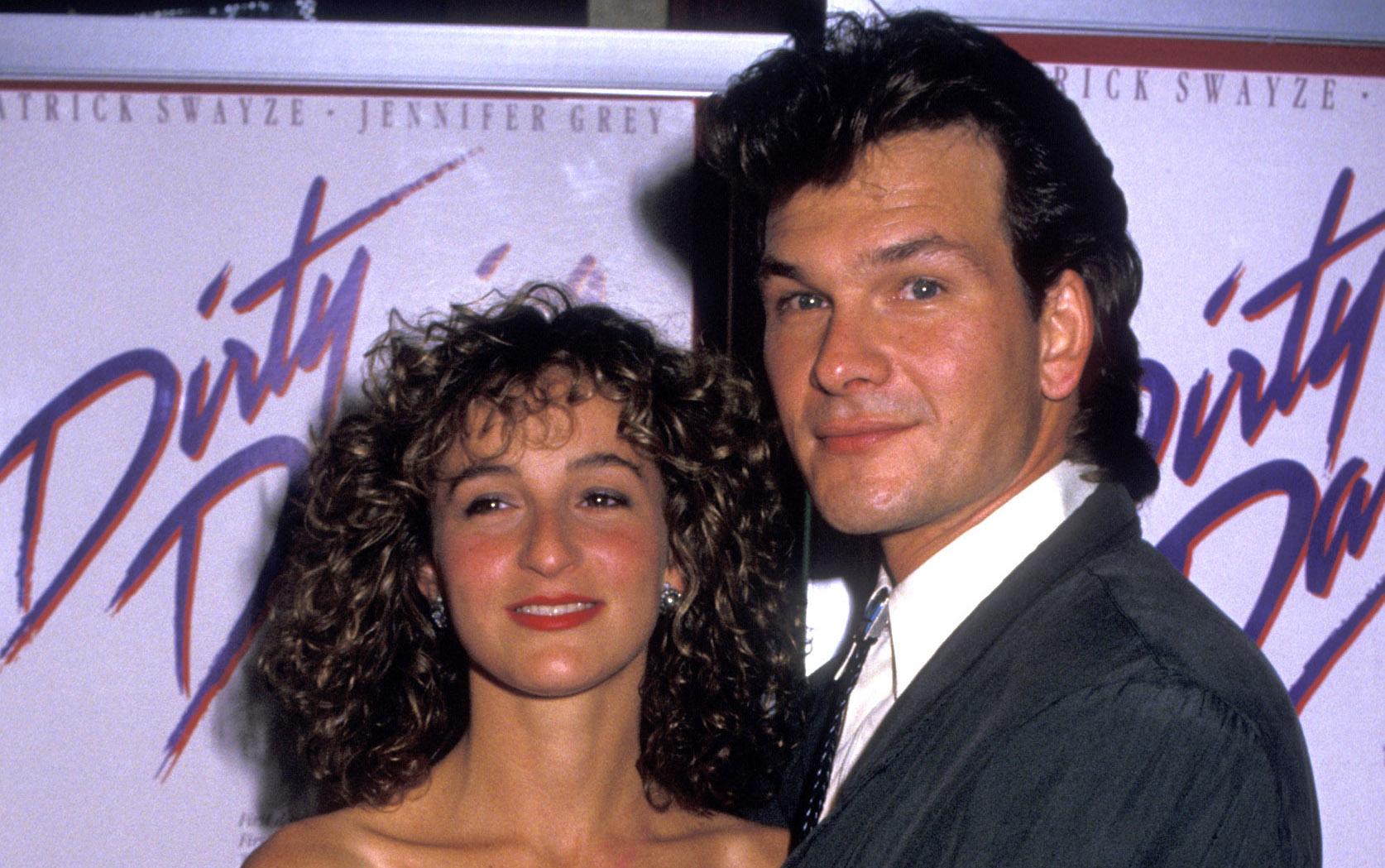 How old were Patrick and his co-star Jennifer Grey, in 'Dirty Dancing'?
In Dirty Dancing, Patrick plays the smooth dance instructor Johnny Castle, who was supposed to be 25 years old. However, Patrick was actually 34 years old at the time of filming, almost a decade older than his character in the movie.
Article continues below advertisement
Likewise, Jennifer Grey, who played Patrick's love interest Frances "Baby" Houseman (and whose character birthed everyone's favorite line of the movie, "No one puts Baby in the corner") was also meant to be 17 years old when the actress was actually 27 at the time.
Despite the age difference, the two main actors had such strong chemistry that audiences didn't even clock that they were almost seven years apart in age, or that they played characters a decade younger than they actually were.
In fact, Patrick's strong performance as Johnny Castle garnered him a Golden Globe nomination that year and cemented his status as a Hollywood heartthrob, a title he will always carry.