Patrick Swayze's Widow Shines New Light on the Actor's Struggles in Candid Documentary Film
Was Patrick Swayze an alcoholic? The late star's widow, Lisa Niemi, opens up about his struggles in the 'I Am Patrick Swayze' documentary.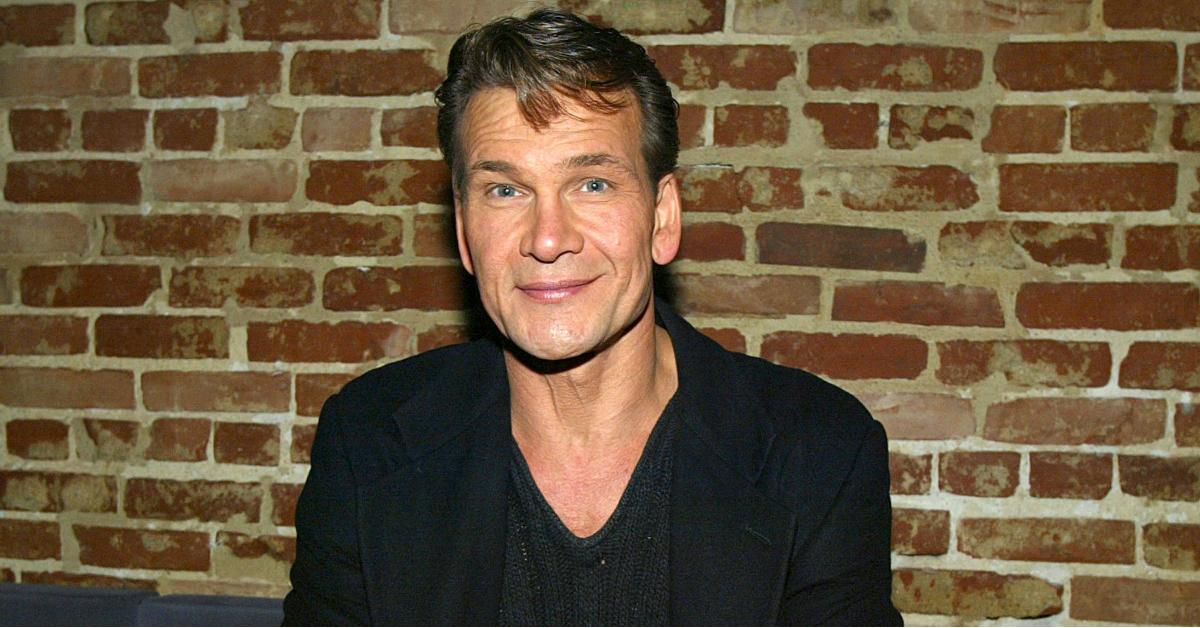 There's no denying that Patrick Swayze was an incredibly talented performer. The actor, singer, and dancer passed away in 2009, but his legacy very much lives on through his work.
Patrick's life wasn't as breezy and glamorous as it seemed, though. In the documentary film I Am Patrick Swayze, the star's widow, Lisa Niemi, speaks candidly about his struggles in and out of the spotlight.
Article continues below advertisement
Was Patrick Swayze an alcoholic? 
Patrick spoke candidly about his ongoing battle with substance addiction. In his posthumously published memoir, Time of My Life, the actor wrote (via Entertainment Weekly) that he drank "copious amounts of alcohol" for almost 10 years after his father's death.
He sought treatment for alcohol addiction in 1993. He relapsed in 2003, and his wife moved out of their shared home until he agreed to get help again.
Patrick struggled with other personal "demons" throughout his life. 
In an older interview clip featured in I Am Patrick Swayze, the actor said, "I have these demons that run around in my insides. I've done everything in the world thinking I'm going to get rid of them... I don't know if [I] ever will."
Article continues below advertisement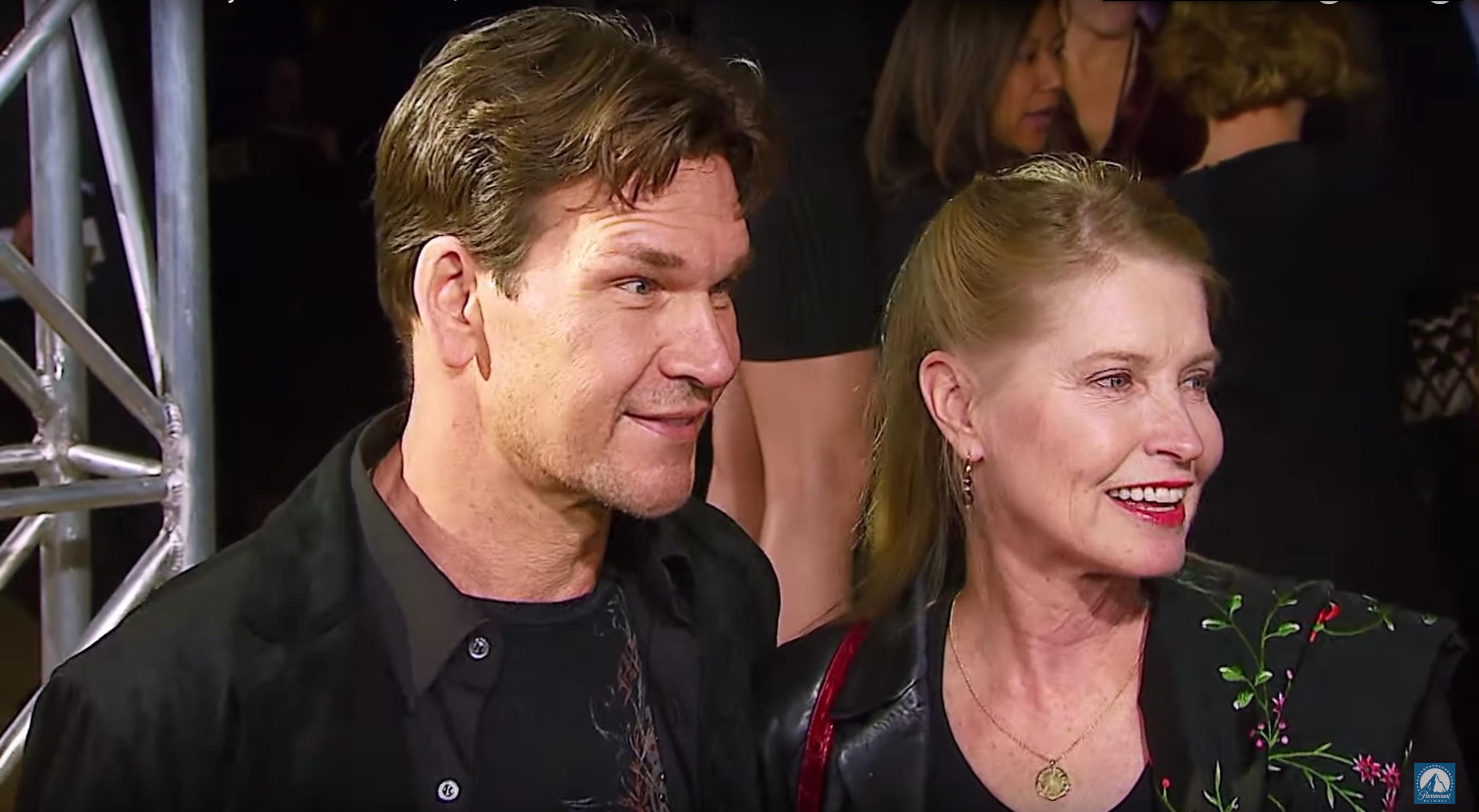 Patrick's drinking put a strain on his marriage. 
Patrick and Lisa were married from 1975 up until his death in 2009. As Lisa says in the I Am Patrick Swayze documentary, their marriage was full of love, but it wasn't always easy.
"He'd be bubbly and fun, and then as soon as he's by himself and alone he would just crash," she said. "We had so many challenging things to deal with, but I still loved him."
Article continues below advertisement
When Patrick was diagnosed with pancreatic cancer, he fought hard. 
The actor was diagnosed with Stage 4 pancreatic cancer in 2008. Shortly afterward, Patrick told ABC's Barbara Walters he was "going through hell," but he continued working and even took on a lead role in an A&E TV series called The Beast.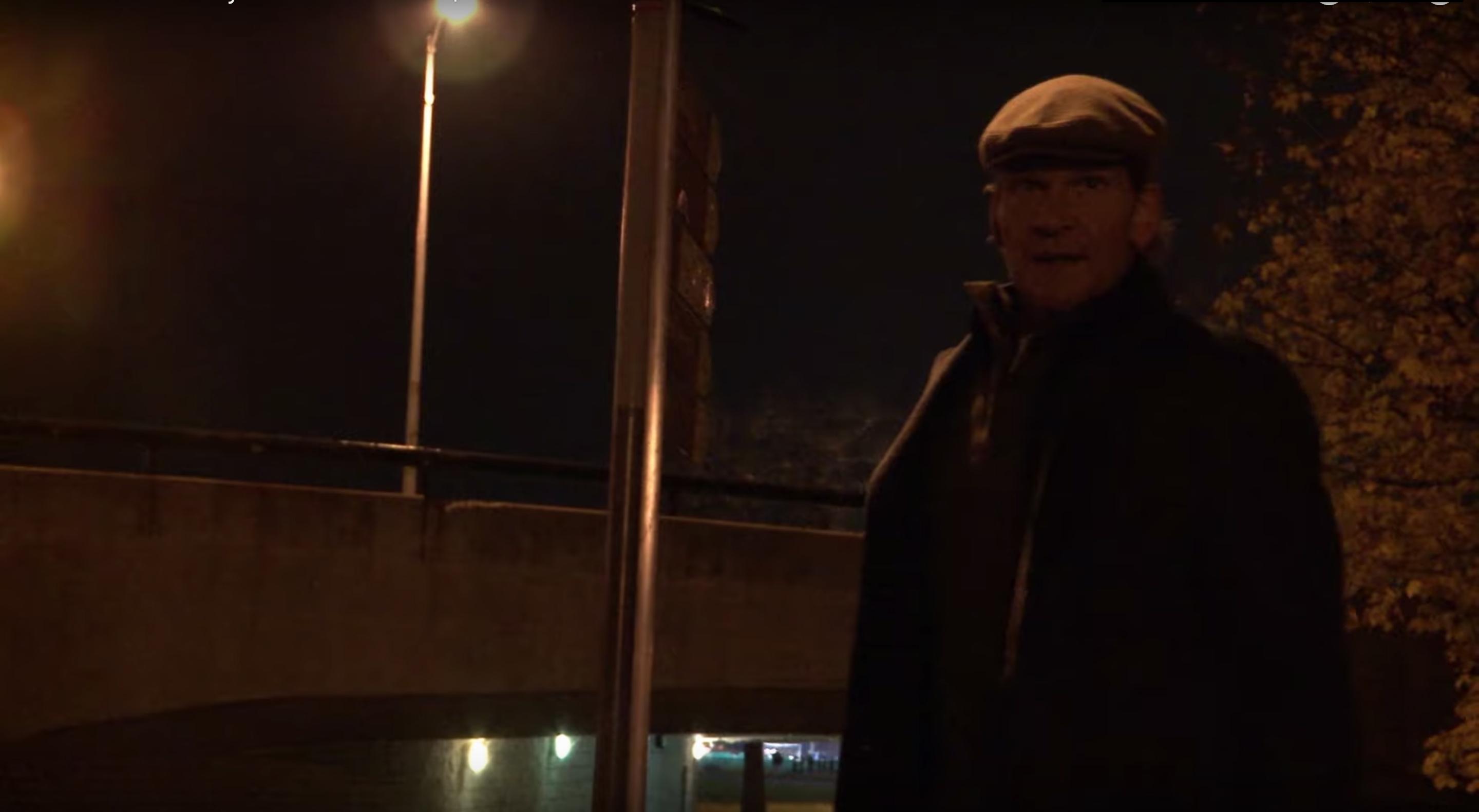 Article continues below advertisement
"I've never been one to run from a challenge," he said in a 2009 interview with ABC. "I keep dreaming of a future, a future with a long and healthy life... not lived in the shadow of cancer, but in the light."
But Patrick made peace with death before he passed away. 
After a 22-month battle with the disease, Patrick passed away on September 14, 2009. But in his memoir, the Dirty Dancing star wrote that he had a sense of peace about dying.
"I began thinking to myself, I've had more lifetimes than any 10 people put together, and it's been an amazing ride," Patrick wrote, per Reuters. "So this is okay."
Article continues below advertisement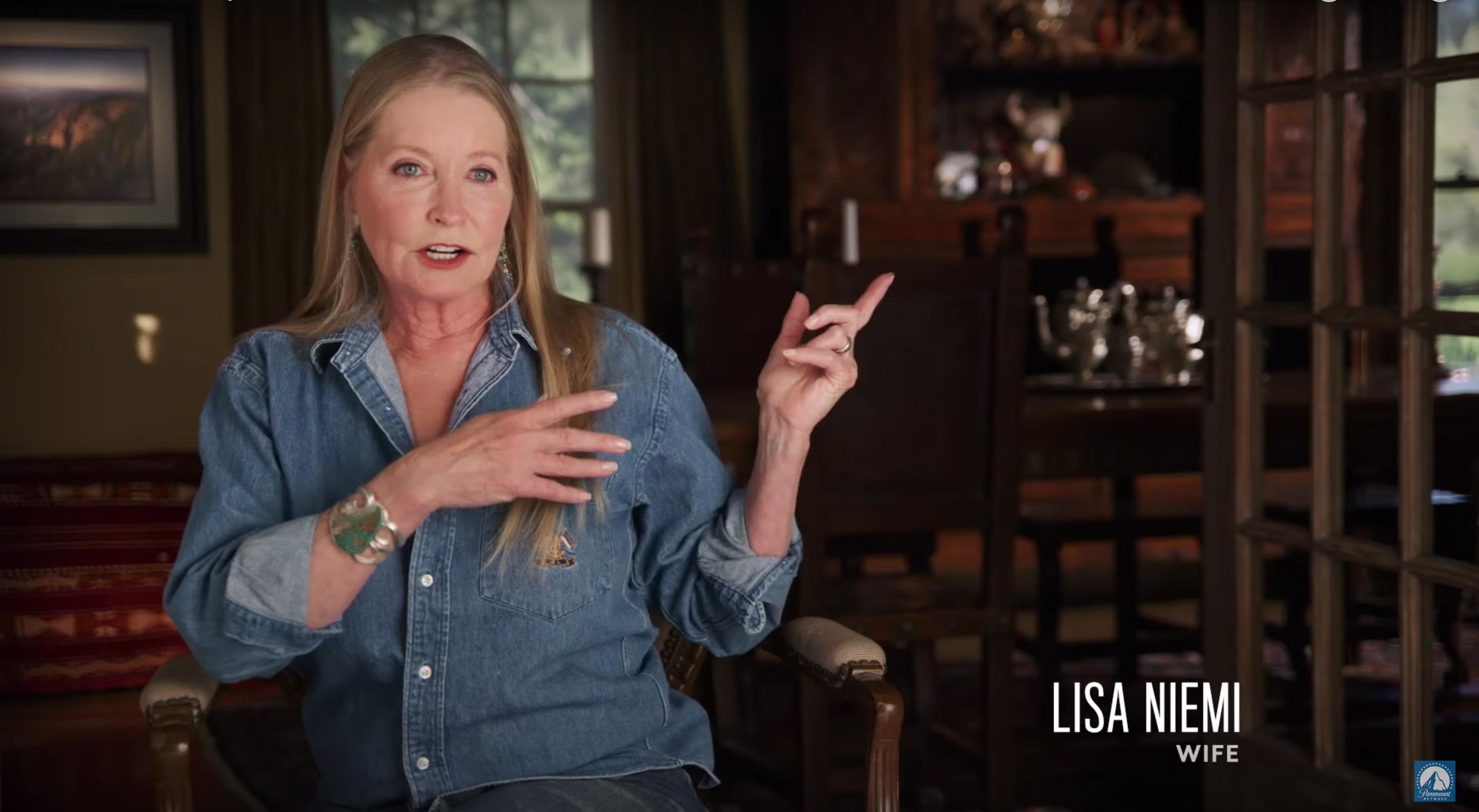 Patrick's widow remarried in 2014.
Lisa married Albert DePrisco in 2014, but she still carries Patrick in her heart. As she told Entertainment Tonight, "When you lose someone, you never stop loving them and it's ⁠— I feel like I have a different relationship with him now," she explains. "It's just, he's not physically present, you know what I mean?"
We can only imagine. For more on Patrick's life and legacy, tune into I Am Patrick Swayze August 18 at 9 p.m. on the Paramount Network.