Who Plays Beverly Rose on 'The Conners'? This Is Charlotte Sanchez's First Big Role
Who plays Beverly Rose in Season 5 of 'The Conners'? Charlotte Sanchez is a young new starlet on the rise.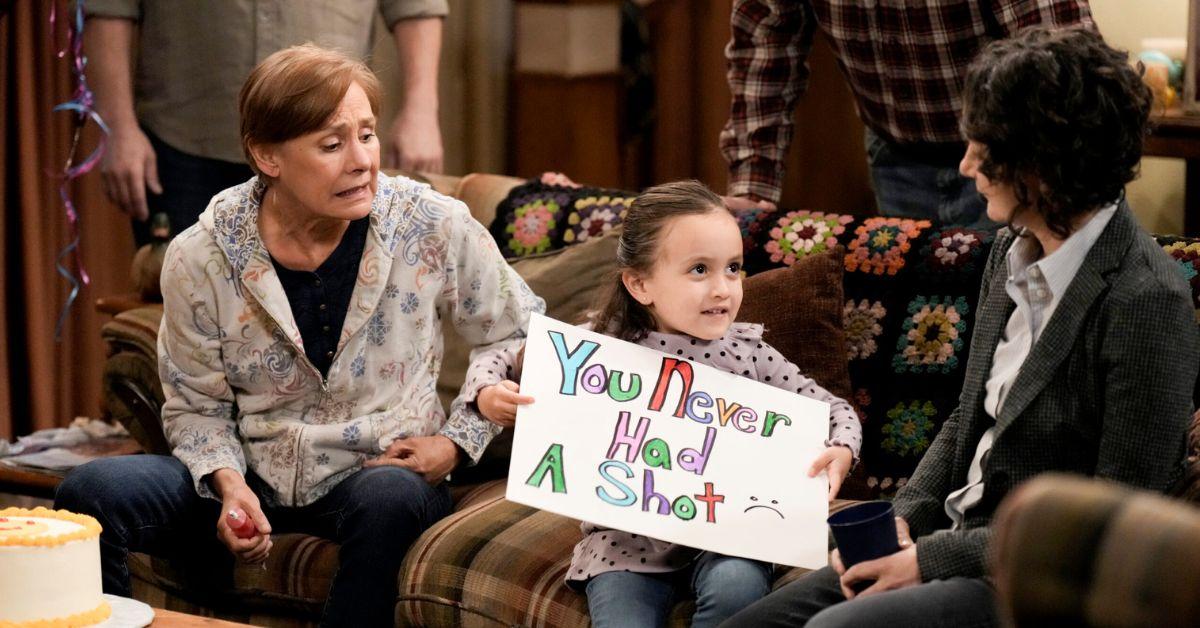 Ever since 2018, The Conners has been bringing nostalgia and laughs to the small screen. After five seasons, audiences know all about the Conner family and their witty banter, hilarious scenarios, and the fact that they can overcome even the worst moments of adversity.
Article continues below advertisement
Since Episode 1, the Conners have dealt with unexpected pregnancies, financial woes, the fear of aging, the ups and downs of dating, and the pressure that comes along with being good parents. Now, there's a new member of the family. Who plays Beverly Rose in Season 5?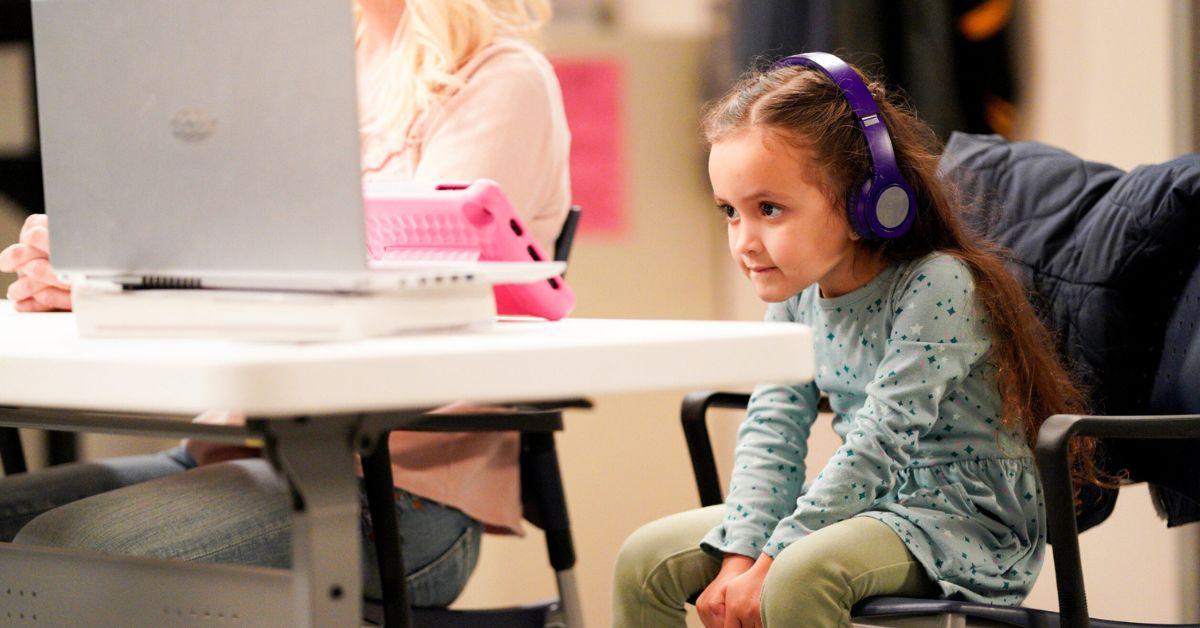 Article continues below advertisement
Who plays Beverly Rose on 'The Conners' in Season 5? Meet Charlotte Sanchez.
Beverly is the daughter of Becky Rose, Roseanne's daughter. She has already proven herself to be an incredibly smart, sweet, and precocious school-aged child. The young actress behind the role of Beverly is Charlotte Sanchez.
According to her IMDb profile, the starlet was born in Los Angeles California with interests in other hobbies outside of acting. She also enjoys ballet and baseball, even though the character she plays on The Conners doesn't pursue such interests. Her role as Beverly is the first part she's landed so far in her career.
Article continues below advertisement
The Conners might be the show that places her on the map, but hopefully she's in for an exciting future in Hollywood moving forward.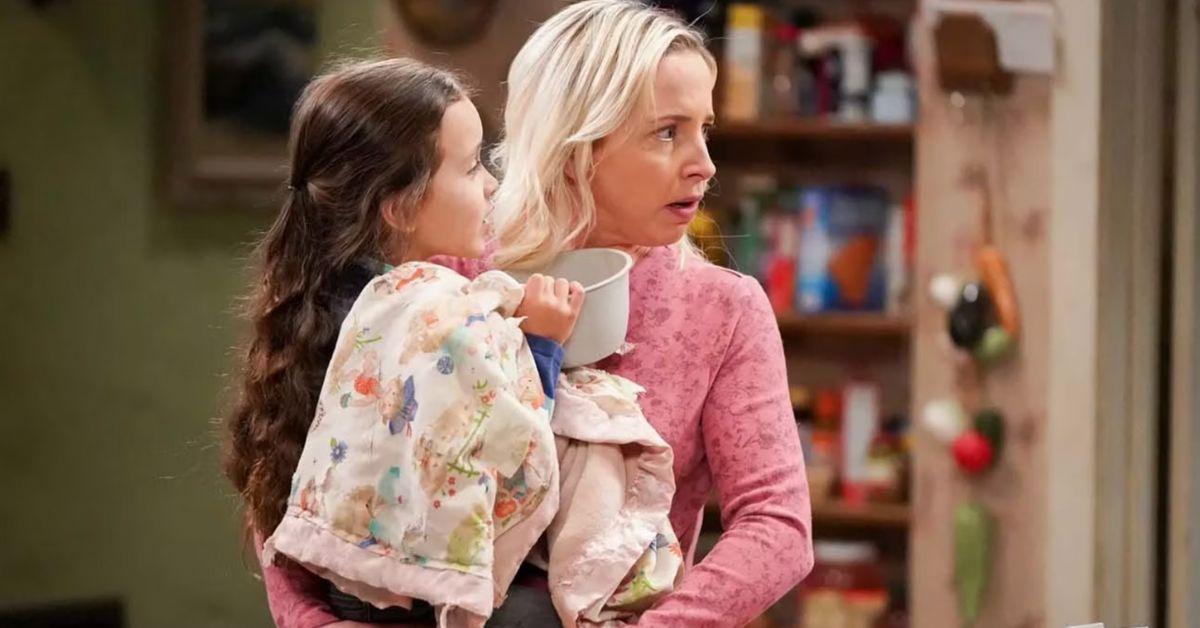 Article continues below advertisement
Here's what fans of 'The Conners' think of Charlotte Sanchez playing the role of Beverly Rose.
A Reddit thread has been created in honor of Charlotte to discuss her part in the show. The person who started the thread wrote, "That little girl now playing Beverly Rose looks like a cutie. I hope we get to see more of her."
Someone responded by agreeing that Charlotte is a very cute starlet, but probably around two years too old to play the part she's playing.
Someone else chimed into the conversation saying, "Sitcom rules in full effect, I guess." In other words, when it comes to filming sitcoms, it's not uncommon to see actors cast in roles that don't match their age in real life. There are endless examples of actors in their twenties playing high school kids.
Article continues below advertisement
Another Redditor added, "I'm guessing they're trying to give her the original DJ role of 'little kid says funny things because they're innocent and sweet.' I'm all for it because I get sick to death of baby storylines on TV."