For Nearly 20 Years, Chris Wallace Was on Fox News Until He Had to Go — Why Did He Leave?
When Chris Wallace abruptly left Fox News after nearly 20 years, it was shocking to say the least. What happened to him? Here's what we know.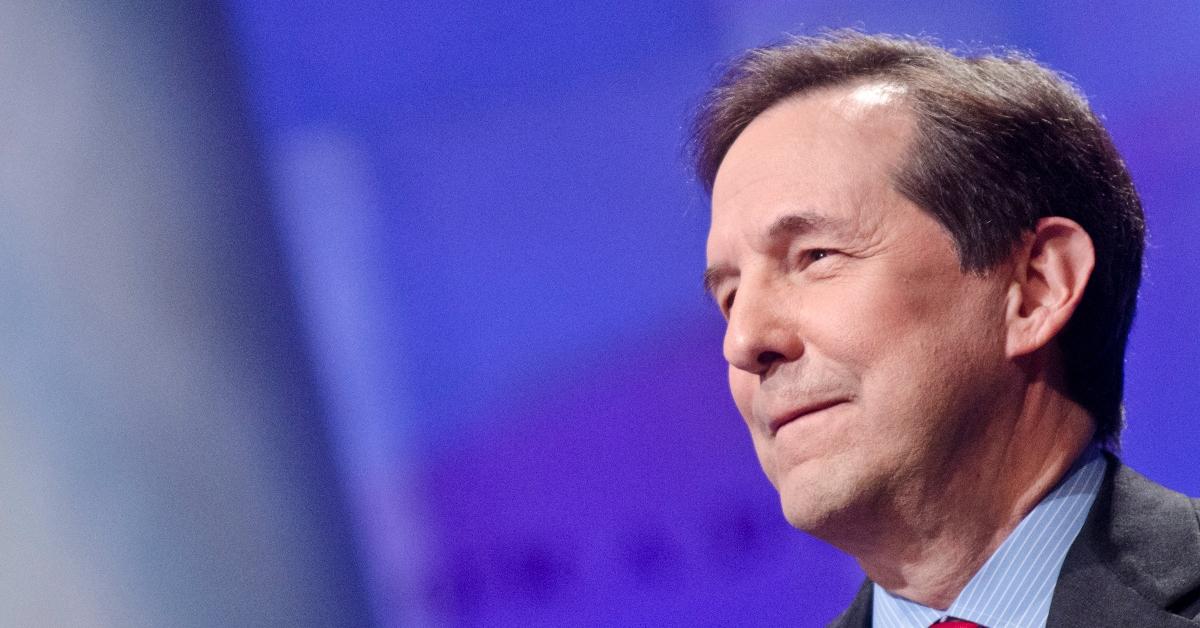 Chris Wallace himself once said, "My dreams never died, they just changed. I still have dreams everyday."
Perhaps that's what happened when, in December 2021, he suddenly quit Fox News after nearly 20 years. As a seasoned host of a popular news show with a rabid fanbase, this move was unprecedented and shocking. What happened to Chris Wallace on Fox News? With the help of a teleprompter, we'll let you know.
Article continues below advertisement
What happened to Chris Wallace on Fox News?
According to the New York Times, for Chris Wallace his reason for leaving Fox News was quite simple: "I just no longer felt comfortable with the programming at Fox." When Chris began in 2003, both the environment at Fox and the political temperature of the country were markedly different.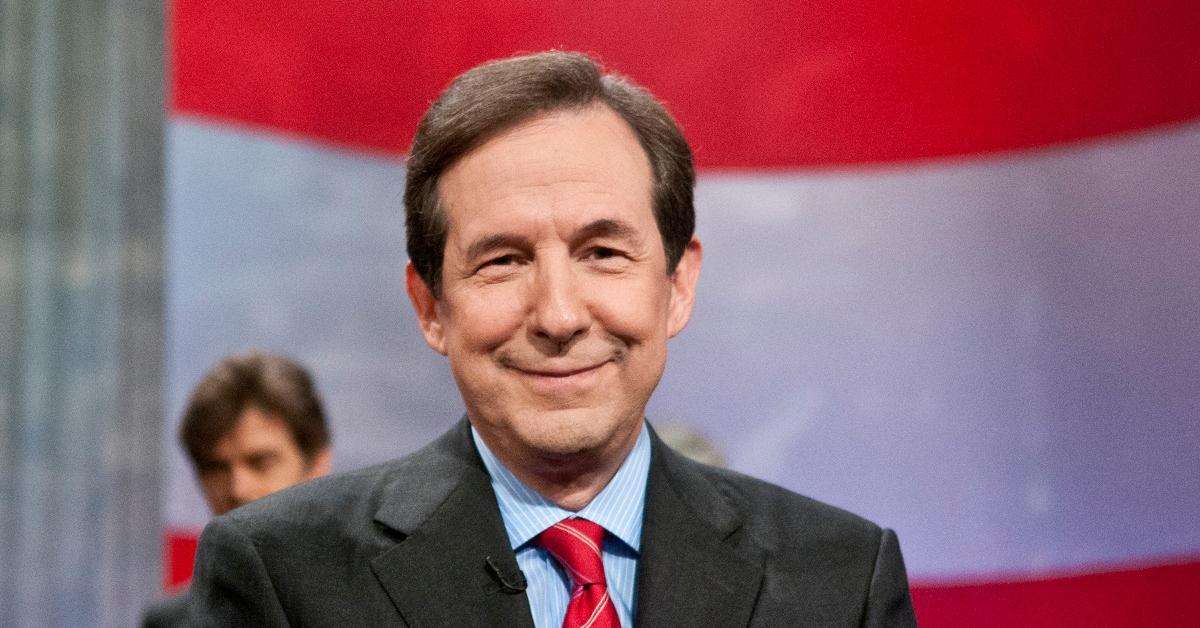 Article continues below advertisement
In October 2003, he told the Chicago Tribune that Fox News got an "unfair rap." He went on to say, "Its reporting is serious, thoughtful, and evenhanded — If they wanted someone to push a political agenda, they wouldn't have hired me."
Unfortunately, the time of relatively unbiased reporting seems to have gone the way of the dodo, as did Chris Wallace from Fox News.
As far as Chris's lack of interest in renewing his contract, he cited the extremism displayed on the network. "I'm fine with opinion: conservative opinion, liberal opinion," he shared with the New York Times. "But when people start to question the truth — Who won the 2020 election? Was Jan. 6 an insurrection? — I found that unsustainable."
So, what's next for Chris Wallace? Something quite different.
Article continues below advertisement
Where is Chris Wallace now?
In April 2022, Chris Wallace helped launch CNN's new streaming service, CNN Plus, with his own talk show. The show was simple, one-on-one interviews conducted by Chris very similar to the style of Larry King or his own father, Mike Wallace. A few weeks later on April 28, CNN unexpectedly announced it was canceling the fledgling streaming service. Luckily Chris was able to stay at CNN while pivoting over to something else.
Article continues below advertisement
He was essentially able to keep the format for his previous show but now it airs Sundays on CNN. The show, titled Who's Talking to Chris Wallace, would also be available to stream on HBO Max. One has to wonder if the Warner Bros. merger with Discovery had something to do with CNN Plus being dropped so quickly.
In the meantime, if you're still longing for Chris's acerbic commentary, worry not. He still pops into CNN from time to time for some sassy observations and the occasional scathing indictment regarding what's happening in the United States. Who could ever forget Wallace's July 2020 interview with former President Donald Trump, wherein he fact-checked Trump in real time. That's the stuff of dreams. We desperately need someone like that feeding us the news like a mama bird to her babies. Sir, we salute you.