Chris Wallace's Replacement Has Been Announced — Who Is Taking Over?
Chris Wallace announced his departure from Fox News in December 2021. With his former role as the Sunday anchor now up for grabs, who will his replacement be?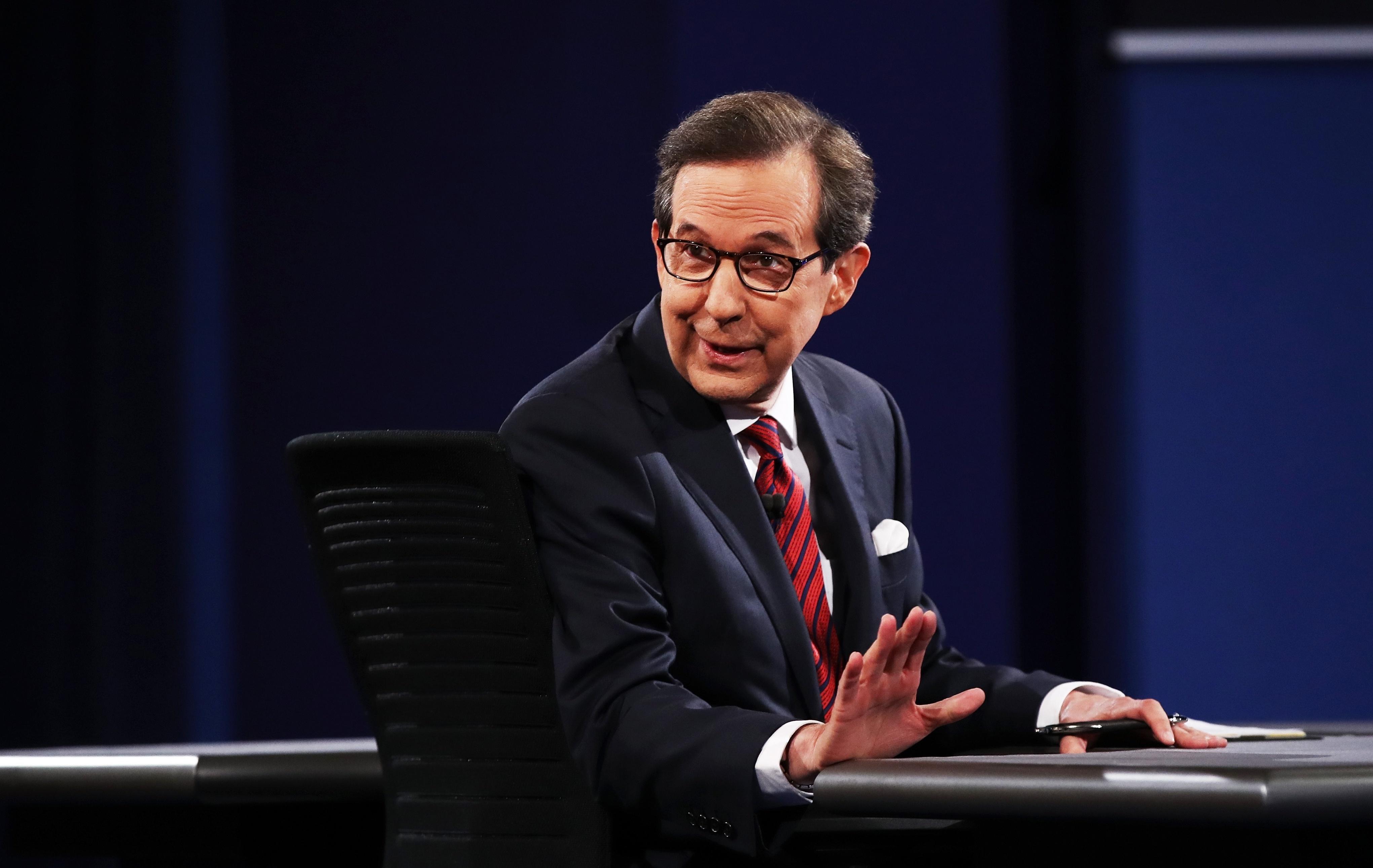 After 18 years, mainstream journalist and veteran anchor Chris Wallace has left Fox News. During the Dec. 12, 2021, episode of Fox News Sunday, Chris announced the surprising news that shocked millions nationwide.
"It is the last time, and I say this with real sadness, we will meet like this," he said on the show. "Eighteen years ago, the bosses here at Fox promised me they would never interfere with a guest I booked or a question I asked. And they kept that promise."
Article continues below advertisement
Several factors went into Chris's decision to leave Fox News, the main one being he wants to expand his portfolio beyond politics to include entertainment, sports, and business. A few hours after he revealed his exit from Fox News, CNN reported that Chris would be joining its new streaming service, CNN Plus, as an anchor starting in 2022.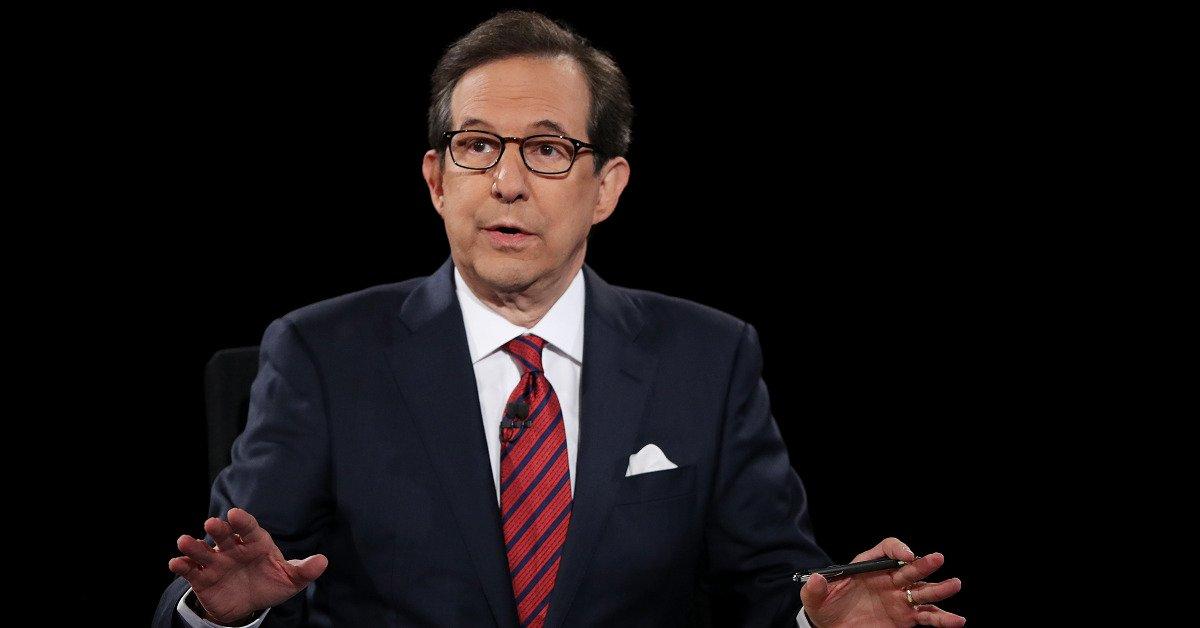 Article continues below advertisement
But after Chris's show dropped in April 2022 on CNN Plus, imagine everyone's surprise when a few weeks later, both his show and the entire platform were gone. CNN pulled the plug on the shiny new streamer and sent Chris over to CNN for a cushy Sunday evening spot. If you don't have CNN but do have HBO Max, you'll be able to stream his new show (which is very much like his old show) there.
With one of their most well-known personalities leaving, what is Fox News going to do? Who is Chris Wallace's replacement? Keep reading to find out!
Who is replacing Chris Wallace on 'Fox News Sunday'?
According to USA Today, Shannon Bream will be taking over the coveted Fox News Sunday hosting gig. Shannon is popping over from Fox News @ Night. Starting September 11, Shannon will hold the title of first woman to host the program since its beginning 26 years ago. She is also the third host, after Tony Snow and, of course, Chris Wallace.
Article continues below advertisement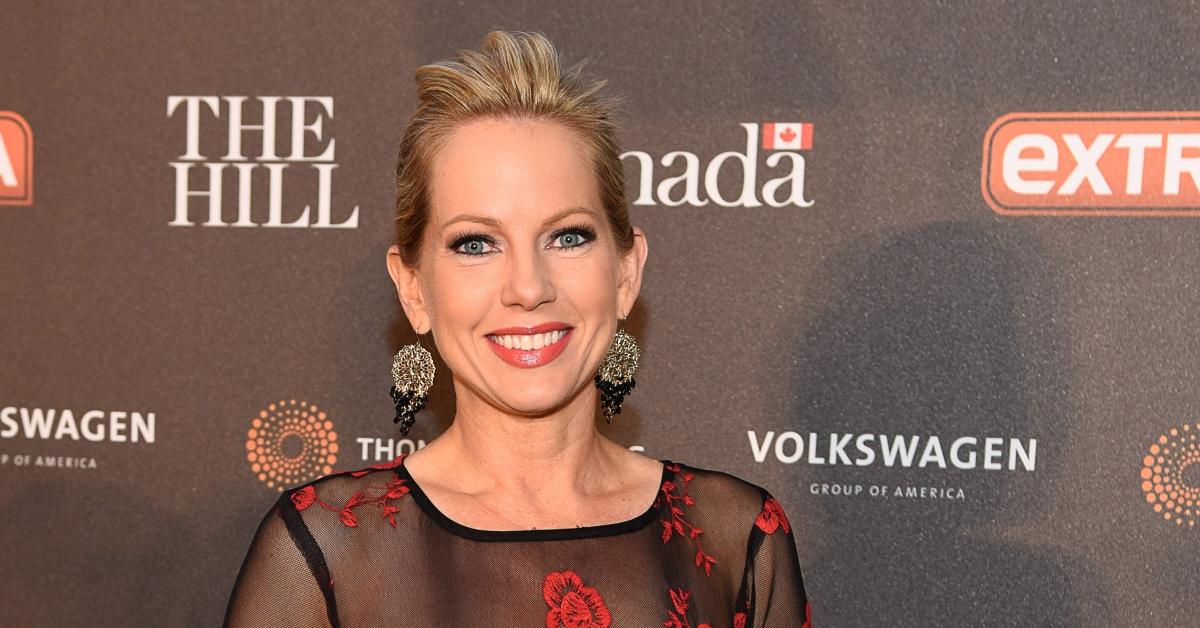 "It has been an honor to cover major news throughout Washington over the last 15 years at FOX News," she told the outlet. "I am extremely grateful for the opportunity to host a Sunday show and look forward to this new role."
Speaking of new roles, a "rotating list of guest journalists will anchor Fox News @ Night until the network names Bream's permanent replacement."
While hosting Fox News @ Night, Shannon interviewed the likes of "Justice Neil Gorsuch following his confirmation to the Supreme Court, first lady Jill Biden and Senate Minority Leader Mitch McConnell," per USA Today. Shannon was on hand to cover controversial Supreme Court rulings such as Dobbs vs. Jackson Women's Health Organization in 2022, as well as the nationwide same-sex marriage in 2015 and the Defense of Marriage Act in 2013.