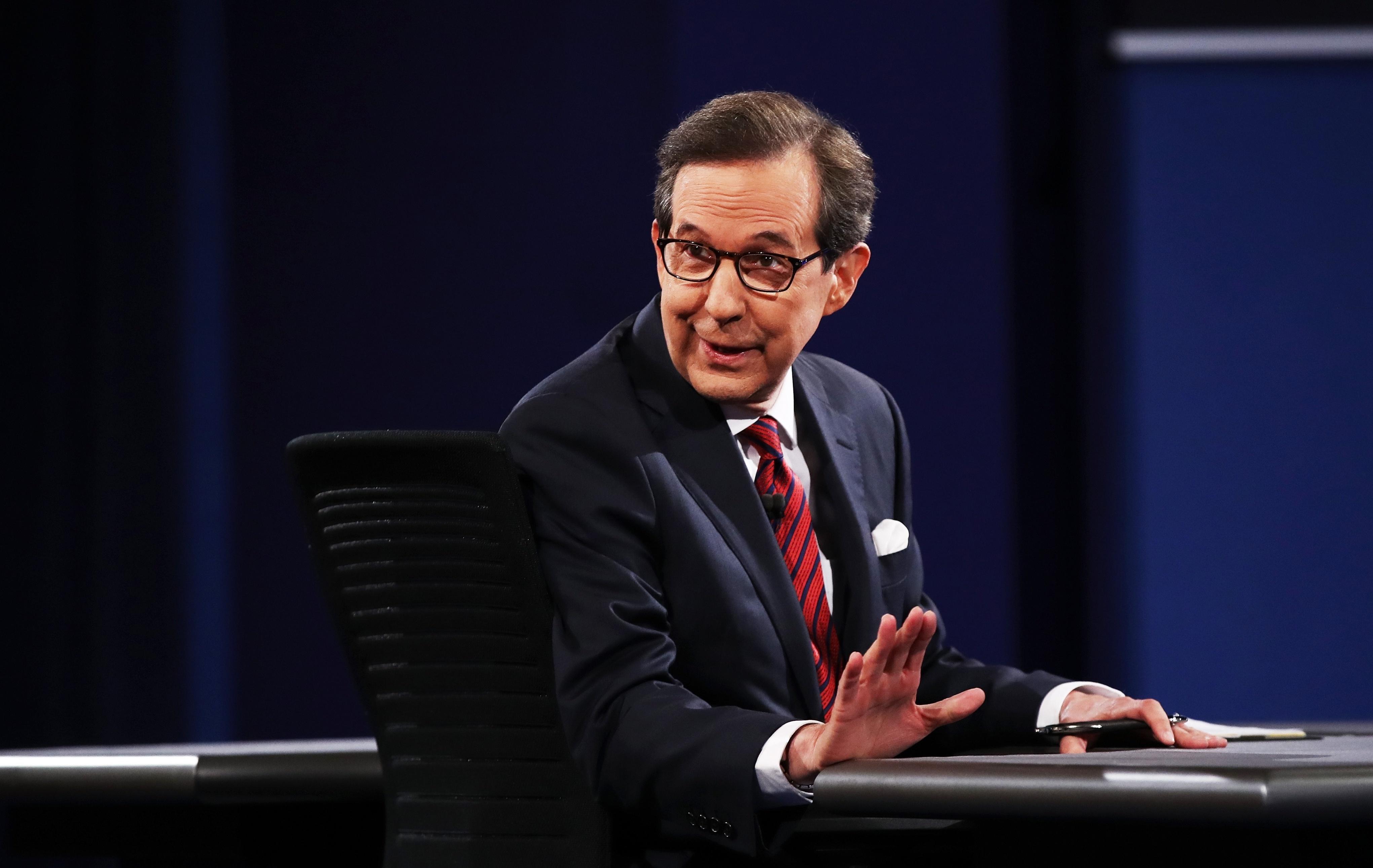 Chris Wallace Is One of a Kind, and Fox News May Struggle to Find a Replacement
After 18 years, mainstream journalist and veteran anchor Chris Wallace has left Fox News. During the Dec. 12, 2021, episode of Fox News Sunday, Chris announced the surprising news that shocked millions nationwide.
"It is the last time, and I say this with real sadness, we will meet like this," he said on the show. "Eighteen years ago, the bosses here at Fox promised me they would never interfere with a guest I booked or a question I asked. And they kept that promise."
Article continues below advertisement
Several factors went into Chris's decision to leave Fox News, the main one being he wants to expand his portfolio beyond politics to include entertainment, sports, and business. A few hours after he revealed his exit from Fox News, CNN reported that Chris will be joining its new streaming service, CNN Plus, as an anchor starting in 2022.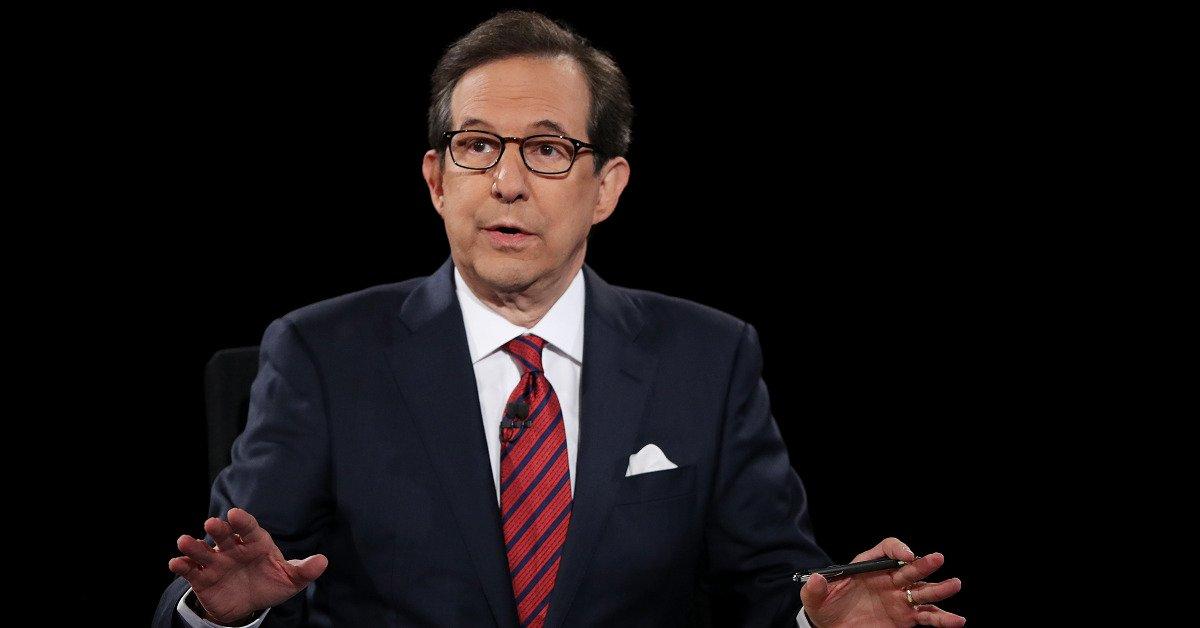 Article continues below advertisement
"I am thrilled to join CNN Plus," Chris Wallace said in a statement. "After decades in broadcast and cable news, I am excited to explore the world of streaming. I look forward to the new freedom and flexibility streaming affords in interviewing major figures across the news landscape — and finding new ways to tell stories."
With one of their most well-known personalities leaving, what is Fox News going to do? Who is Chris Wallace's replacement? Keep reading to find out!
Who is replacing Chris Wallace on 'Fox News Sunday'?
Following Chris Wallace's unexpected announcement, Fox News has yet to name a permanent replacement for Fox News Sunday. Though the network has managed to survive previous departures — Paula Zahn and Megyn Kelly — it seems Fox is having a tough time coming to terms with Chris no longer working with them.
Article continues below advertisement
"We are extremely proud of our journalism and the stellar team that Chris Wallace was a part of for 18 years," Fox expressed in a statement. "The legacy of Fox News Sunday will continue with our star journalists, many of whom will rotate in the position until a permanent host is named."
On Dec. 12, The New York Times declared that the expected fill-ins for Fox News Sunday include Bret Baier, Neil Cavuto, John Roberts, and Dana Perino.
Article continues below advertisement
Forbes reported that Bret Baier is likely the top contender for Chris Wallace's former role. As the network's chief political anchor and executive editor of Special Report, Bret "worked his way up from Atlanta bureau chief to high profile anchor sitting alongside Wallace on election nights and at the moderator's table for presidential debates."
Though it will be tough to live up to Chris's achievements and incredible presence, Bret Baier might be the one to take Fox News Sunday to the next level.
Article continues below advertisement
The outlet also voiced that Jennifer Griffin, the national security correspondent at the Pentagon for Fox News, is a frontrunner for Fox News Sunday. Since her start, Jennifer has traveled to war zones and covered issues relating to terrorism and warfare.
With Bret Baier and Jennifer Griffin already having significant roles at Fox News, would they be willing to give up their current positions for Fox News Sunday? Only time will tell.