Ketanji Brown Jackson Is About to Make History in the Supreme Court — When Will She Be Sworn In?
When will Ketanji Brown Jackson be sworn in to the Supreme Court? He appointment to the nation's highest court is a landmark achievement.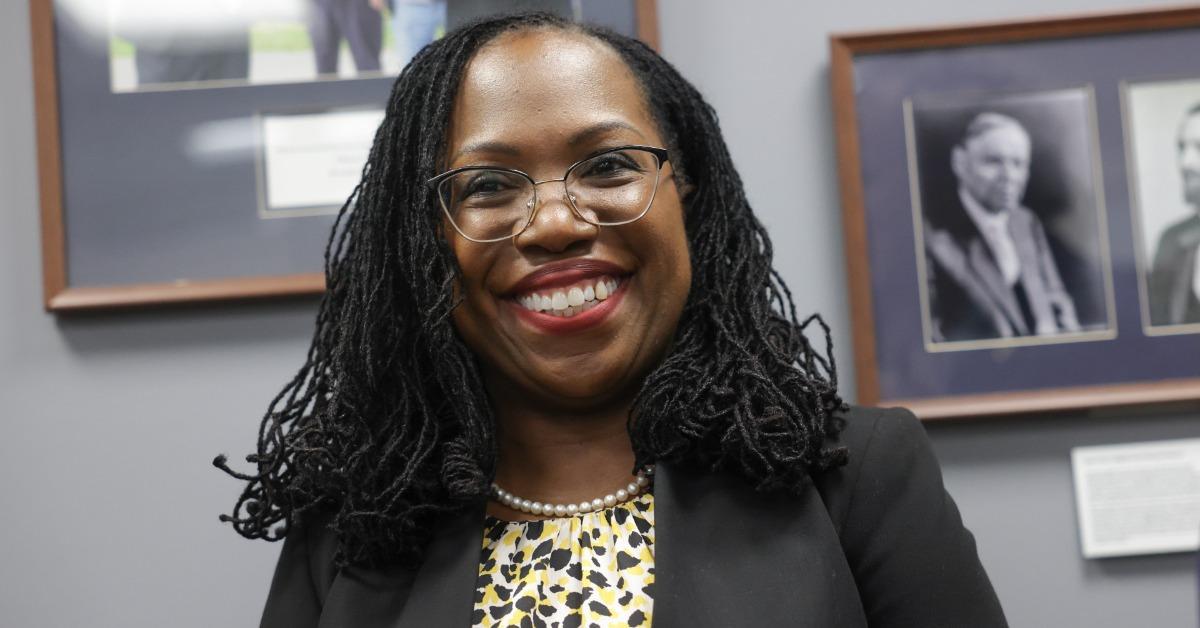 For however many things may seem to be going wrong in the world nowadays, any moment of positive social progression should be cherished. One recent landmark is the confirmation of Ketanji Brown Jackson to the U.S. Supreme Court, the first Black woman to ever hold a seat in America's highest courtroom.
Article continues below advertisement
Ketanji's confirmation to the Supreme Court is a landmark victory for Democrats looking to gain as much sway in the government's judicial branch as possible. As for the overall societal impact of her appointment, it is quite literally another glass ceiling being shattered right before our eyes.
With all of the fanfare surrounding Ketanji's nomination to the Supreme Court, the question remains: When will she actually be sworn in? Here's what we know so far.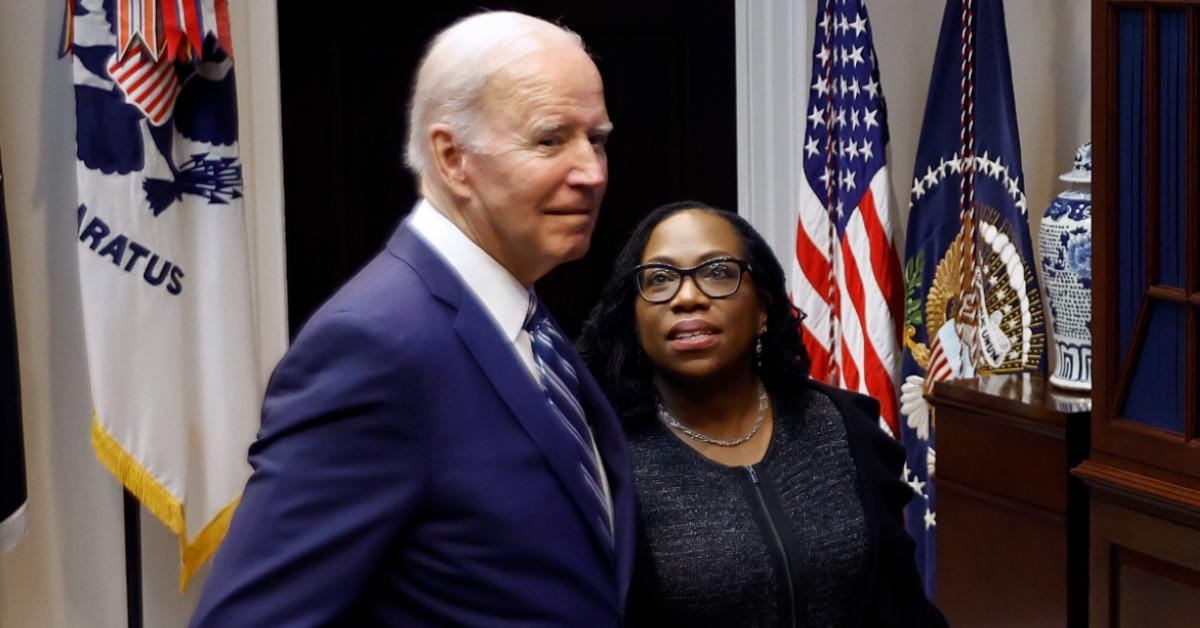 Article continues below advertisement
When will Ketanji Brown Jackson be sworn in to the Supreme Court?
You may think now that Ketanji has been confirmed, it's only a matter of days before she has her seat on the Supreme Court. Actually, in this instance, that is far from the case. Ketanji is in a situation that many of her peers haven't faced: Justice Stephen Breyer, the Justice that she is replacing, hasn't completed his term yet.
Stephen announced his retirement in January 2022, but Ketanji will have to wait until either late June or early July before she can claim his seat as that's when his term is up.
"I intend this decision to take effect when the court rises for the summer recess this year … assuming that by then my successor has been nominated and confirmed," Stephen said in a statement announcing his retirement, per FOX.
Article continues below advertisement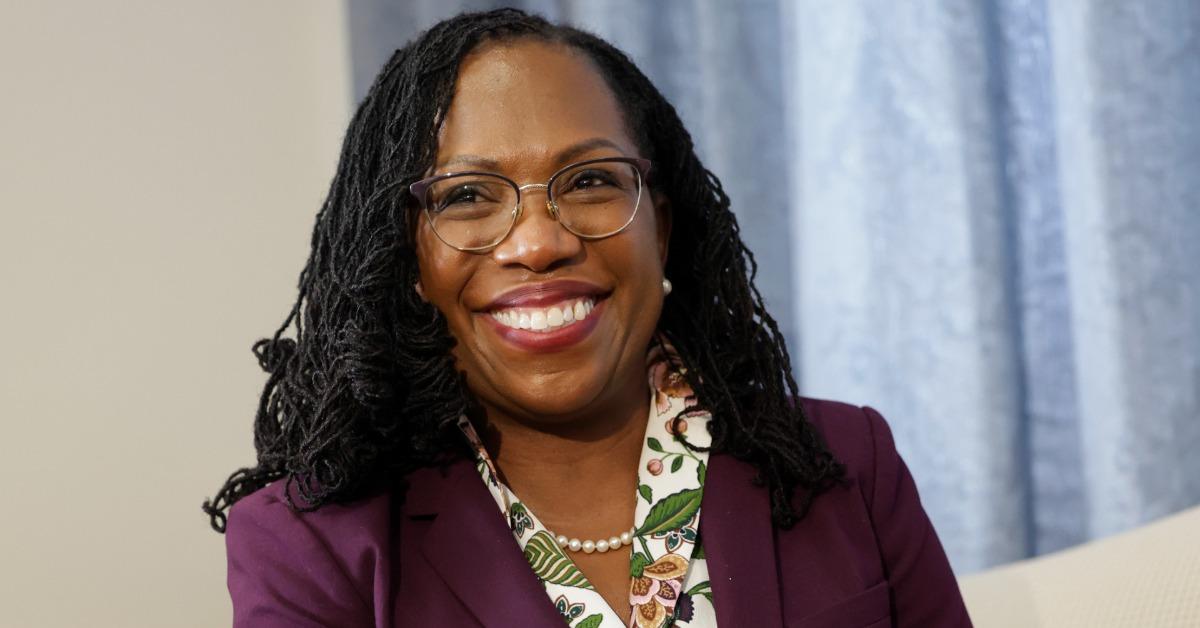 In comparison with other appointees to the same court, Ketanji's months-long wait period is far longer. Ahead of the 2020 presidential election, Justice Amy Coney Barrett was sworn in quickly in the wake of Justice Ruth Bader Ginsburg's death. Justice Brett Kavanaugh took his seat on the court almost immediately after being confirmed as well. The difference between him and Ketanji is that his predecessor, Justice Anthony Kennedy, waited until the end of his term before announcing his retirement.
As of now, Ketanji is in political limbo as she awaits Stephen's retirement. Regardless, the tone amongst Democrats who voted for her confirmation remained hopeful.
"This is a long road to equality. We keep trodding on it," Senate Majority Leader Chuck Schumer said after Ketanji's confirmation, per FOX. "Sometimes you take a step back. Today we took a giant step forward. We are elated."