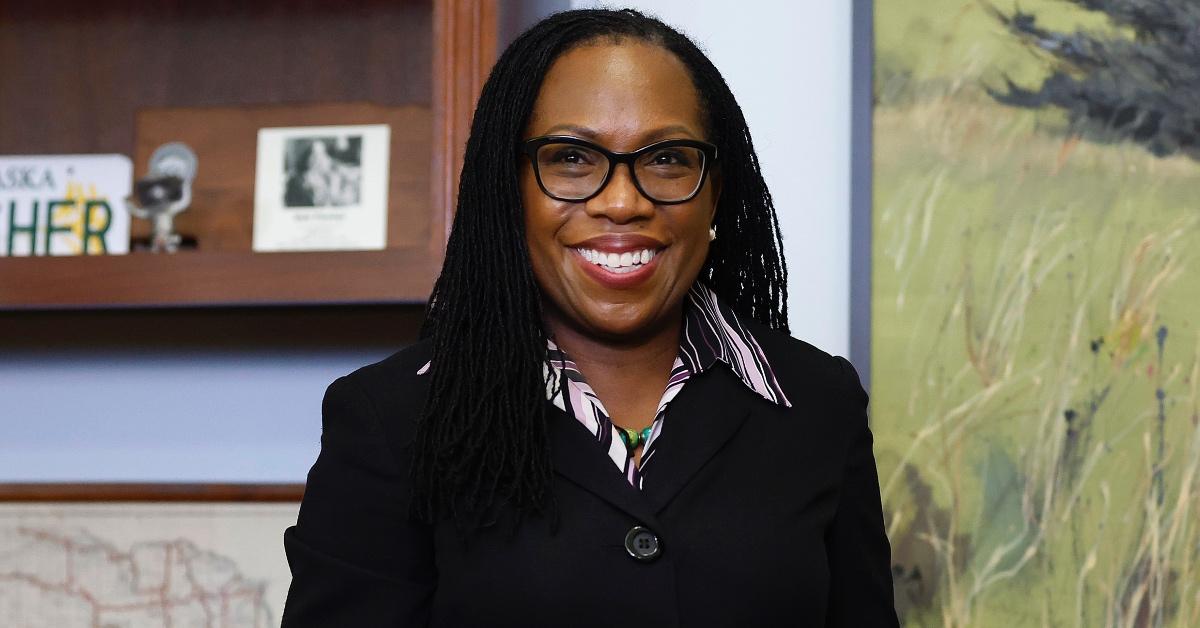 Ketanji Brown Jackson Has Her Family by Her Side at the Supreme Court Confirmation Hearing
Judge Ketanji Brown Jackson is currently making history as the first Black woman nominated to the Supreme Court. Jackson sits before the Senate Judiciary Committee for her weeklong confirmation hearing to answer questions about her qualifications. She spent the second and third days of her hearing speaking for roughly 13 hours about controversial issues and will continue until Thursday, March 24.
Article continues below advertisement
Ketanji Brown Jackson also has an incredible support system in her husband and children, who are in the courtroom with her every step of the way. Who is her husband? And how many kids does she have? Here's what we know.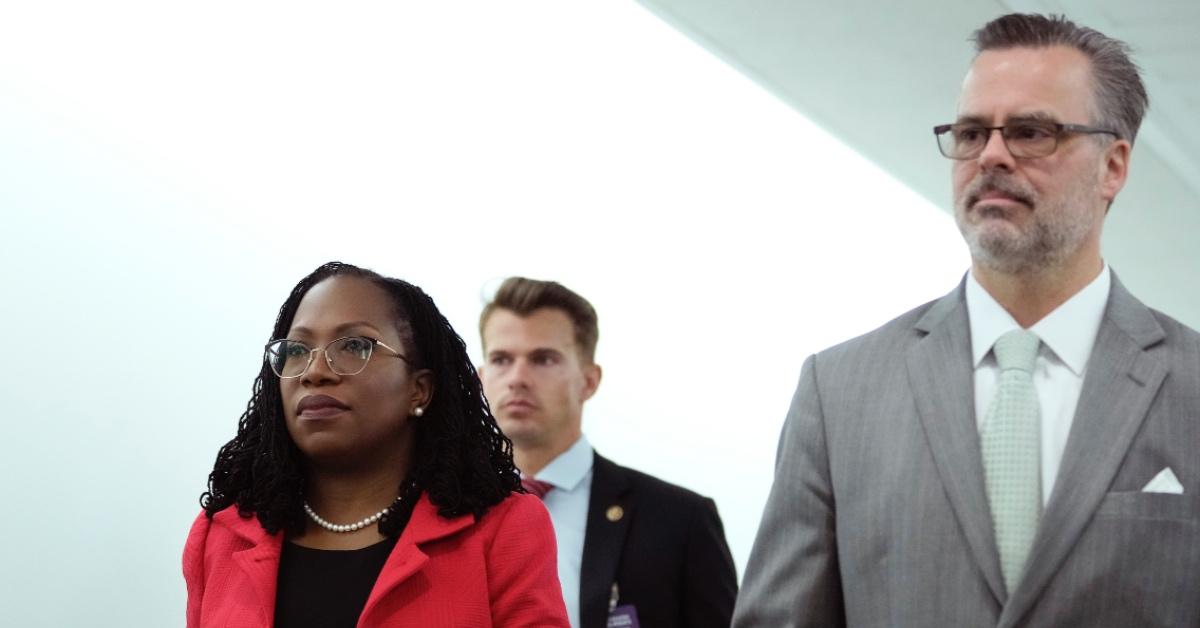 Article continues below advertisement
Judge Ketanji Brown Jackson met her husband, Dr. Patrick Jackson, in college.
Per Town and Country, Ketanji Brown Jackson met her husband of 25 years when they attended Harvard together. She introduced him on the Senate floor in her opening remarks, saying, "Speaking of unconditional love, I'd like to introduce you to my husband of 25 years, Dr. Patrick Jackson. I have no doubt that without him by my side from the very beginning of this incredible professional journey, none of this would have been possible."
She continued, "We met in college more than three decades ago, and since then, he's been the best husband, father, and friend I could ever imagine. Patrick, I love you." The pair married in 1996 after Ketanji graduated from Harvard's law school and Patrick graduated from Columbia University's medical school. Patrick is now a gastrointestinal surgeon at MedStar Georgetown University Hospital and a professor at Georgetown University.
Article continues below advertisement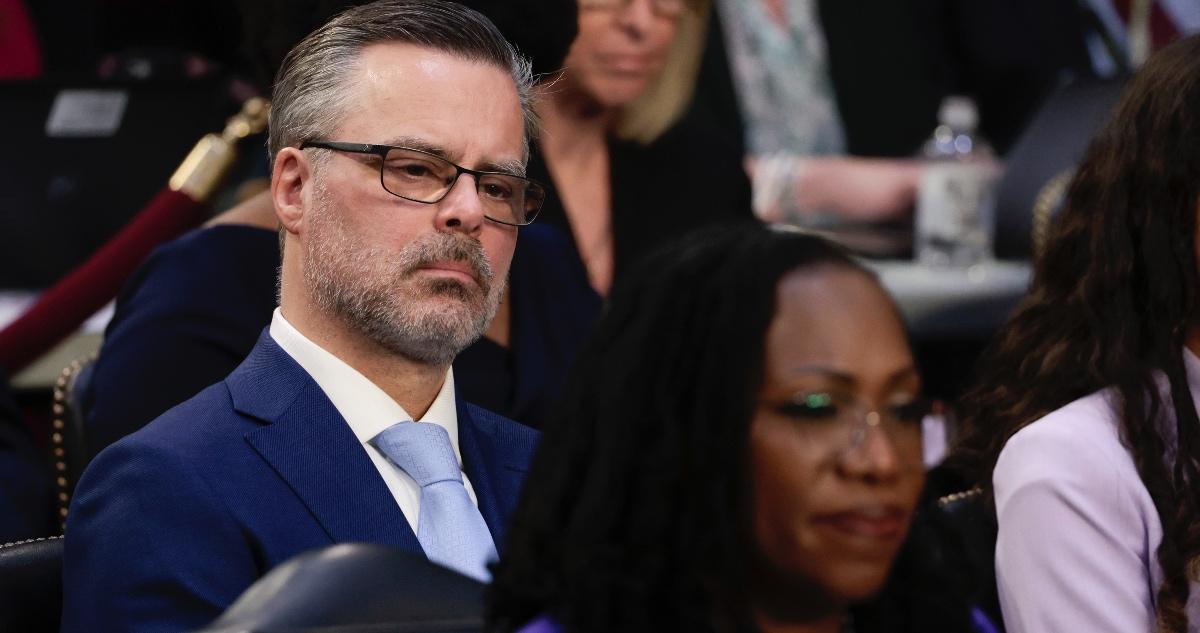 Per NPR, early in their relationship, Patrick would often go to the courtroom to watch his wife work after night shifts on call at the hospital. Federal Judge Patti Saris, who hired Ketanji as a law clerk fresh out of law school, recalls that "the young doctor had often been up for 24-plus hours and looked incredibly scruffy, sitting in the back of the courtroom. Finally, one day, the judge's courtroom marshal came up ... and whispered, 'Judge, would you like me to remove the homeless man in the back row?'"
Article continues below advertisement
Also present at the Senate Committee hearing are Ketanji Brown Jackson's parents.
It's not every day that your daughter is nominated to the Supreme Court, and no one knows this better than John and Ellery Brown, Ketanji Brown Jackson's parents. Per CNN, Ketanji's parents are Miami, Fla., natives raised in the Jim Crow South who eventually moved to D.C. to work as teachers.
In her opening statement, Ketanji revealed how she developed a passion for law at a young age. She said, "My parents taught me that, unlike the many barriers that they had had to face growing up, my path was clearer, such that if I worked hard and believed in myself, in America I could do anything or be anything I wanted to be."
Article continues below advertisement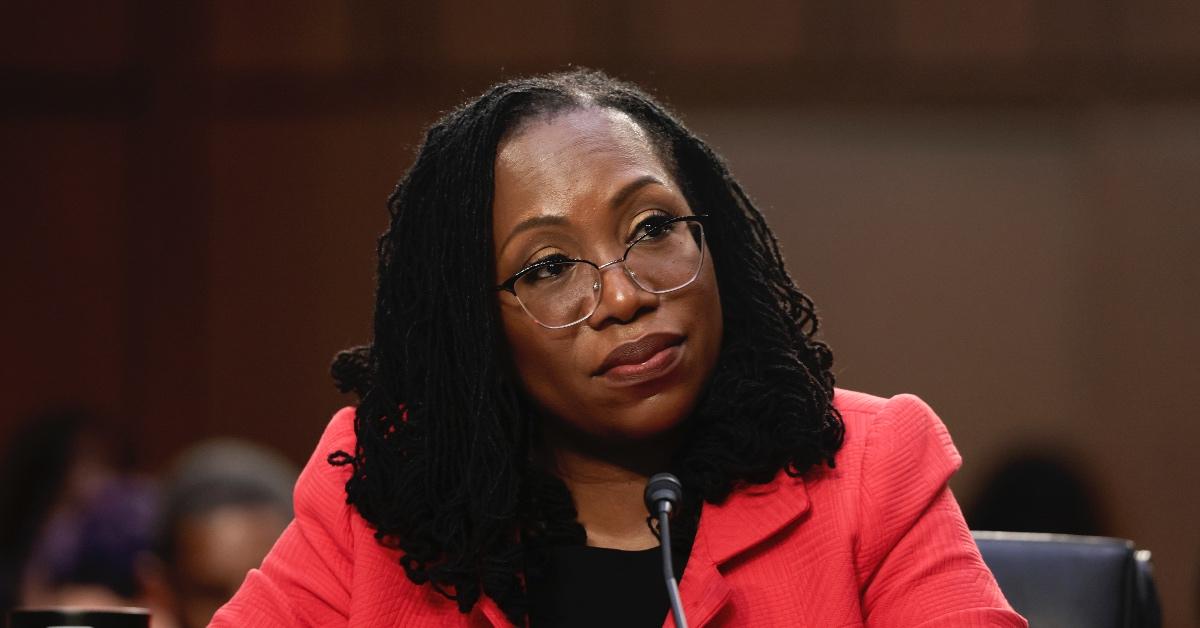 She added, "My very earliest memories are of watching my father study — he had his stack of law books on the kitchen table while I sat across from him with my stack of coloring books." Shortly after she was born, Ketanji's father, Johnny, moved the family back to Miami, where he studied law at the University of Miami.
Article continues below advertisement
Does Ketanji Brown Jackson have any kids? She and her husband share two daughters.
Another tender moment in Ketanji Brown Jackson's Senate hearing arrived when she addressed her daughters in the opening remarks. Per CNN, she said to daughters Talia, 21, and Leila, 17, "Girls, I know it has not been easy as I have tried to navigate the challenges of juggling my career and motherhood."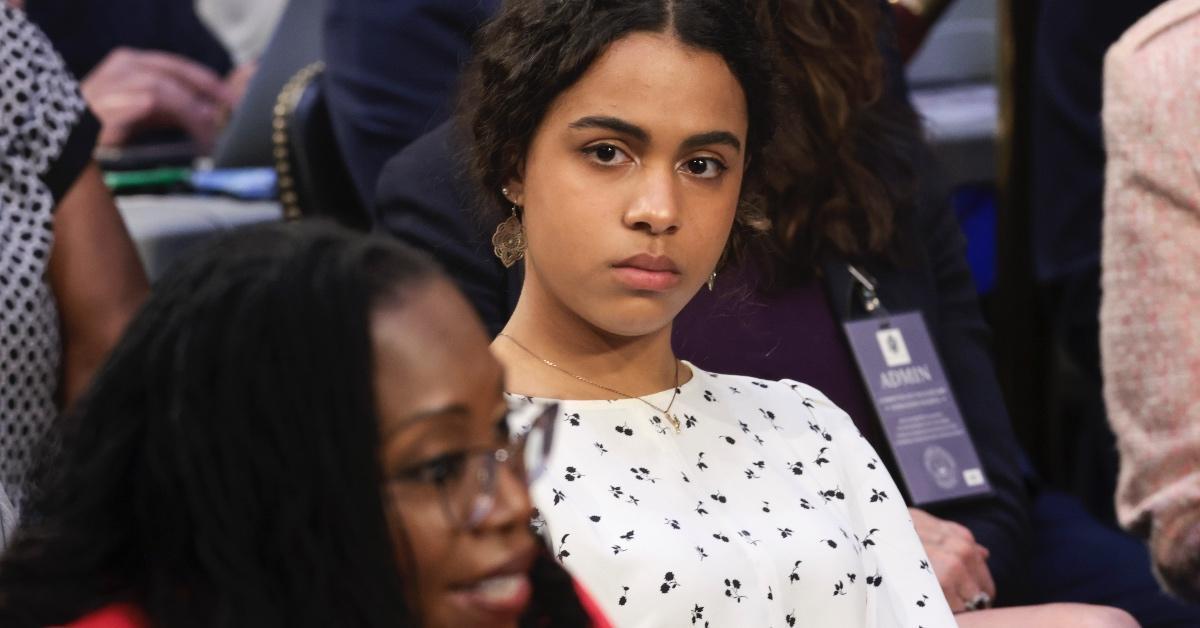 Article continues below advertisement
She continued, "And I fully admit that I did not always get the balance right. But I hope that you have seen that with hard work, determination, and love, it can be done. I am so looking forward to seeing what each of you chooses to do with your amazing lives in this incredible country."
When she was 11, Leila wrote a letter to then-President Barack Obama about nominating her mother to the Supreme Court. It sounds like six years later, Leila's dream is finally on the brink of coming true!