Ketanji Brown Jackson Could Be Voted Into the U.S. Supreme Court Before Easter
When will Ketanji Brown Jackson be confirmed? This historic nomination would make her the first Black woman to serve on the to the U.S. Supreme Court.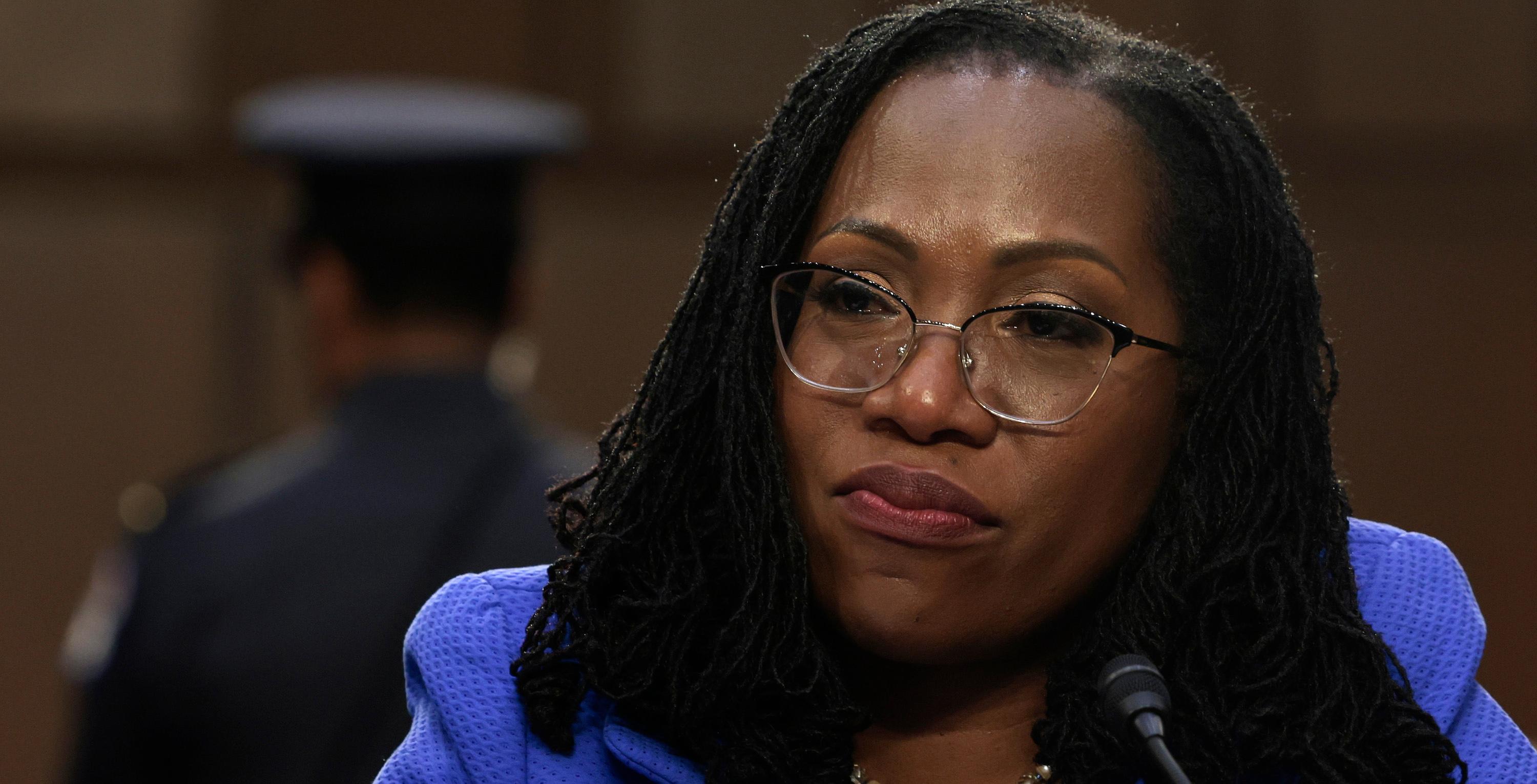 History may be made in 2022. After President Joe Biden promised to swear in the first Black woman to the U.S. Supreme Court, Judge Ketanji Brown Jackson was nominated in February for the role of the 116th Associate Justice. In the following month, she spent days being questioned by the Senate Judiciary Committee.
Article continues below advertisement
As the process continues, Americans watching everything unfold will be waiting some time before the process is complete. But how long will that take, and when will Jackson be confirmed? Although things are looking up for her supporters, anything is possible at this point.
When will Ketanji Brown Jackson be confirmed?
According to CNN, the Judiciary Committee will be set to vote on Jackson's nomination on April 4, 2022. The party wants to vote before their mid-April recess that's set to take place a few days later on the 9th. Although it looks like she'll receive a lot of backing from Democrats, Republicans aren't taking it easy on her. The party's questions to her have been very pointed and argumentative.
Article continues below advertisement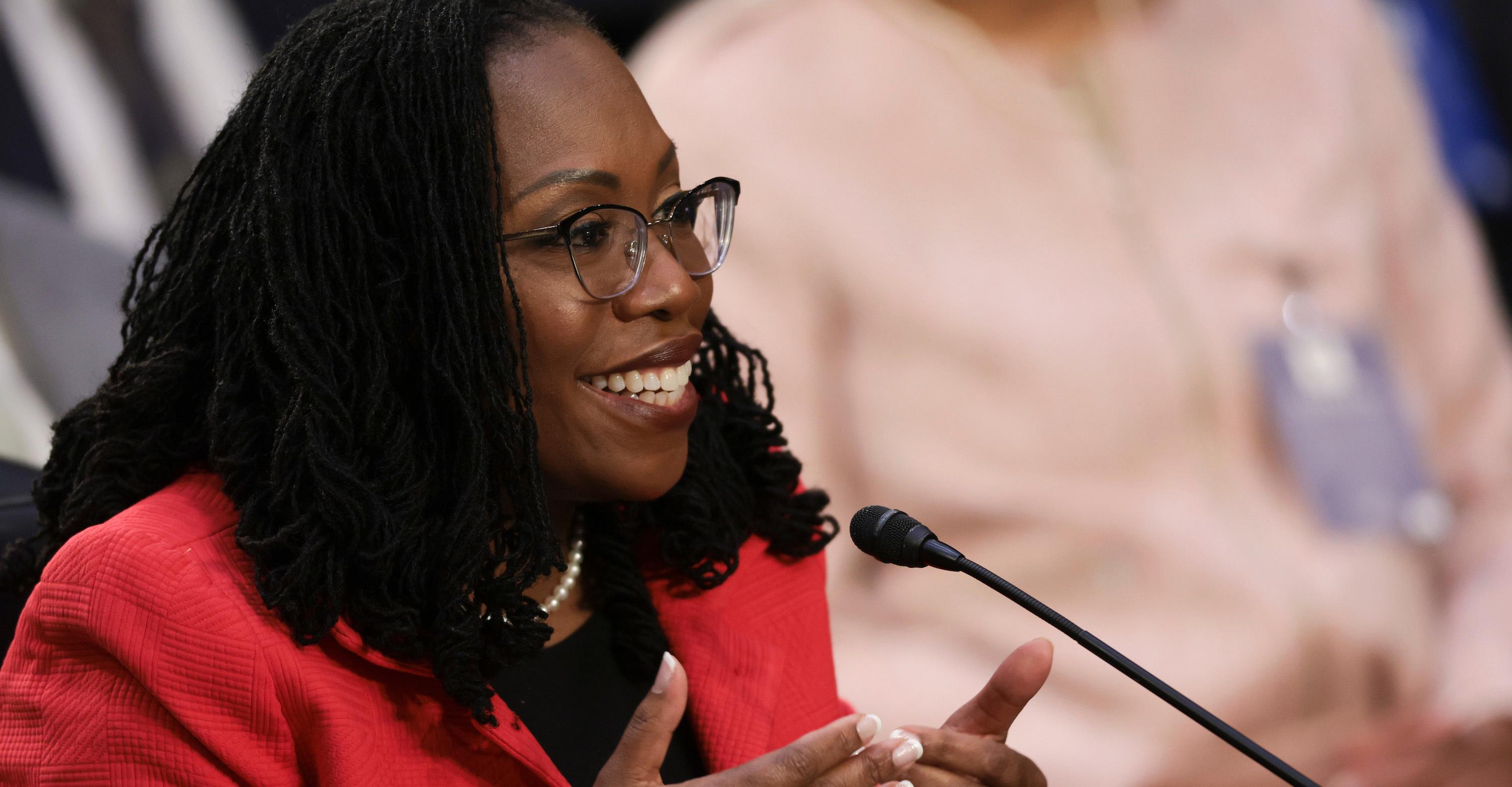 Senator Ted Cruz, for example, continuously asked Jackson questions without letting her answer. Senator Lindsey Graham even walked out during the process. However, according to the Today Show, if every Democrat votes for her, she would still be able to take a place on the Supreme Court without any Republican votes.
Article continues below advertisement
However, it's possible that a few Republicans will vote for her. According to Politico, Jackson got three votes from the party in 2021 when she was confirmed to the D.C. Circuit Court of Appeals. It also looks like Mitt Romney may vote for her. He has fired back at the GOP for its stance on her child pornography cases. When speaking to The Washington Post, he called the GOP's questions "attacks" that were "off course." He currently maintains that his vote is undecided.
One of the GOP's stances against Jackson is her history of convictions for child porn defendants. The party says that she was too soft when convicting these criminals and gave lighter sentences than what was recommended. When speaking to Cruz, she defended herself multiple times saying that she acted according to the evidence she was given.