What Does It Mean to Be a "One-Horse Pony"? President Biden Might've Said the Wrong Phrase
What does a "one-horse pony" mean? Unpacking the saying after President Biden brought some attention to it while arguing with a reporter.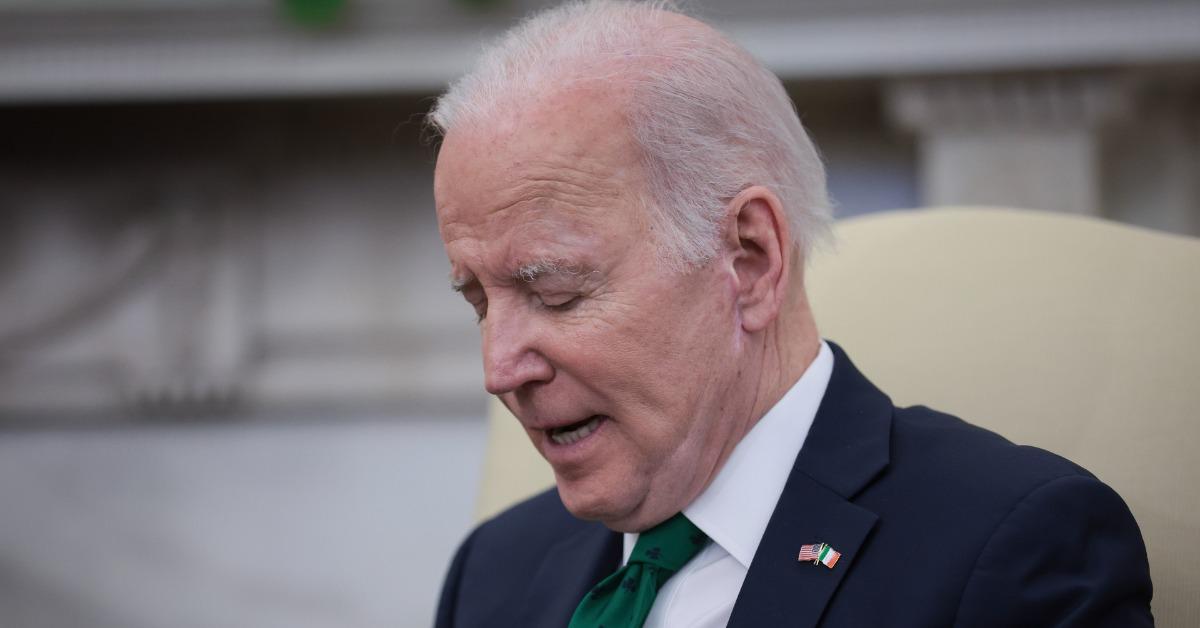 Everyone has made mistakes in the heat of the moment while arguing with someone, and sometimes those mistakes come in the form of mispronunciations, mistakes, or outright jumbling up words. When it comes to President Joe Biden, however, the pressure is on more intensely than arguably anyone else, and every little slip-up is overanalyzed by millions. Hey, it comes with the territory of being one of the most powerful people on Earth, right?
Article continues below advertisement
Case-in-point: President Biden told a reporter back in 2020 that he was a "one-horse pony," leading to a lot of speculation online about what he could have meant. So, what exactly does this phrase mean? Did the President make a mistake? Keep reading to find out.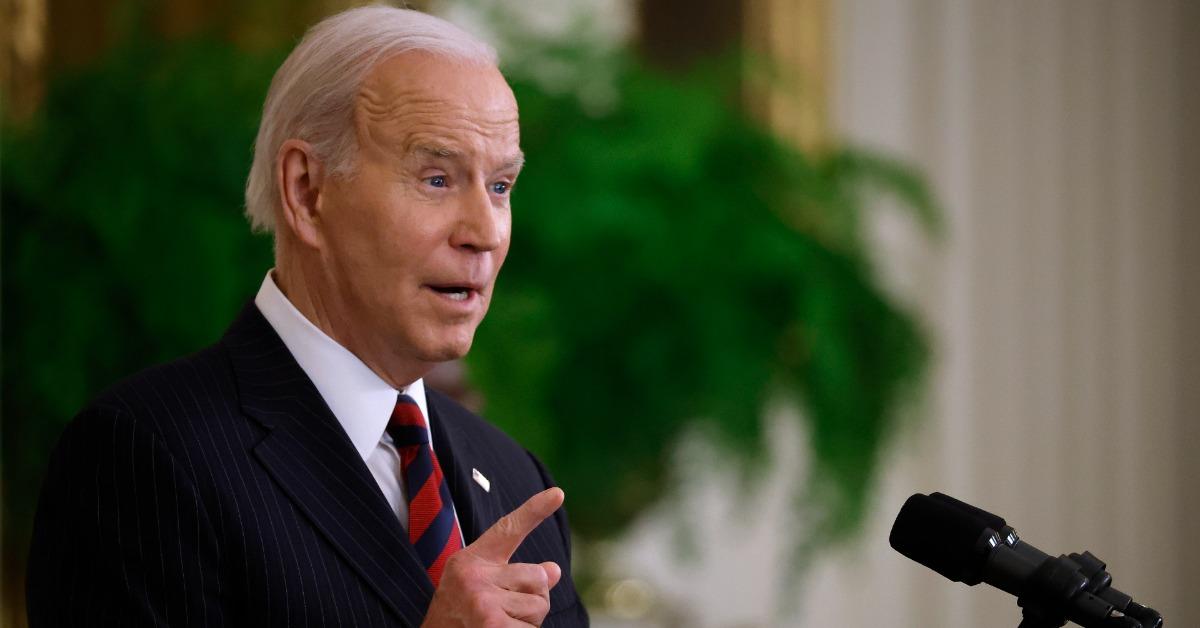 Article continues below advertisement
What does "one-horse pony" mean? President Biden misquoted a very common saying.
Unfortunately, there is no definition for the phrase "one-horse pony" as it pretty much didn't exist until President Biden said it. Indeed, the U.S. leader blundered at a press conference while trying to subtly insult Fox News reporter Peter Doocy.
When he was still president-elect, Biden held a press conference in Wilmington, Del., during which he got into a slight verbal altercation with Peter.
"Mr. President-elect, do you still think that the stories from the fall about your son Hunter were Russian disinformation and a smear campaign like you said?" Peter questioned Biden, per The Hill.
"Yes, yes, yes. God love you, man. You're a one-horse pony," Biden retorted as he exited the podium. "I promise you my Justice Department will be totally on its own, making its judgments about how they should proceed."
Article continues below advertisement
Although it wasn't confirmed by him or his representatives, it's pretty clear that Biden meant to say "one-trick pony," the common English phrase used to describe a person who has only one skill or gimmick — hence, "one trick." It is often used as a mild insult in conversation, and given Biden's tone while misquoting the statement, it was clear that he wasn't too happy with the Fox reporter's instigating remarks.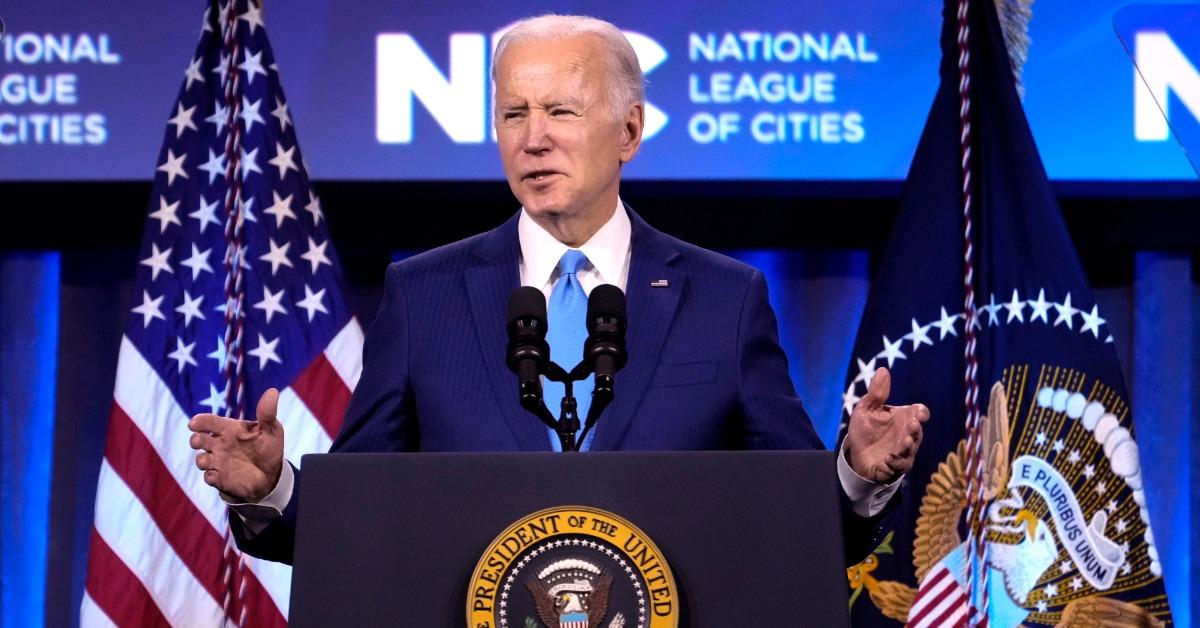 Article continues below advertisement
President Biden has made a few mistakes while speaking publicly in the past.
Biden's misquoting of that age-old phrase is far from the first time that the president has misspoken during a public engagement. During the presidential election, he accidentally called former President Trump "George," per The Sun, likely another confusion with other former President George W. Bush.
Another mistake that Biden made during the 2020 election was during a campaign rally when he asked listeners to visit a website that didn't exist. "If you agree with me, go to Joe 30330," he said at the time, not realizing that he was supposed to tell followers to text "JOE" to 30330, not visit a website. Nonetheless, Biden eventually acquired the domain that he mistakenly called out despite the slew of memes and hashtags that came about online in the wake of his rally.