Chris Wallace Is Departing Fox News Immediately, but He's Not Leaving the News
Chris Wallace announced the he would be leaving Fox News effective immediately, but many want to know where he's going following his departure.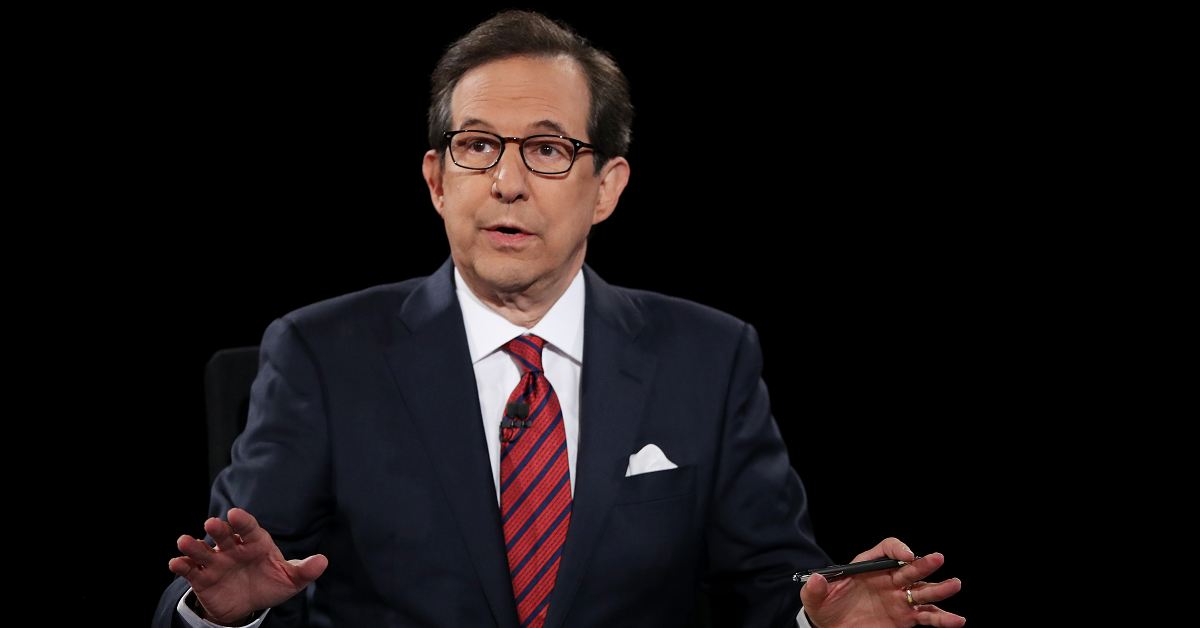 For years, Chris Wallace has been one of the steadiest, most mainstream journalists on Fox News. Chris was the long-time host of Fox News Sunday and has leant the show an air of mainstream respectability because of his right-leaning views that are coupled with strict, journalistic standards. Now, Chris has announced that he's leaving the network, effective immediately, and many want to know where he's going.
Article continues below advertisement
Why is Chris Wallace leaving Fox News?
The news that Chris was leaving Fox came quite suddenly, and it was a surprise for many. His contract with the network is up at the end of December, and the New York Times reported that he weighed several factors in deciding whether he should stay with Fox. One of his main desires was to expand his portfolio outside of politics to include sports, business, and entertainment.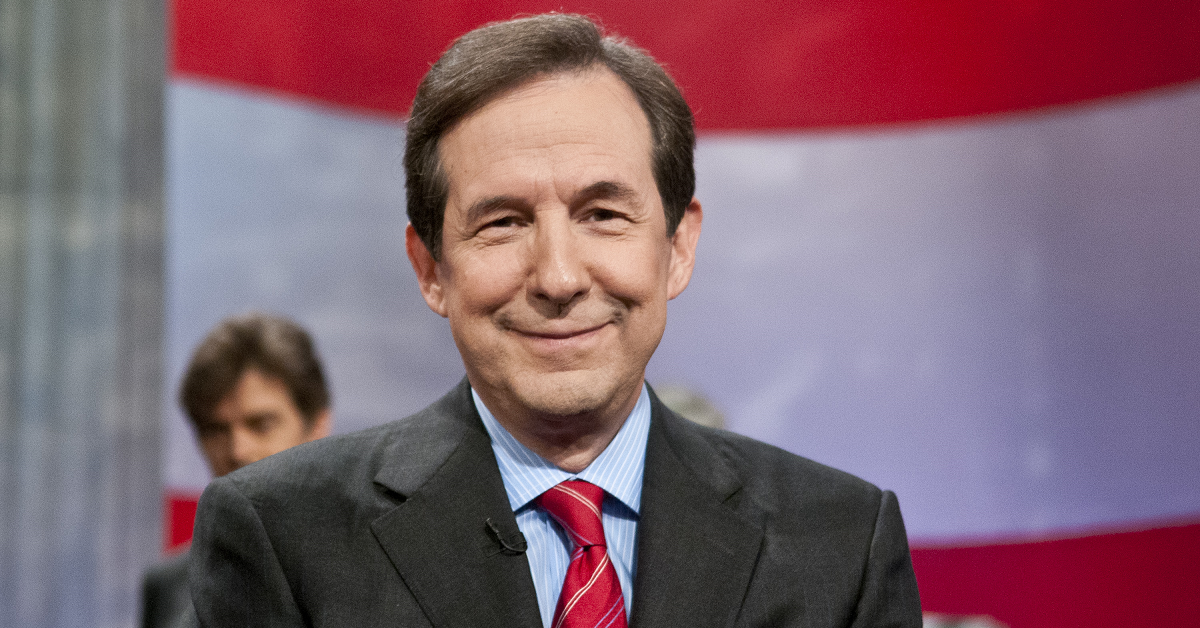 Article continues below advertisement
Chris has also expressed concerns about the continued rightward push of the network, which now leads its cable news competitors by a substantial margin in ratings but also has regular shows that promote conspiracy theories and falsehoods. Recently, he called out Tucker Carlson's "Patriot Purge" documentary, which included the false claim that the riot at the Capitol on Jan. 6 was a false flag operation.
"I'm ready for a new adventure," Chris said as he announced his departure.
"The bosses here at Fox promised me they would never interfere with a guest I booked or a question I asked, and they kept that promise," the anchor, who joined the network in 2003, continued. "I have been free to report to the best of my ability, to cover the stories I think are important, to hold our country's leaders to account."
Article continues below advertisement
Fox did not name a permanent replacement for Fox News Sunday and instead said that a lineup of guest hosts would begin anchoring the program until a new replacement is named. The New York Times reports that Bret Baier, Neil Cavuto, John Roberts and Dana Perino are among those who have been tapped to sit in in the weeks ahead.
Article continues below advertisement
Is Chris Wallace going to CNN?
Following the news that he would no longer be on Fox, many naturally wondered whether Chris would anchor another show somewhere else. As it turns out, Chris is heading to CNN+, a new streaming offering from the network that's set to launch next year. For the streaming service, Chris will host a weekday show that features interviews with newsmakers "across politics, business, sports and culture."
"I am thrilled to join CNN+," Chris said in a statement. "After decades in broadcast and cable news, I am excited to explore the world of streaming. I look forward to the new freedom and flexibility streaming affords in interviewing major figures across the news landscape — and finding new ways to tell stories."
Chris reportedly had numerous options as his contract with Fox came to an end. What exactly his show will look like when it launches is unclear, but his decision to leave Fox suggests that that network may lean even more aggressively into right-wing news.