Hold the Phone — Are Nicolle and Chris Wallace Related?
Are Nicolle Wallace and Chris Wallace related or do they both just share a common last name? Here's what you need to know.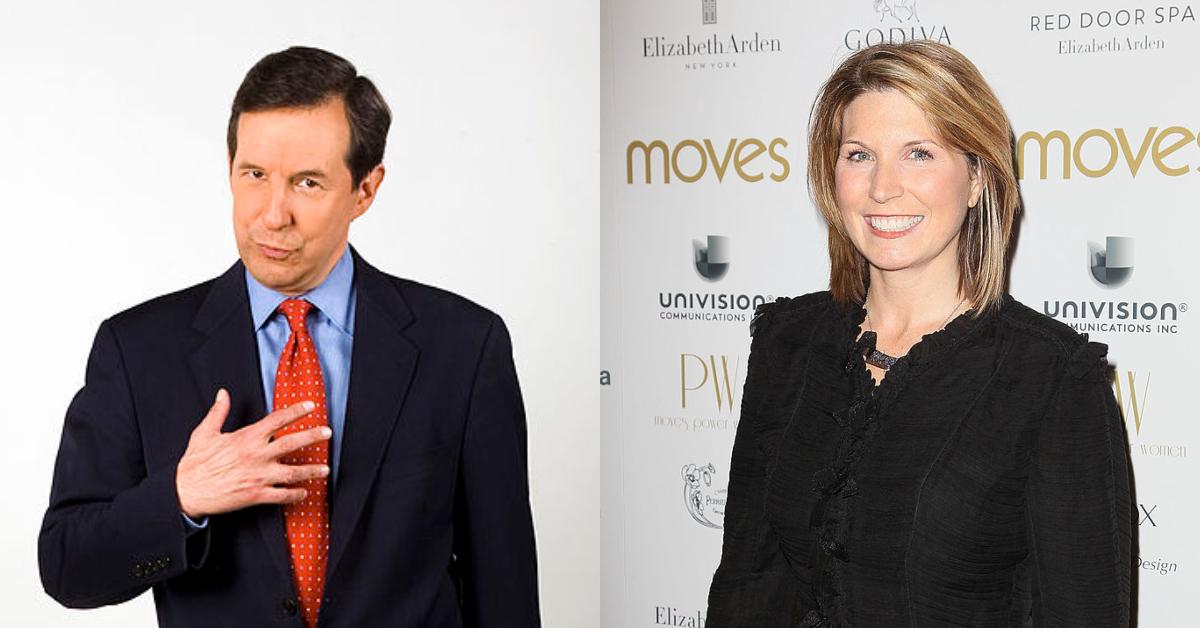 Political strategist, journalist, author, and ex co-host of The View, Nicolle Wallace is known for her tell-it-like-it-is approach to the news, and consequently has a lot of fans who look to her for takes on politics. Since starting to host Deadline: White House in 2017, she's led conversations with Washington insiders and respected journalists who come on her show to make sense of the day's events.
Article continues below advertisement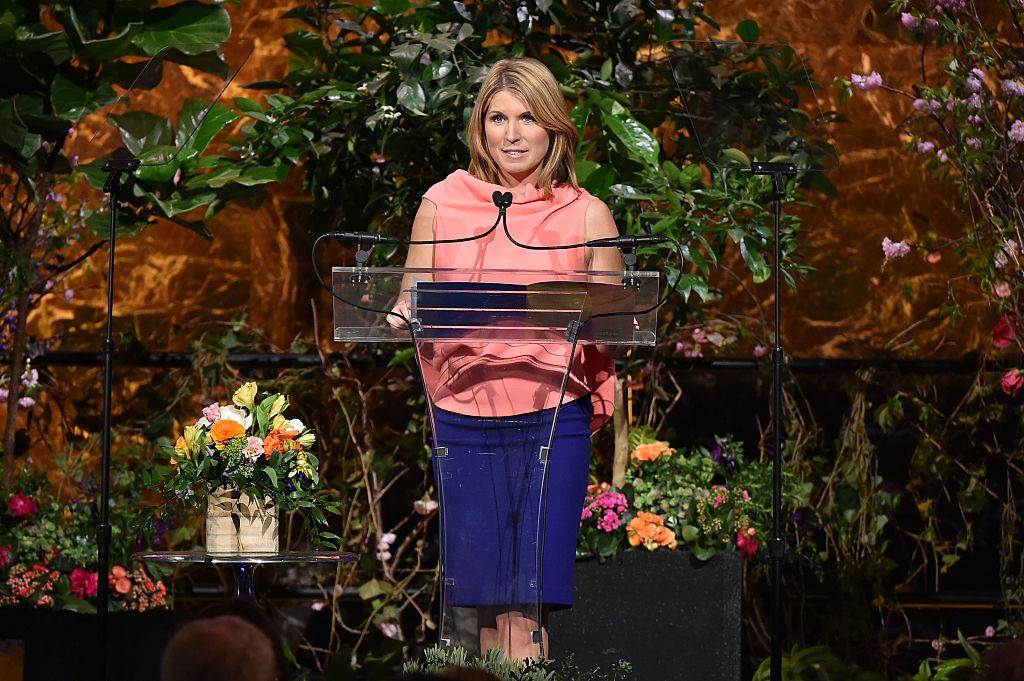 Article continues below advertisement
Is Nicolle Wallace related to Chris Wallace?
Although they share a last name, Nicolle and Chris Wallace are not related. In fact, there's absolutely no connection between the two, other than the fact that they both work in news media.
Chris is the son of legendary media personality Mike Wallace, and Chris started his own career in 1975. Nicolle, on the other hand, started her career in the late '90s in California State politics. She most notably joined the White House staff during George Bush's first term, working as the Special Assistant to the President and the Director of Media Affairs. She eventually was named the White House Communications Director in 2005.
Article continues below advertisement
After her years with the Bush administration, Nicolle worked as the senior advisor for John McCain's 2008 presidential campaign. However, there were rumors about her not being happy with John McCain's pick for vice president, Sarah Palin, and Nicolle later said that she abstained from voting in 2008 because of the Republican vice presidential candidate.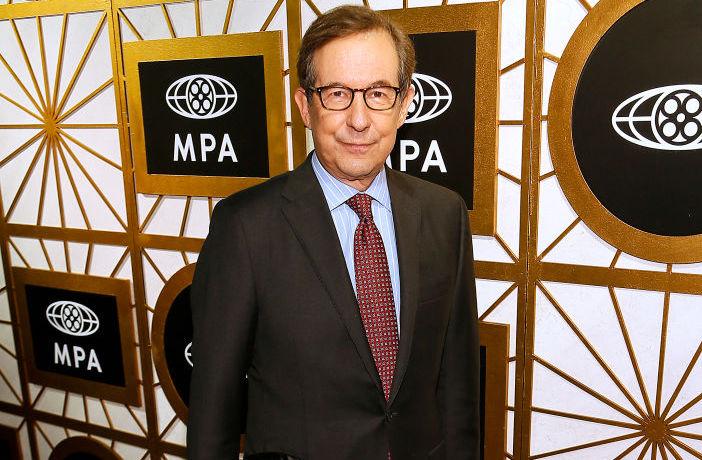 Article continues below advertisement
In 2014, Nicolle did a brief stint as co-host on one season of ABC's The View but was soon let go from the show, for reportedly not being combative enough with the show's other hosts. Since 2017, she's been the anchor of MSNBC's Deadline: White House, which recently was expanded to a two-hour time slot.
Although Nicolle came up in her career as a Republican, she's become more critical of the GOP since the 2016 election, and now identifies as a "non-practicing Republican."
Is host of the first presidential debates Chris Wallace a Trump supporter?
The first of three presidential debates is set to take place with Fox News' Chris Wallace hosting and moderating the event. This isn't his first time moderating the presidential debates. In fact, he was the first journalist from Fox News to moderate a general election presidential debate when he did so in 2016.
Article continues below advertisement
Unlike many of his Fox News colleagues, Chris isn't particularly beloved by the current president. But Chris doesn't mind. He's said that when he's attacked — and he's been attacked by all sides of the political spectrum — he "think[s] it is an indication that you're doing your job. I mean I'm not in this to make friends. I am in this to do the best reporting that I can do."
In 2006, Chris told The Washington Post that he'd been a registered Democrat for more than two decades. While he maintains that he's voted for candidates from both major parties in the past, his affiliation with the Democratic Party is for pragmatic reasons as it's the only way to participate in the political process in Democrat-heavy Washington D.C., where he lives.