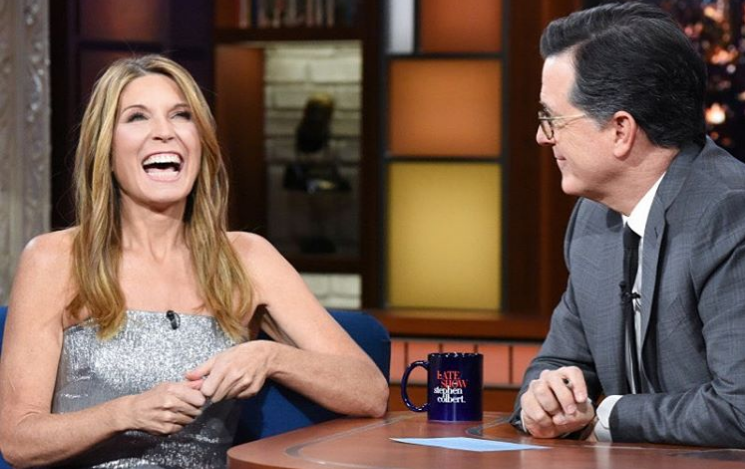 'Deadline: White House' Viewers Want to Know What Happened to Nicolle Wallace
Deadline: White House with Nicolle Wallace is a top-rated program for MSNBC, providing daily coverage of President Trump's administration. The show first aired on May 9, 2017 and was a hit with the news network's viewership, which is probably why a lot of people were wondering just why it wasn't on the Monday, July 6 lineup.
Article continues below advertisement
Is 'Deadline: White House' cancelled?
Viewers had grown accustomed to Nicolle Wallace as MSNBC's everything-White-House-related talking head, so they were surprised to discover that she wasn't on the 4pm EST time slot..
This led many people to believe that Deadline was going the way of the bodo, but this simply isn't the case. Nicolle Wallace simply took a day off and another journalist had filled in for her show's time slot instead.
Another MSNBC anchor, Katy Tur, addressed the outpouring of tweets from concerned fans who wanted to know where Nicolle went. Katy reassured them Nicolle wasn't going anywhere: "Don't worry! She's taken a well deserved break and will be back tomorrow."
Prior to that, Katy had tweeted that she would be hosting a special, two-hour edition of Meet The Press.
Article continues below advertisement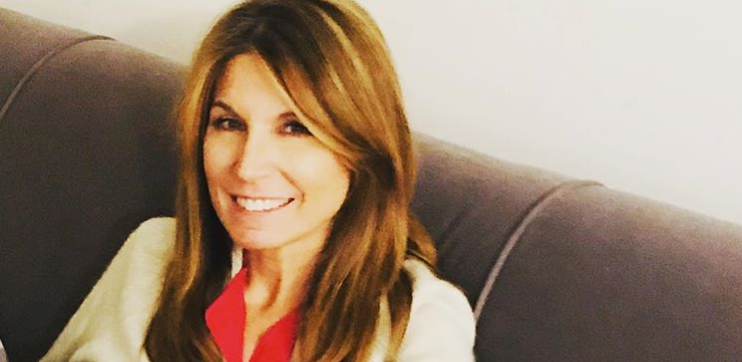 This led a lot of fans to believing that Nicolle's position on the network was in jeopardy, with many viewers saying that they will not watch an episode of Deadline: White House that didn't feature Nicolle. Katy responded that after filling up the 4pm EST time slot that belongs to Nicolle for the day, the fans' beloved anchor would indeed be returning.
Article continues below advertisement
It seemed like that was definitely something viewers needed to hear, as several people shared tweets and messages of fear and disappointment that they wouldn't get to see one of their favorite news personalities host one of their favorite pieces of news programming ever again.
Article continues below advertisement
Article continues below advertisement
Some folks were straight up dismissive of Meet the Press, dismissing the "special" nature of the two hours that were slotted to the program usually led by Chuck Todd, for which Katy has been sitting in while the moderator is on vacation.
One thing was apparent: Nicolle Wallace had some pretty vocal fans of hers on social media stanning her like she was a beloved member of a K-Pop band.
Article continues below advertisement
So where is Nicolle Wallace?
Well, she wasn't in the MSNBC studios, but was taking some personal time to herself. Maybe her absence had something to do with this little pupper being sprayed by a skunk and she needed to tend to them?
Article continues below advertisement
When it comes to White House coverage, it's a bit difficult to find anyone who's more qualified than Nicolle Wallace. She served as White House Communications Director during George W. Bush's presidency, so her expert insight into the political matters of other presidential administrations, namely Trump's now, is particularly incisive.
She can also be seen regularly on The 11th Hour with Brian Williams, Morning Joe, and NBC's Today Show. She's been a guest on Late Night with Seth Meyers and is a former co-host of The View. With such a beefy resume, it's no reason why she's got so many fans.