Rumors Are Swirling That Craig Melvin Is Leaving 'Today' — Here's What We Know
Rumors are swirling that 'Today' star Craig Melvin is leaving the NBC talk show after less than two years — get the details on his possible departure.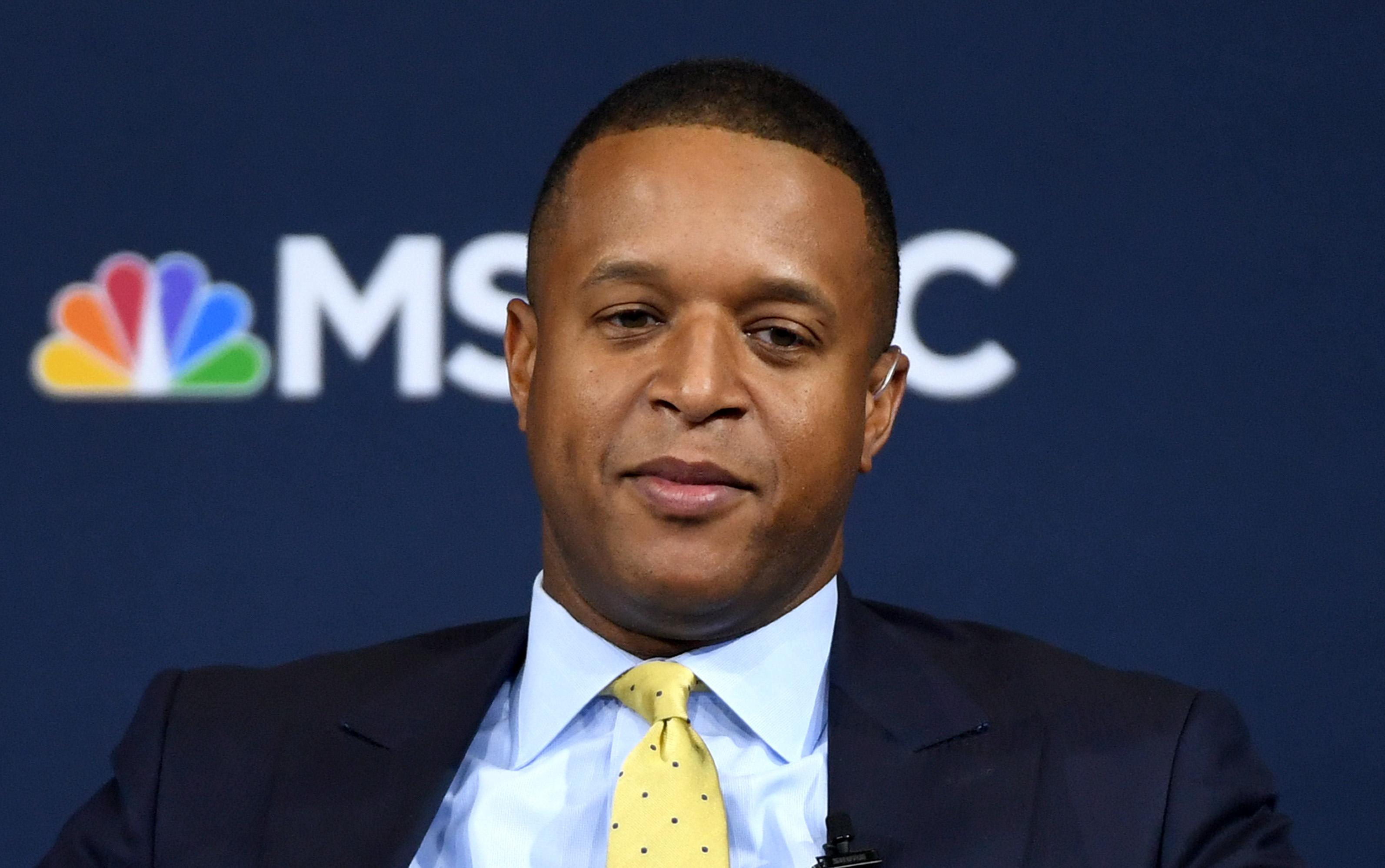 It's hard to keep up with the many ongoing rumors about the cast of Today! It feels like one day a fan-favorite is leaving and the next day someone new is joining the hit NBC morning show. But the latest victim of negative talk of a departure is co-host Craig Melvin, who was appointed to the series back in 2018 after a few years with the network. So, is Craig Melvin leaving the Today Show? Scroll down for everything we know about his potential departure!
Article continues below advertisement
Is Craig Melvin leaving 'The Today Show'?
As far as we know, Craig Melvin is not leaving the Today Show. The 41-year-old is currently a news anchor for Today, a co-host of the third hour of Today, an anchor on MSNBC Live, and a host of Dateline NBC.
The status of his many roles with the network was likely questioned from the start of the global coronavirus pandemic in March, but at this time, the journalist has said nothing publicly about exiting the show for good (unless there are behind-the-scenes-talks).
Article continues below advertisement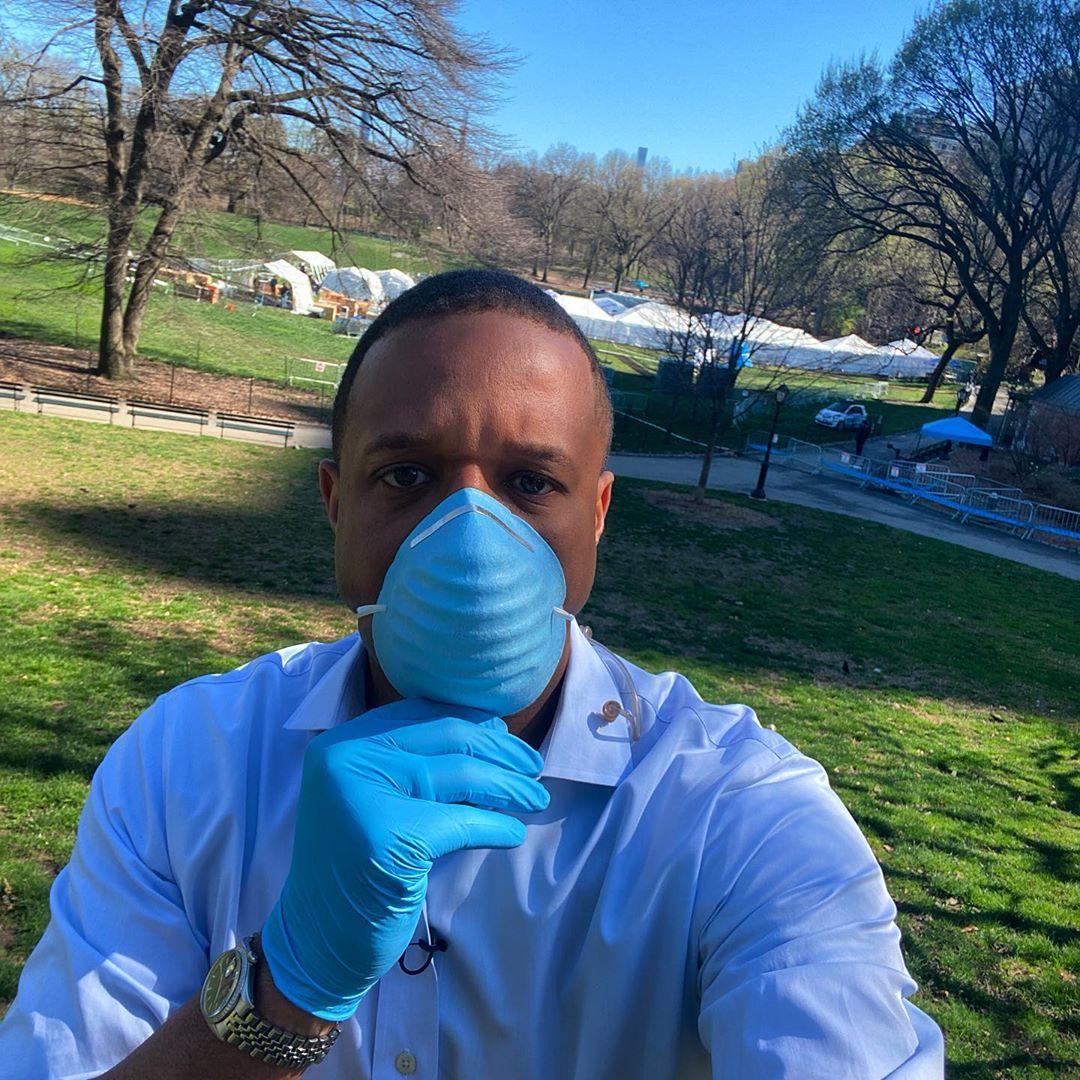 Back when COVID-19 first started to make its way through NYC where the show is filmed, a staff member from the third hour of Today contracted the virus, which forced Craig and his third-hour co-host, Al Roker, to remain absent from the live show for a bit. "Last night we learned that a colleague of ours on the third hour of Today has tested positive for COVID-19, the novel coronavirus," co-anchor Savannah Guthrie said on the top of the morning show at the time.
Article continues below advertisement
"So out of an abundance of caution, Craig and Al have taken the morning off, so we can trace their contacts, see what's going on with them. We promise to keep you posted. Both are fine right now. They feel good. But caution is the order of the day," she added. Craig tweeted that he was "feeling great" soon after the announcement.
Following that scare, Craig, like many other co-hosts in the industry, spent the following days working from the comforts of his home and tuning in to all his gigs virtually.
Article continues below advertisement
Many of his colleagues were still working from home, but on March 25, Craig shared a photo of his Today studio desk, showing fans that he was back to work in person. "Good to be back in the studio for @3rdHourToday," he wrote.
Article continues below advertisement
On top of broadcasting live from the studio minimally and then mostly from home again via video chat with his co-hosts Al, Shenielle Jones, and Dylan Dreyer, Craig has also live-reported from notable cities like NYC and Washington D.C. during these unprecedented times.
Although Craig has had a successful and fulfilled career with many different news organizations thus far, his dedication to Today and the rest of his NBC roles during the pandemic has proved just how loyal he is to the show and the network.
That said, here's hoping that Craig doesn't plan to leave the Today Show anytime soon, and that soon enough we'll get to see him, Al, Dylan, and Sheinelle back together reporting live from the morning show's iconic studio in Rockefeller Center!