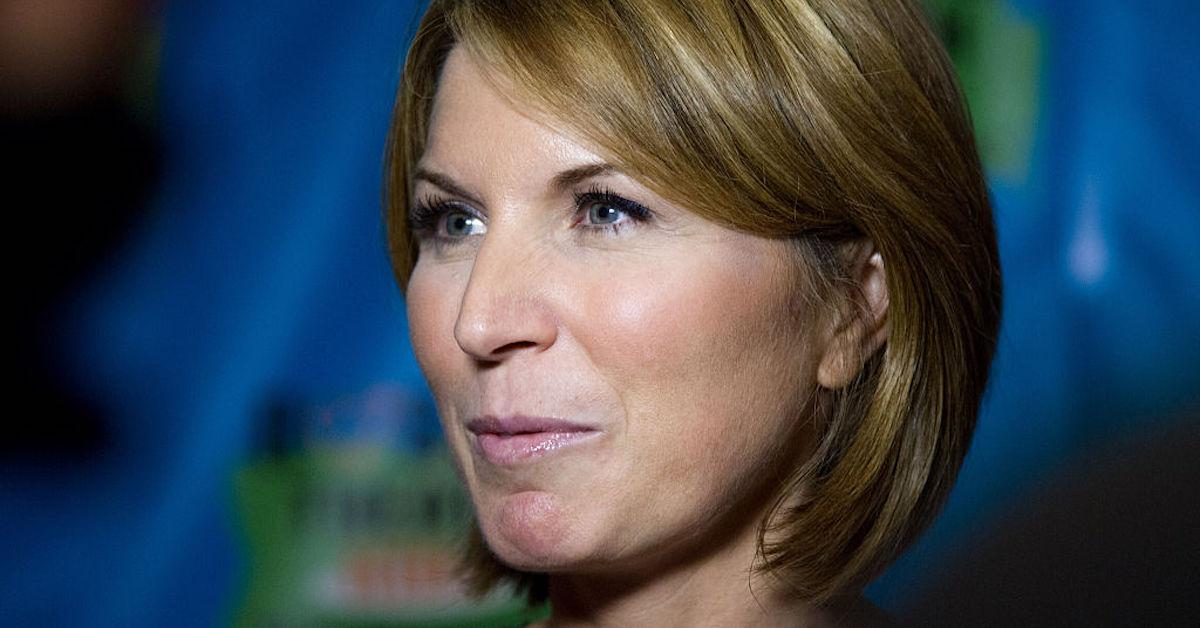 Nicolle Wallace Spilled the Tea on Why She May Have Gotten Fired From 'The View'
By Lizzy Rosenberg

Apr. 5 2021, Updated 3:52 p.m. ET
Daytime TV talk show hosts come and go, but it seems as though news anchor Nicolle Wallace still has hard feelings about being scrapped from ABC's The View. In a recent interview, the news anchor, author, and TV host revealed why she believes she may have gotten the boot back in 2015, and apparently, there was some behind-the-scenes drama.
Article continues below advertisement
Why did Nicolle Wallace actually get fired from The View? Keep reading for the tea on why the 48-year-old political commentator no longer hosts the popular ABC series.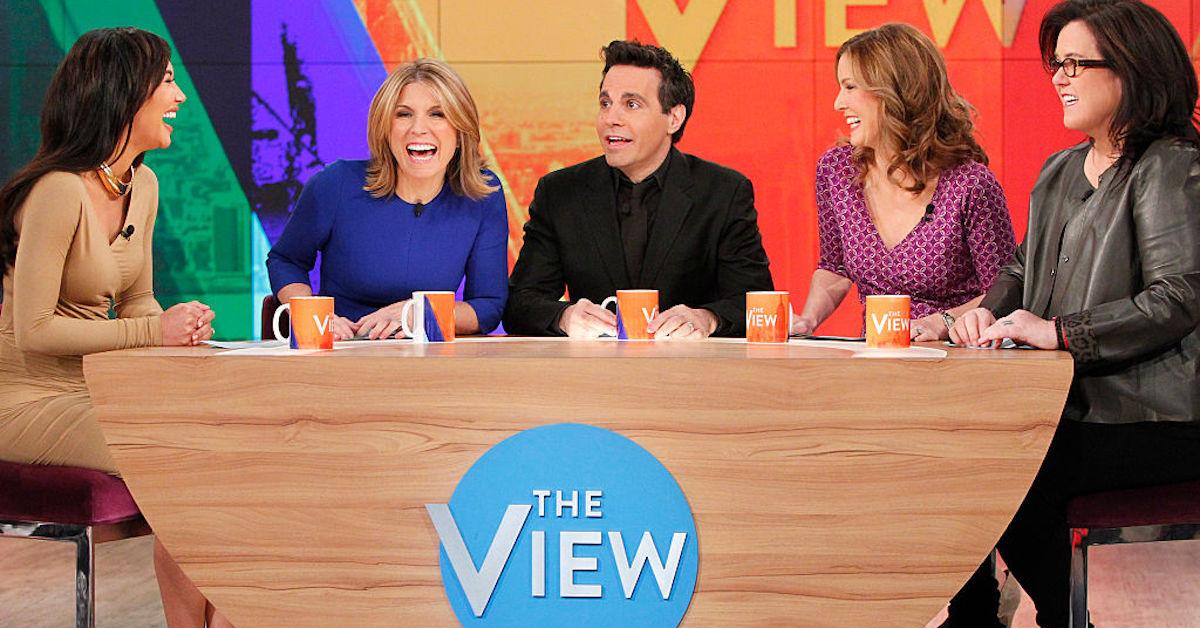 Article continues below advertisement
Nicolle Wallace says her firing from 'The View' felt like a breakup.
Fans of The View remember back in 2015 when Nicolle was let go from the table after only serving as a co-host for one season at the tail-end of Season 18. Apparently it was because of some behind-the-scenes drama. In a recent interview with Los Angeles Times, Nicolle revealed that the series' higher-ups didn't like how she handled political conversations because she didn't engage enough with her co-hosts.
As a right-leaning political commentator, Nicolle was apparently expected to jump in and argue her opposite viewpoints on a generally left-leaning political series. However, Nicolle said she simply believes the season she was on didn't provide for any "contentious content" to make that a reality.
Article continues below advertisement
"...I think the problem was it wasn't contentious that season I was on. Being fired from a TV show where you think you're kind of baring your soul feels personal because it is. It's like being broken up with. Because I never worked in entertainment I think what I didn't understand is: It really was a casting, and it was a casting they didn't like."
Article continues below advertisement
Nicolle Wallace didn't seem to get along with her co-hosts.
Getting along with your colleagues is important, especially when on-screen chemistry is everything. In the Los Angeles Times exclusive, Nicolle also mentioned that she had to "make peace" with co-hosts Rosie O'Donnell and Rosie Perez, which implies she may not have been well-liked. If Nicolle's presence made for bad chemistry on the talk show, we can see why she may have been fired.
That being said, Nicolle revealed she was quite close with her other co-host on the series, Whoopi Goldberg.
"I sought to make peace with Rosie O'Donnell and Rosie Perez [then co-hosts on "The View"]. I had such a special friendship with Whoopi Goldberg," she said.
Whoopi can apparently attest to their friendship, as she emailed her feelings about Nicolle to The Times, saying: "The only thing better than one hour with Nicolle Wallace is two — it just makes you smarter."
Article continues below advertisement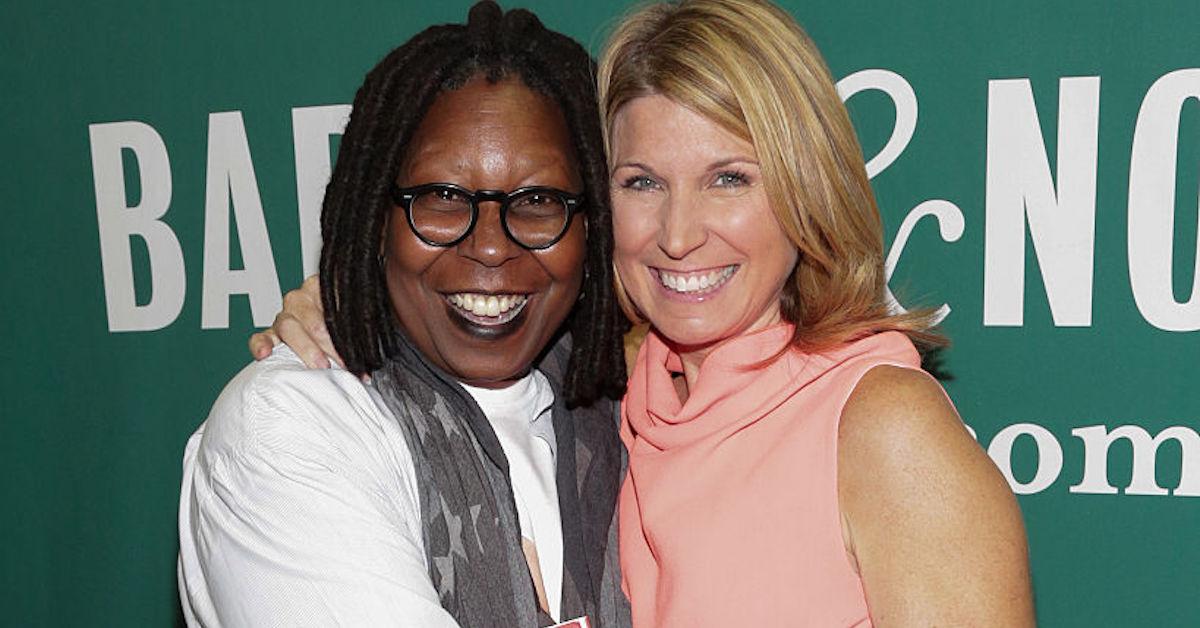 Where is Nicolle Wallace now?
After her short time on The View, Nicolle went on to host her own MSNBC show called Deadline: White House, in which she reports everything related to White House news, including briefings, as well as lockdowns. The series airs on weekdays at 4 p.m., and it seems as though the newscaster is enjoying her time there tremendously.
Article continues below advertisement
Earlier this summer in July 2020, fans were worried that she was leaving the popular MSNBC series when Deadline: White House didn't air a new episode for the first time in several years on July 6. However, it turned out that Nicolle had simply taken a vacation. She returned the following day and has hosted every day since.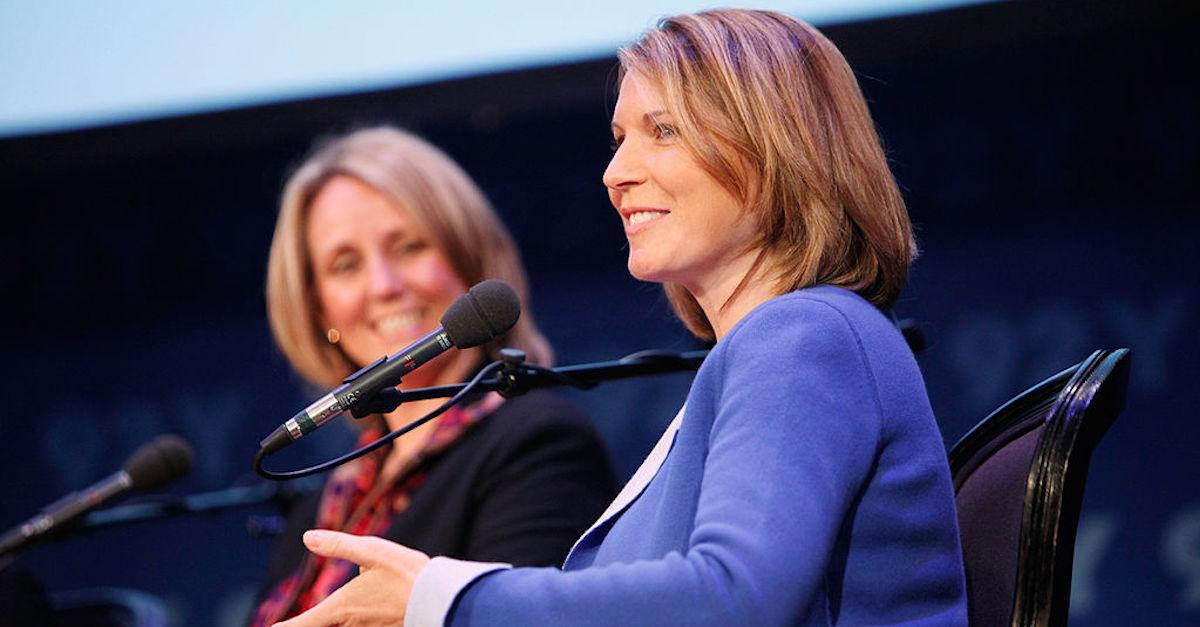 Being let go is never easy, but it seems as though MSNBC's Deadline: White House is definitely a better fit for Nicolle Wallace.