Can You Stream 'La Brea'? Details on the NBC Sci-fi Series
See how to stream 'La Brea' as the NBC sci-fi series returns for its second season, which actor Eoin Macken deems "bigger and grander" than Season 1.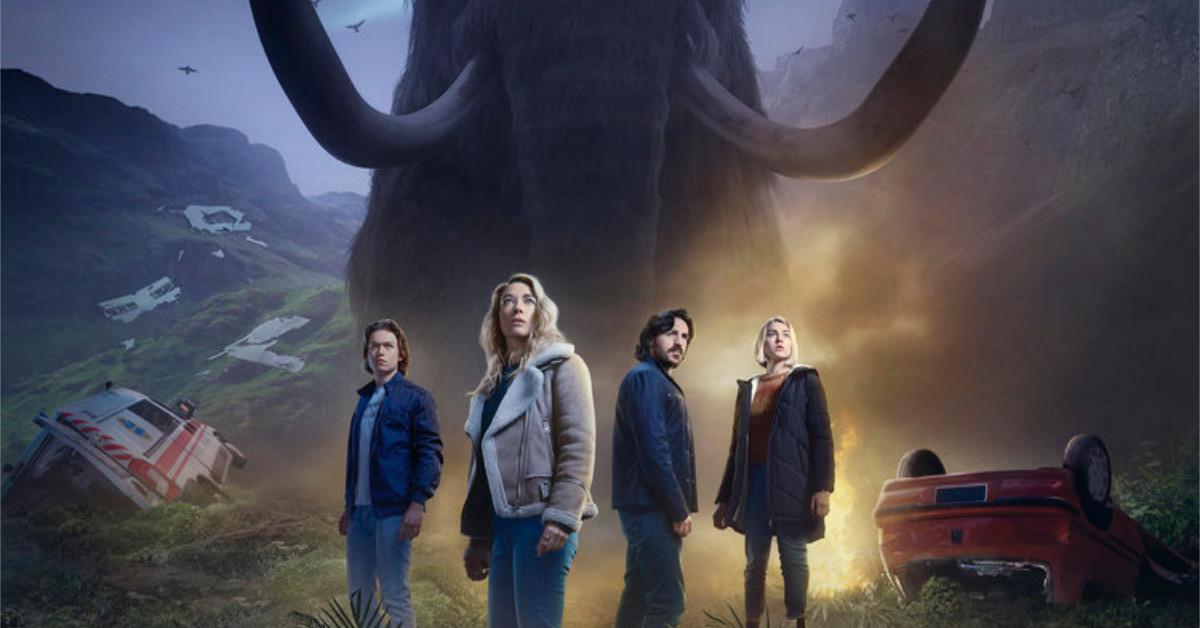 As one of broadcast TV's most ambitious shows embarks on its second season — and sends more characters millennia into the past — we've got details about how to stream La Brea, what the sci-fi series is all about, and how many seasons are yours for the binge-watching.
And you might want to get on the bandwagon sooner rather than later, given what actor Eoin Macken— the Night Shift alum who plays Gavin Harris on La Brea — has to say about Season 2.
Article continues below advertisement
"The whole show this year just got bigger and grander, but all the twists have become more succinct and have become even more crazy and layered," Eoin told Syfy.com last month. "I was really excited to be just reading the scripts this year. … I think La Brea last year was finding its feet as to what it was because it was still establishing how crazy the whole situation was. And now that that's sort of established, the show can really grow and expand, and that's incredibly exciting."
How do I stream 'La Brea'?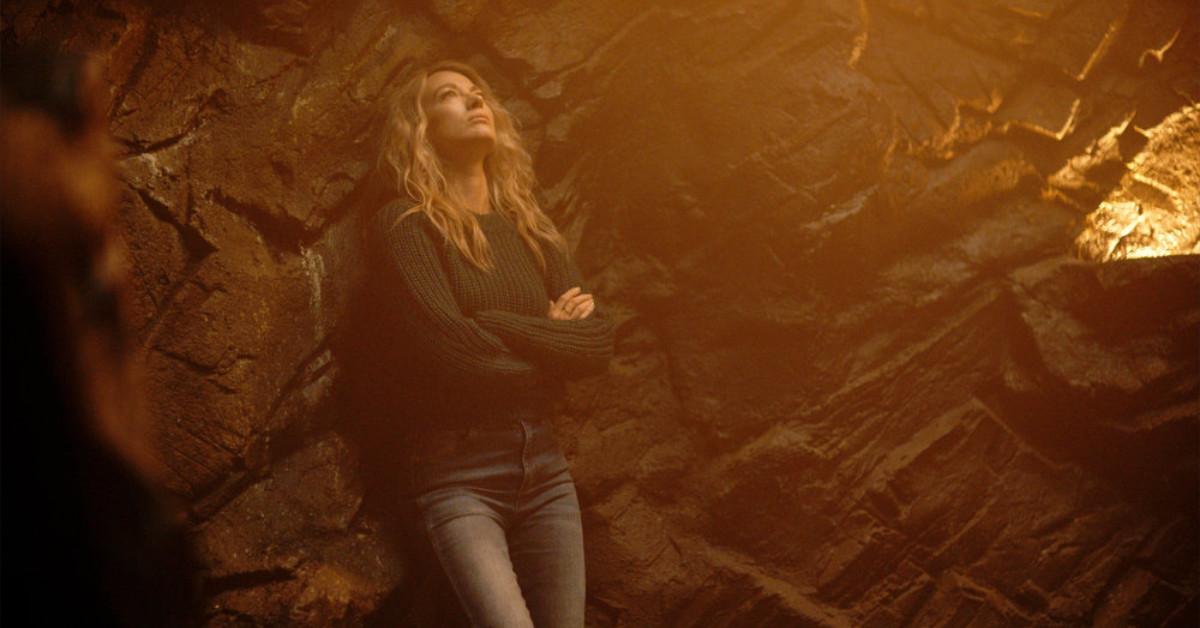 The full first season of La Brea is currently streaming on NBC.com and Peacock, and as Season 2 airs on NBC on Tuesdays at 9 p.m. EST, those episodes will be available on NBC.com and Peacock the next day.
Article continues below advertisement
Peacock offers more than 10,000 hours of ad-supported movies and TV shows for free. With the Premium plan — which costs $4.99 per month or $49.99 per year — you can access more than 80,000 hours of content. And with the Premium Plus plan — which costs $9.99 per month or $99.99 per year — you can watch most titles without ads and download and watch select titles offline.
What is 'La Brea' about?
La Brea follows the Harris family as a massive sinkhole opens in Los Angeles and sends the mother and daughter of the family to an unexplainable primeval world, where they must band with their fellow survivors to "survive and uncover the mystery of where they are and if there is a way back home," as the synopsis for the show explains.
Article continues below advertisement
The cast of La Brea includes Natalie Zea (Justified) as Eve Harris, Jack Martin (All Rise) as Josh Harris, and Zyra Gorecki (Chicago Fire) as Izzy Harris. Also returning for Season 2 are Jon Seda (Chicago P.D.), Tonantzin Carmelo (The Chosen One), and Veronica St. Clair (13 Reasons Why), among others.
David Appelbaum — a producer of The Mentalist and NCIS: New Orleans, among other shows — is the creator and showrunner of La Brea.
How many seasons of 'La Brea' are there?
La Brea is currently airing its second season Tuesdays at 9 p.m. EST on NBC.
In Season 2 — and this is your spoiler warning for Season 1 twists — the Harris family "remains separated as Eve is reeling from her son, Josh, having mistakenly gone through a portal to 1988," NBC says in a press release. "What she doesn't know yet is that her ex-husband, Gavin, and their daughter, Izzy, have landed in prehistoric Seattle and now must brave the elements and animals to make their way to L.A."