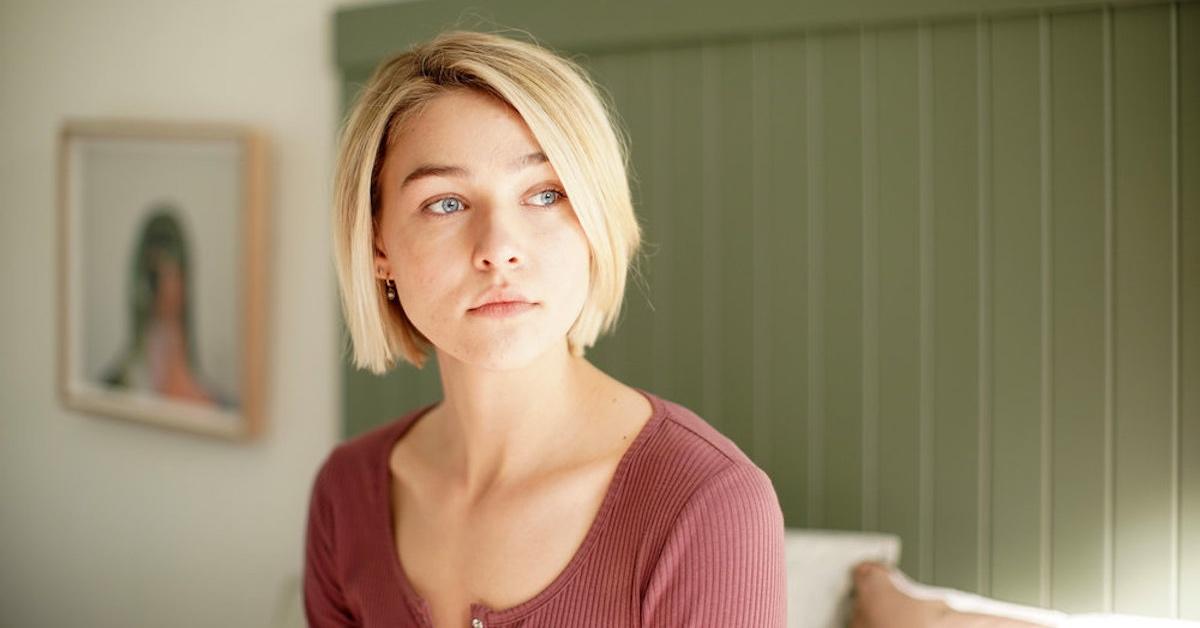 'La Brea' Actress Zyra Gorecki Experienced a Real-Life Accident — and Now, She's Made History
Folks who have a deep affinity for sci-fi drama are likely fans of NBC's La Brea. The series focuses on LA residents after a massive sinkhole opens up near the La Brea tar pits, dragging hundreds into it. But this sinkhole happens to lead to a prehistoric world circa 10,000 B.C.
Article continues below advertisement
In La Brea, Zyra Gorecki plays Izzy Harris, who has had an amputation. And after fans learned that Zyra actually lost her leg in real life, viewers became even more intrigued. What do we know about the accident that resulted in Zyra having an amputation?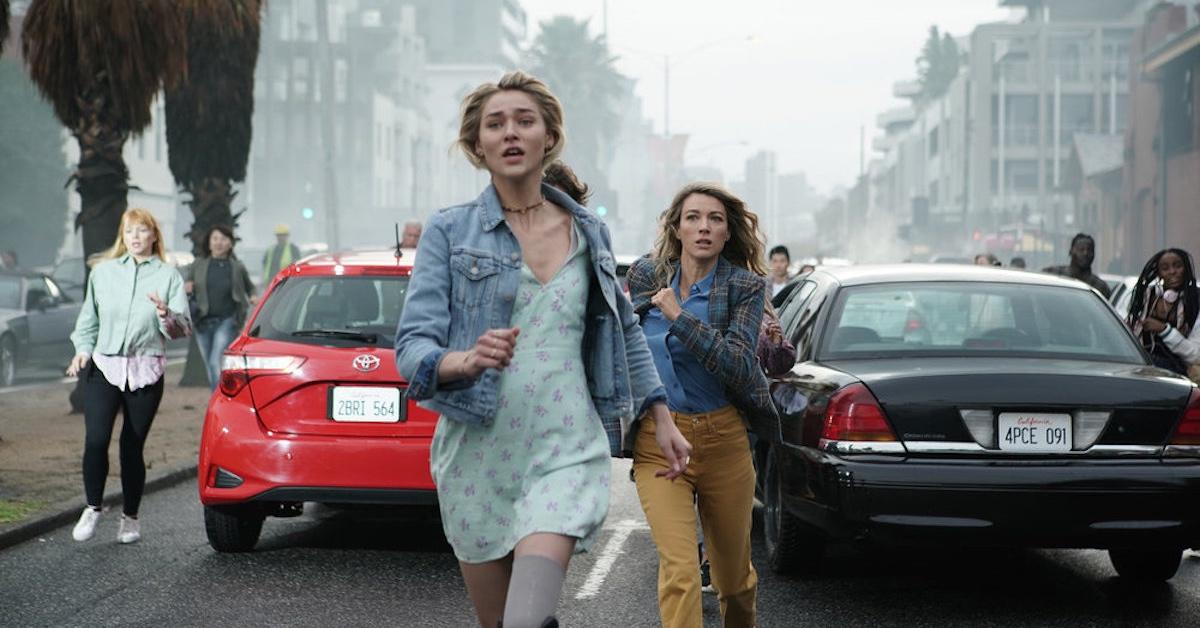 Article continues below advertisement
Zyra Gorecki lost her foot in an accident at the age of 14.
Per People, Zyra has made history as one of the first limb-different actors to score a series-regular role in a show. The actress unfortunately experienced a logging accident at 14, which resulted in a below-the-knee amputation.
Zyra continued to push forward and follow her acting dreams, and clearly, she's found success. She's excited to be a shining example of the idea that any dream is attainable.
Article continues below advertisement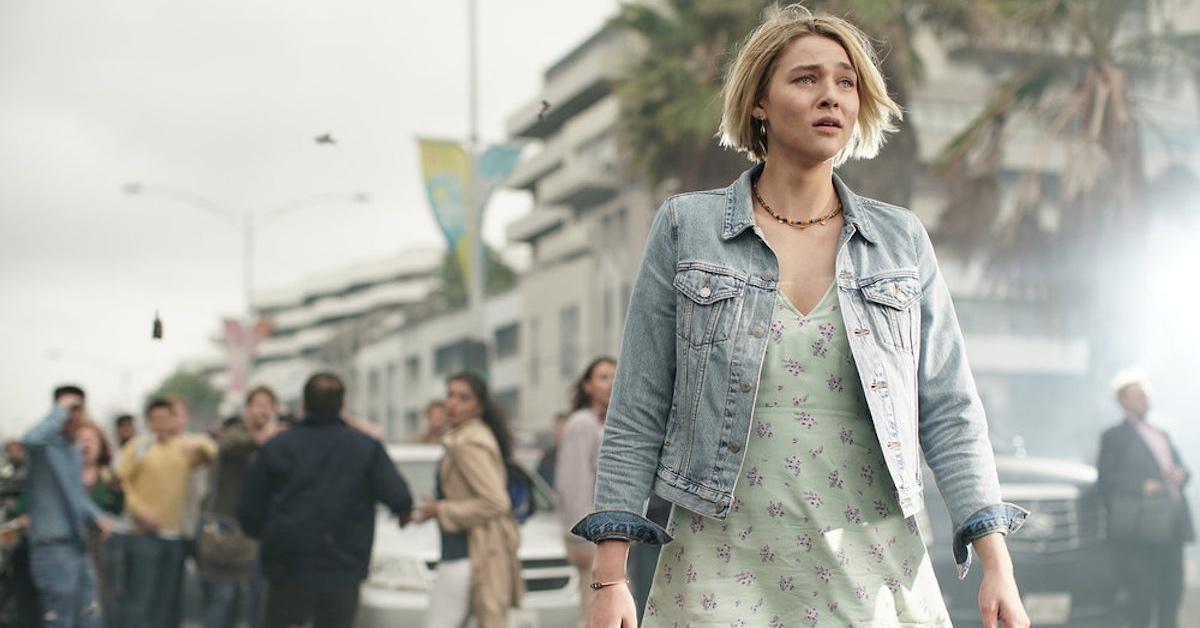 "To be a person that other amputees [and] other limb-different people can look up to and say, 'I can do that. I can do this. I can achieve my dreams,' is a completely indescribable feeling," Zyra told People in 2021. "When I walked out of the theater after watching Wonder Woman, I looked at my sister and I said, 'I can do anything.' And that's what I want to be to other people."
Article continues below advertisement
Zyra also explained that she shifted gears from modeling to acting and even dealt with bouts of anxiety.
One of the most important messages Zyra's career holds for other limb-different actors is that the sky's the limit. According to People, Zyra first started out by exploring the modeling world and moved on to acting.
After learning about the Izzy Harris role from a friend and fellow actor at Camp No Limits — a camp that educates children with limb loss — she decided that it was time to make a move into the acting lane.
Article continues below advertisement
Although Zyra "had terrible anxiety" going through the audition process, her hard work paid off. She also shared advice for other limb-different actors who may want to try their hand at acting.
Article continues below advertisement
"Honestly, nobody cares if you have a fake leg, if you have a fake arm, [or] if you look different," Zyra said. "Nobody cares. Not really. And if they do, they don't matter. Go in there, show them what you got. If they don't like it, move on. It wasn't meant to be."
Zyra Gorecki's 'La Brea' character, Izzy, returned for Season 2.
After fans saw Zyra shine as Izzy in La Brea Season 1, the actress returned to the series for Season 2, which looked deeper into Izzy's journey as a limb-different person. In the season premiere, "The Next Day," Izzy lost her balance while journeying from Seattle circa 10,000 B.C. to Los Angeles, Calif. Initially, Izzy tried to hide the injury to her prosthetic leg, but eventually confessed to Gavin (Eoin Macken) and Ella (Michelle Vergara Moore), who solved the problem by covering the prosthetic limb with fabric.
Article continues below advertisement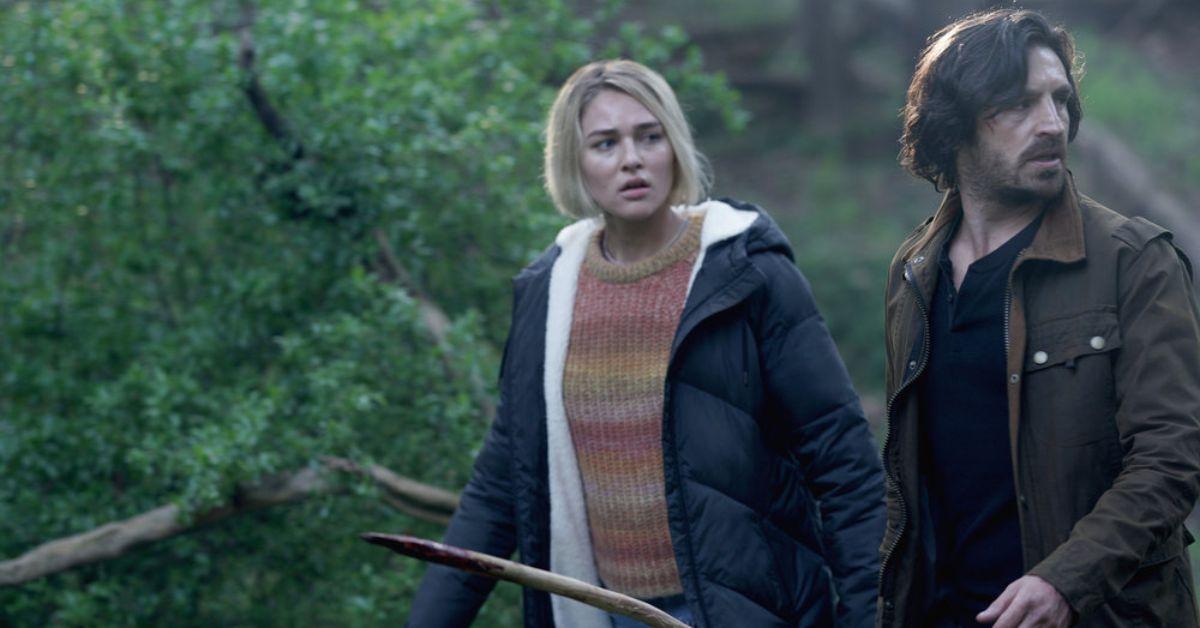 According to La Brea's showrunner, David Appelbaum, the writers formed the idea but didn't execute it until they had Zyra's input. The actress shared with TVLine in October 2022 that her boss made her feel safe and comfortable with showing filming the scene, though she added it was odd to picture herself in Izzy's predicament.
Article continues below advertisement
"It was really weird just thinking about, like, being in 10,000 B.C. and having a fake leg and all of the garbage that goes with it," she said. "But David was really awesome about asking exactly what would happen if that were the case if something did happen to your leg in 10,000 B.C."
While speaking with TVLine in the same interview, Applebaum said it was imperative that he hire an actor who also has an amputated leg. However, Zyra's skills exceeded the requirement, and the writer feels she's destined for a long acting career.
"She has grown so much through the series and into Season 2," Applebaum added of Zyra. "It's exciting to see what she's doing with it now."
This goes to show why inclusivity is so important. The world is filled with so many unique people, and it's only right that Hollywood tells all different kinds of people's stories.
Catch new episodes of La Brea Tuesdays at 9 p.m. EST on NBC.