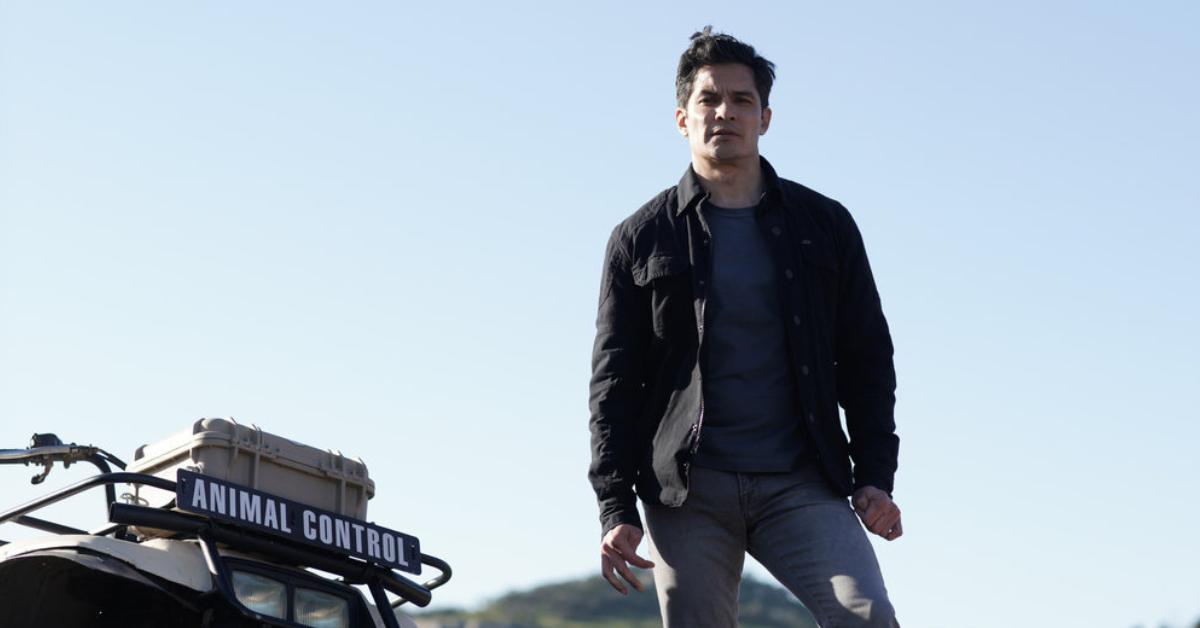 Levi's Fate Is up in the Air on 'La Brea' — What Happened to Him?
Spoiler alert: This article contains spoilers for Season 2, Episode 7 of La Brea.
Following a two-month hiatus, NBC's sci-fi drama series La Brea is back with new episodes and we can't wait to see where the Harris family goes from here. For those who may have forgotten, the clan is officially back in 10,000 B.C. after leaping through a portal in the explosive midseason fall finale.
Article continues below advertisement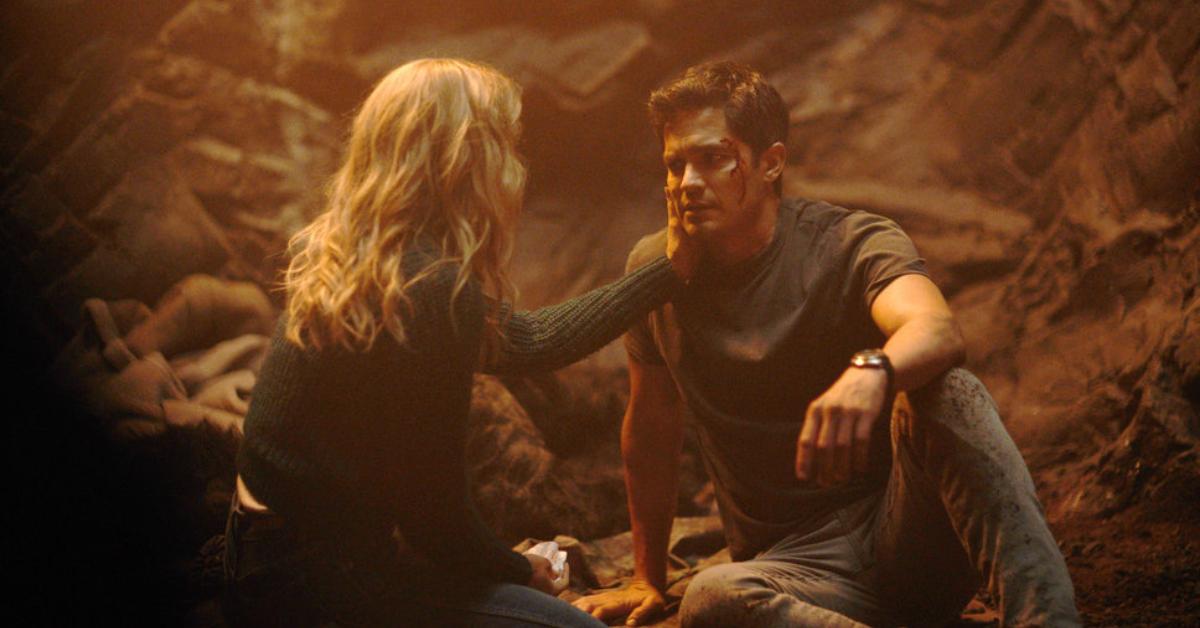 Article continues below advertisement
What happened to Levi on 'La Brea'?
If you recall, Gavin and Izzy's arrival in 10,000 B.C. makes Levi's relationship with Eve all the more complicated. Gavin makes it clear he would do anything to keep his family together; although this confuses Eve, her feelings for Levi never change.
Izzy learns of her mother's relationship with Levi and finds it difficult to accept. She desperately wants her parents to rekindle their relationship, eventually persuading Eve to give Gavin another chance. Izzy also makes it crystal clear to Levi that his and Eve's relationship doesn't have her approval, which makes him feel like an intruder in the Harris family. Eve says nothing will change her feelings for Levi, but he concludes there is no future for them.
Article continues below advertisement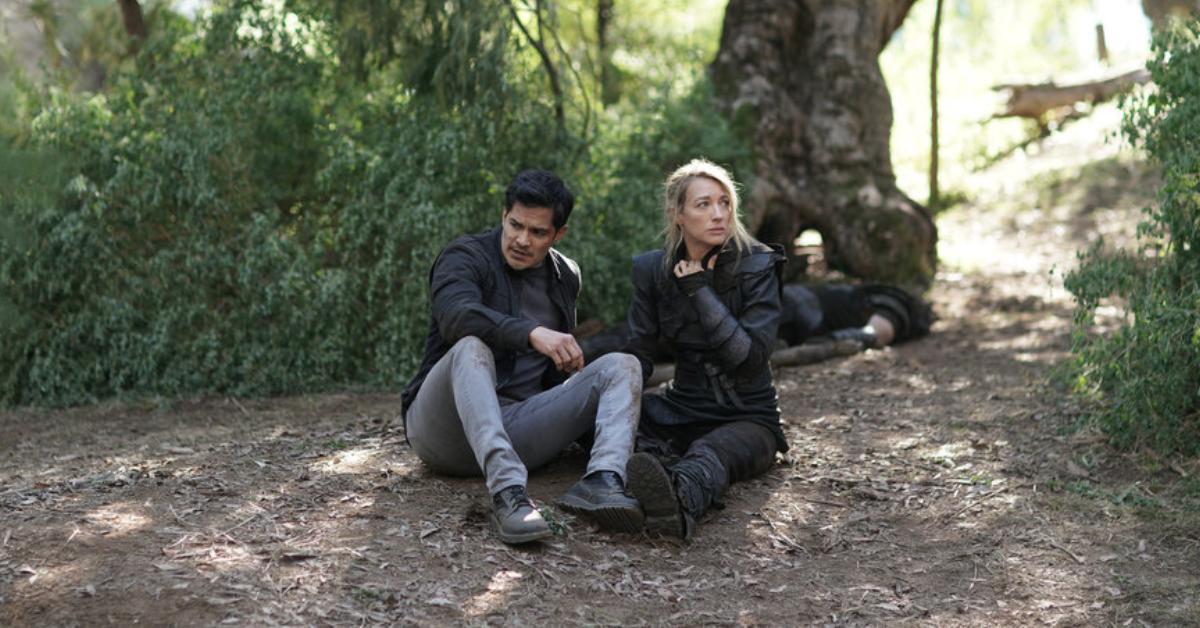 In the end, with another sinkhole about to open, Eve chooses her family over Levi. When the time comes, the entire Harris family jumps through the portal and leaps back to 10,000 B.C.; however, Levi decides to stay behind in 1988. Now, considering that these events mark the end of the 1988 storyline, it seems Levi is out of the picture for good ... or is he?
Article continues below advertisement
Will viewers ever see Levi again in 'La Brea'?
When asked about Levi's fate following the Season 2 fall finale of La Brea, showrunner David Appelbaum told TV Insider, "I don't want to give anything away, but there will be some exciting surprises in the back half of the season!" Interesting ... we're definitely seeing him again, but how will that go? The love triangle has been resolved, but will Levi try to tear Eve and Gavin apart?
Eoin Macken, who plays Gavin, also spoke about Levi's role in future episodes. He told TV Insider, "I could never tell you future plot points, but Levi is an integral part of this whole dynamic. So yeah, it's not finished. There's some big twists to come with his character, which kind of change everything."
Article continues below advertisement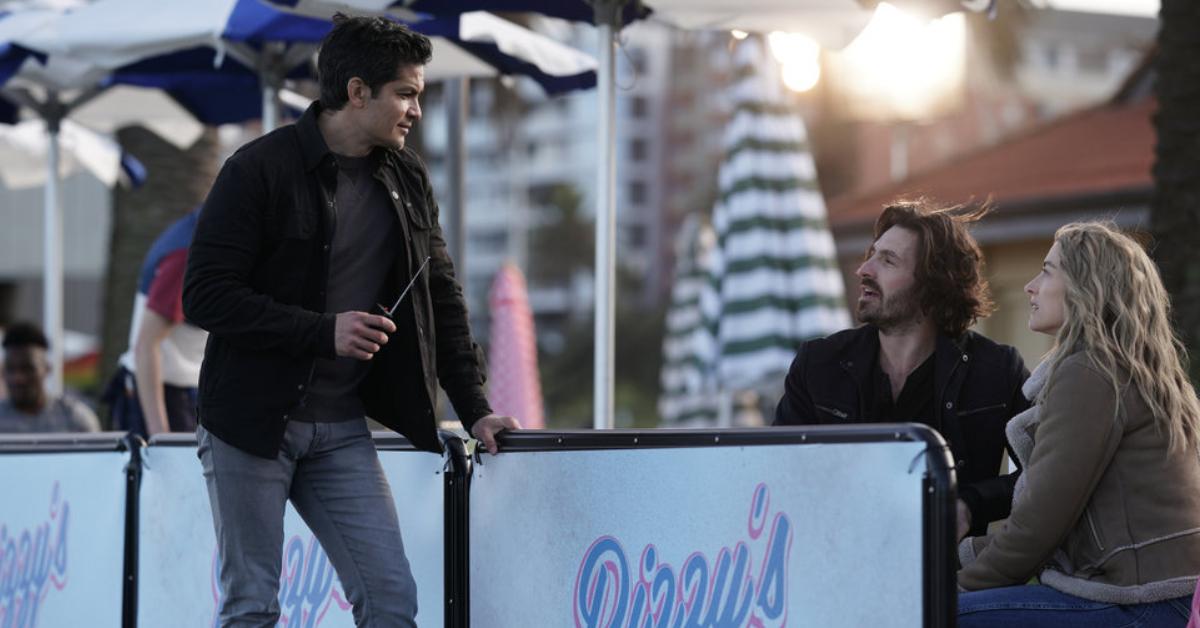 Eoin also touched on his character's relationship with Levi, stating that the two leave things on fairly good terms. But, he also teases that the two might clash in the near future.
"I think it was really important for Gavin and Levi to have their reconciliations. They've been friends for so long and they both accepted they've made mistakes. And I think for Gavin to be able to forgive himself and forgive Eve, I think it's also important he's able to forgive Levi," he said. "So I think at the end of this half-season there is a certain sense that the two of them are going to be able to move forward. Part of the journey is being able to accept mistakes and forgive each other, but that's all gonna change."
New episodes of La Brea air on Tuesdays at 9 p.m. EST on NBC.