'Riverdale' Stars Cole Sprouse and Lili Reinhart's Alleged Split May Not Last
Why did Cole Sprouse and Lili Reinhart break up? The 'Riverdale' co-stars reportedly ended their relationship after three years together.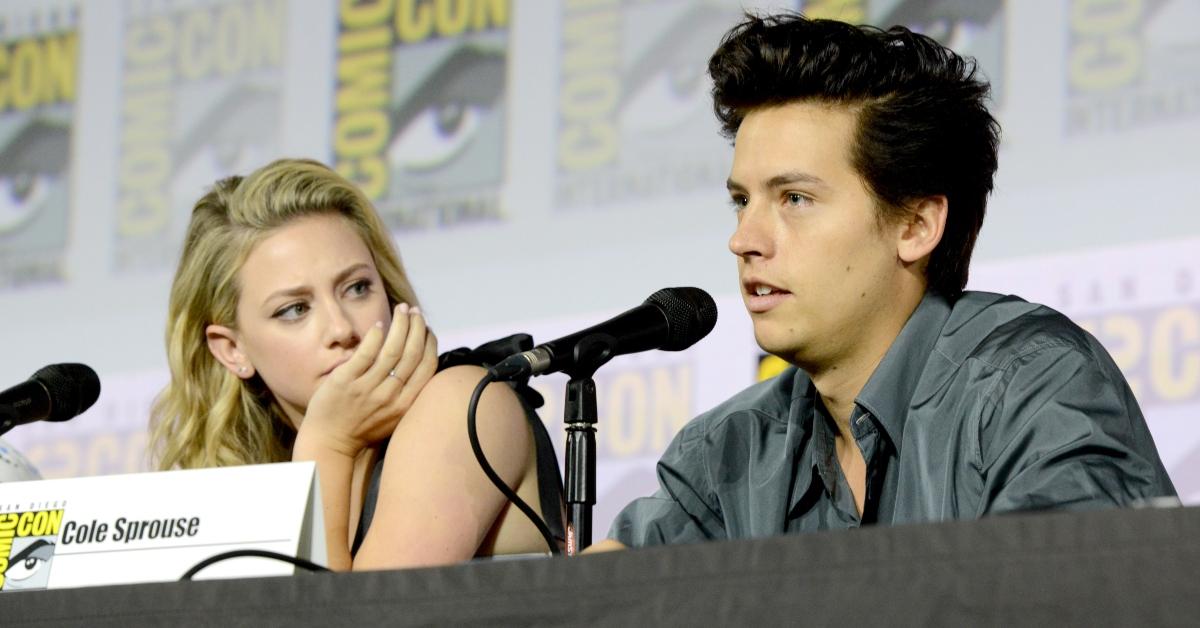 Though they may play on-screen lovers, in real life Cole Sprouse and Lili Reinhart reportedly called it quits on their relationship. The pair reportedly began dating in 2017 after starring in the hit CW series Riverdale. Though the couple kept their romance mostly private, numerous sources told E! News that the couple decided to take a break.
Article continues below advertisement
So, why did Cole Sprouse and Lili Reinhart break up?
"Lili and Cole were in a good place when Riverdale was shut down due to the coronavirus outbreak, but they isolated separately and distance has never been a good thing for their relationship," a source explained to E! News. Production for the hit YA series was postponed after the CDC issued stay-at-home orders following the COVID-19 pandemic.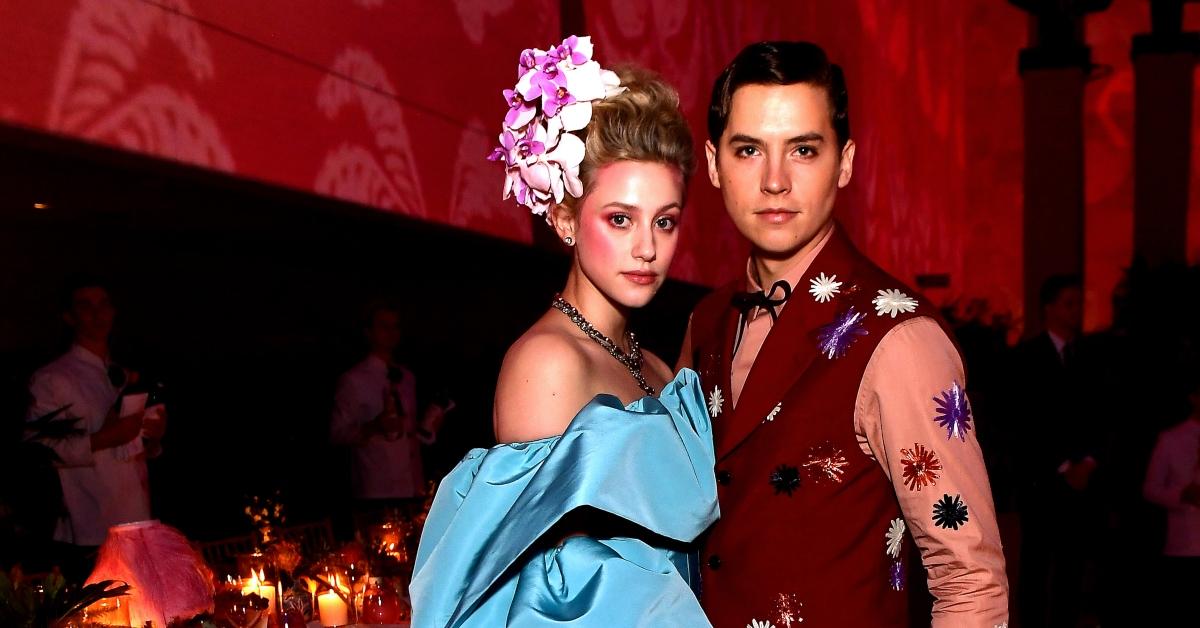 Article continues below advertisement
The source continued: "When Cole and Lili are around each other often, things are very good. Their relationship is very intimate and affectionate, but things become much more complicated when they're apart."
Another source added, "Distance is never good for their relationship. They decided not to quarantine together and knew off the bat that it wasn't going to work. They both know their communication is better when they are together in person, and it just wasn't working."
Though the (former?) couple have not commented on the breakup rumors, this is not the first time that the pair allegedly called it quits. In July 2019, reports surfaced that Cole and Lili ended their relationship after two years together. However, the blonde beauty was seemingly quick to shut down breakup rumors.
Article continues below advertisement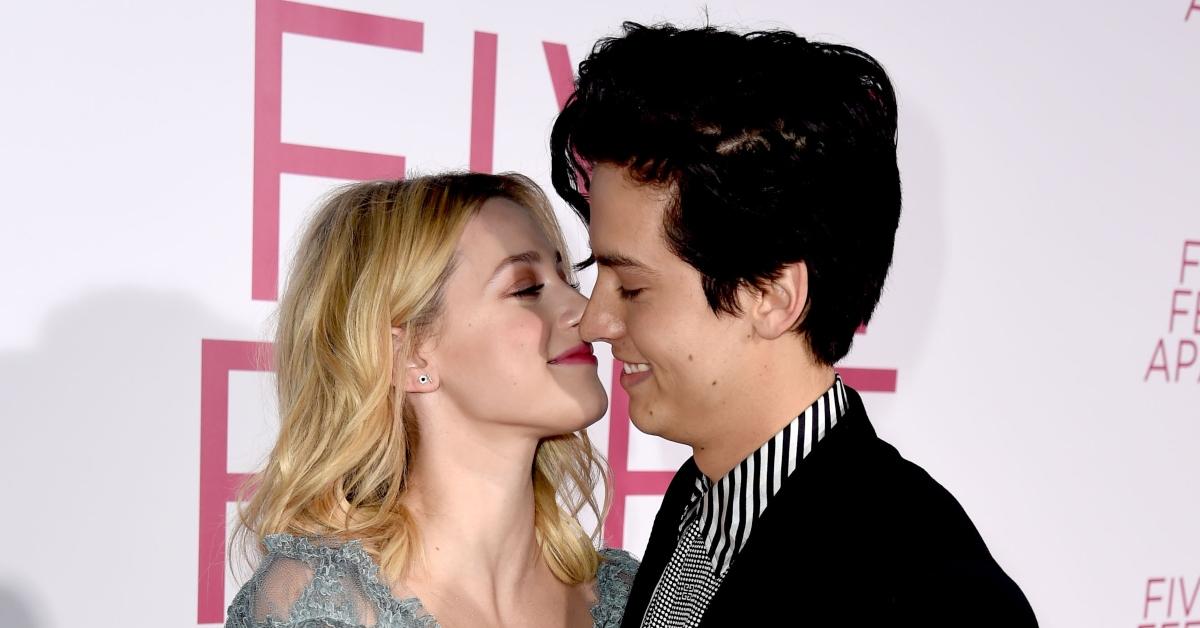 She tweeted that same month, "Don't believe everything you read on the internet, kids. And news sources should try a little harder to be less vile. 'Reliable sources' can kiss my a--."
While we don't think the two will confirm if their relationship has fizzled out, it's safe to say there is a big chance they will reconcile when filming resumes.
Article continues below advertisement
Fans react to Cole Sprouse and Lili Reinhart's alleged breakup.
When on-screen characters get together in real-life, fans are quick to 'ship the romance even harder. After news broke that both Lili and Cole may have ended their three-year relationship, fans were quick to share their reactions on social media.
"Y'all need to really chill with these cole and lili breakup stories. i ain't got time to be tryna to figure out if it's real or not," one person tweeted.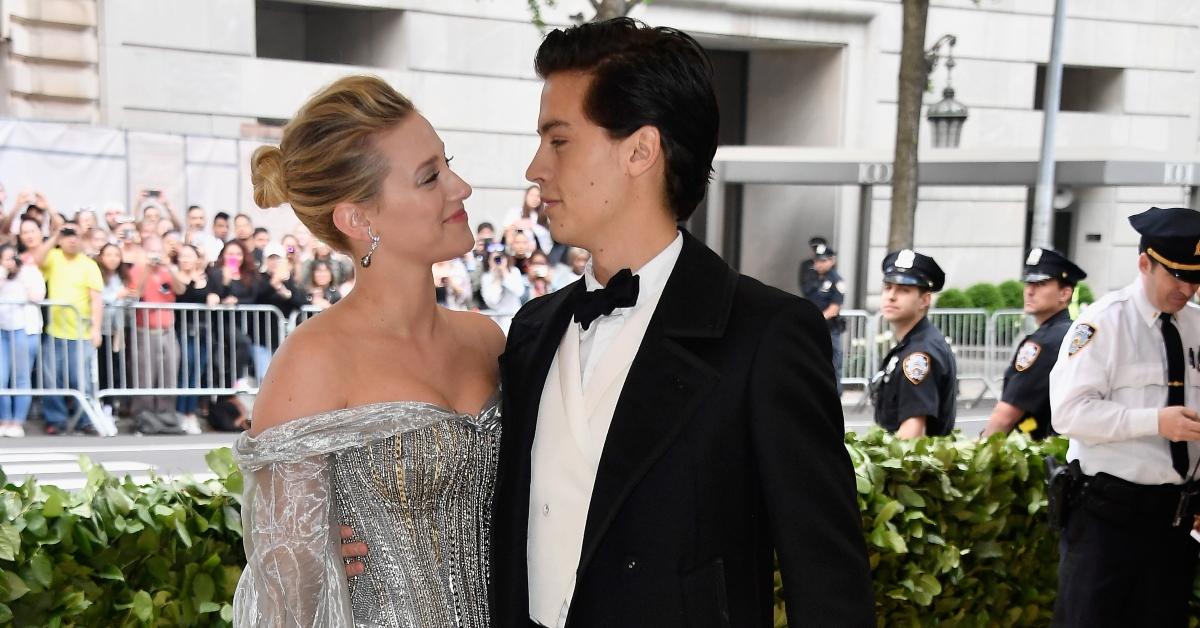 Article continues below advertisement
Another individual wrote, "Cole Sprouse & Lili Reinhart broke up & I feel like I'm going through the break up too." A fan of the CW series noted, "If this break up is real then Cole and lili may not feel comfortable doing all the bughead stuff."
This diehard fan posted on Twitter, "I had a nightmare that cole and lili announced their break up and like in the dream i came to twitter and everything and i woke up crying but then i started jumping of happiness cause it wasn't true and as far as i believe my babies are still together so YES."