Rachel Matthews Is Nothing Like Her 'Batwoman' Character, Magpie
Who plays the villainous Magpie in The CW's 'Batwoman'? Here's what you need to know about 26-year-old breakout star Rachel Matthews.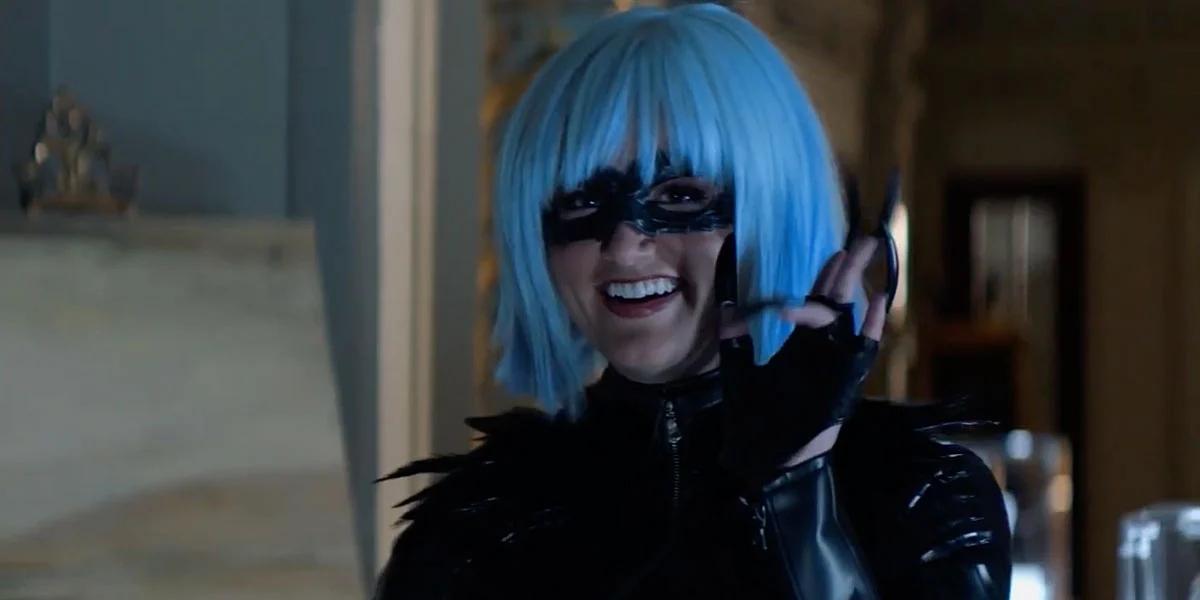 [Warning: Batwoman spoilers ahead]
In this week's episode of The CW's newest superhero series, Batwoman, fans are introduced to the latest villain-of-the-week, Magpie (Rachel Matthews). The female big bad is a jewel thief who almost evades Batwoman's (Ruby Rose) capture after Magpie forces the DC hero to choose between saving people from being killed by a bomb or going after her. However, Kate aka Batwoman managed to do both.
Article continues below advertisement
"I love Magpie, she's so fun. She loves to come in and cause some chaos with a smile on her face, but I also like to view her as a good villain because she's kind of like the Robin Hood," Rachel told W Magazine about her supervillain character.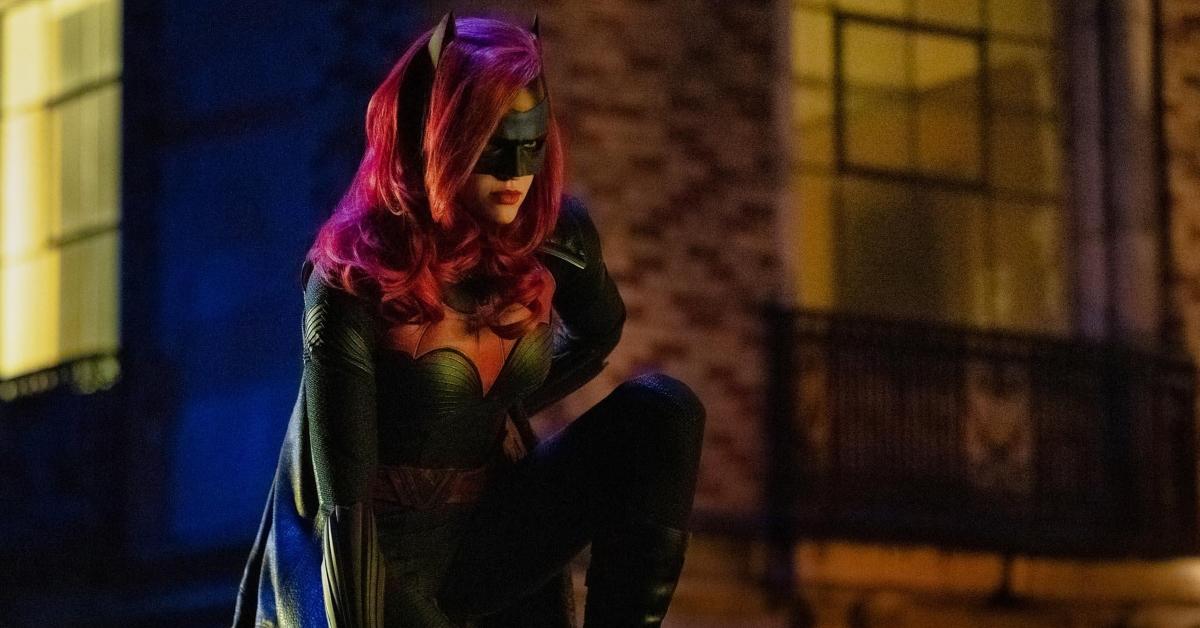 Article continues below advertisement
She added: "She likes to stir things up and teach the wealthy a little lesson or two. It's so much more interesting to watch and love those types of characters that you want to hate but you can't because you know deep down there's part of you that agrees with at least a little bit of what they're doing."
Though Rachel is a relative newcomer to the screen, she's been preparing for show biz for most of her life. Here's what to know about the breakout actor.
Batwoman's Magpie aka Rachel Matthews caught the acting bug as a child.
Rachel has had a passion for being on-stage since she was a kid, but before landing big roles in Happy Death Day (2017), Hulu's Looking for Alaska, and Batwoman, Rachel decided to move from Los Angeles to the east coast. The actor enrolled at New York University to get a formal education in theater after watching a young curly-haired girl sing and tap her way to stardom.
Article continues below advertisement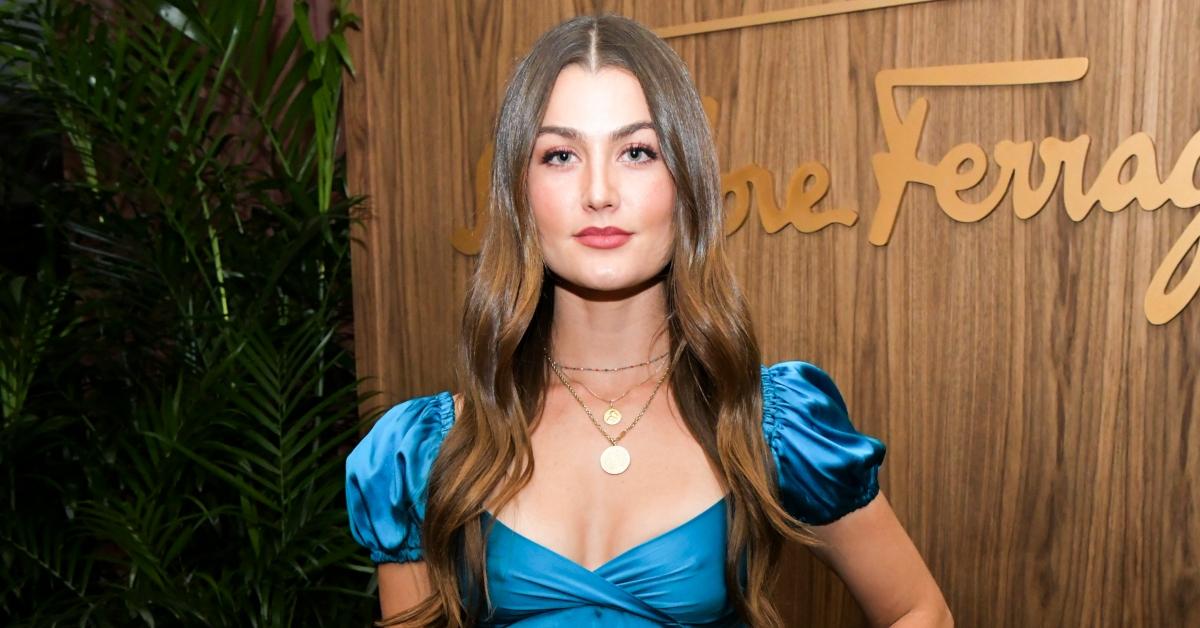 "I got really into acting when I started watching Shirley Temple at a young age," she told W Magazine. "I was obsessed with her. I looked like her, and I wanted to be her so I put myself in tap classes and voice, and that opened the door for me. I jumped into the local theater program and started doing shows from the age of 10. Theater was always my bread and butter. I love being on stage, and that's ultimately what I went to college for."
She is BFF with Riverdale star Camila Mendes.  
Article continues below advertisement
While studying at the prestigious university, Rachel met future Riverdale star and current bestie Camila Mendes. Most recently, Cami wished her BFF a happy birthday, captioning a pic of the pair, "Stop everything you're doing because it is national rachel matthews day!!! Happy birthday smush. So pumped that I actually get to celebrate with you this year, 2019, aka THE YEAR OF RACHEL MATTHEWS. Happy Death Day 2u? Frozen 2? Looking for Alaska? Batwoman? We can't keep up sis!! [sic]."
Article continues below advertisement
Adding, "So much to celebrate this year and I hope you're as proud of yourself as I am of you. love you." Seriously, we love that these friends are so supportive of one another!
Follow Rachel on social media!
The 26-year-old actor isn't why when it comes to posting pics from her everyday life. If you scroll through her Instagram, you'll notice that she will give fans an inside look at her latest project, snap a silly picture (or two) with her bestie Camila, and casually share a gorgeous modeling pic of herself.
Basically, we totally have to agree with Camila, this IS the year of Rachel Matthews.