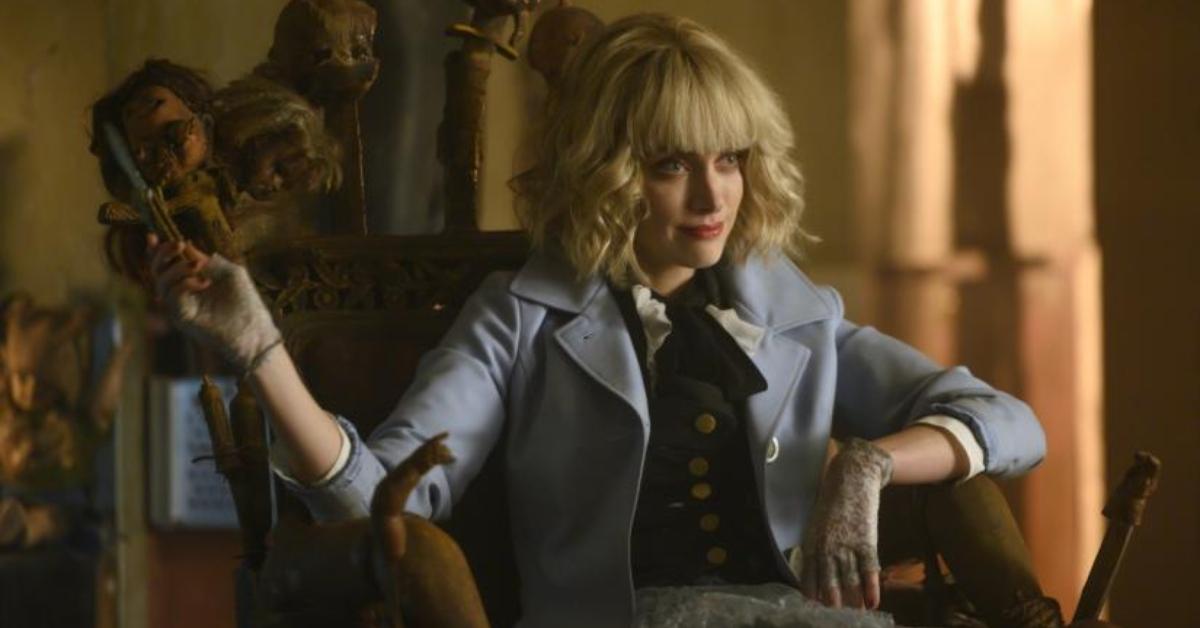 Who Plays Alice in The CW's 'Batwoman'? What to Know About Actress Rachel Skarsten
[Warning: Spoilers ahead]
In the series premiere of Batwoman, fans learn that this season's big bad, Alice (Rachel Skarsten), is actually Kate Kane's (Ruby Rose) long lost twin sister Beth. Presumed dead after a fatal car accident at the age of 13, Alice and her Wonderland Gang cronies are looking to get revenge on her father Jacob, who she thinks abandoned her after the fatal accident, which killed the girls' mother.
Article continues below advertisement
"I'll win you over, my dear sister. The two of us will rule Gotham, together," Alice told Kate in the pilot, hoping to persuade her sister Kate to join the dark side. So, with Kate donning the Bat costume, will she be able to protect Gotham from her sister's revenge plan? We surely can't wait to watch their dynamic on-screen and discover how Alice survived the crash.
So, who plays the series' villain, Alice, in Batwoman?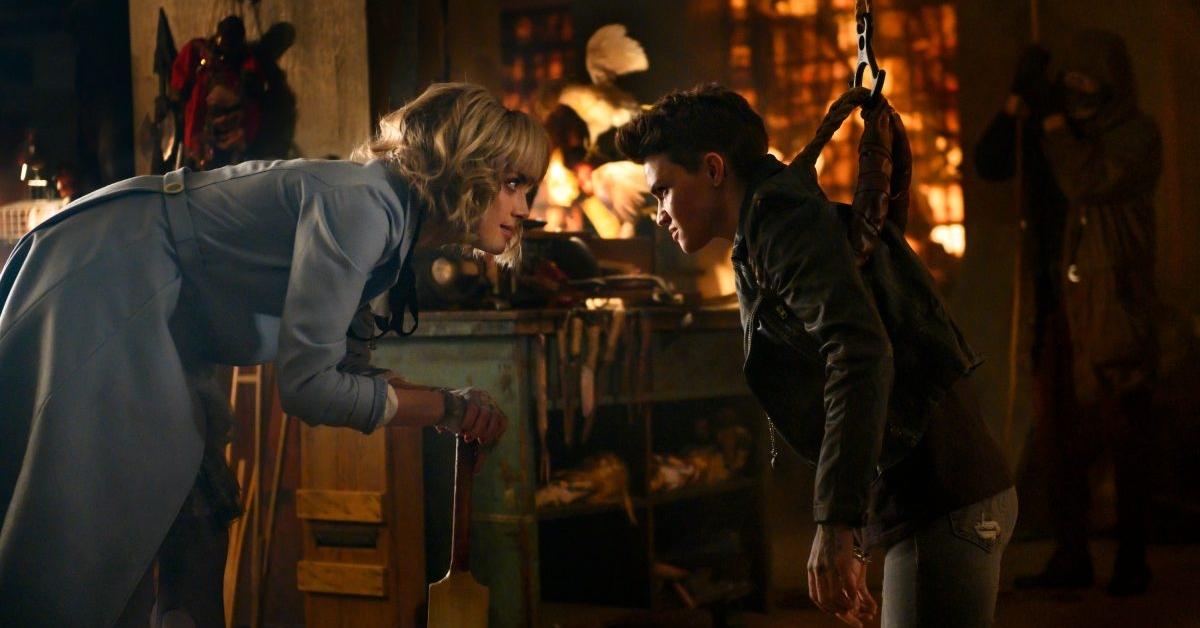 Article continues below advertisement
Who plays Alice in Batwoman? What to know about the series' villain.
Batwoman star Rachel Skarsten spoke with HollywoodLife about what fans can expect to see as the series progresses. "Through flashbacks and through storytelling, Alice will tell the story from her perspective," she said, referencing viewers learning what happened to her character post-crash.
She added, "I think Alice's ultimate desire is driven by love, albeit perverse love at this point. I think her underlying motivation is always her love of Kate and her desire to be reunited with her, in whatever capacity or what that looks like for Alice."
Article continues below advertisement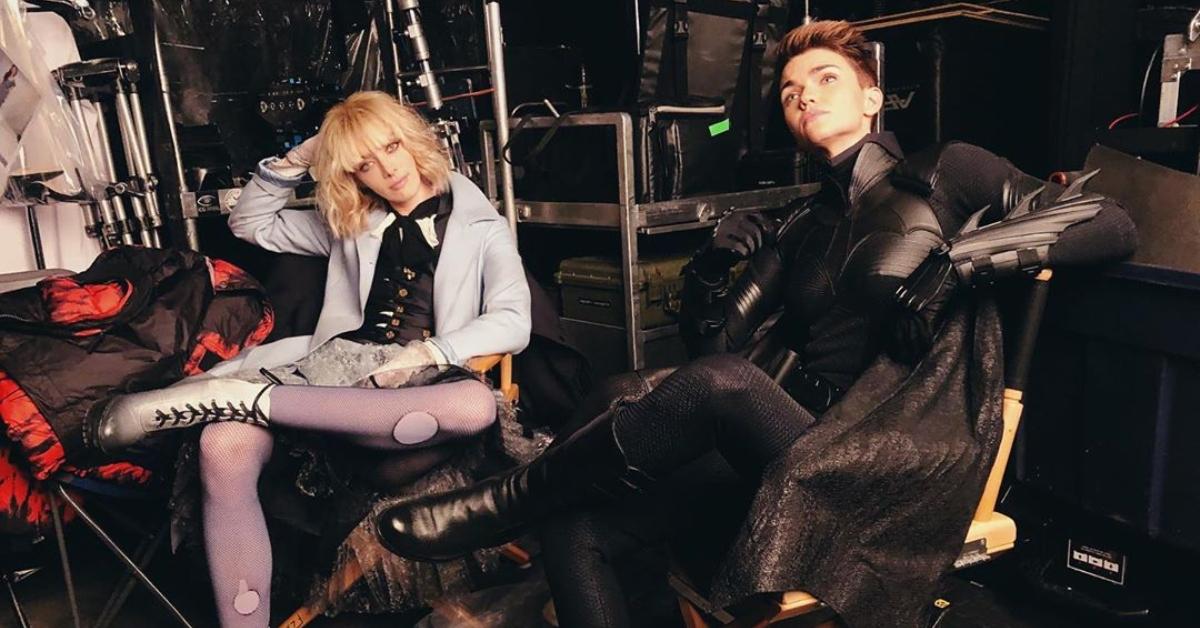 Rachel initially didn't know the role she was auditioning for in Batwoman.
When the 34-year-old actress auditioned for the role in Batwoman, the names on her sides were changed, so she was unaware who she would potentially be playing. Eventually, as she got further into the casting process, the producers let her in on the big secret.
Article continues below advertisement
"I always say as an actor I want to know enough about my character — the bigger picture of my character — because of course that informs my decisions in the moment," she said in an interview with Variety.
Adding, "But I also like to not know some things — because we don't know everything about the story of our lives as [it] unfolds. I tried to play it as subtly as possible until the reveal, but obviously wanting to do it enough where, if you were looking back on it, you'd say, 'Oh, there it is!'"
Article continues below advertisement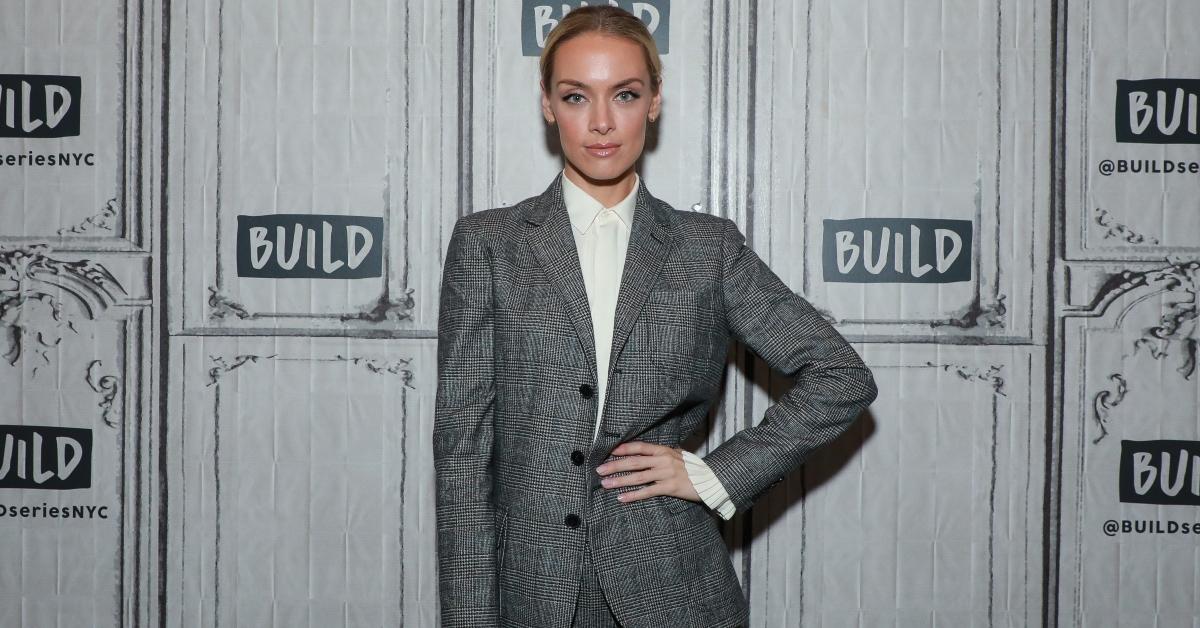 You may recognize Rachel from these popular TV series:
Besides her starring role on The CW's latest superhero series Batwoman, Rachel is no stranger to being part of a popular television fandom. She previously played Elizabeth Tudor on the series Reign and also starred in the supernatural Canadian show Lost Girl as a Valkyrie named Tamsin.
With almost 350,000 followers on Instagram, Rachel regularly shares behind the scenes pics from her days on set, snaps of her extremely handsome scientist/YSL model boyfriend Alexandre Robicquet, and photos inside her everyday life. Basically, if you're not already doing so, you should totally be following Rachel on social media.
Catch new episodes of Batwoman on Sundays at 8 p.m. ET on The CW.