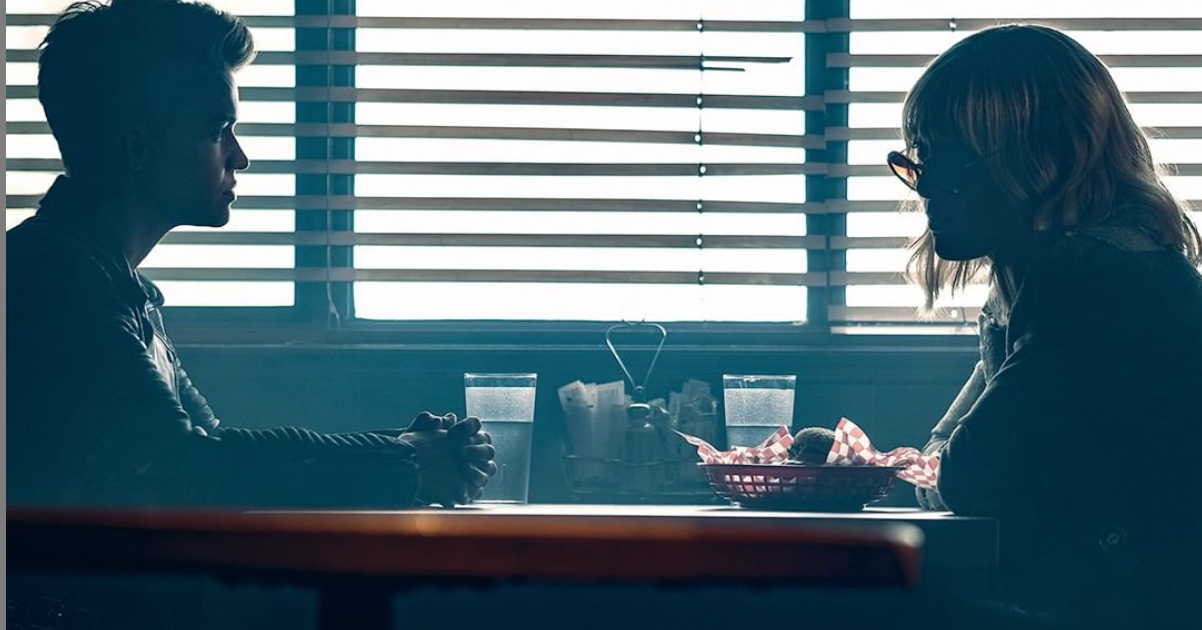 'Batwoman' Just Introduced This Character to Learn More About Alice
The most recent episode of The CW's Batwoman introduced a new and soon-to-be important character, Mouse. The episode, "Mine Is a Long and a Sad Tale, goes into the backstory of Alice, and exactly how she got to be the supervillain she is today.
It turns out, Alice was actually originally named Beth. After a car accident that killed her mother, Beth was kidnapped by a man and his son. While she had thought they would bring her to safety, they really locked her in a room in their cellar.
Article continues below advertisement
Even after Beth once tried to make an escape, the boy and his father threatened harm to her family if she revealed her location, forcing her to stay in that cellar, where all she had was a copy of Alice in Wonderland — hence, the name Alice.
Alice gets tricked into doing a variety of nasty things for her captors, including kidnapping her own twin sister at one point, explaining her rise as a villain.
It's during this backstory that we are introduced to Mouse, who is likely to be a recurring character on the show.
Article continues below advertisement
Mouse is the name of one of her captors.
When Beth was kidnapped, she was seen as a potential playmate for Johnny, the son of her captor. Johnny had long hair, and frequently kept it shaggy to hide a scar on the left side of his face.
Over time, as Beth (now Alice) begins to accept her role in the family, she becomes a companion to Mouse. While she had been forced to be friends with him as a kid, she now sees him as her accomplice.
Mouse plays an important part of Alice's backstory.
"Mouse (played by Sam Littlefield) is very much a part of the fabric of Alice's past, and he will also play a key role in her plans for the future," Rachel Skarsten, who plays Alice, told TVLine. "That will sort of all be revealed in the next episode, and it shows this very different side of Alice."
Rachel said that Mouse's character is vital to understanding Alice, and we'll get to see more of that backstory unfold over the season.
Article continues below advertisement
"Alice's backstory will continue to unfold throughout the season, and characters from that period of time do come back," Rachel said. "She was surrounded by a lot of unstable people that sort of continued on through her life and fed into this delusion that she had. I think that can add to why she became the way that she did."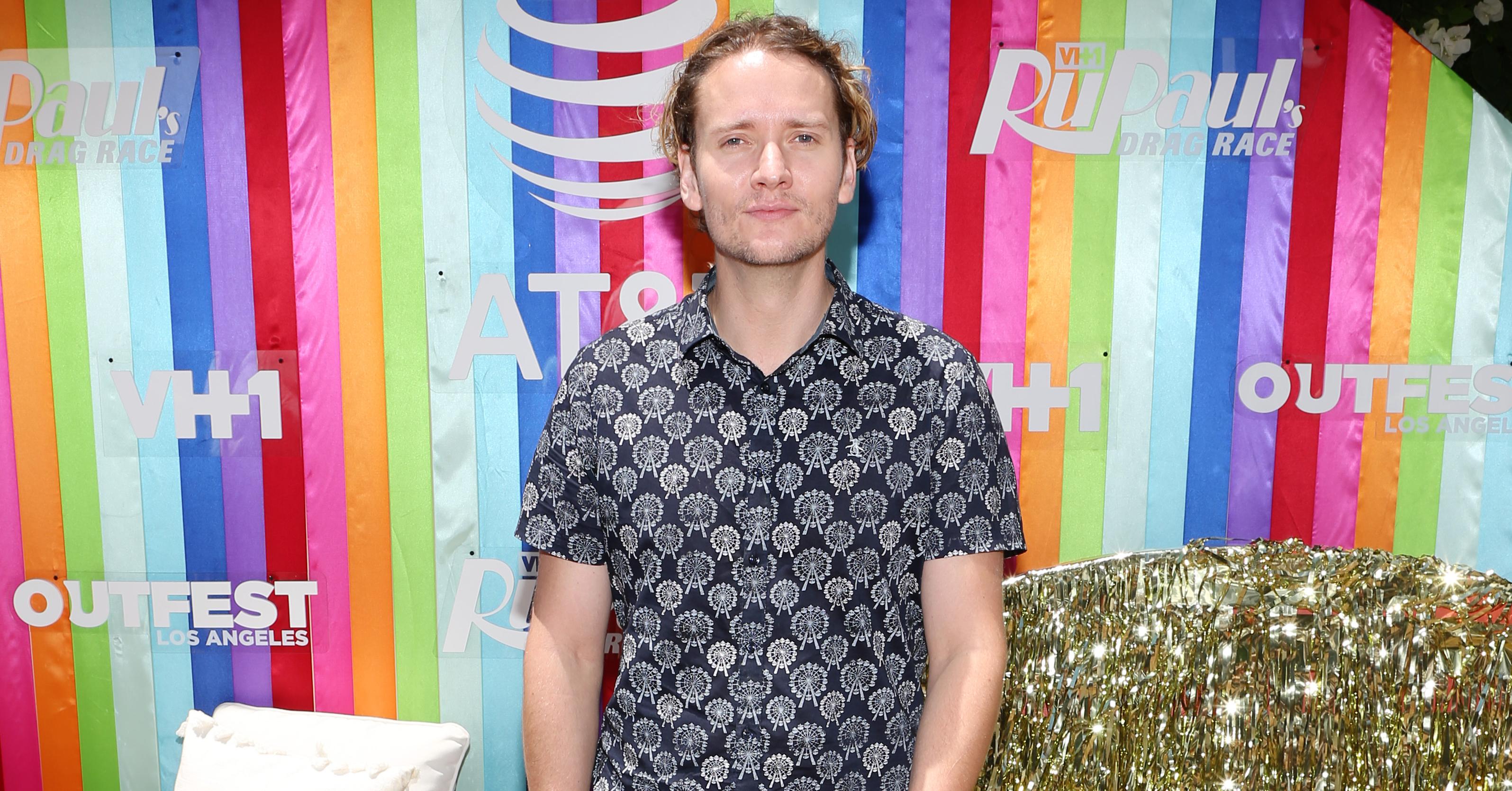 Article continues below advertisement
Sam Littlefield is known for The Messengers.
Sam is no stranger to horror-type cast members, which makes it fitting that his Batwoman character likes to wear a mask of human skin (oh yeah, did we mention that?). His credits include Leland Schiller in The Messengers, Dark Shadow in The After, and even a guest appearance on NCIS.
Sam is set to make many more appearances in this season of Batwoman as we unfold Alice's past, so it'll be interesting to see if we also learn more about his character.
Watch Batwoman on The CW on Sundays.