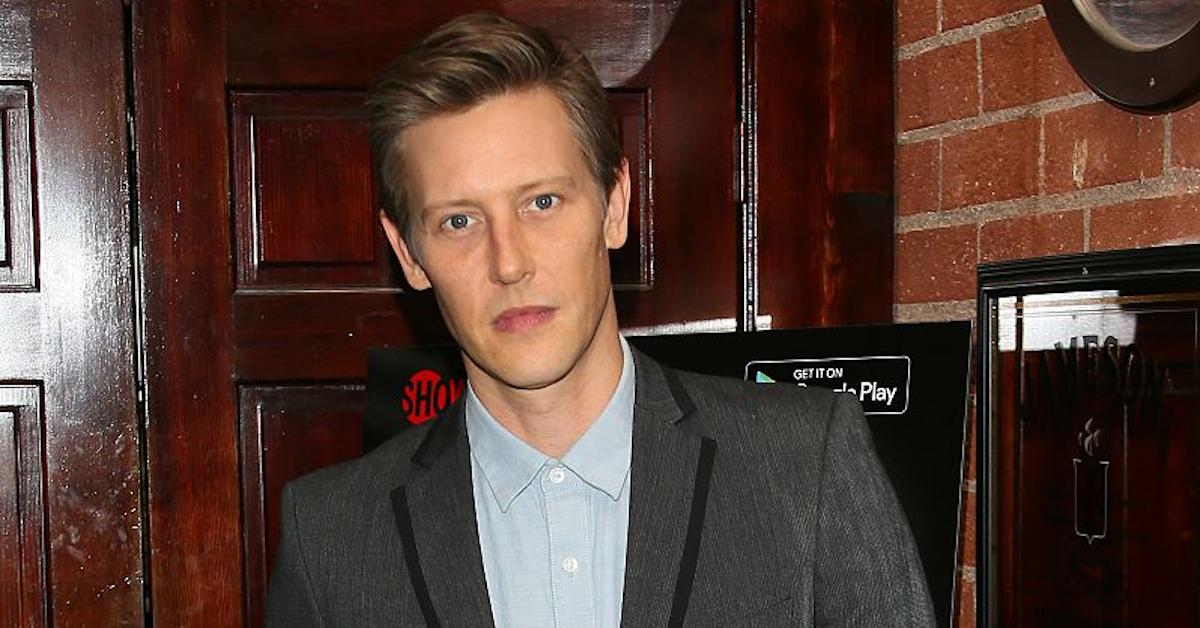 Gabriel Mann Is Playing Tommy Elliott, Aka the Coolest 'Batwoman' Villain Ever
CW's Batwoman may be getting skewered by audience reviews on Rotten Tomatoes, and while I'll admit that the DC-universe shows on the network often contain cringeworthy moments, there's something about the Ruby Rose-led program that's got me very excited, and that's the announcement that Tommy Elliott will not only be a major character in Batwoman, but that he's being played by Gabriel Mann from Revenge.
Article continues below advertisement
What's Tommy Elliott's story?
Most characters from the DC CW shows are adapted from the comics and are slightly altered for a different TV experience. In the case of Tommy Elliott, there are more similarities than there are differences.
Just like the comics, Tommy was a childhood friend and classmate of Bruce Wayne and, like Batman, came from a wealthy family. Tommy grows up to hold a sort of grudge against Bruce and the Wayne family, and that extends to Kate Kane, aka Batwoman.
Article continues below advertisement
Although in the comics, Tommy's primary beef was with Batman, in the TV show, it looks like he's going to gun for Kate Kane and even threatens to out her identity as the caped and red-wig rocking crusader.
What also differentiates Tommy's character in the new series from the comics is that the privileged dude became a real estate mogul — he originally was a doctor. The reason for his hatred of Bruce was first introduced in Batman #609, as part of a 12-part series titled Batman: Hush, which was created by Jim Lee and Jeph Loeb.
And the reason is hella dark: Tommy's father was abusive and his mother, who grew up poor, was too afraid to leave the marriage for fear of going back to being broke. Despite the dysfunctional relationship, Tommy was given a top-level education, which he absorbed quite well.
Both him and Bruce were perspicacious and precocious young men and they'd help sharpen one another's intellects through the strategic games they'd play. That fascination with education and careful planning is something that carried throughout Tommy's life.
Article continues below advertisement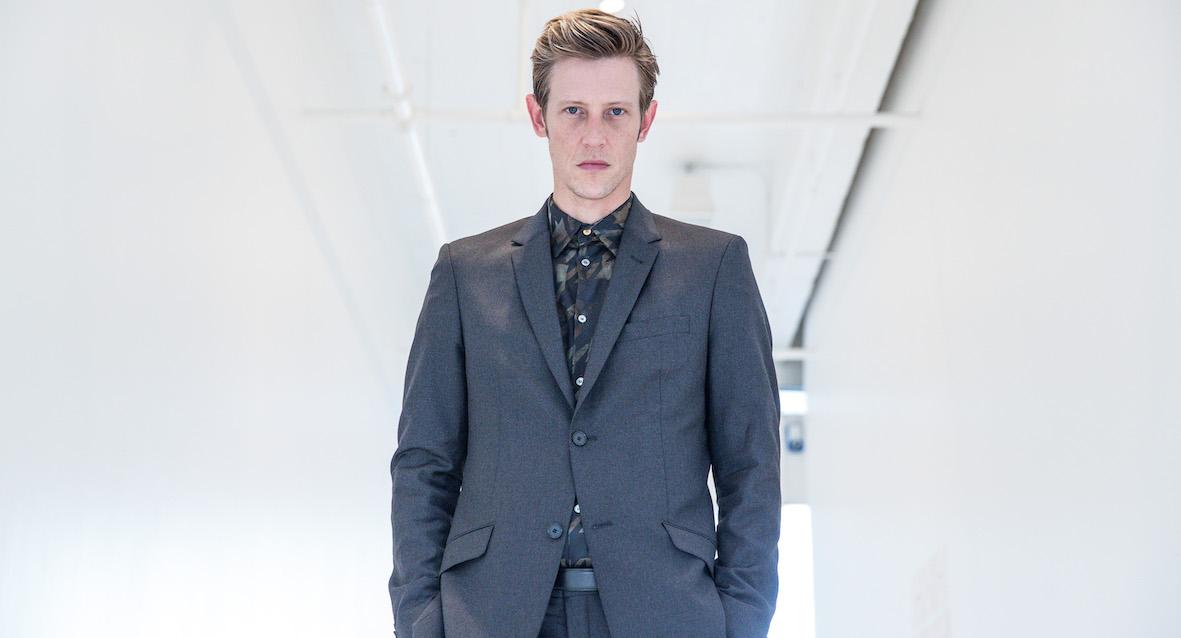 Unfortunately, an obsession to live a cosmopolitan lifestyle and be independently wealthy also grew in Tommy's heart. He began to go down a dark path and fantasized about killing his own parents in order to take over their wealth. He cut the brake lines to their car and when they went out for a drive, they crashed. The "accident" ended up killing his father, but Tommy's mother survived thanks to an emergency medical procedure. Much to Tommy's chagrin he didn't inherit their wealth like he'd hoped.
Article continues below advertisement
The surgeon who saved Ms. Elliott's life? Dr. Thomas Wayne, aka Bruce's father. So he hated the Wayne family for not just that, but the fact that Bruce had the privilege of being orphaned after his parents were murdered. "Why does Bruce get to live out my dream of having dead parents who leave him a lot of money, it's JUST NOT FAIR! UGH!"
That's more or less the origin of Tommy Elliott's beef with Bruce Wayne, in a nutshell.
Article continues below advertisement
How does Tommy Elliott become Hush?
Batwoman Season 1 will serve as an origin story for Mr. Moneybags and how he eventually transitions to the handgun-rocking villain who pimps a trenchcoat and bandages on his face. In the comics, Tommy's morbid hatred for Bruce grows and grows until finally, he hires the Riddler to kill him after the quiz-loving criminal discovers Batman's true identity.
When the two discover they both hate the same guy, they join forces to end him once and for all.
In addition to Tommy, Batwoman's also got some other cool characters who'll be dropping into the show, actress Rachel Matthews will be guest starring as Magpie from the Arrow universe. It's a cool way to brand Batwoman as its own, standalone show by introducing new villains that are initially tied to the series. Executive Producer Sarah Schechter said that she's excited about how the show's panning out:
Article continues below advertisement
"It's actually really fun. I kind of wish we could do it on every show because you get to kind of just be with the character and not have to have all of the explanation and introduce the world and you really just get, sort of, a flavor of who they are," she told ComicBook.com. "Then you can kind of go back in and fill it. I wish we could just honestly, it's a great way to do it because it's less pressure than 'Here's the world. Here's all the people. We are going to tell you everything you need to know in 42 minutes and go.'"
Article continues below advertisement
That being said, she's happy to have been able to establish who Kate is early on for viewers, or else the guest stars and cameos wouldn't work.
"So it was actually a great advantage to be able to do that, I think, in this show because then it also meant, when we did the pilot, we could really because I think this cast is incredible and it was fun to be able to spend time with everyone," she continued. "And I think, if we hadn't known Kate a little bit, it would be harder to have the bandwidth to do that."
So what do you think of the newest villain in the Batwoman universe? Are you excited to see what Tommy Elliott has in store for the cousin of Bruce Wayne? Or are you one of the people on Rotten Tomatoes who has been trashing the show?