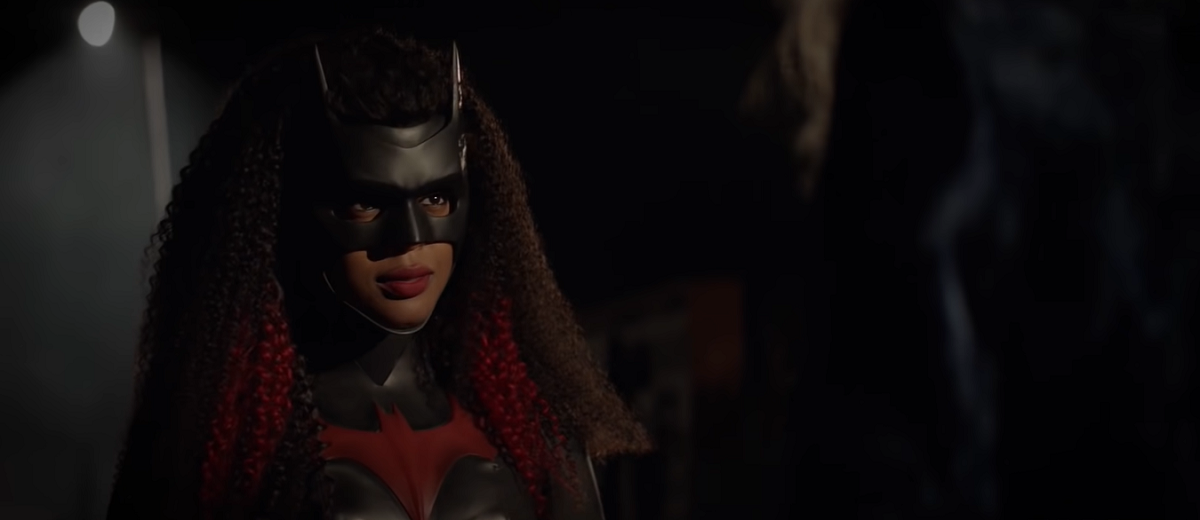 'Batwoman' Season 3 Is Set up to Reveal the Identity of Ryan Wilder's Mother
The third season of Batwoman is nearly upon us, and there's only too much to look forward to. Aside from the return of Ryan Wilder (Javicia Leslie) as the eponymous Scarlet Knight to the streets of Gotham, the new season will also delve deeper into the identity of her mother.
Article continues below advertisement
The Season 2 finale of Batwoman left viewers with plenty of little cliffhangers. Many of the Batman trophies taken from Gotham's villains were misplaced and will likely fall back into the hands of their nefarious owners. The season premiere will already introduce the Mad Hatter (Amitai Marmorstein), and the likes of Mr. Freeze and Poison Ivy (Bridget Regan) won't be far behind. But there's one more loose end to address — the revelation that Ryan's mother is still alive.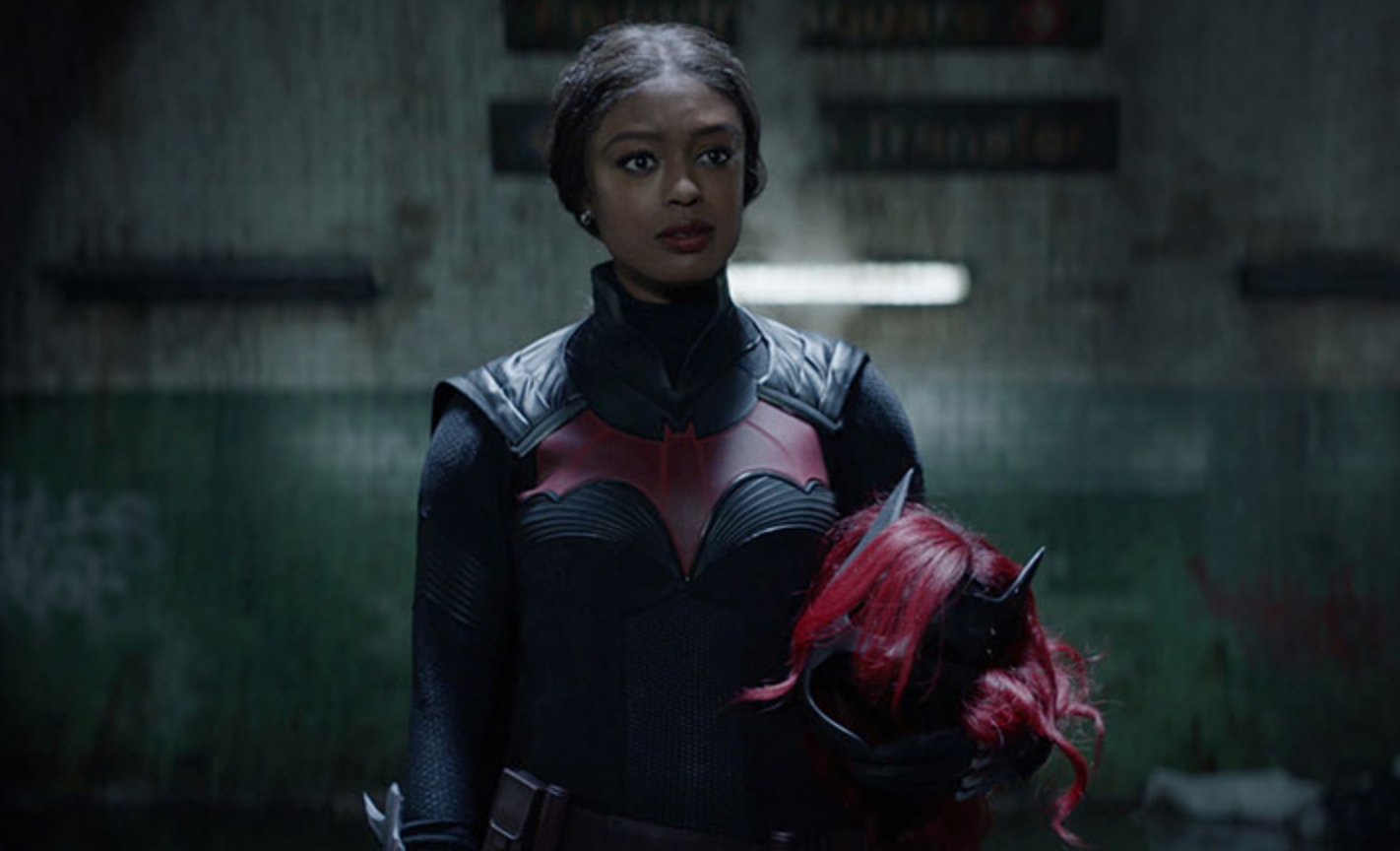 Article continues below advertisement
Who is Ryan Wilder's mother?
Ryan Wilder was an ex-convict who happened across a functioning Batsuit among the wreckage of Kate Kane's (Ruby Rose) plane crash in the Season 2 premiere. Using the suit, she takes up the mantle of the Scarlet Knight to exact revenge for the death of her adoptive mother before defending Gotham.
Ryan's adoptive mother, Cora Lewis (Shakura S'Aida), was killed by associates of Alice (Rachel Skarsten), Kate Kane's twin sister and manic leader of the Wonderland Gang. She was told her biological mother died in childbirth.
The death of Ryan's known mother at the hands of Alice's cohorts put them at odds for much of Season 2. Eventually, they teamed up (alongside Kate, who survived her plane crash) to defeat Black Mask (Peter Outerbridge) and put an end to his plans for anarchy in Gotham.
Alice was still arrested for her crimes and admitted into Arkham. When Ryan goes to visit her in the final moments of Season 2, she reveals to her that her biological mother is "still very much alive."
Article continues below advertisement
There's no real precedent for her identity yet.
For anyone who thought they could look to the comics for an easy answer to Ryan Wilder's parentage, you're out of luck. By all accounts, Ryan is a character created specifically for TV's Arrowverse.
Technically, she did have an introduction in the comics before the Batwoman Season 2 premiere. However, it's likely that her comic debut was generated to create a precedence for the character on screen.
Article continues below advertisement
Effectively, her comic presence has just as much recency as her screentime, meaning her arc is still fresh on either end. But the recent reveal of Robin Givens' character for Season 3 seems to hint that Ryan's birth mother is Jada Jet. Deadline reported that Jada is the passionate and hardworking CEO of Jet Industries, whose rough past caused her to have to give up her firstborn daughter.
The timing of Jada's character is a little too convenient for Ryan searching for her birth mother, so there may be a twist coming. But it certainly looks like Jada is who Ryan is looking for. Nevertheless, we'll undoubtedly learn more about Ryan's mom in the new season. With Alice providing conditional support on the Bat Team's hunt for Batman Trophies, Ryan will certainly come closer to the truth.
Unfortunately, family drama isn't the only thing she's going up against. Poison Ivy is set to debut in the Arrowverse facing off against Batwoman. According to showrunner Caroline Dries, her arc will have a "huge facet" to it that fans will be able to look forward to.
Batwoman airs Wednesdays at 9 p.m. EST on the CW.