LeBron James' Wife and Kids Mean So Much to Him
LeBron James' celebrity status in the basketball world is unrivaled by virtually anyone, but who are his kids? Details on his family.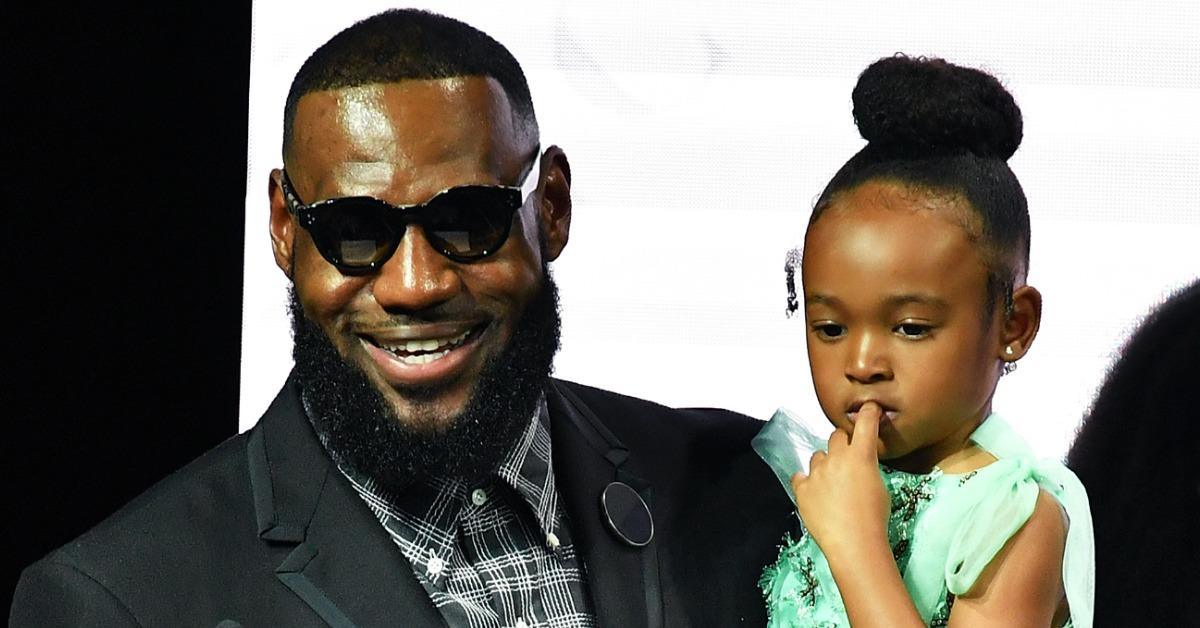 Throughout arguably one of the most successful careers in the history of the NBA, LeBron James has become synonymous with the sport of basketball. Whether it be through his prowess on the court, his charitable donations, or his outspoken advocacy for social justice initiatives, LeBron has carved out his own lane within basketball, becoming more of a celebrity figure than most athletes could ever dream of.
Article continues below advertisement
Fans may be familiar with LeBron the basketball player, Space Jam actor, and the Black Lives Matter advocate, but he is also adamantly a family man and keeps his wife and kids near and dear at all times. So, what do we know about LeBron's family? Keep reading to find out!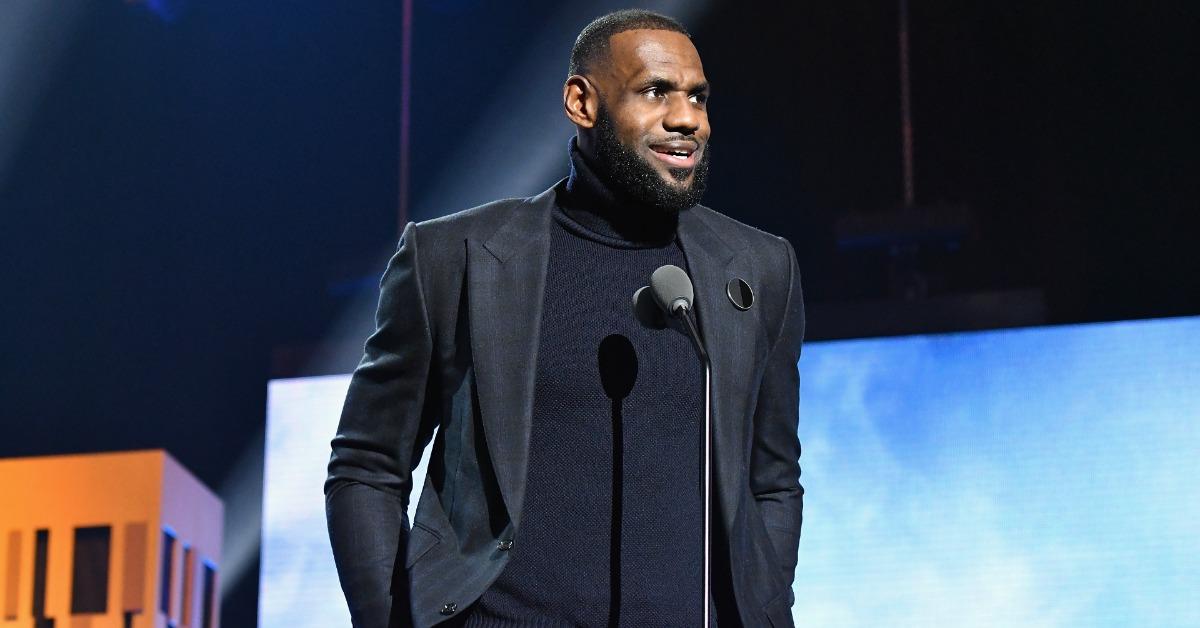 Article continues below advertisement
LeBron James is the proud father of three children, and they all play an important role in his life.
LeBron's first son, LeBron James Jr. (known by friends and family as Bronny). was born in 2004 and just finished his sophomore year at Sierra Canyon High School in California. Bronny is arguably LeBron's most well-known child due to his own basketball skills, which he has been building while playing for his school's team.
Between a superstar father and a well-respected basketball program like the one at Sierra Canyon, odds are we'll hear a lot more about Bronny as he gets older.
LeBron's second child is another son named Bryce Maximus James, who was born in 2007. Little is known about Bryce; he is barely high school age yet, but it seems that like his older brother, he has an affinity for basketball, as evidenced by his father's social media posts over time.
Article continues below advertisement
The third and youngest child of the basketball star is his only daughter and has become a star in her own right as well (but not through basketball). Zhuri James was born in 2014 and quickly took to the lifestyle of being a social media influencer, making her own YouTube channel recently (most likely with some help!) and taking fondly to public appearances alongside her dad.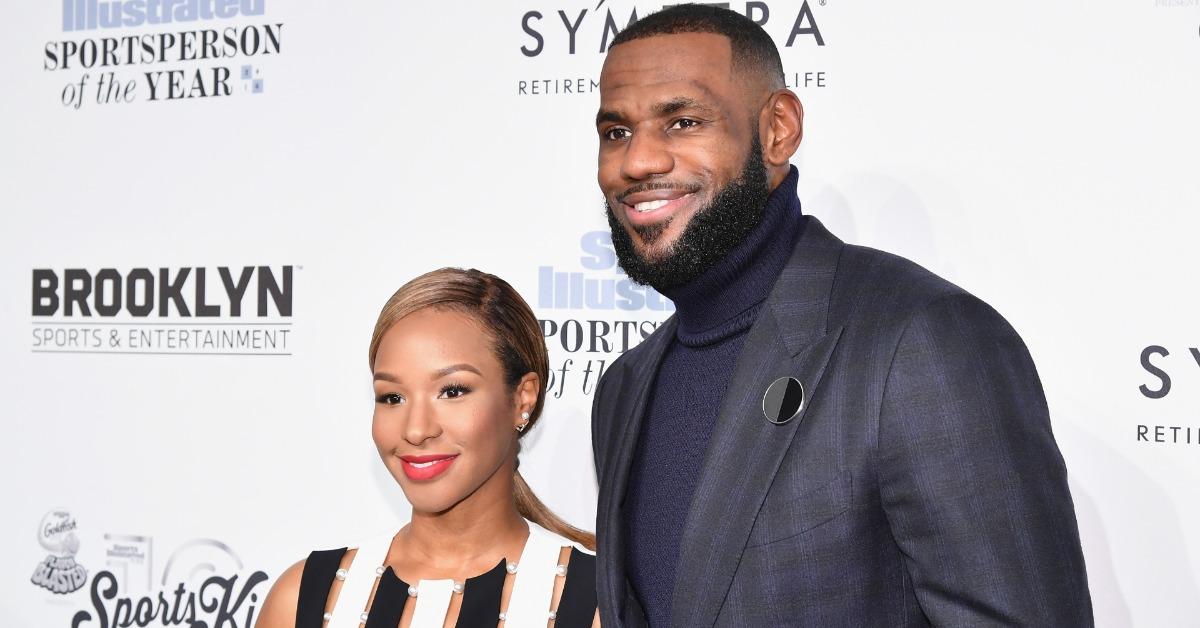 Article continues below advertisement
LeBron's wife, Savannah Brinson, has remained by his side through thick and thin.
The mother of LeBron's children and his high school sweetheart is Savannah Brinson. The couple have been married since 2013, but their relationship extends back much further than that. The duo began dating when LeBron was just 17 and Savannah only 16, and she was committed to him long before he began to make a name for himself as a pro basketball star.
Throughout his career and as things began to get more serious for the duo, LeBron constantly explained how important Savannah was to his overall success in life. Even today, the athlete says his family is the most important thing in his life, even more important than basketball.
Article continues below advertisement
What's LeBron's net worth? He has made quite a bit of money thanks to his illustrious career.
As you'd expect from one of the most famous athletes on the planet, LeBron has been compensated seriously well over the years for his efforts in the NBA as well as side projects such as Space Jam, commercial deals, his Nike contract, and other partnerships.
According to Celebrity Net Worth, LeBron is worth a whopping $500 million, and with a roughly $100 million a year income nowadays between his NBA contract and other deals, it's clear that number is only going up as time goes on.