Is Erika Jayne Done With 'The Real Housewives of Beverly Hills' for Good? Fans Think So
Did Erika Jayne quit 'RHOBH'? After her fight with Garcelle Beauvais about her ex-husband Tom Girardi, Erika Jayne is not happy with Bravo.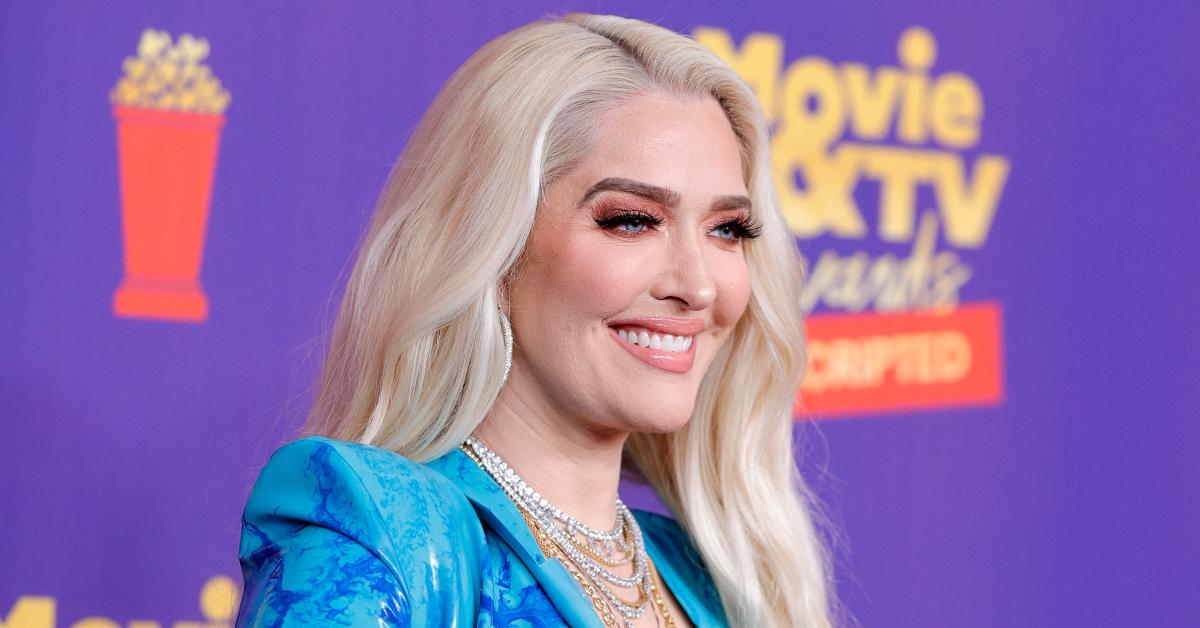 Tom Girardi and Erika Jayne's love story began nearly two decades ago when Erika was working as a cocktail waitress in Beverly Hills. But in November of 2020, rumors surfaced that Erika and Tom's marriage had come to an unfortunate end shortly before they were both named in a lawsuit that made headlines.
Article continues below advertisement
Five years before the couple was accused of embezzling funds from plane crash victims, Erika joined the cast of The Real Housewives of Beverly Hills, and fans have watched Erika and Tom's journey from the altar to the courthouse. But recent speculations suggest that Erika may be making her exit from the show soon. So, did Erika Jayne quit RHOBH? Read on to find out.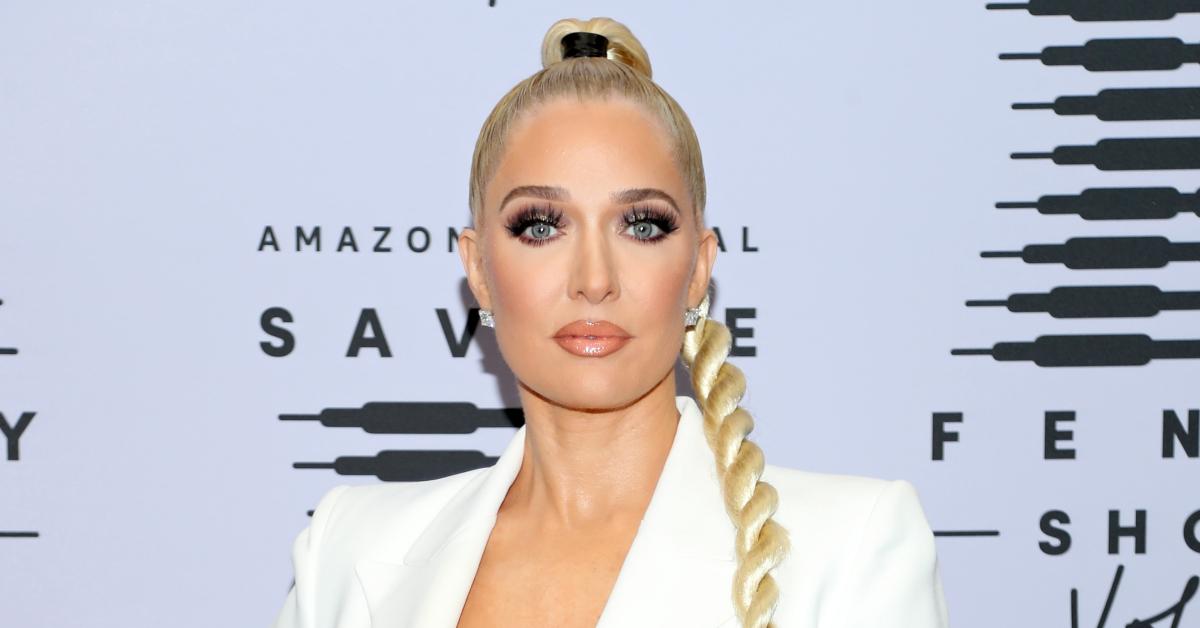 Article continues below advertisement
Did Erika Jayne quit 'RHOBH'?
This past year was a tough one for Erika and her estranged ex-husband, but she's not throwing in the reality TV towel just yet.
A source told The Sun that Erika believed that the network was trying to "embarrass" her by pressuring her to divulge the details of her divorce on camera. Although Erika isn't totally happy with Bravo at this time, she reportedly plans to remain part of the cast for the foreseeable future due to her recent financial troubles.
"Erika's relationship with Bravo isn't in the best of places now for a few reasons, mostly because she feels that she has been hung out to dry," the source explained. "She promised them that she would be more open before the season started because of criticism she'd faced about not sharing enough. Unfortunately, that promise came back to bite when she announced her divorce because producers wanted her to address everything directly."
Article continues below advertisement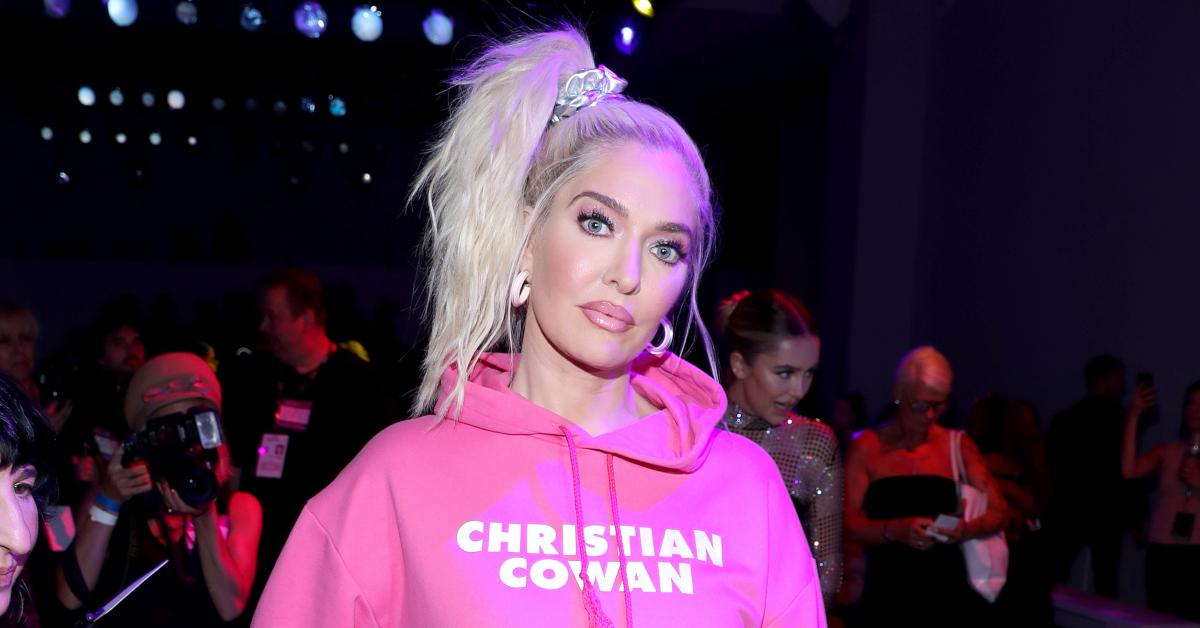 Erika agreed to be more candid while filming but was still somewhat tight-lipped about her husband's ongoing lawsuit. But when Erika refused to talk, the source claims that Bravo producers got creative and involved her co-star Garcelle Beauvais.
Article continues below advertisement
Garcelle Beauvais reacted to Erika Jayne's meltdown on 'RHOBH.'
Garcelle has had tension with her fellow castmates since she joined the show in Season 10, but on the Aug. 4 episode of RHOBH, Garcelle and Erika had a confrontation that may have ended their acquaintanceship for good.
In the episode, Garcelle asks Erika about her financial situation, questioning whether or not Tom gives her an allowance, which causes Erika to have a major meltdown. In an interview with Daily Pop, Garcelle opened up about the confrontation with her co-star that left her "stunned."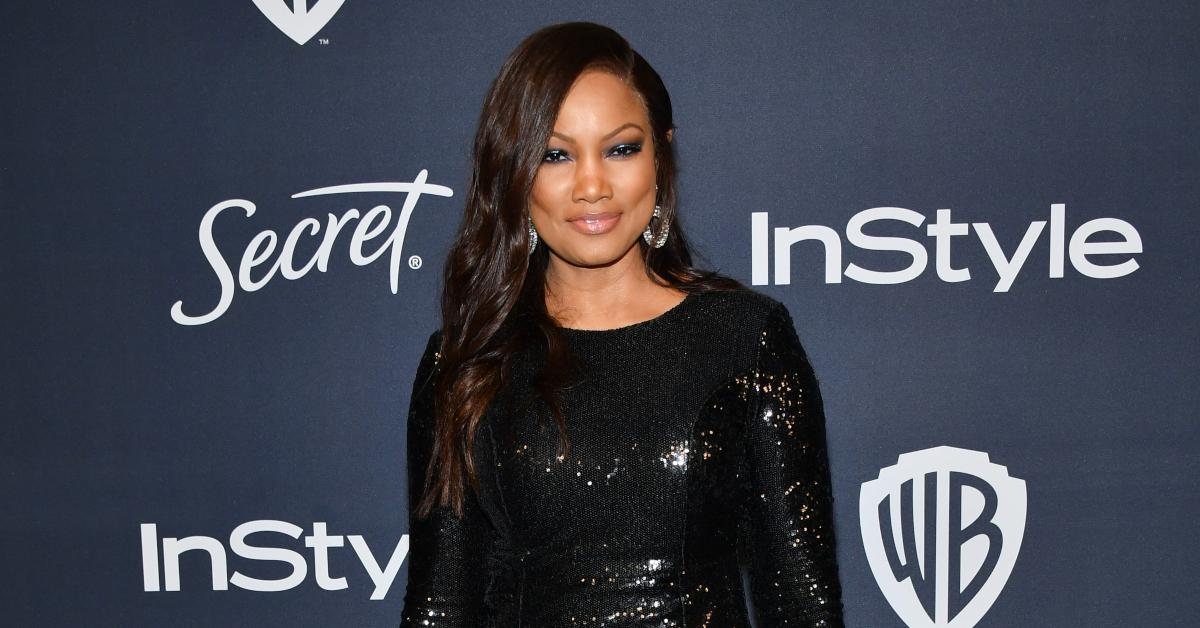 Article continues below advertisement
Garcelle explained that she had no idea that conversations about Erika and Tom's relationship were supposed to be confidential.
Garcelle shared, "She had been so honest and forthright about a bunch of things, and not just to me, to the other girls. So when I said, 'Oh, Tom calls her' — which she was mic'ed when she said it, so it's not like I said something out of turn — and they all went nuts. Everybody lost their mind, especially Erika."
You can watch the drama between Garcelle and Erika unfold on new episodes of The Real Housewives of Beverly Hills on Wednesdays at 8 p.m. EST on Bravo.