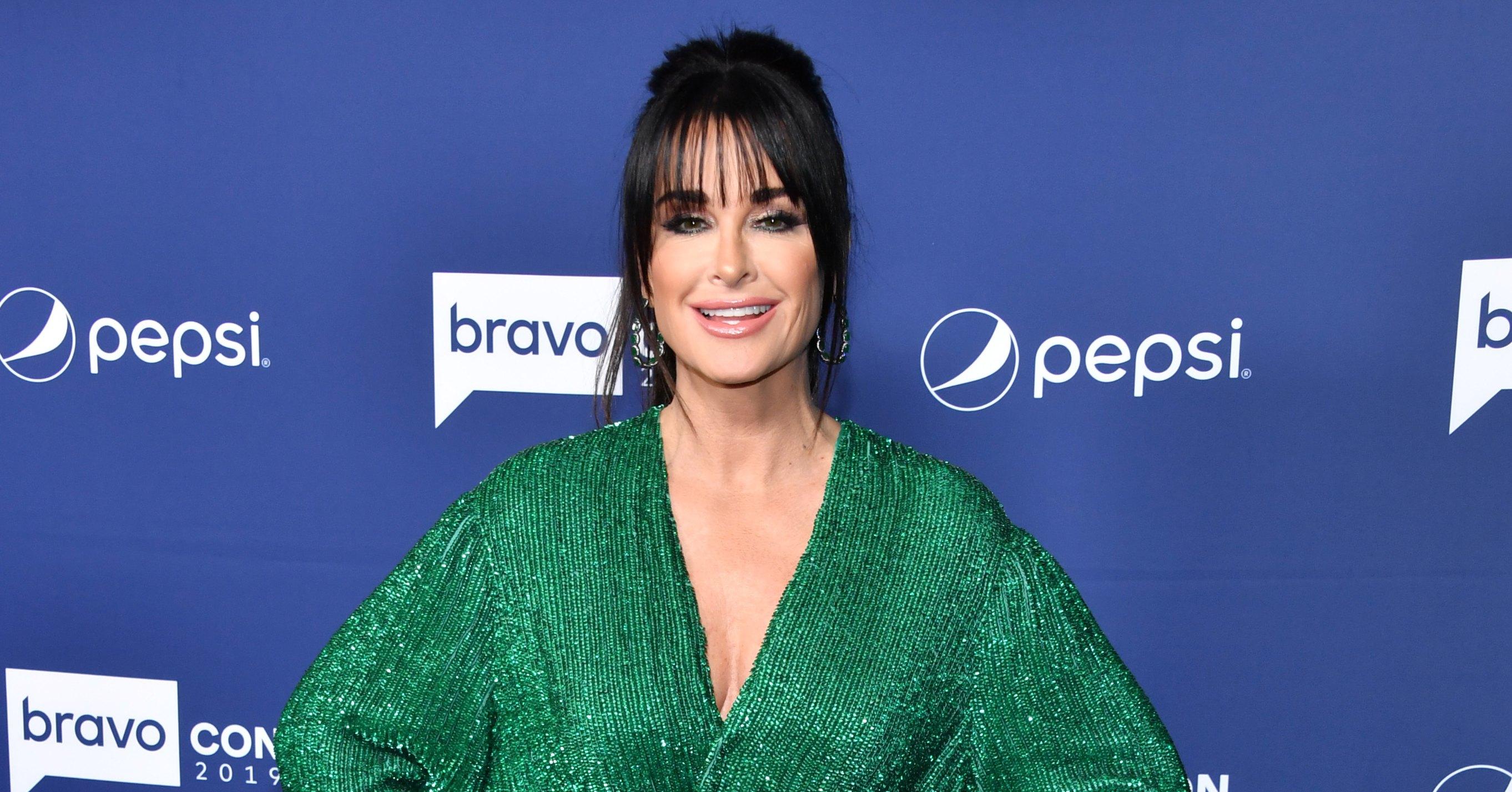 The Real Reason Why 'RHOBH' Star Kyle Richards Closed Her Boutique in 2018
Along with her status as a reality TV star, Kyle Richards has also made a name for herself as an entrepreneur. The Real Housewives of Beverly Hills star partnered with a Florida-based boutique to launch her collection, Kyle by Alene Too, in 2012.
Kyle celebrated a proud moment with the grand opening of the Beverly Hills location during Season 5 of RHOBH. And for some time, her luxury loungewear line was a success.
Article continues below advertisement
The boutique not only carried designer labels like Chanel but also featured personal shoppers and a concierge. However, her business hit a rough patch in recent years. So, does Kyle Richards still have her store? Here's an update.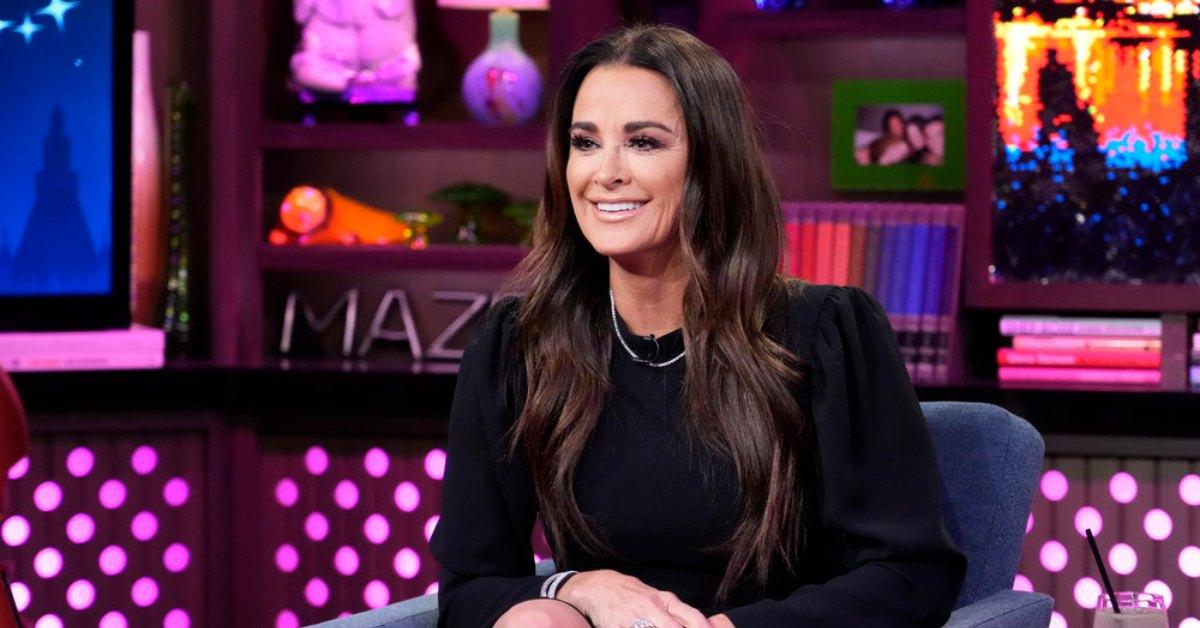 Article continues below advertisement
Does Kyle Richards still have her store? Kyle by Alene Too is no longer a thing.
Kyle by Alene Too was previously located on the same block as Lisa Vanderpump's restaurant in Beverly Hills. The grand opening featured an open bar for guests in addition to various sweet treats, including cake pops with the shop's logo on them.
But the boutique's popularity was short-lived. A quick Google search reveals that Kyle's partnership with Alene Too has been over for quite some time. In late 2018, outlets confirmed that Kyle had washed her hands of the project entirely.
But Kyle didn't give up on her dream. Not long after the business shut down, Kyle announced that she and her now-business partner, Shahida Clayton, had a new idea up their sleeves.
Article continues below advertisement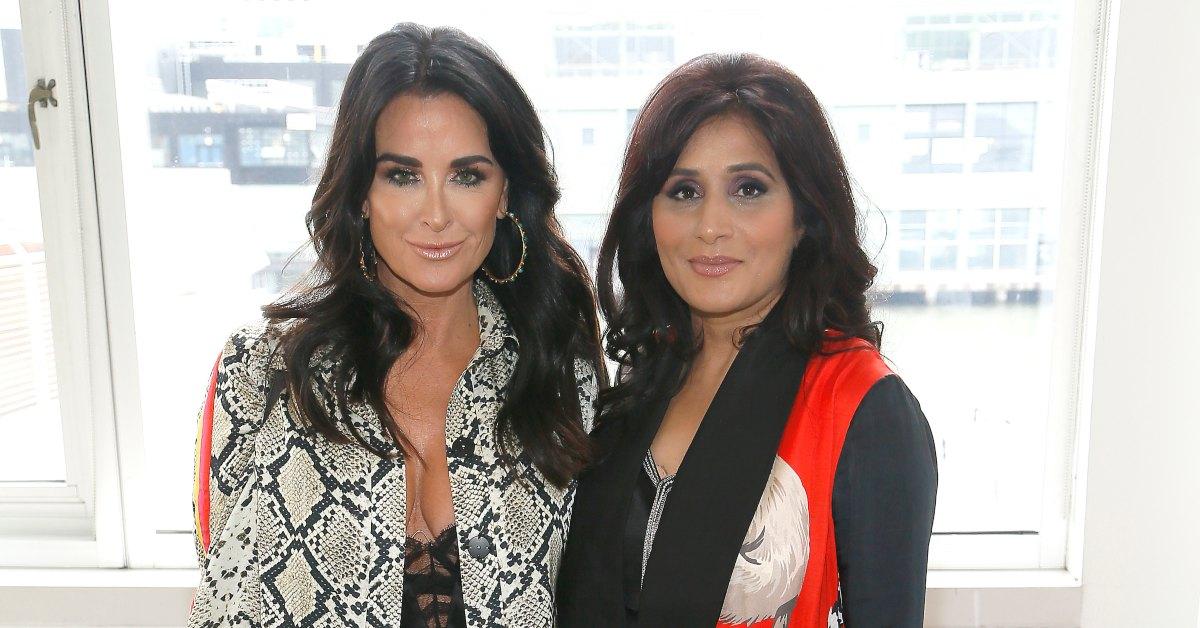 "Kyle is excited to be opening a new brick and mortar store in West Hollywood along with a revamped e-commerce site which will both launch in 2019," her rep told Page Six. "​​The new venture will also be offering options for men and will no longer be affiliated with Alene Too."
In the months to come, the duo launched a new clothing line — Kyle x Shahida. The collection made its debut at New York Fashion Week in 2019 and as of late 2021, Kyle and her partner opened their first brick and mortar. But where is it?
Article continues below advertisement
Kyle x Shahida is open for business. Where is the store located?
In November, Kyle took to Instagram to share some pretty big news with her followers. During a live feed, she said, "Something very exciting that I've wanted to do for so, so, so, so long is finally happening tonight."
A decade after her first boutique opened its doors, Kyle and Shahida celebrated the grand opening of their new brick and mortar on El Paseo in Palm Desert, Calif. According to the reality star, the new location is "perfect."
Upon opening, the boutique exclusively carried Kyle and Shahida's collection. However, Kyle mentioned her hopes of stocking the store with pieces from other high-end designers, as well.
"Eventually we're going to be bringing in other things, some of my favorite stuff, stuff that's cohesive that would go with my line," she added.
You can see Kyle on new episodes of RHOBH on Wednesdays at 8 p.m. EST on Bravo.