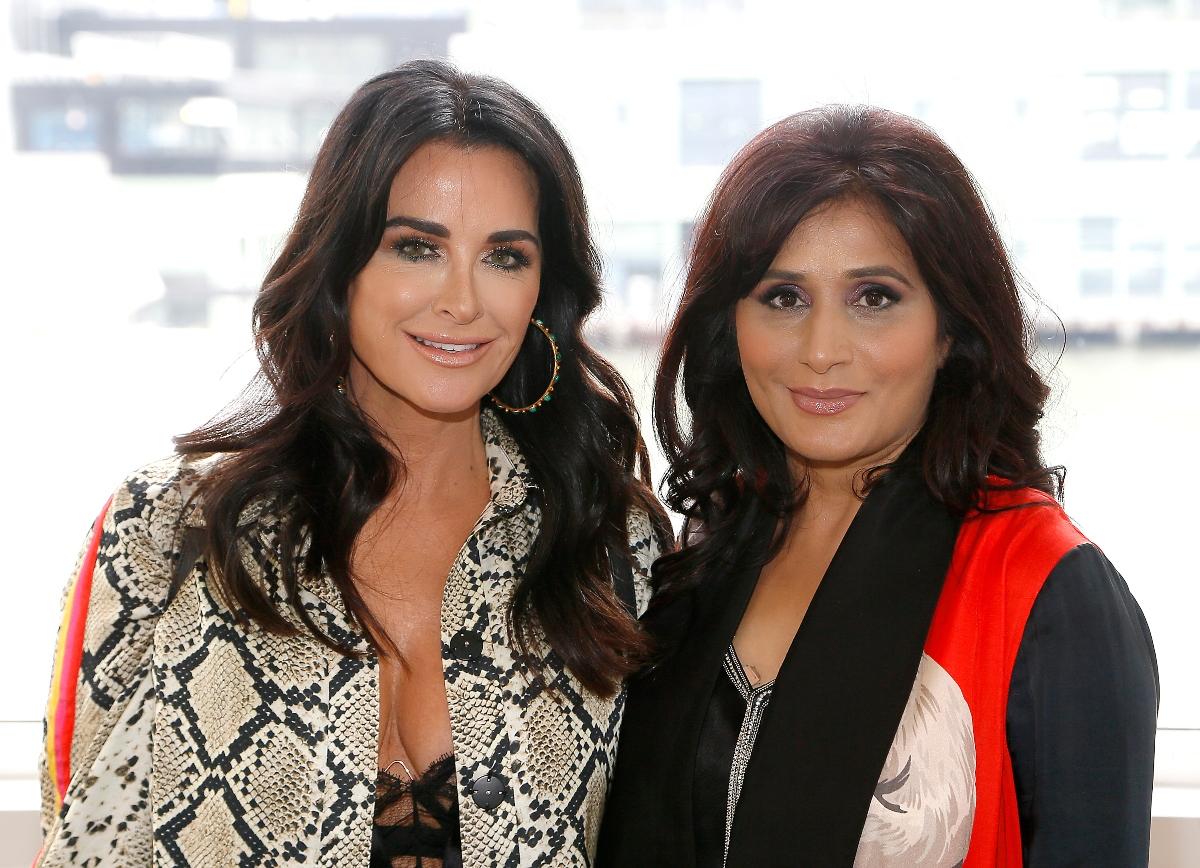 Whatever Happened to the Clothing Store That 'RHOBH' Starlet Kyle Richards Owned?
By Toni Sutton

Aug. 18 2021, Published 10:46 p.m. ET
In 2012, The Real Housewives of Beverly Hills star Kyle Richards opened her own boutique. The reality starlet partnered with Florida-based retailer Alene Too to propel her West Coast version of the brand, Kyle by Alene Too. At the time, Kyle emphasized that she wanted to open a store to ensure that shoppers could get cutting-edge pieces and accessories all in one location.
Article continues below advertisement
Per Us Weekly, she stated, "As someone who values great fashion, I know how difficult it is to find the newest looks and hottest accessories you want all under one roof."
Her mission to make luxury convenient for people was a success. Kyle's boutique not only carried designer labels like Chanel but also featured personal shoppers and a concierge. Her grand opening of Kyle by Alene Too was even featured on Season 5 of RHOBH.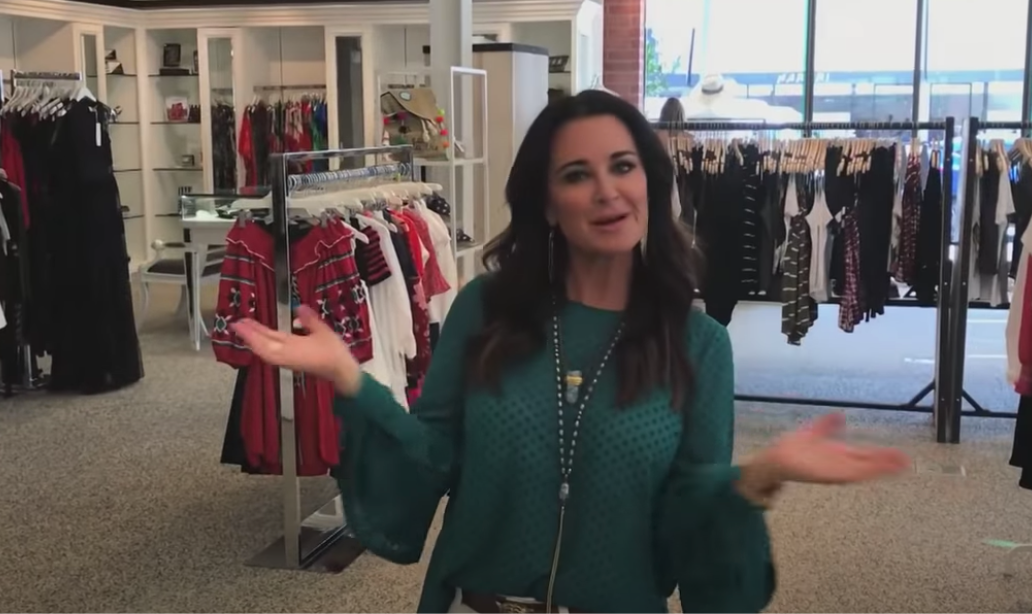 Article continues below advertisement
Kyle's store was located on the same block as Lisa Vanderpump's restaurant Villa Blanca in Beverly Hills. The opening featured an open bar for guests in addition to various sweat treats that included cake pops with the shop's logo on them. Kyle would partner again with Alene Too and open several more boutiques across the country. But what happened to Kyle's store? Does she still have it?
Does Kyle Richards still have her boutique Kyle by Alene Too?
The reality television star actually closed down her West Coast store Kyle by Alene Too in 2018. The news of doors closing to the high-end boutique came not too long after closing her stores in the Hamptons and New York City. After three years of opening up her Hamptons store and only after 14 months of opening her sprawling Manhattan shop, she moved her merchandise into the Shoebox store in New York City.
Article continues below advertisement
A rep for the Real Housewife told Page Six at the time, "Kyle is excited to be opening a new brick and mortar store in West Hollywood along with a revamped e-commerce site which will both launch in 2019. The new venture will also be offering options for men and will no longer be affiliated with Alene Too." Allegedly, Kyle chose to distance herself from the brand due to creative differences.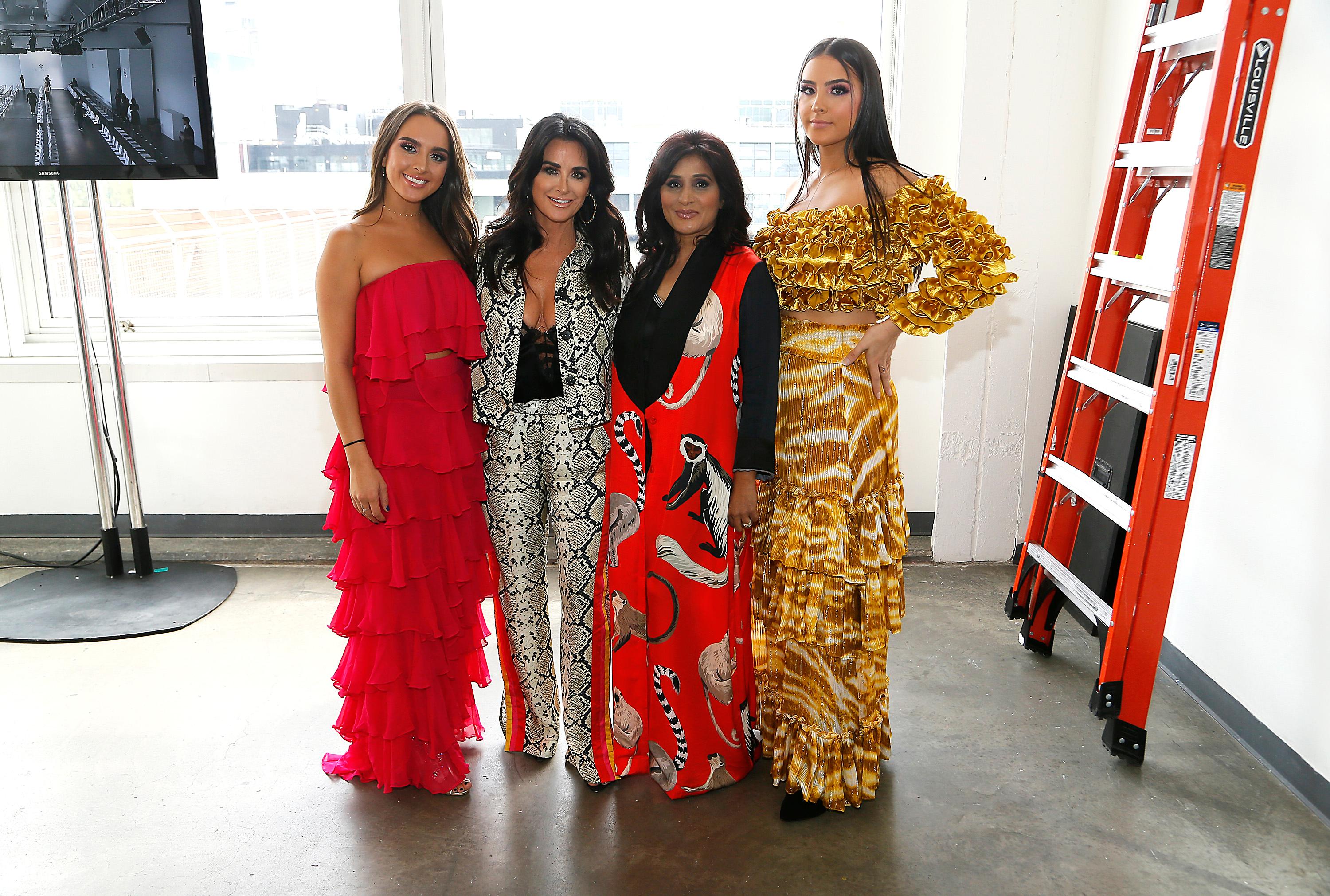 Article continues below advertisement
Fans saw the launch of Kyle's collaborations with fashion designer Shahida Clayton on Season 12 of RHOBH. The resort-style spring collection made its debut in 2019 at Fashion Week in New York City. Kyle and Shahida had a fashion show that also featured Kyle's fellow cast members. To date, a physical store in West Hollywood has not opened, but their website Kyle x Shahida offers options to shop online.
Maybe in the future, Kyle will once again open up a store, but with so many people online shopping these days, she may not see a reason to do so.
You can catch Kyle Richards on new episodes of The Real Housewives of Beverly Hills on Wednesdays at 8 p.m. EST on Bravo.