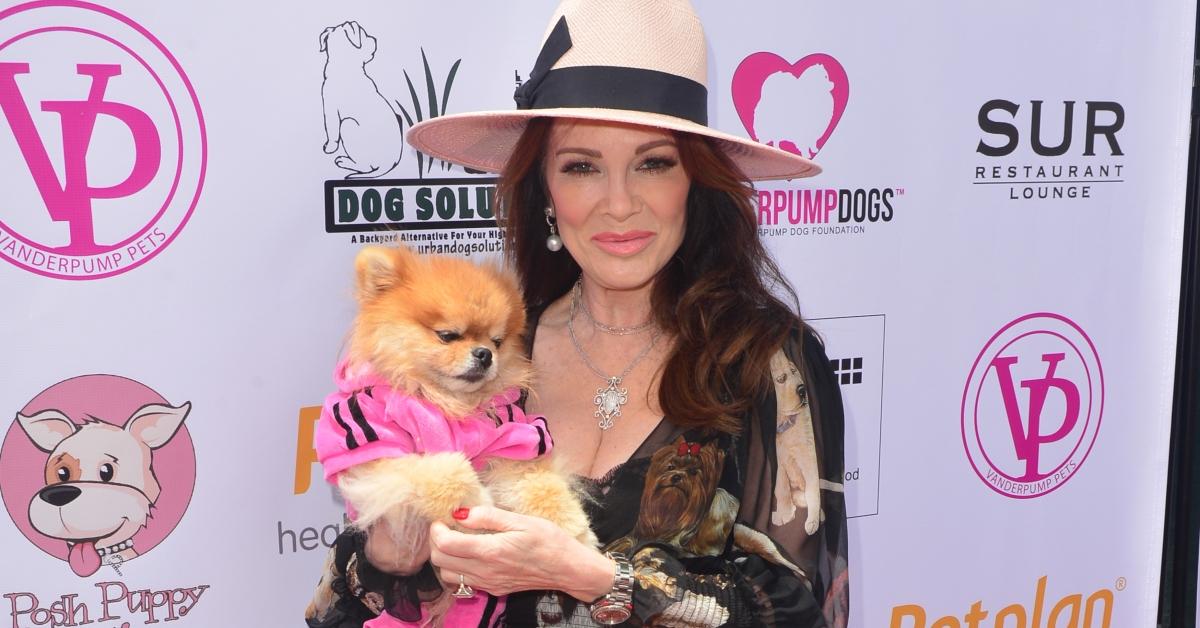 Lisa Vanderpump Is Being Sued After Allegedly Failing to Pay Restaurant Employees
Yikes! Lisa Vanderpump is coming under fire after an employee at her Los Angeles-based restaurant PUMP filed a class action lawsuit against the former Real Housewives of Beverly Hill star.
Article continues below advertisement
According to the court documents obtained by Us Weekly, the 60-year-old is being accused of not paying her employees overtime wages and failing to pay minimum wages "for at least four years prior to the filing of this action and continuing to the present."
Keep reading to find out more about the lawsuit.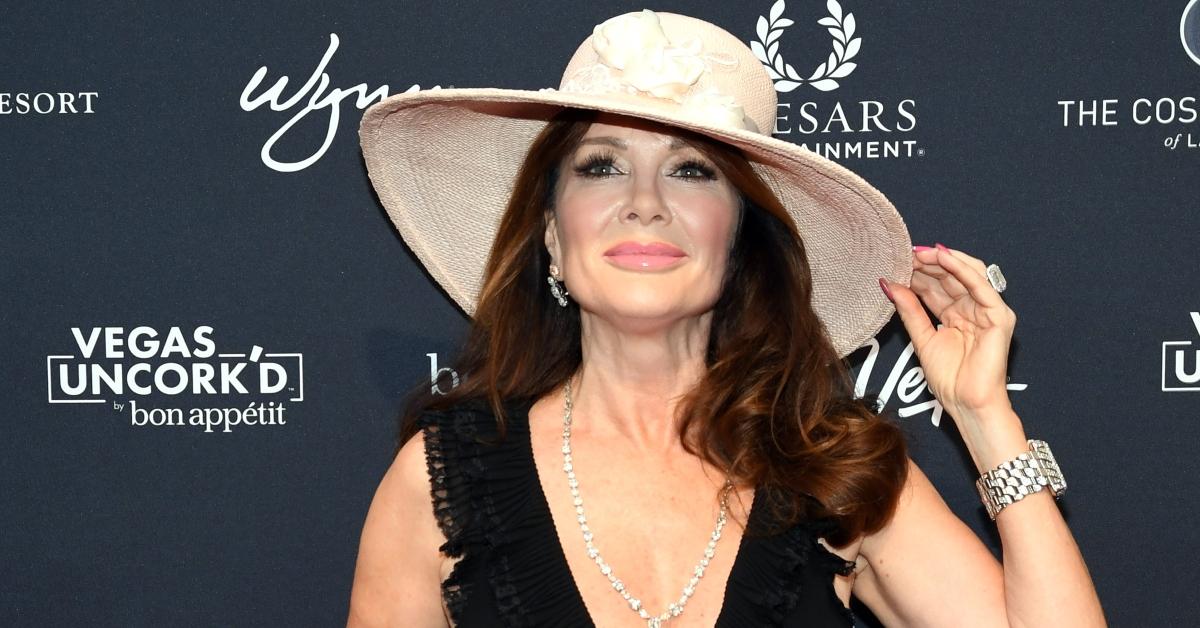 Article continues below advertisement
PUMP employee files lawsuit against Lisa Vanderpump for reportedly failing to pay staff.
The documents allege that PUMP employees were "routinely working over eight hours per day, 40 hours per week and seven consecutive days in a work week" and were not "properly compensated" for any overtime.
Additionally, Lisa and her husband, Ken Todd, have been accused of "manipulating or editing time records to show lesser hours than actually worked" and allowing employees to work off the clock.
Following the initial August 2020 filing, the reality star and her husband denied any wrongdoing "both generally and specifically, each and every allegation contained." The pair also claimed that their upscale restaurant PUMP has been complying with California labor laws.
Article continues below advertisement
Lisa Vanderpump is reportedly facing other lawsuits.
According to court documents obtained by TMZ, Lisa's restaurants PUMP and Villa Blanca are currently entangled in a lawsuit with their produce distributor, West Central Produce, for failing to pay their grocery bills. The restaurants allegedly failed to make payments to the company after March 2020. West Central Produce is claiming that the two restaurants owe about $100,000.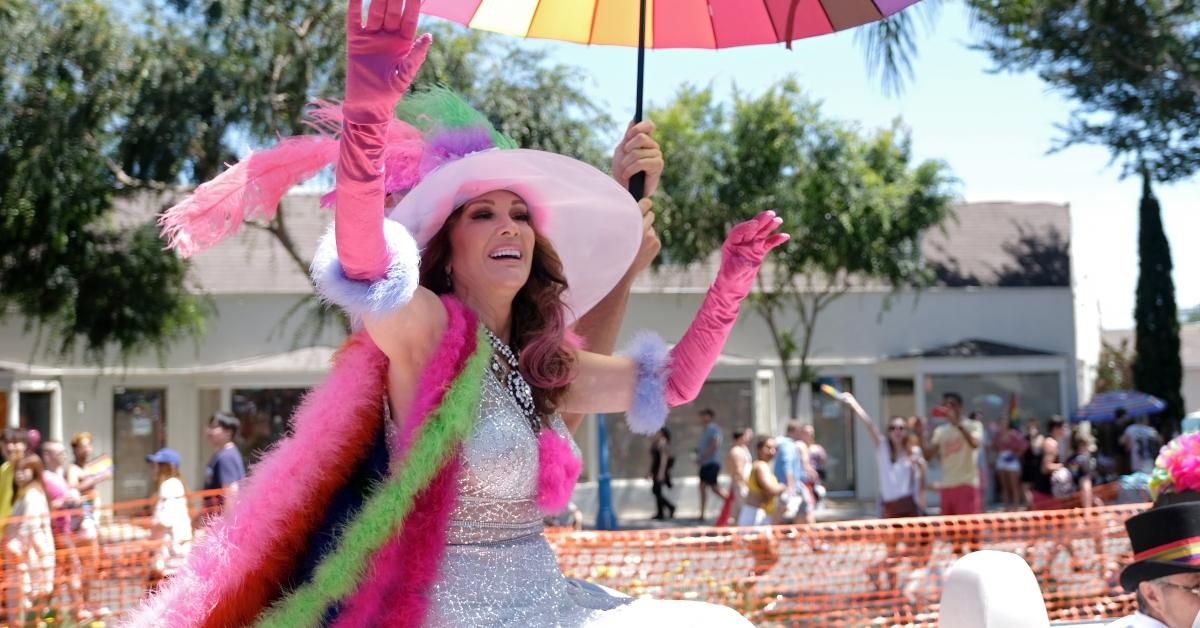 Article continues below advertisement
While the restaurants, like many businesses, were closed due to the ongoing coronavirus pandemic, PUMP opened its doors back up in October. However, Villa Blanca did not recover from the lockdown and Lisa announced that the restaurant would be closing for good.
"If the landlord had been willing to renegotiate and the lease wasn't ending, we would have reopened, but unfortunately with Coronavirus, the situation was beyond our control," she said in a statement to the Daily Mail. "While saying goodbye to the location where we have actively served the Beverly Hills community for 12 years and employed hundreds of Angelenos is a sad time for us, we are excited to perhaps bring Villa Blanca back in the future at a different location – as its staff and customers have always been a family."
Article continues below advertisement
Though one of Lisa's four restaurants has shut down for good, Los Angeles is slowly starting to open back up. So, will Vanderpump Rules be filming again in the near future?
"I think we need to be at least 50 percent capacity and Bravo needs to pull the trigger," Lisa told Daily Mail. "I think we'll know pretty soon one way or another," she added.
While Vanderpump Rules fans anxious await a new season, Lisa's still as busy as ever. The Bravo star will soon debut three new shows, including a dog grooming competition series called Pooch Perfect, Overserved with Lisa Vanderpump, and a Vanderpump Dogs spinoff show.