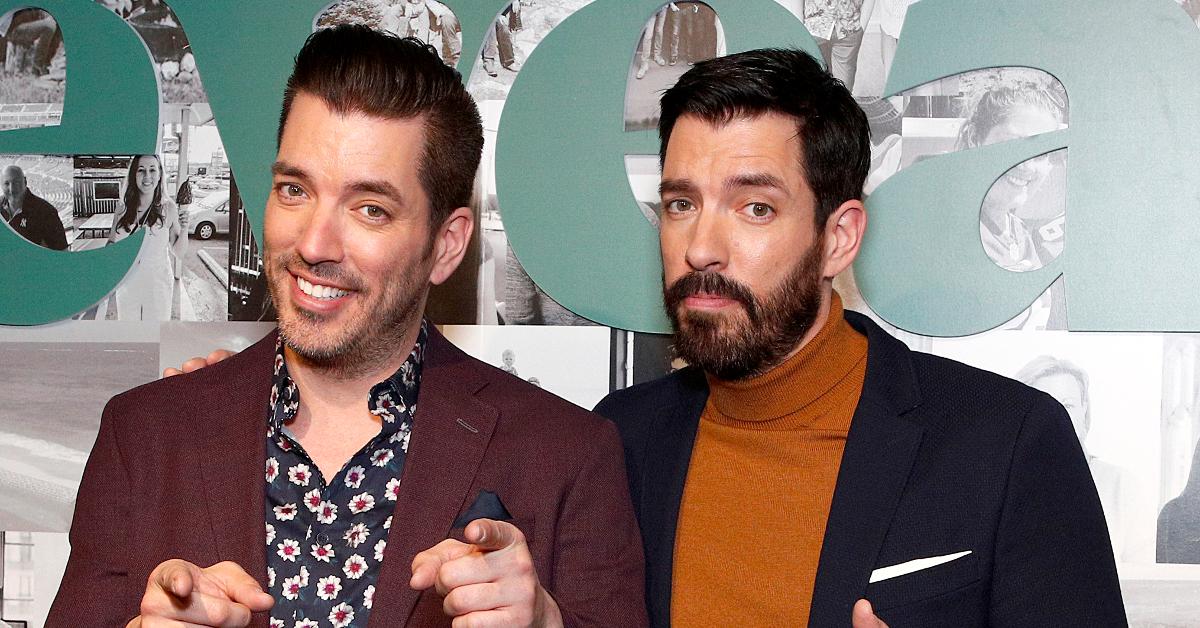 Reality TV Stars Who Turned 15 Minutes of Fame Into Million Dollar Careers
Reality TV stars can make some serious money and turn stints in "playing themselves" on TV into opportunities to earn some serious cash.
The world has no shortage of folks trying to lead a life of fame and fortune. A fast way to do that is to get yourself on a platform that millions and millions of people tune in to watch you work on. And with more and more content being produced today than there's ever been in our species collective history, there are more and more chances for people to get their crack at being "discovered" for whatever it is they do.
Article continues below advertisement
Whether it's for engaging in petty squabbles with other folks who've been domesticated-to-the-point-of-insanity, building cars, or searching for buried treasure, there are plenty of people who've managed to lay out a pretty cushy existence for themselves doing whatever it is they love (or pretend to love really convincingly) on a number of Reality TV shows.
And while there are throngs of shows that are either one and done and stars who've come and gone like Brandon Routh's hopes of being in a sequel to Superman Returns, there are some Reality TV personalities who managed to leverage their appearances in major payouts.
Article continues below advertisement
Ryan Seacrest - $450 Million.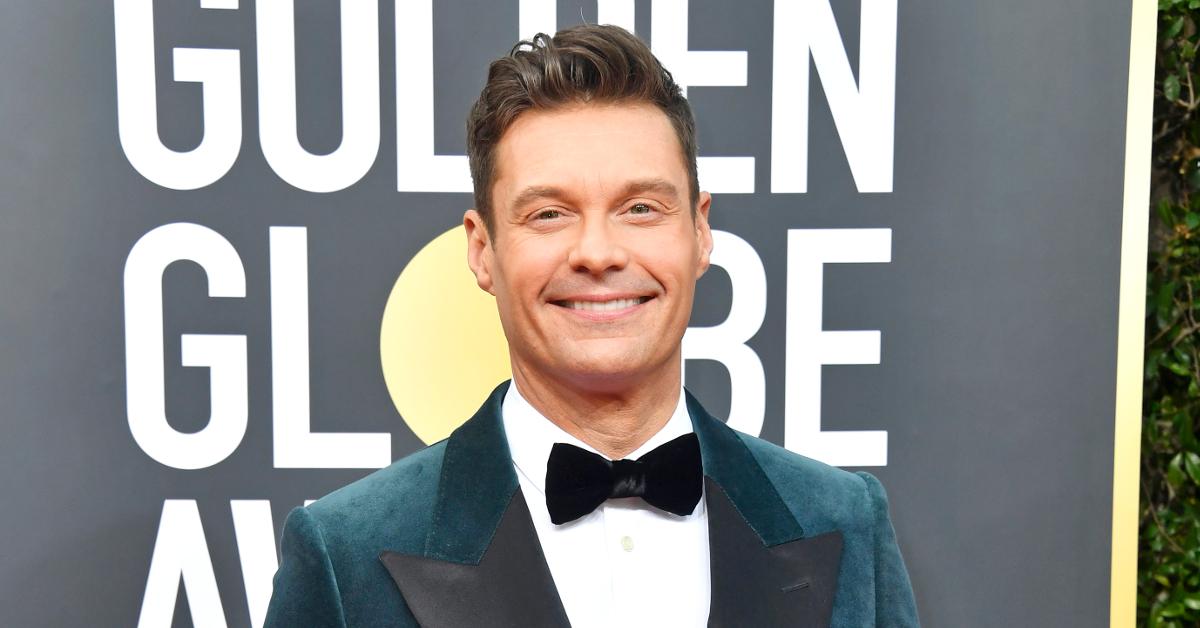 The man is a hosting juggernaut and is omnipresent in the hosting game. There's something about his affability and his way of making others feel comfortable while always projecting a peppy, but inoffensive and warm demeanor. It's kind of impossible to hate Ryan Seacrest - he puts folks at ease without pandering to them, which must be why he's got such an extensive resume.
Article continues below advertisement
Not only was he a longtime host for American Idol, but he's also an executive producer for Keeping Up With the Kardashians, host for E! News, along with E! Live from the Red Carpet and Live with Kelly and Ryan. The guy's IMDB page is insane: he's got a laundry list of producer's credits behind some huge reality series too. It's seriously too long to list here.
Lisa Vanderpump - $90 Million (combined with her husband.)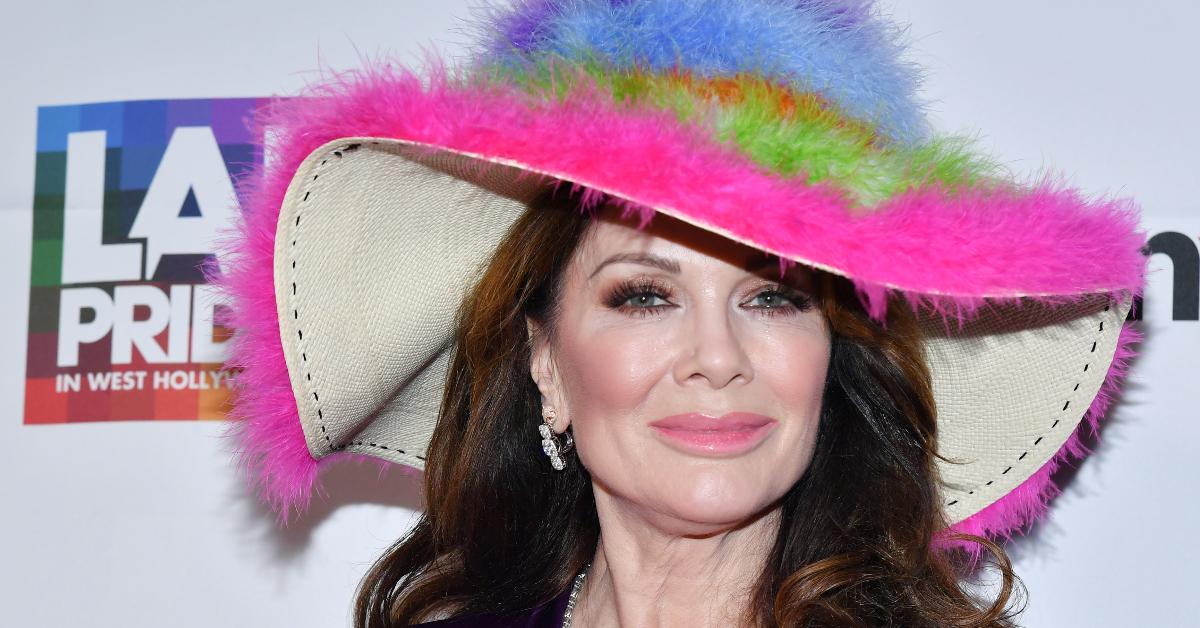 Article continues below advertisement
Sure, her last name sounds like it belongs to a Disney Channel cartoon villain, but Lisa and her husband Todd are successful restaurateurs, and people all across American became familiar with Lisa as a TV personality after she joined the cast of The Real Housewives of Beverly Hills in 2010. She was such a fan favorite that she ended up getting her own spin-off show, Vanderpump Rules, which chronicles the lives of her and the staff at her SUR restaurant.
NeNe Leakes - $14 million.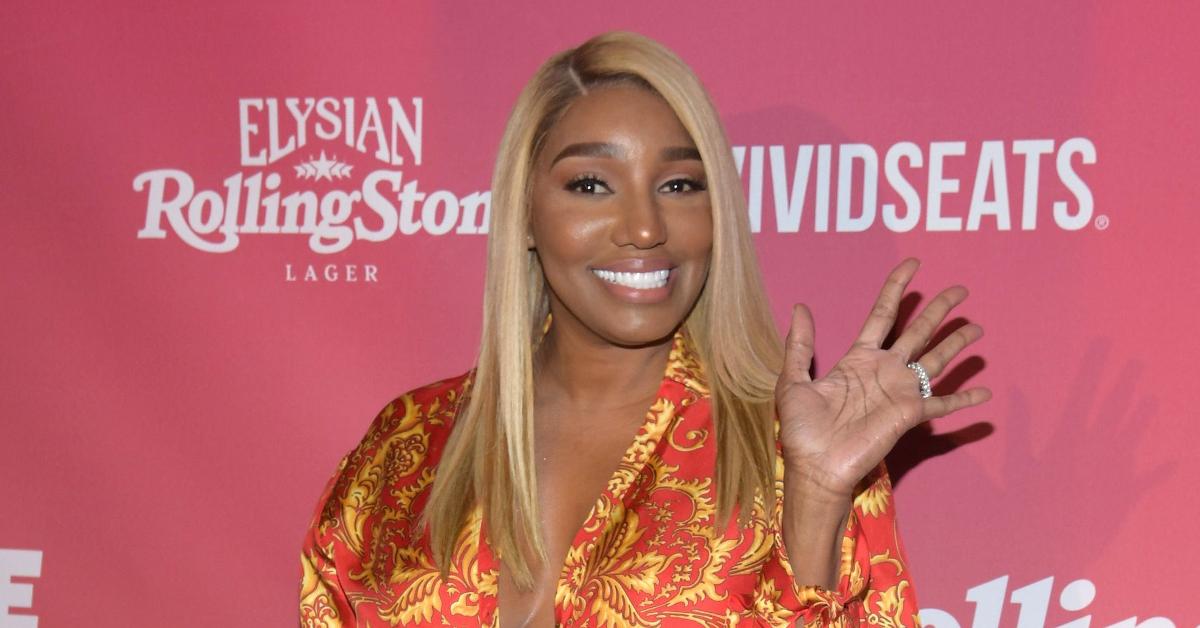 Article continues below advertisement
Although NeNe's first foray into TV wasn't in Reality TV (she had a couple of acting credits prior to making her debut in the "real life" genre) she didn't really become a well-known TV personality until she debuted on The Real Housewives of Atlanta. She'd appear in the show's first seven seasons and then take a break only to come back on Season 10.
She has her own production company called NeNe Leakes Entertainment, along with her own clothing line with the Home Shopping Network called the NeNe Leakes Collection. She's also made appearances on The Celebrity Apprentice, Ellen, Jimmy Kimmel, Dancing With the Stars, and tons of other popular programs.
Article continues below advertisement
Simon Cowell - $600 million.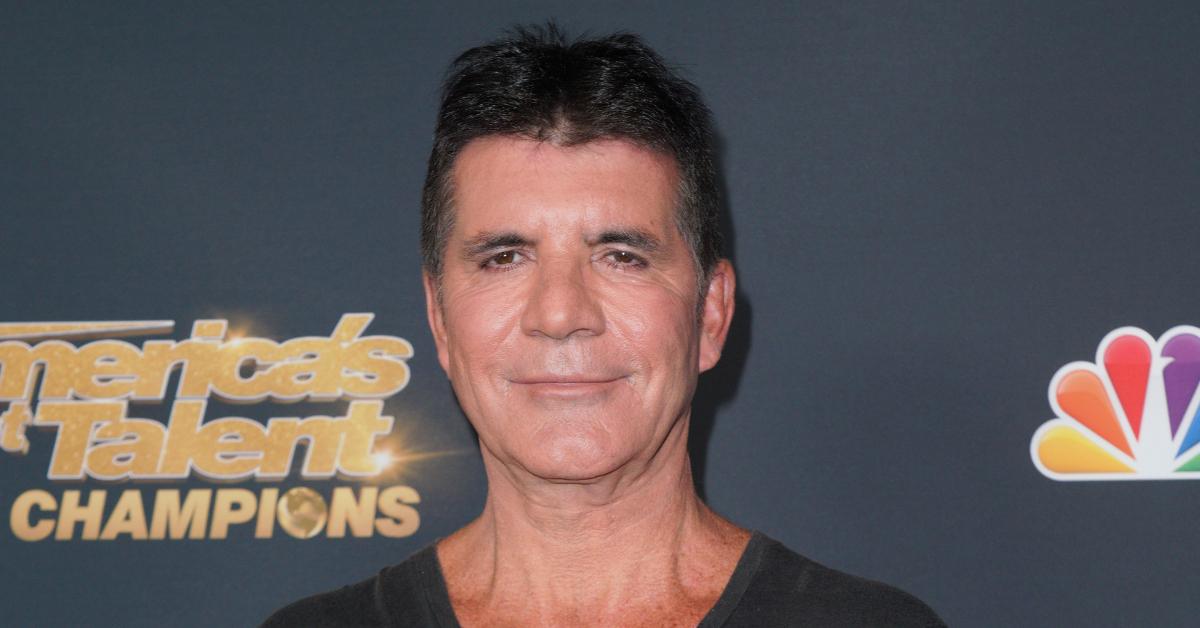 Simon earned a reputation as an acerbic critic of hopeful singers who were hoping for a shot at fame and fortune on various competition shows. But it's not like he didn't know what he was talking about himself: Simon was a legitimate record producer who double-struck gold as his career in making music coincided with the debut of Pop Idol. The man turned being a no-nonsense judge into a pretty good career for himself.
Article continues below advertisement
Following the success of Pop Simon was the judge to impress on American Idol. It was in 2005 where he decided to get into the TV production game after forming Syco, which has Film, TV, and Music arms. You've probably seen, or at least heard of Syco's popular shows: The X Factor, Britain's Got Talent and America's Got Talent.
Pauly D - $20 million.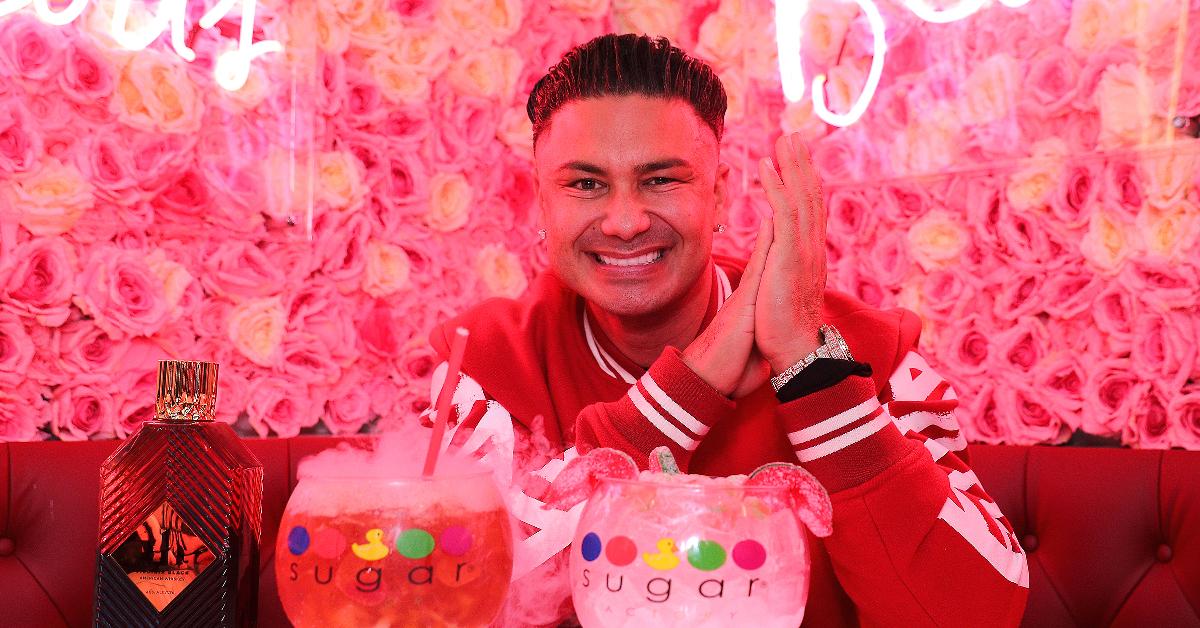 Article continues below advertisement
As a native of New Jersey, I probably know at least 100 DJs who regularly lift weights, go tanning, and have an affinity for jacuzzis after a long night of pounding diet-cran/Vodkas in a sweaty nightclub. But I don't know many who were able to not only get on a reality TV show but then turn that into a multi-million dollar net worth.
Lauren Conrad - $40 million.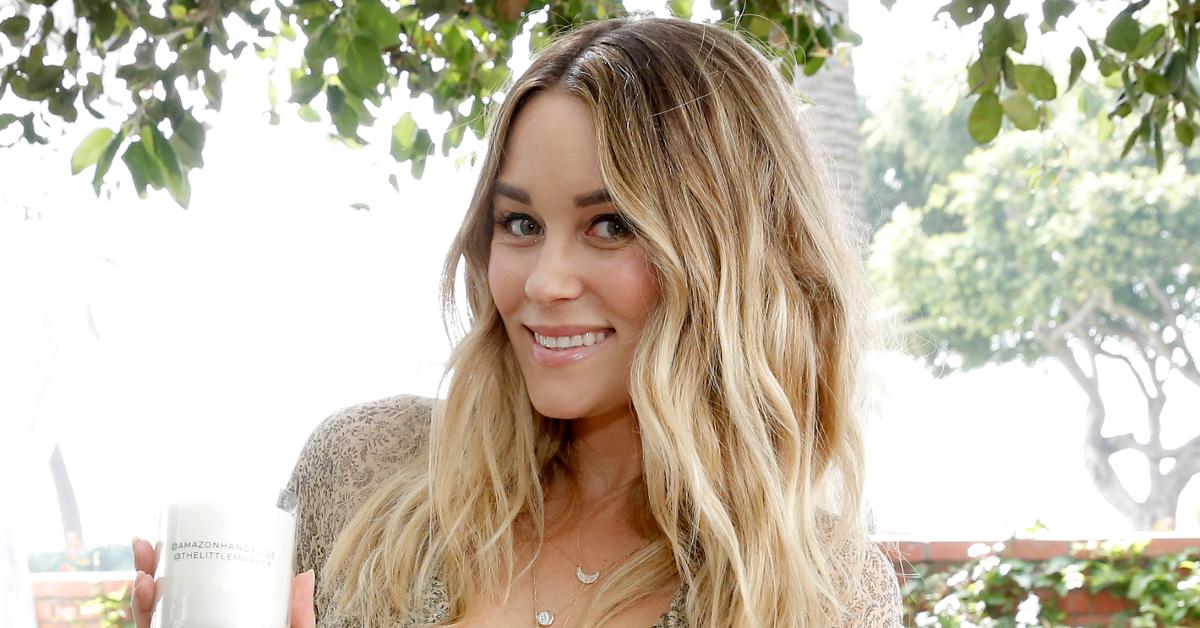 Article continues below advertisement
Laguna Beach was basically a reality TV show version that's a mix of The O.C. and Beverly Hills 90210 but with only slightly better actors. Lauren was a teen when L.B. aired and when the show was over, she ended up getting her own spin-off show, The Hills, which delved into her life as an up-and-coming professional fashionista in Los Angeles.
Lauren would ultimately make a pretty great career for herself, releasing collections of home goods, clothing, shoes, and bedding at Kohl's along with her own cosmetics line called Lauren Conrad Beauty. Although she was born to two parents who were pretty well off, Lauren was able to take whatever wealth her parents had and exponentially increase it.
Article continues below advertisement
Cesar Millan - $25 million.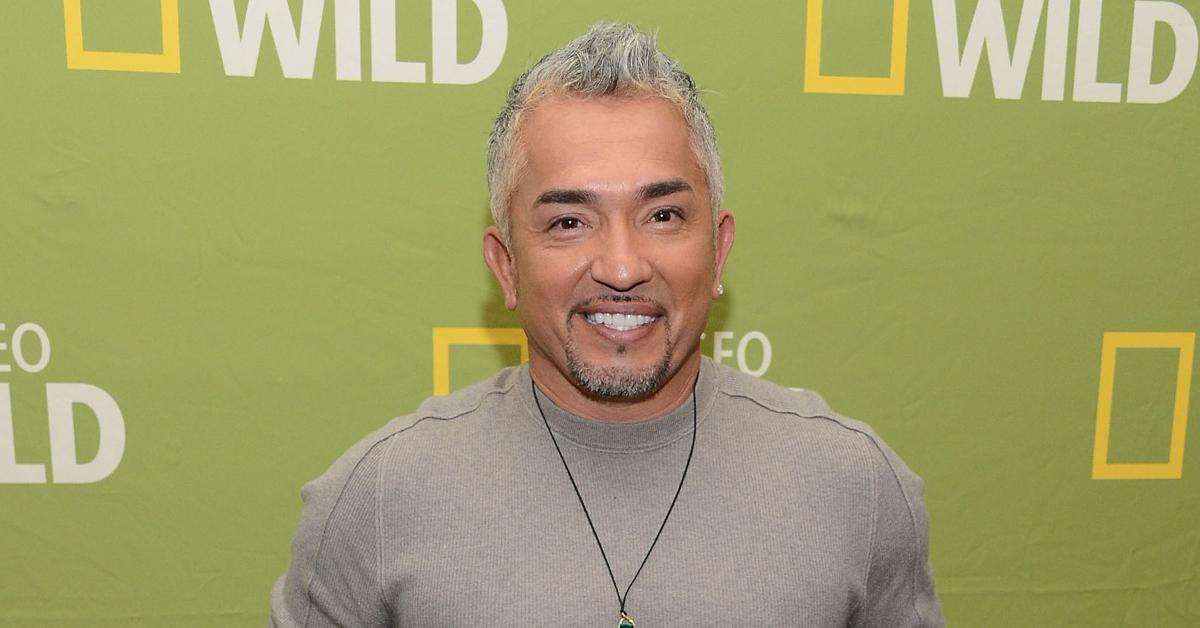 People love their dogs. I mean, really love their dogs. How else could the job title of "celebrity dog trainer" exist if that wasn't the case? Cesar's show, Dog Whisperer with Cesar Millan nabbed an Emmy nomination and made the pooch enthusiast a household name. Cesar's also penned several successful books, sold tons of his own dog products and DVD training courses, and another show called Cesar 911, and created the kids program Mutt & Stuff.
Article continues below advertisement
Caroline Manzo - $12 million.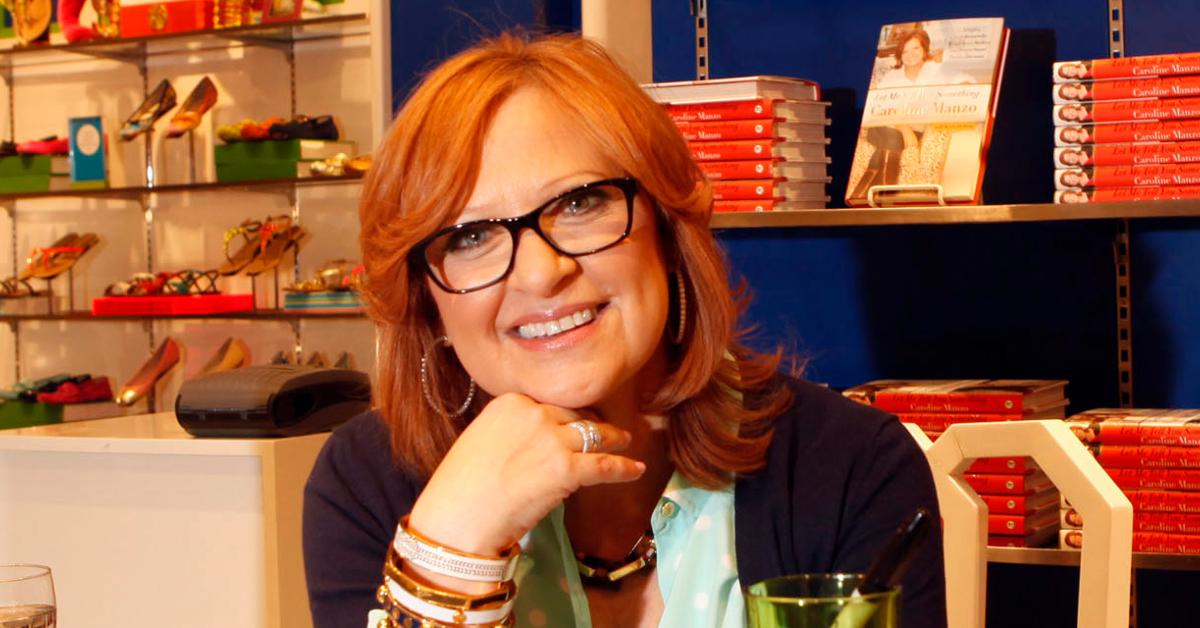 Another New Jersey personality, Caroline runs a successful catering business and restaurant endemic to the Garden State: The Brownstone. She rose into Reality TV prominence with her appearances on The Real Housewives of New Jersey and had her own spin-off show, Manzo'd With Children. Despite the awful title the show had three seasons and she was able to get a pretty decent net worth out of all her ventures.
Article continues below advertisement
Zak Bagans - $30 million.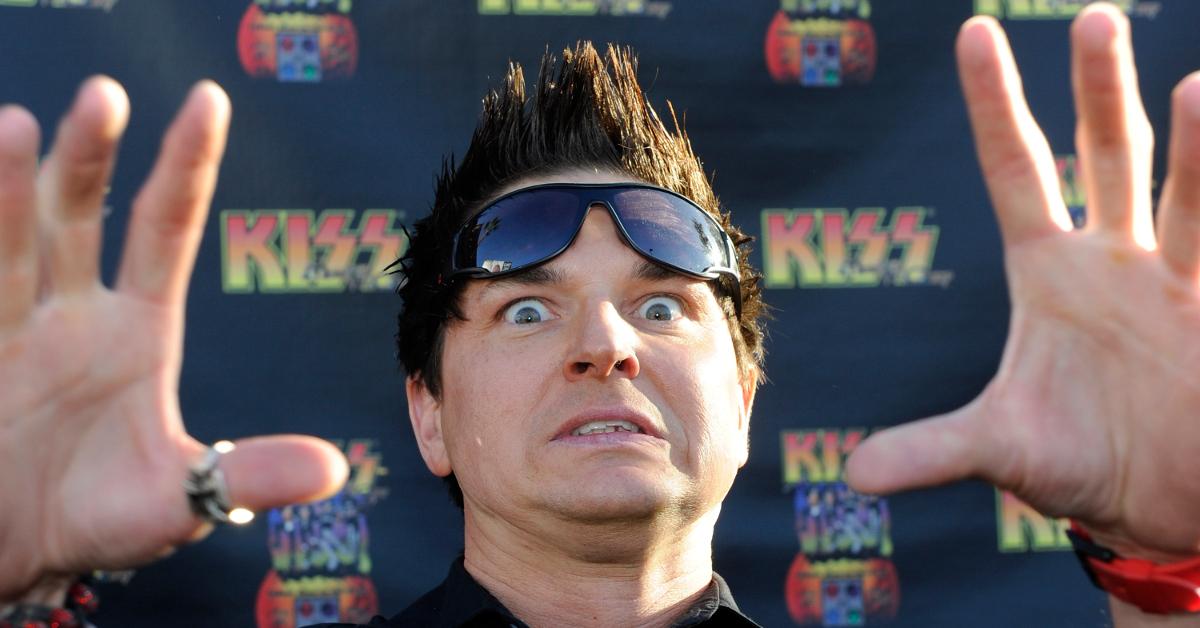 As a paranormal investigator myself, I always hear people hating on Zak and while a lot of the criticism pointed his way is usually geared towards the types of devices he uses in his ghost hunts and his "over-acting", I also know that tons of people are angrier over the fact that the dude flaunts his muscles and makes a ton of money.
Article continues below advertisement
Zak's program Ghost Adventures has been the crown jewel of ratings for The Travel Channel since 2008 and it's still going strong. He's had several other paranormal programs and founded a money-making Vegas tourist hot spot, a haunted museum that makes bank and brings in ghost enthusiasts and curious visitors year round.
Jamie Oliver - $300 million.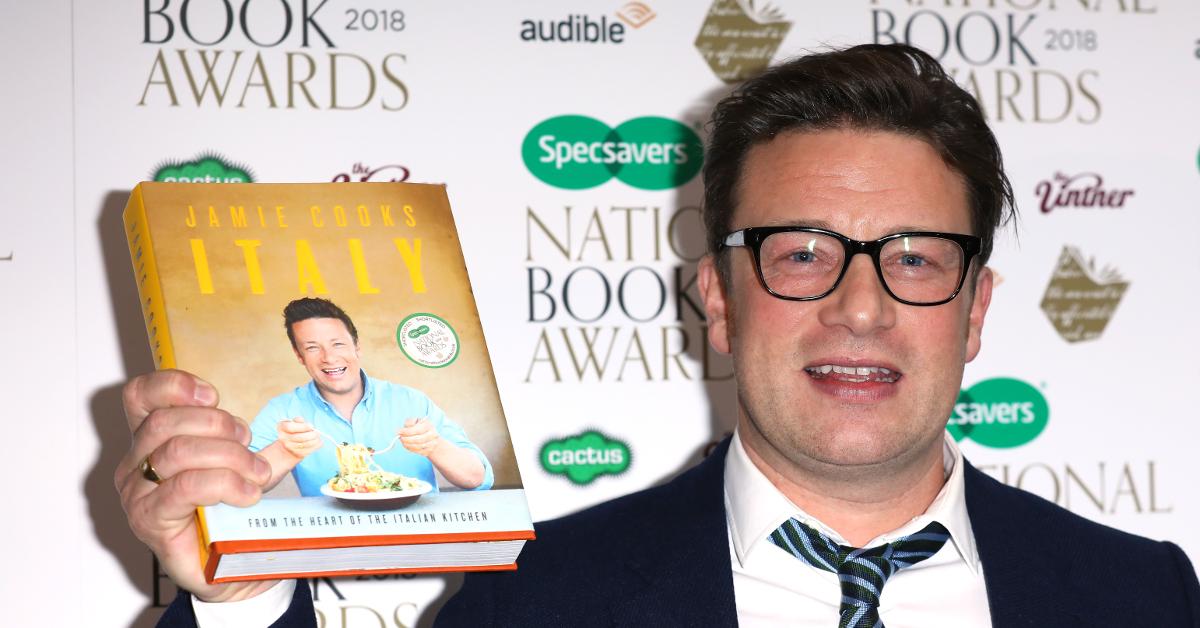 Article continues below advertisement
You know you've made it big when South Park lampoons you, and Jamie Oliver is the proud owner of that distinction, along with being a distinguished Member of the Order of the British Empire. The distinction was bestowed upon him by Queen Elizabeth II herself in June of 2003. He also has a slew of successful reality TV series like The Naked Chef, Jamie's Kitchen, and Jamie Oliver's Food Revolution.
Kyle Richards - $100 million.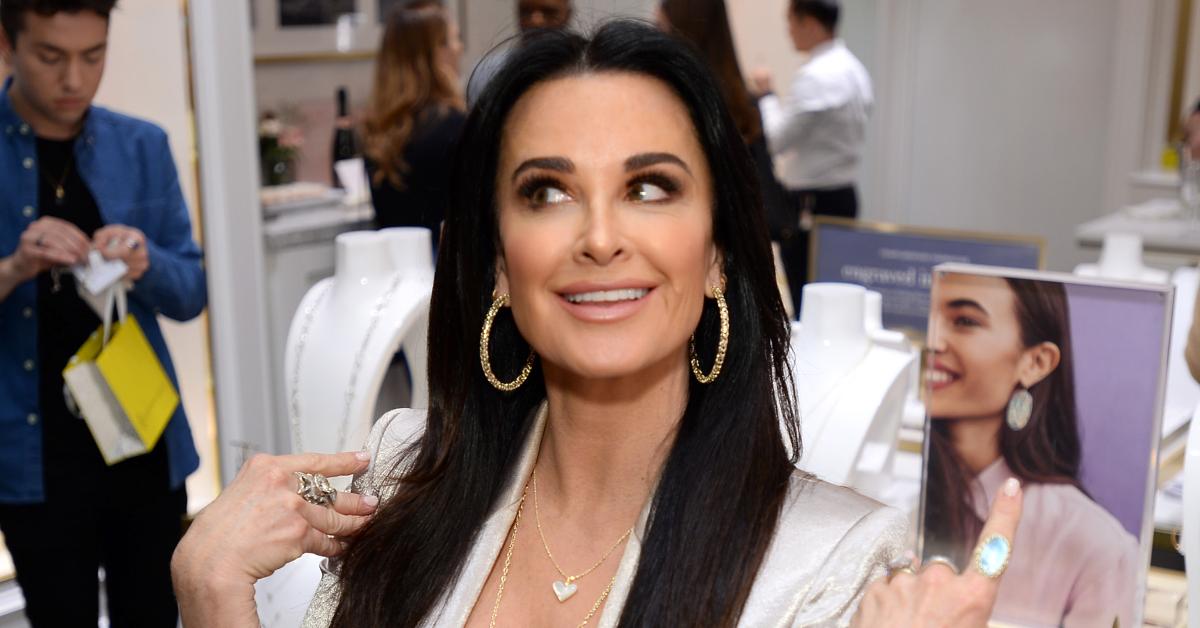 Article continues below advertisement
Even if you've never watched a single episode of The Real Housewives of... (literally anything) there's a good chance you recognize Kyle's face. She amassed a ton of professional acting credits under her belt before making it big on reality TV and it doesn't hurt that she comes from an already uber-rich family: her half-sister is Kathy Hilton, the mother of Paris Hilton. She also owns her own clothing line.
Jonathan and Drew Scott - $200 million (combined).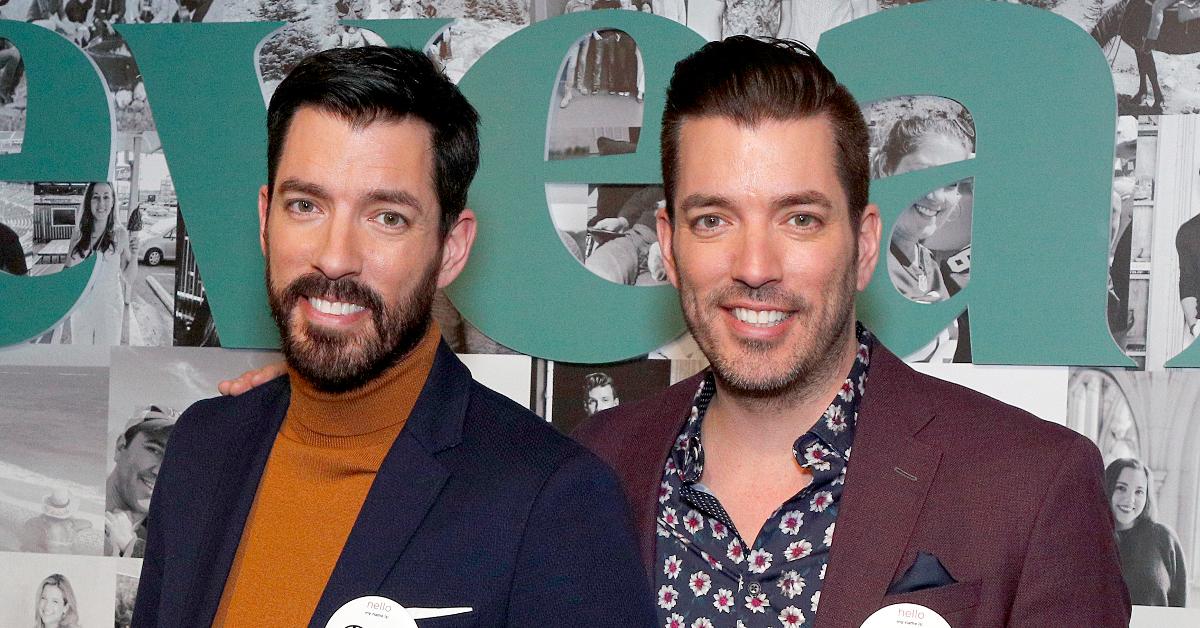 Article continues below advertisement
The Property Brothers have been hustling since they were kids. The twins developed a business at just eleven years old selling nylon coated clothing hangers, which they sold door-to-door. They made their first big break fulfilling a huge order to a Japanese buyer who ordered thousands of the product. Since then they've managed to leverage their home restoration fame into a career that's spanned home goods products, producers credits and appearances on several other reality TV programs. Hustle hard, ladies and gentlemen.
Jeff Probst - $50 million.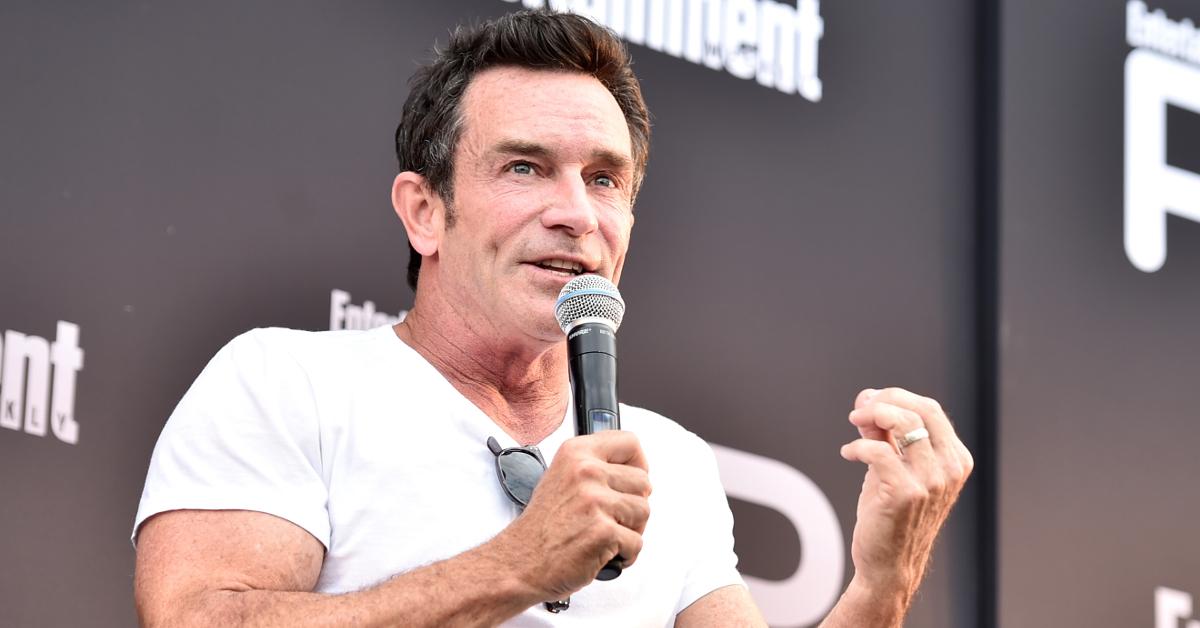 Article continues below advertisement
When you think of Survivor, you probably think of people losing tons of weight, stinking to high hell, and getting dysentery. You probably also think of Jeff Probst in his Crocodile Hunter outfit. The man's been the face of the series since its inception and he's also a producer of the series. Most of his credits are directly tied to his role on the show and it proves that you could make a very nice career for yourself being exceptionally good at one thing.
Kandi Buruss - $30 million.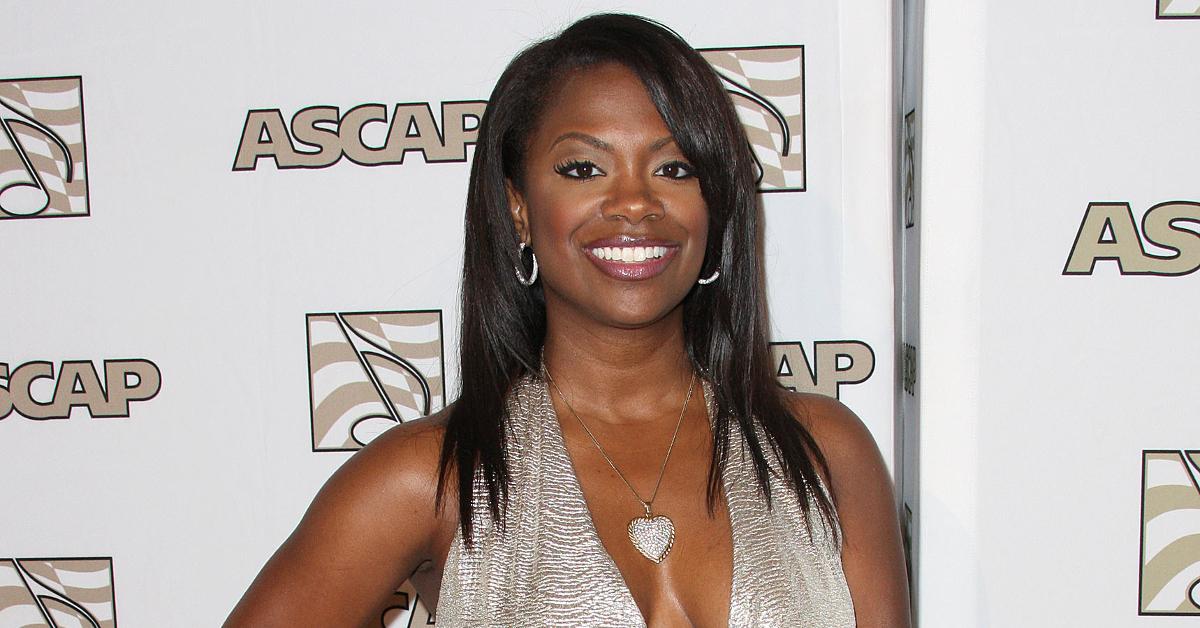 Article continues below advertisement
Before getting famous for her appearance on The Real Housewives of Atlanta, Kandi is a singer and songwriter. And no, not the kind of singer/songwriter who gets their rich significant other to help produce an album so they can fulfill their dream of being told they're special: she co-wrote TLC's "No Scrubs" for which she won a Grammy. She appeared on The Masked Singer, and had her other own reality shows: Kandi's Wedding and The Kandi Factory.
Chris Harrison - $25 million.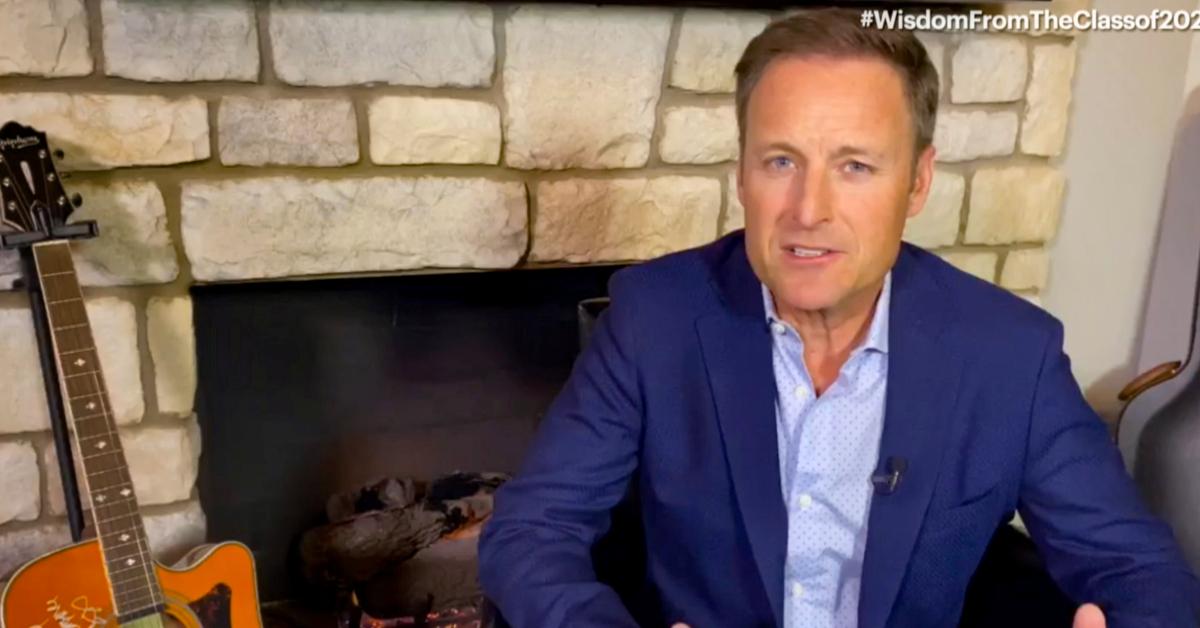 Article continues below advertisement
The longtime host of the Bachelor, Bachelorette and other programming centered around love as a competition, Chris Harrison has managed to make a pretty great career for himself. He certainly won't be for want of money now that he's been forced to take a step back from the series after making racially insensitive remarks, stating that an Antebellum look is wrong for 2021, but not so much for 2018.
Kristin Cavallari - $30 million.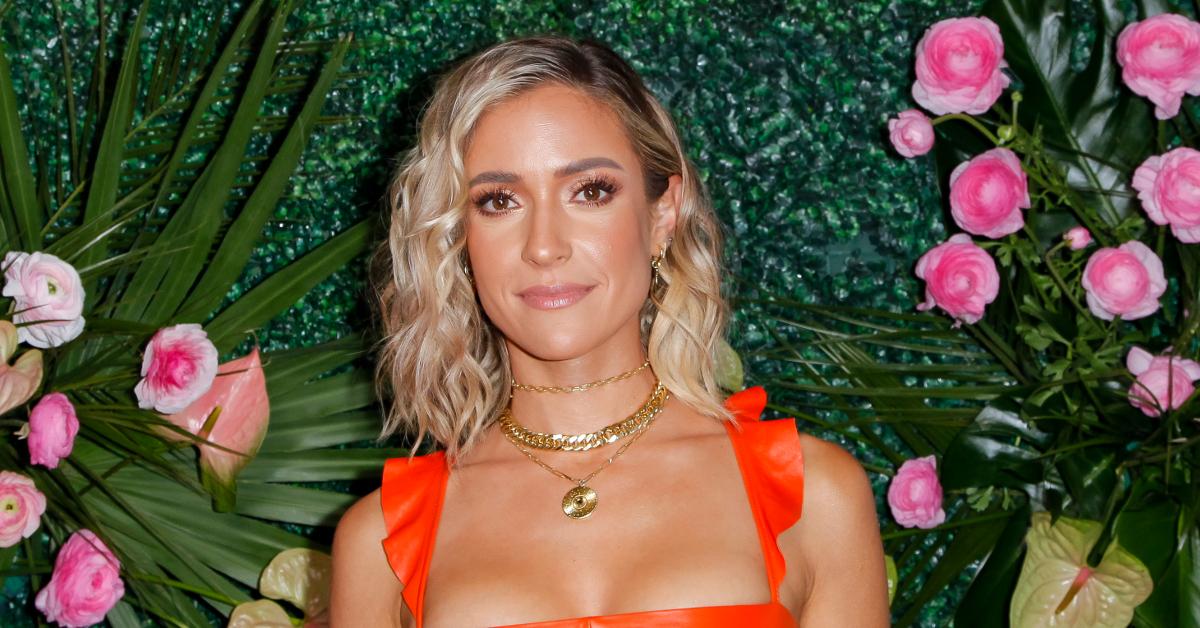 Article continues below advertisement
Kristin's another Laguna Beach alum who's been absolutely killing it post MTV-reality TV show life. She also appeared on The Hills and then managed to leverage that into launching her own jewelry line called Uncommon James, not to mention her own reality series titled Very Cavallari.
Gordon Ramsay - $220 million.
Article continues below advertisement
It's no secret that top chefs are absolutely brutal - they're the reason the phrase: "if you can't stand the heat, get out of the kitchen." Gordon Ramsay takes that adage as a personal mantra and managed to turn it into a lifetime-defining career of being a heck of a great chef. A multiple Michelin Star winner, successful restaurateur, and host of tons of successful cooking shows: Hell's Kitchen, Kitchen Nightmares, MasterChef, The F Word, etc, Gordon's killing it. Heck, he's even making some decent pocket change with his highly followed TikTok account.
Kylie Jenner - $700 million.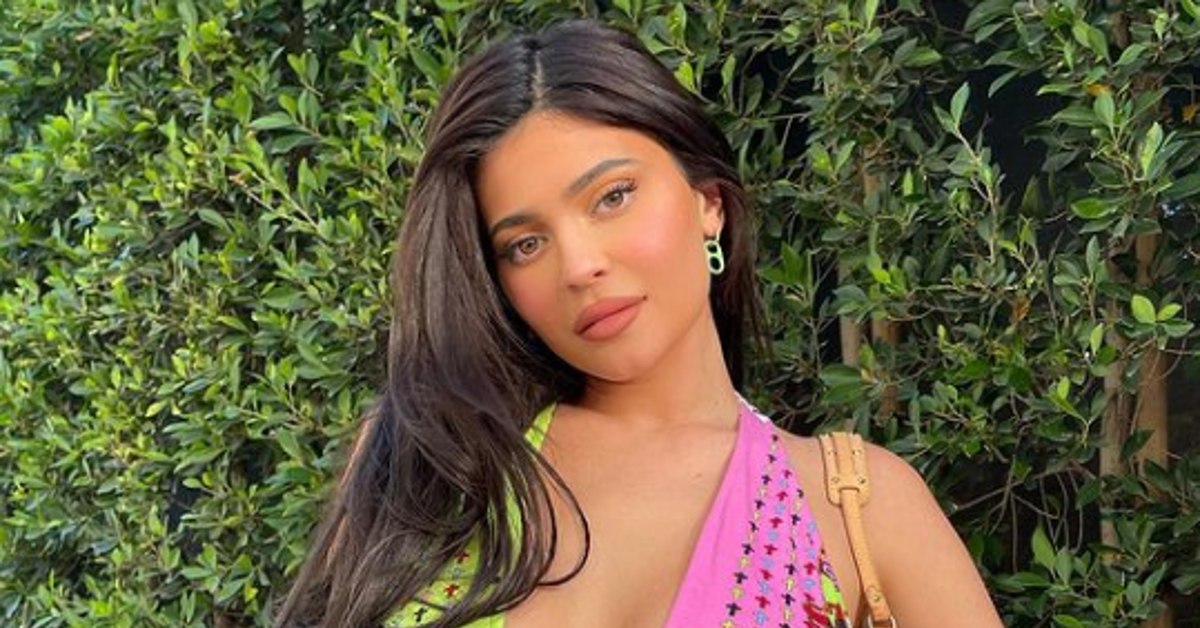 Article continues below advertisement
The riches that Kylie Jenner's accumulated over the years have been exaggerated, but not that much. Sure, it was debunked that she wasn't actually worth a billion dollars, but she's come pretty darn close at $780,000,000. Being a part of the Kardashian clan allowed her to make some legit money moves, and she was able to use her appearances on Keeping Up With the Kardashians to launch a successful beauty line and lay down the prototype for Instagram Narcissism as a business model.
Kim Kardashian - $780 million.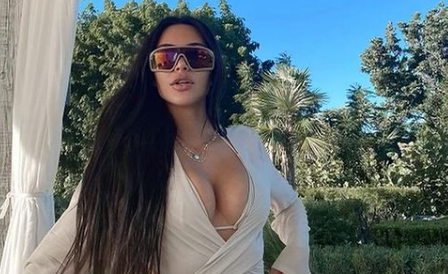 Article continues below advertisement
Say what you want about Kim and the sex tape that made her and her entire family famous, but she was able to take that scandal and run with it. Keeping Up with the Kardashians has run for a whopping 20 seasons and while the show's salary's split evenly between show's six leads: Khloe, Kourtney, Kris, Kim, Kylie, and Kendall, only the first aforementioned four have Executive Producer credits. Meaning that they stand to make more money than their reported multi-million dollar contracts.
She's also got tons of other businesses and products: Skims shapewear, along with KKW Beauty and KKW Fragrance. Kim's got a highly diversified business portfolio that's probably got tons of other business options, investment stakes, and other income streams in addition to all of these other ventures as well.
Other Kardashian family members have ridiculous net worths as well: Kris has $190 million, Khloe at $50 million, Kendall at $45 million, Kourtney at $35 million, and Rob at $10 million.