Andy and Ashley Williams of 'Flip or Flop Fort Worth' Have Two Beautiful Kids
Andy and Ashley Williams of 'Flip or Flop Fort Worth' went into the real estate business so they could start a family and be available to their kids.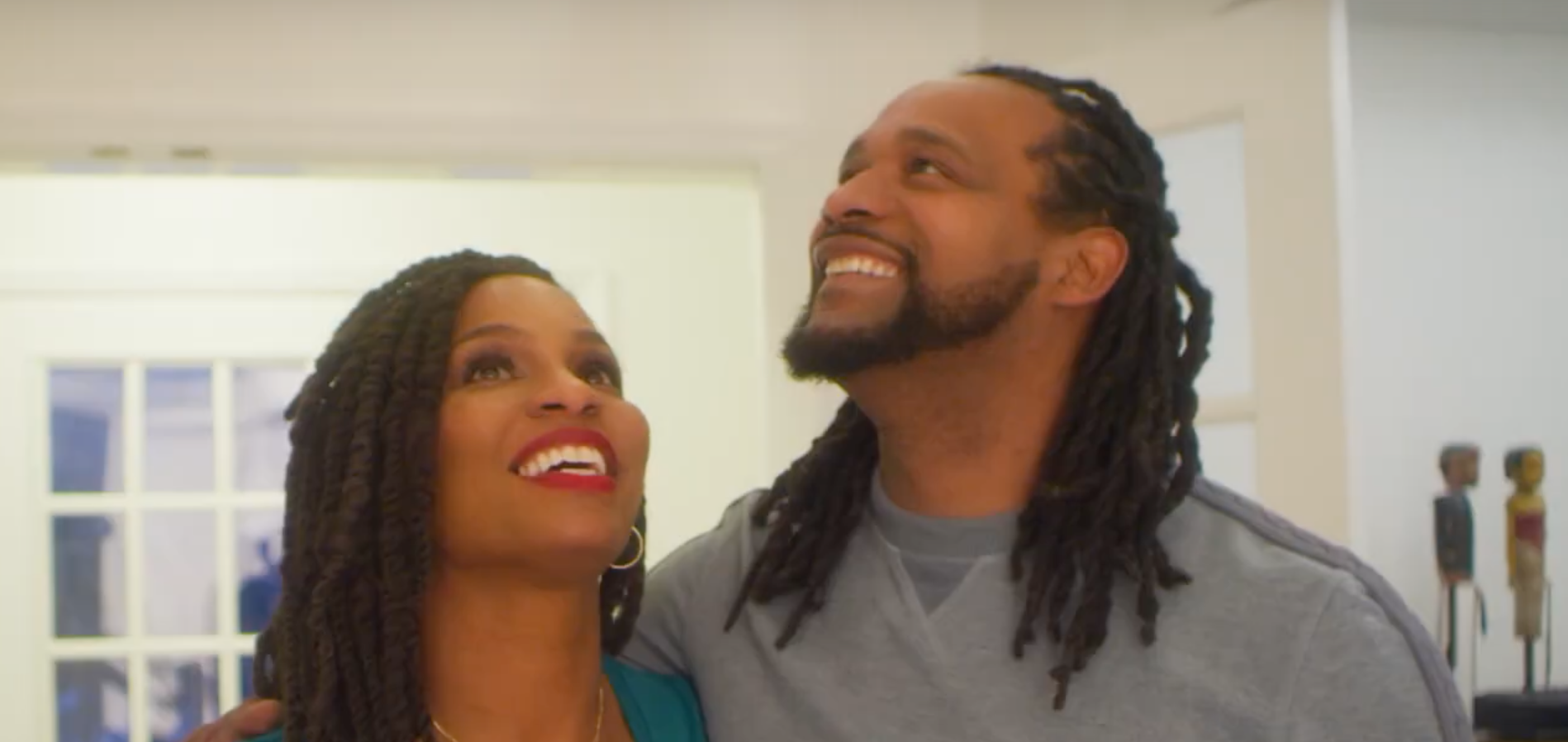 Flip or Flop Fort Worth stars Andy and Ashley Williams have keen eyes for homes and have evolved that into a family business. With their military background, they were able to set the foundation for a successful venture that has also given them reality TV fame. Although Andy was making real estate investments before his time in the service was over, it was Ashley who helped him realize they could work for themselves and transform it into a family business.
Article continues below advertisement
Ashley and Andy came back from a deployment in 2012 and didn't look back. They planted the roots of their business in the States and when Ashley wanted to start a family, Andy knew he couldn't go back to military life. "[Ashley] made it a point, she drew the line, that once we came home, I couldn't go back [overseas]," Andy told Good Housekeeping. Thanks in part to that, the family business was born.
Do Andy and Ashley have kids?
Both Andy and Ashley say their family business wouldn't be complete without their kids, Ashton and Amina. They're both still young, but they have an eye for houses that must have been passed down from their parents.
"We like to get their help with sourcing houses. We call it 'driving for dollars,'" Ashley told HGTV. "We drive around on Sundays and look at different neighborhoods and see what our next endeavor will be!"
Article continues below advertisement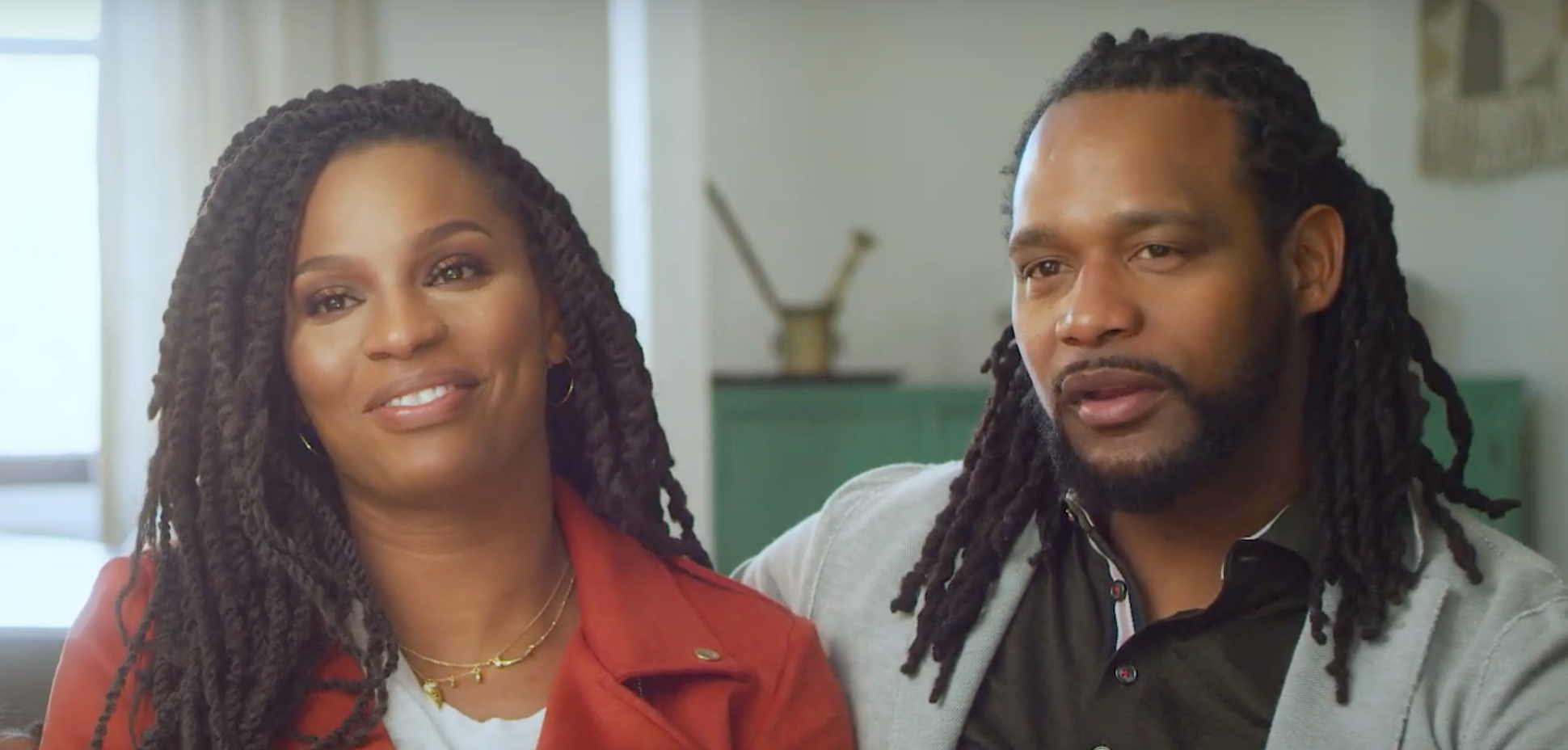 Andy may have gotten into the real estate game first, but Ashley saw the potential it had for both personal and professional growth. But once there was talk of a TV show, they both were a bit nervous. "We were fairly private people, and I was very tentative about showing the kids," Ashley told DFW Child. "You're opening yourself up to scrutiny. But you're also showing others that normal people can do this. You have the opportunity to take control of your future."
Article continues below advertisement
Is 'Flip or Flop Fort Worth' coming back?
Fans of the Texas-based reality show will be sad to hear that Flip or Flop Fort Worth may not be returning and, if it does, it may not feature the Williams family. Back in 2017, when Season 1 of the show aired, the couple seemed excited about a second season.
"Now that Season 1 is over, we're still hopeful that we will have a Season 2. We don't know as of yet, so we're still kind of on pins and needles," Ashley told Fort Worth Business.

Even though that didn't happen, the Williams family still has other goals to work toward. Andy and Ashley have been open about how they wanted to use the show as a way to bring exposure for their business Recon Realty. Andy also told Fort Worth Business that the mission for that business is "changing the narrative for veterans' reintegration."
After leaving the military, Ashley said she had a rough time making that transition back to civilian life, and this is her and her family's way of helping out other vets.