Christina Anstead From 'Flip or Flop' Is "So Done" With Having More Kids
Despite what it may seem on Instagram, Christina Anstead's hands are super full! The 'Flip or Flop' star addresses whether or not she's thinking of having more babies.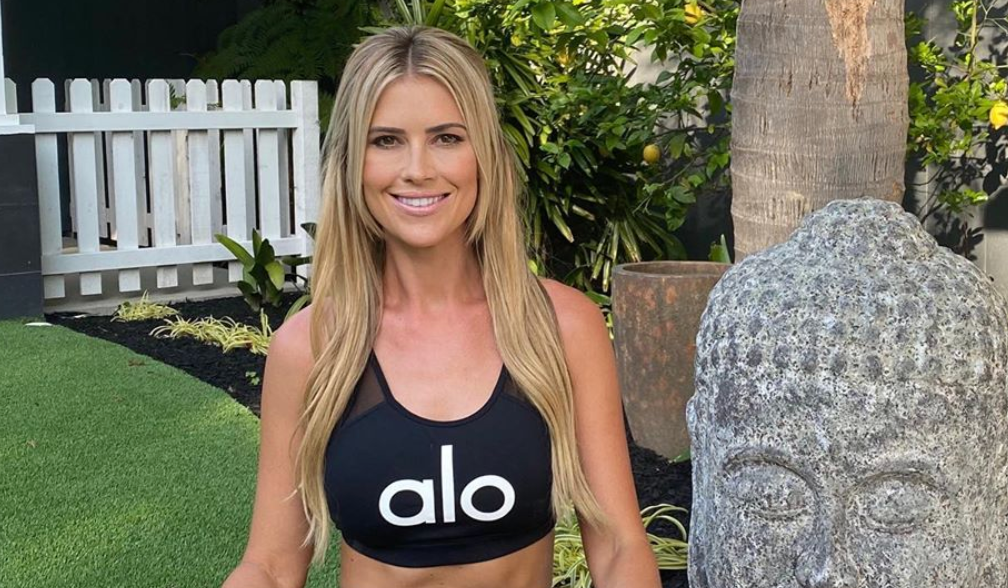 Back in September 2019, Christina Anstead (who's known for starring in Flip or Flop as well as Christina on the Coast) and her husband Ant Anstead welcomed a baby boy named Hudson London. Christina also has a 9-year-old daughter named Taylor and a 3-year-old son named Brayden with her ex-husband (Flip or Flop costar Tarek El Moussa). These days, we get to experience Christina's beautiful family life on her Instagram, which is full of lively photos from her days in quarantine.
Article continues below advertisement
The HGTV star most recently posted a photo of Brayden graduating preschool (remotely, of course). She wrote, "Big boy graduated preschool. ♥️😭. Now just hoping he will start school this fall in person!!! Do you guys think schools will reopen in fall?"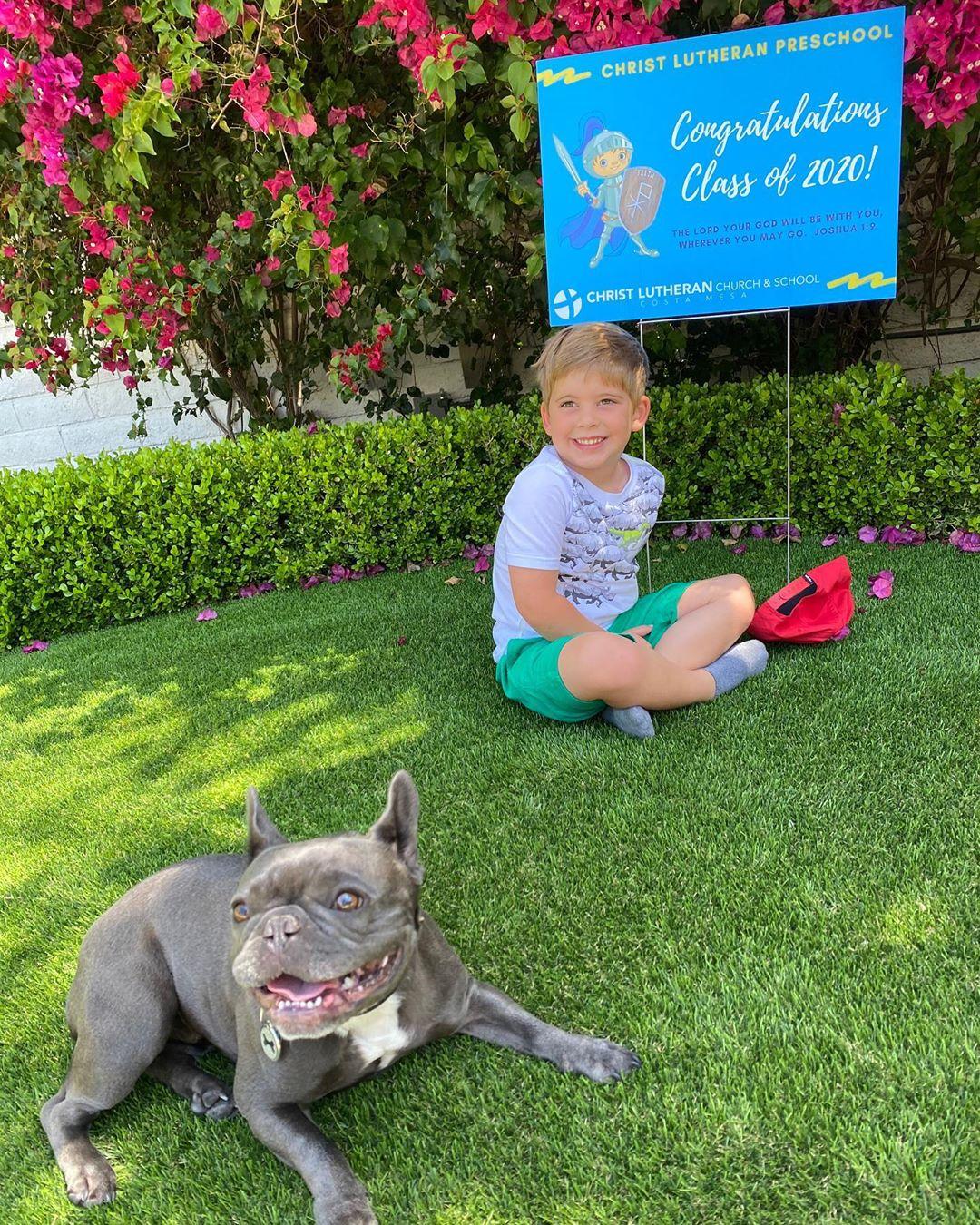 Article continues below advertisement
On May 6, Christina shared a photo of little Hudson, who turned 8 months that day. Her caption read, "Happy 8 months Hudson!! Looking like such a big boy in your new ride @bentleytrike 😎Our sweet blue eyed boy has 2 teeth, is crawling everywhere, standing up in his crib and loves to grab everything! We have a busy boy on our hands!!"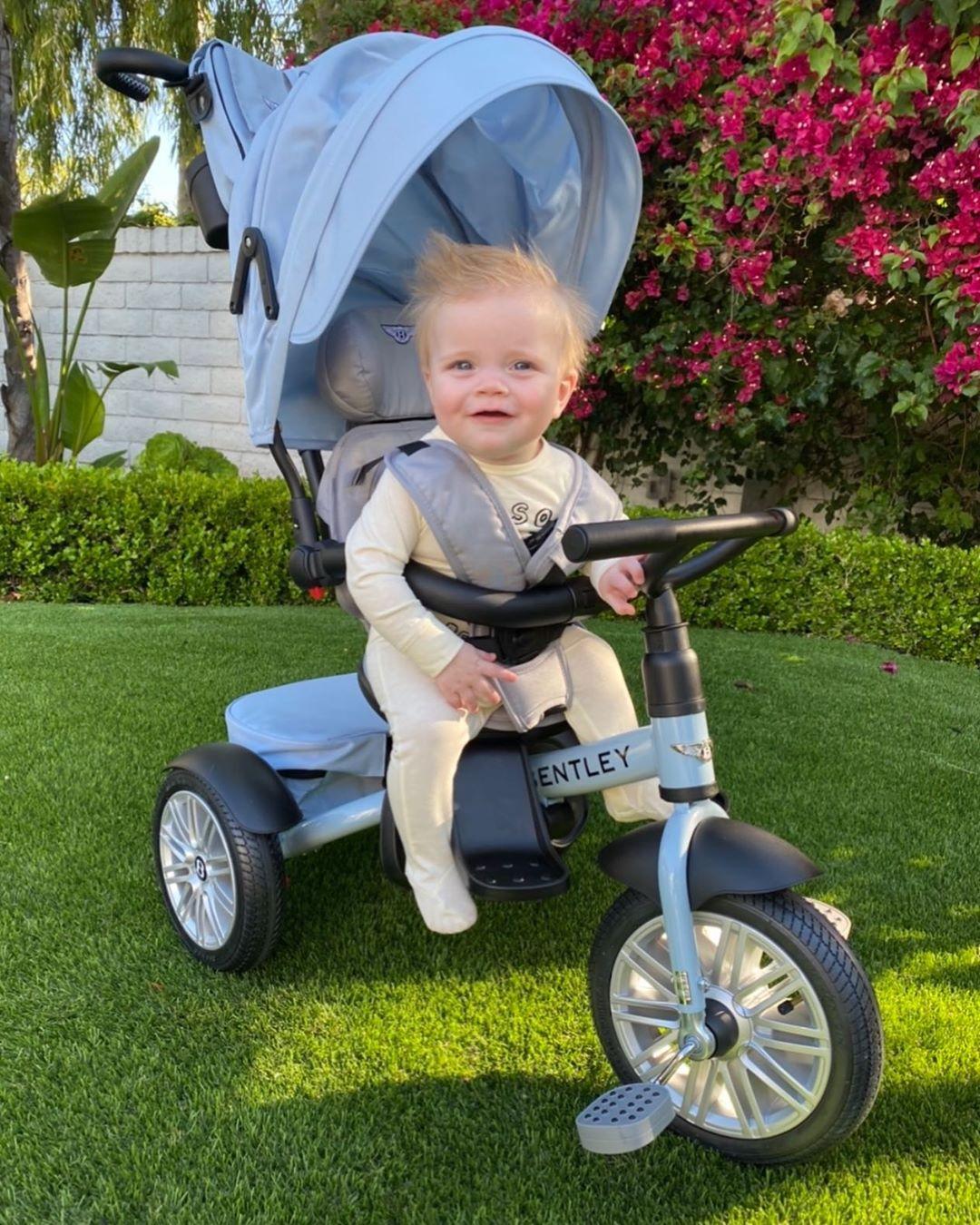 Article continues below advertisement
Will Christina have another baby?
All these family photos are making fans wonder if Christina and Ant plan on having another child soon. But according to The Blast, Christina is "done" with having more babies. "Oh, no. We're done. We're done. We're done. We're definitely done! So done. We're done," she said. So, yeah, in case ya missed it, Christina is done. And Christina has been pretty forthcoming about how difficult it is juggling three kids as is.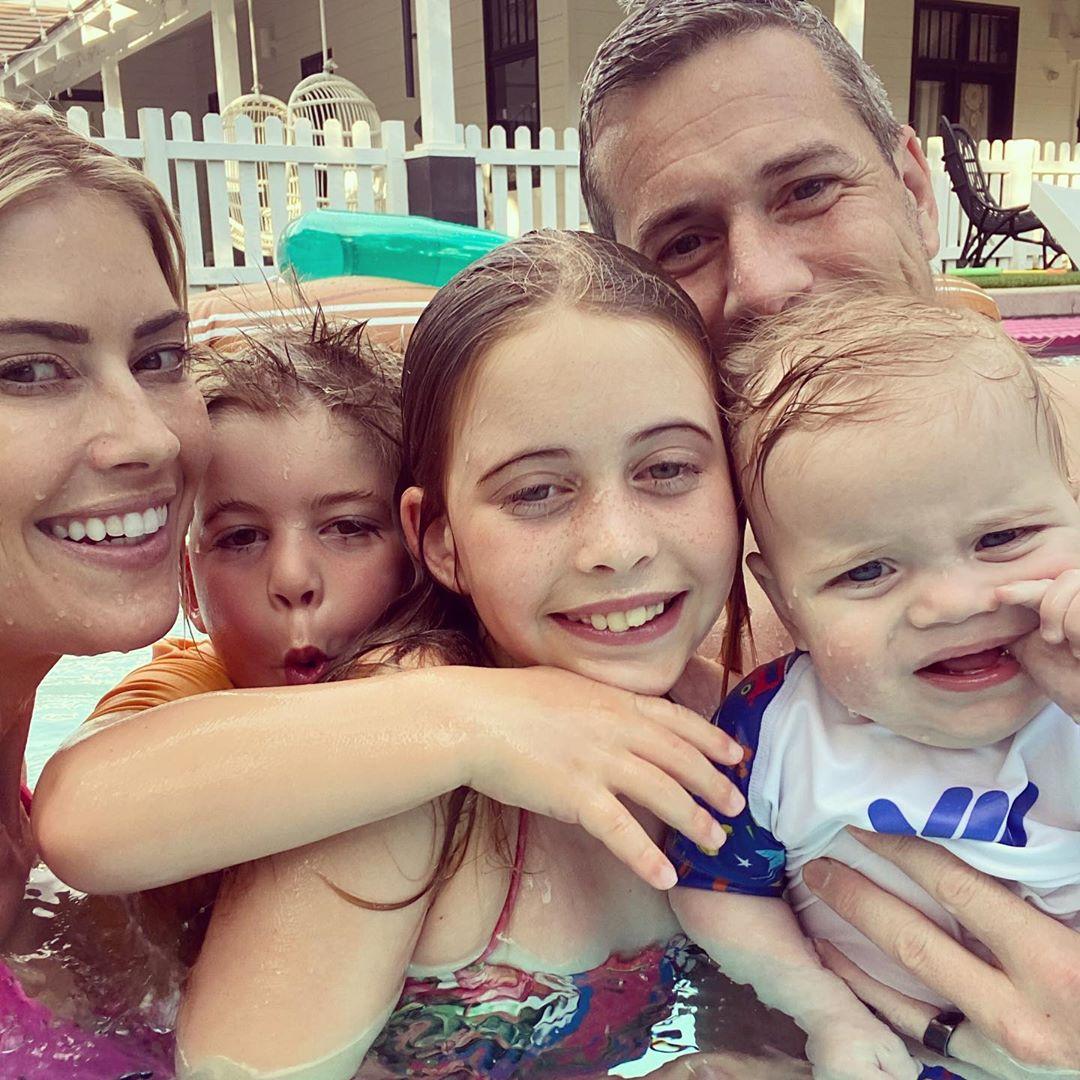 Article continues below advertisement
Back in October, 2019, Christina opened up on Instagram, saying, "Hudson's choice of spending his time is very unrealistic when we have a crazy 4-year-old running around who definitely needs attention, as well as a 9-year-old girl who one-on-one time is her love language." She continued, "I say this with mad props to all stay at home moms/moms with more than 2 kids. Being outnumbered is no joke. I go back to work in two weeks so it's about to get even more crazy around here."
Article continues below advertisement
In another Instagram post that same month, Christina wrote, "Even though I know this is not my "first rodeo" our newest addition literally rocked our world. I guess I was naive in thinking 'well we are older and wiser and we've done this before so this is going to be pretty easy'. Umm, not quite lol."
Even though Christina won't be introducing a new member to the family any time soon, she sure has a beautiful one that she gets to hang out with every day.