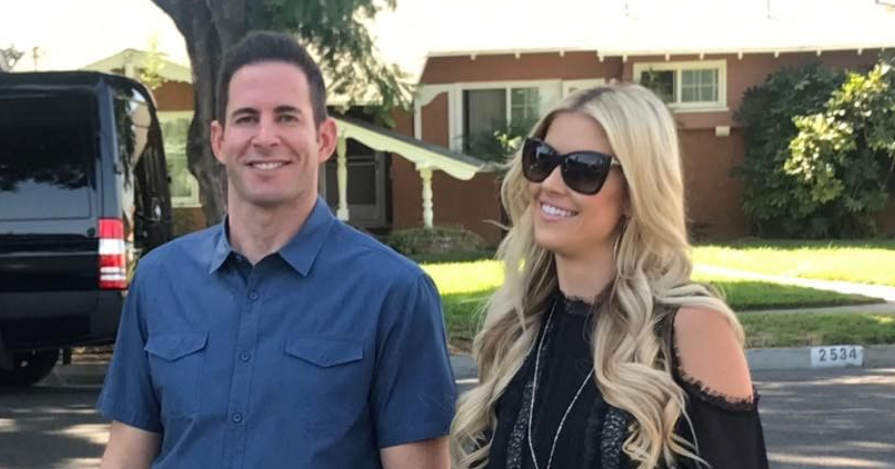 The Co-Hosts of 'Flip or Flop' Are in Legal Trouble for This Reason
Flip or Flop is the show known best for showing people how they could turn a run-down house into a livable, profitable home easily — or, we guess you could say, it was the show that taught you how to flip a home. Co-stars Tarek and Christina El Moussa (now Christina Anstead) were your guides to buying unpopular property and giving it a new life.
Article continues below advertisement
Recently, both Tarek and Christina were listed in a complaint filed to the Federal Trade Commission about misleading real estate classes. The legal issue has both stars in hot water, and many fans wanting their questions answered.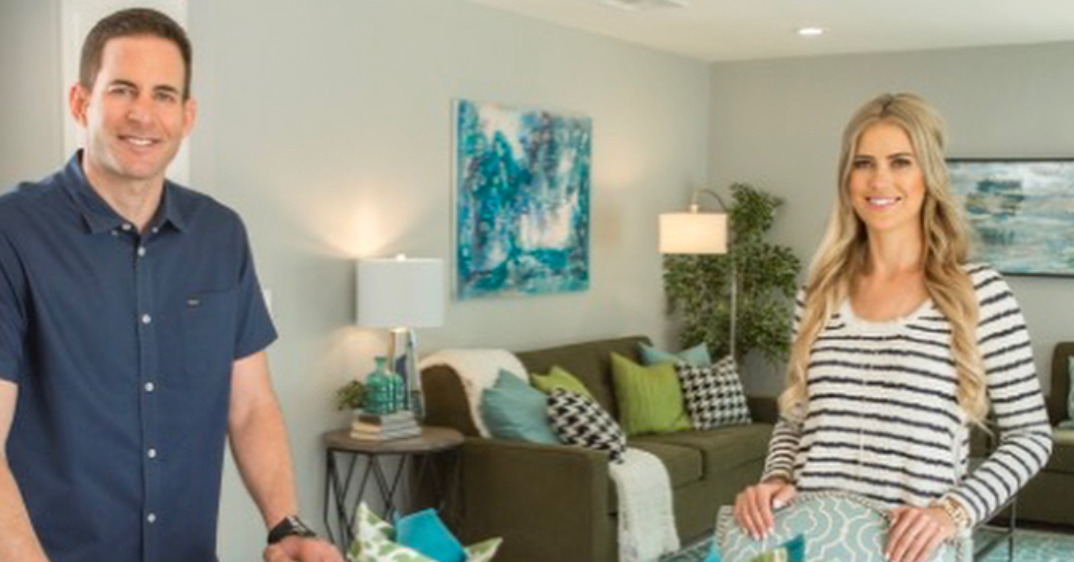 Article continues below advertisement
What are the details of the Flip or Flop legal issues?
According to the Orange County Register, the complaint was filed on Oct. 4 by Utah's Attorney General against classes hosted by Zurixx LLC, a company that promised "free" real estate classes, but convinced their students to sign up for more expensive classes as a scam.
When the company would hold these "free" real estate events, they would ask those there to sign up for a three-day class that cost almost $2,000 — and that's far from free. The free real estate events were a guise to convince people to sign up for their paid classes, promising to teach them more about the real estate business and how they could make money from it.
Article continues below advertisement
The truth is that Tarek and Christina make it look easy, but flipping real estate is hard. And even if your favorite celebrities endorse a class, it's probably better to proceed with caution — especially when it comes to real estate.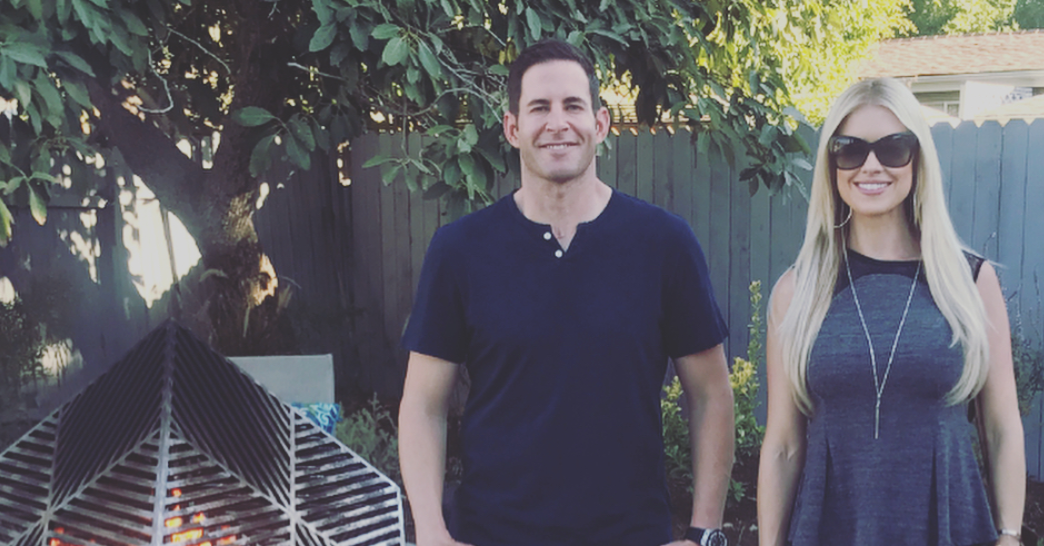 Article continues below advertisement
Anyone who signed up for the three-day class was then encouraged to sign up for new credit accounts and increase those amounts. Once the participants did so, they would then encourage them to sign up for even more real estate training — costing over $41,000. I don't know about you, but that doesn't seem very "free."
Zurich LLC has refunded people who made complaints but that doesn't deter from their false advertisement for their classes.
How are Tarek and Christina involved?
The two apparently used their platform to endorse the classes, encouraging their viewers to sign up for it. It hasn't been disclosed if they were paid for the endorsement, but they have yet to comment on the situation. It's likely they were paid to endorse the classes, not knowing exactly what they entailed.
Article continues below advertisement
Regardless, the FTC has named the couple in the complaint, making them partially liable for the false claims made by these classes. It's not a good look for the pair, whose divorce already almost killed the show.
What does this mean for the show?
Well, nothing really. This doesn't impact the duo's ability to run their show, as they were not technically a part of the classes, but it does leave many to question the validity of their endorsements. The show will still continue to run as planned, and depending on how far this complaint goes Tarek and Christina could face legal repercussion for their endorsement of the class.