Sadly It Looks Like 'Flip or Flop' Has Finally Flopped Forever
Tarek El Moussa and Christina Haack have been HGTV mainstays, but now that they have their solo projects, has 'Flip or Flop' been canceled?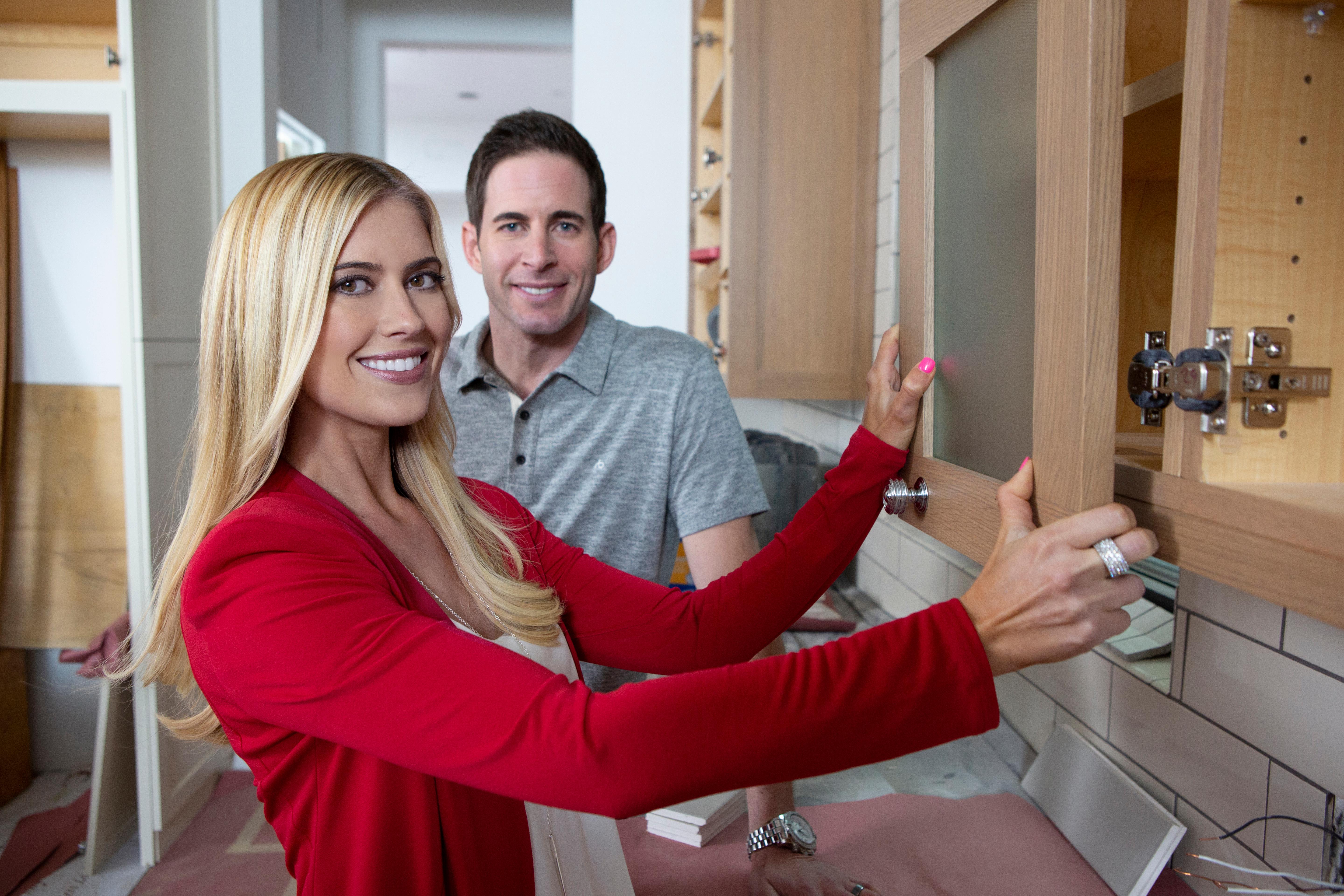 While Tarek El Moussa and Christina Haack have been fixtures on HGTV since 2013, there have been many times over the years that fans had to wonder if their show, Flip or Flop, would survive. The formerly married couple went through a very public divorce that saw fans choosing sides thanks to a litany of reports that Tarek and Christina claim were blown way out of proportion.
Article continues below advertisement
After overcoming a cancer diagnosis, a miscarriage, further trouble conceiving, a struggle with hormone injections and pain meds thanks to a back injury, and an infamous incident in which police were called due to Tarek brandishing a gun, the couple decided to call it quits. Tarek filed for divorce in 2017 and it was finalized a year later.
While some thought it was the end for Flip or Flop, they returned to HGTV with more than a few flips left in them. Now that the show has existed for four years post-divorce, some are wondering how long this could last. Will it make it past Season 10, or has Flip or Flop been canceled?
Article continues below advertisement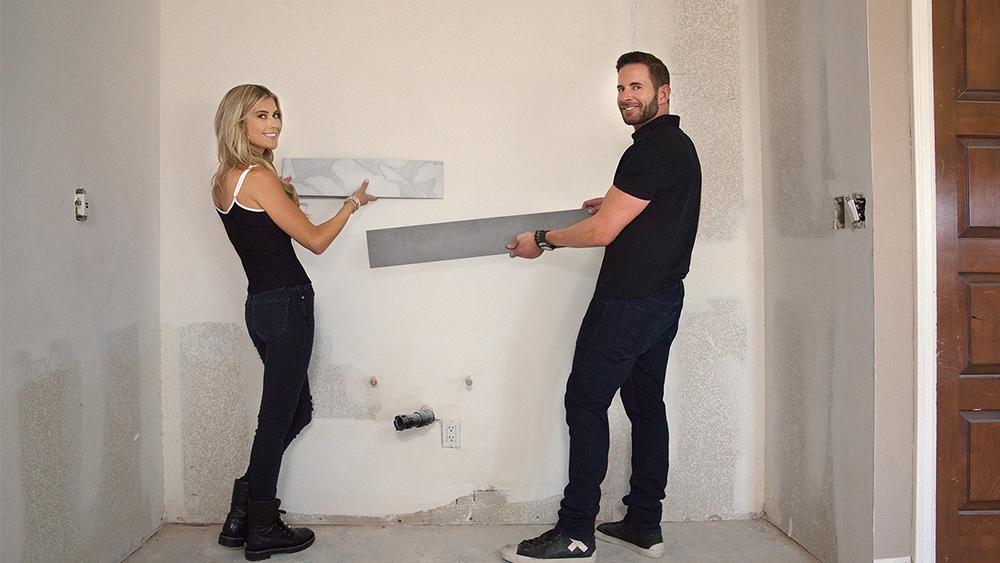 Will we be getting more 'Flip or Flop' or has it been canceled?
Sadly, it looks like Flip or Flop is finally ending after ten amazing seasons on HGTV, with the series finale airing March 17. In separate Instagram posts, hosts and exes Tarek El Moussa and Christina Haack announced their heartfelt goodbyes and expressed gratitude for the experience. Christina wrote that at the time of filming the pilot, she couldn't imagine a show actually coming from it, but 10 years later she was happily proven wrong.
Article continues below advertisement
"I want to thank each and every one of you who have watched the show throughout the years. I am beyond grateful for the support," Christina said. She also thanked the crew, who "worked so hard to make this show possible." Dry your eyes because Christina also lightly teased out another project in the works, saying she "can't wait to share what [she's] been working on behind the scenes."
Article continues below advertisement
At the risk of causing drama, it's important to point out that Christina's post featured a photo of herself and the show's crew, while Tarek's is merely a photo of himself holding a sledgehammer. In the caption, he expressed his appreciation for the fans of the show who "watched him beat cancer...watched the babies grow up into the most amazing little humans, and everything in between." He did not mention anyone who worked on the show, but promised viewers were gonna "love what comes next."
So, what does come next for Christina and Tarek?
In a statement released by HGTV confirming the show's cancelation, they noted that during its 10-year run, over 90 million viewers watched Flip or Flop. The popularity is partially based on the curiosity surrounding the possible lucrative job of flipping houses, but it's also because Christina and Tarek are fun to watch, even after their divorce.
Article continues below advertisement
According to Deadline, Christina and Tarek have both signed multi-year deals with HGTV, though both already have spinoffs on the network. Christina on the Coast wrapped Season 3 in August 2021, with a fourth season set to premiere in late 2022. Initially the show centered around Christina renovating her new home after the divorce, but branched out to include her fixing up other people's houses up and down the Southern California Coast.
Flipping 101 with Tarek El Moussa premiered in March 2020, with a second season dropping in September 2021. We can expect a third season to land in early 2023 and will feature Tarek spending "another season coaching and mentoring first-time flippers."
As sad as it is to see Christina and Tarek divorce themselves from Flip or Flop, we're happy about the new show relationships they both have.
The series finale of Flip or Flop airs on Thursday, March 17 at 8 p.m. on HGTV. Previous seasons of Flip or Flop, Flipping 101 with Tarek El Moussa, and Christina on the Coast also are available to stream on Discovery Plus.