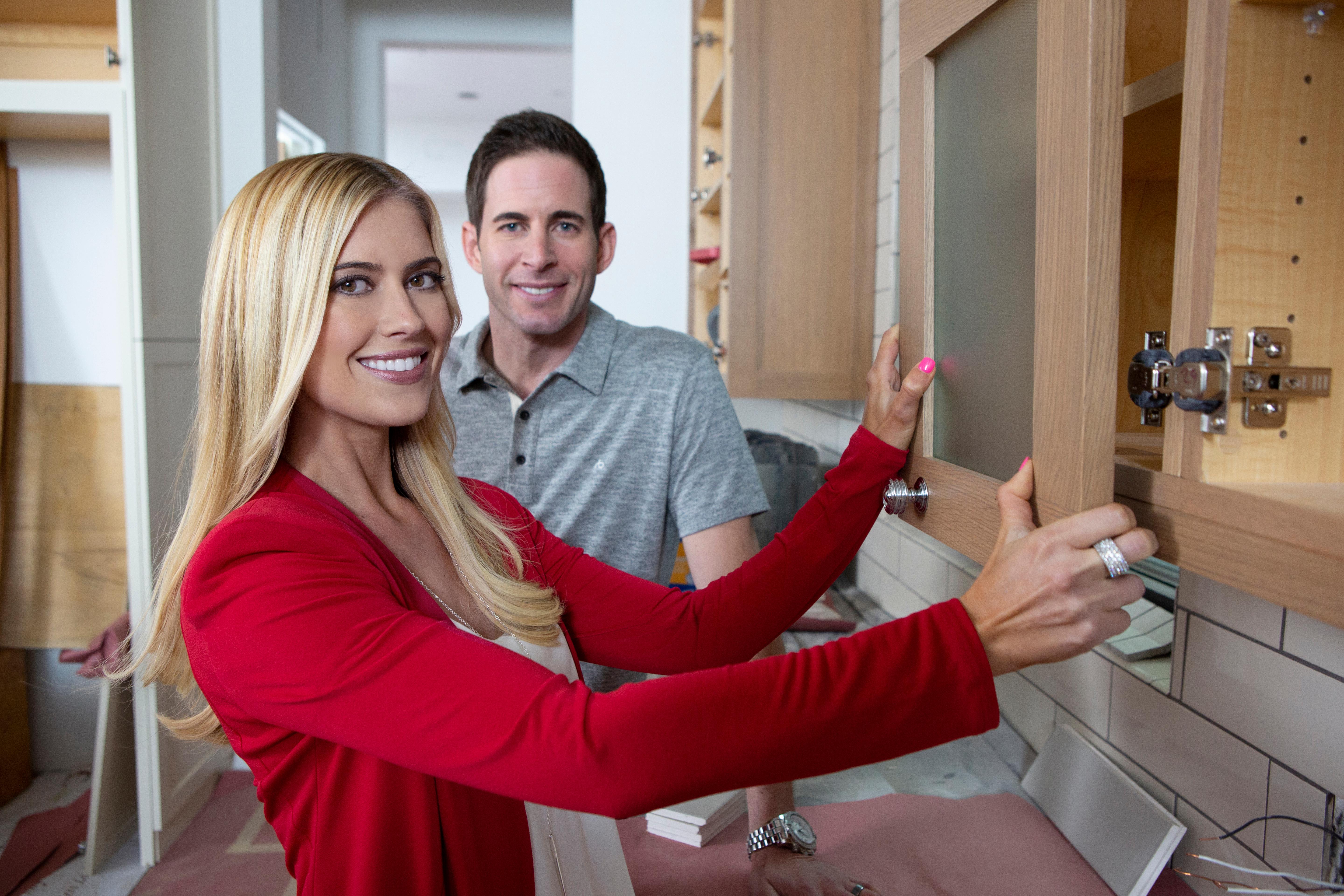 If Tarek and Christina Have Their Own Shows, What Happens to 'Flip or Flop'?
By Jacqueline Gualtieri

Feb. 9 2021, Updated 4:52 p.m. ET
While Tarek El Moussa and Christina Anstead have been fixtures on HGTV since 2013, there have been many times over the years that fans had to wonder if their show, Flip or Flop, would survive. The formerly married couple went through a very public divorce that saw fans choosing sides thanks to a litany of reports that Tarek and Christina claim were blown way out of proportion. 
Article continues below advertisement
After overcoming a cancer diagnosis, a miscarriage and further trouble conceiving, a struggle with hormone injections and pain meds thanks to a back injury, and an infamous incident in which police were called due to Tarek brandishing a gun, they decided to call it quits. Tarek filed for divorce in 2017 and it was finalized a year later.
While some thought it was the end for Flip or Flop, they returned to HGTV after over a year on May 31, 2018 for Season 7. But will the show make it to Season 9 or has Flip or Flop been canceled?
Article continues below advertisement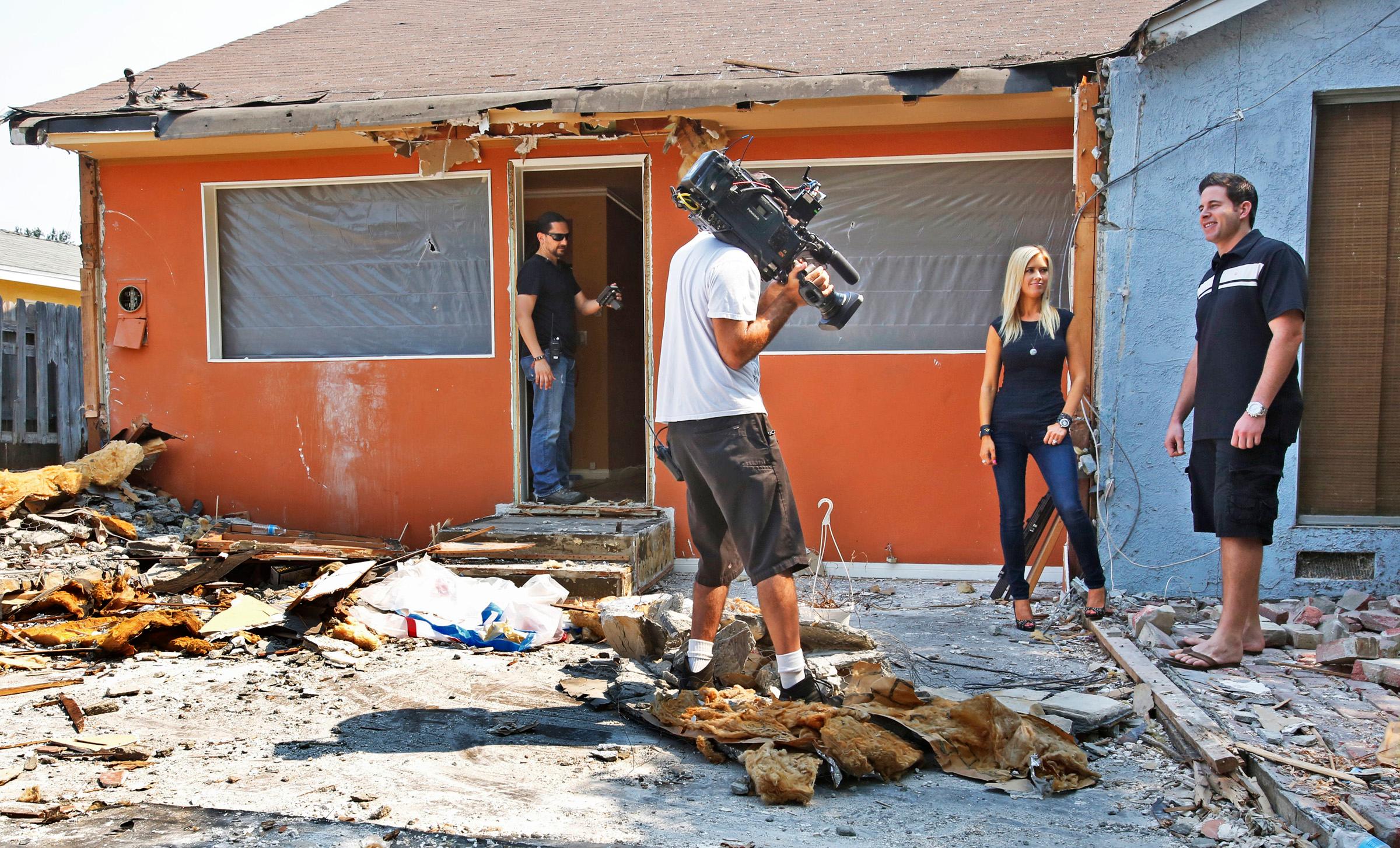 Will we be getting more 'Flip or Flop' or has it been canceled?
There's some concern over whether or not Flip or Flop will return to our screens. The biggest reasons are its spinoff shows. 
Christina's show with her new husband Ant Anstead, Christina on the Coast, follows her as she does what she does best: turning outdated properties into high-end, high-value spaces. But it also functions as more of a personal reality show than its predecessor. Not only does it show off her professional skills, but it also follows her journey as a wife and mother.
Article continues below advertisement
The first season premiered in 2019 and the second season started in January of 2020. After five episodes of the second season, Christina announced that more would be coming in the spring. 
Article continues below advertisement
But Christina isn't the only one with her own show now. In March of 2020, Tarek's show, Flipping 101 w/ Tarek El Moussa, premiered. Unlike Christina's, however, Tarek's personal life isn't on display. Instead, the focus is on him mentoring real estate novices as they try their hand at flipping a house for the first time. Though he is the face of the show, each episode also introduces and focuses on the first-time flippers.
Article continues below advertisement
Though they now each have their solo projects, Tarek and Christina will both be returning to 'Flip or Flop'.
HGTV has confirmed that a new season of Flip or Flop is on its way, although we will have to wait a little while longer. As of right now, Season 9 is due to premiere in August of 2020, although it should be noted that, in February, Tarek told House Beautiful that he actually expects it in the first quarter of 2021.
Tarek has also hinted on Instagram that Season 9 may mark the end of Flip or Flop, but, at the moment, the show lives on and we know we have at least one more season to look forward to.
In the meantime, you can catch Flipping 101 w/ Tarek El Moussa Thursdays at 9 p.m. ET on HGTV.